Eats
Australian-inspired eatery Bondi Bowls is opening a restaurant at Kampus
With an all-day brunch offering featuring the likes of watermelon poké and colourful buddha bowls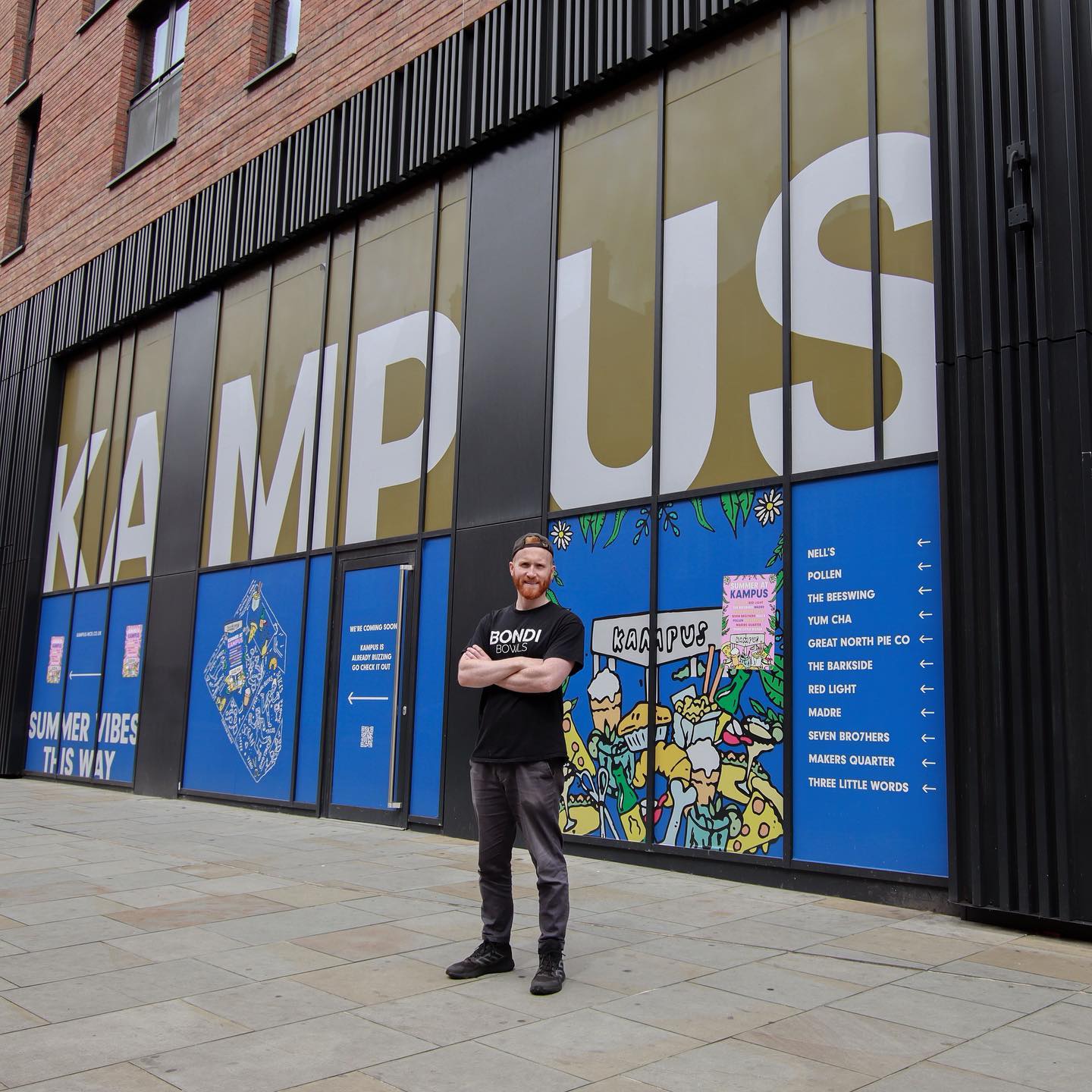 An Australian-inspired eatery is opening at Kampus in Manchester, bringing flavourful salad bowls, soups and smoothies to the garden neighbourhood.
Bondi Bowls will open its first permanent base this summer, offering healthy choices to residents and visitors alike.
A Manchester success story, Bondi Bowls first began life as a delivery-only service during the pandemic before taking on residencies at street food markets Hatch and Freight Island.
Set up by founder Jamie Tones, a chef who has worked in kitchens around the world, the menu takes inspiration from his time in Sydney with a selection of different açaí and poké bowls.
When it opens later this year, diners will find an all-day brunch offering from morning to night with global flavour inspirations from the likes of India, Mexico, and Australasia.
Bondi Bowls at Kampus will be a laid-back, contemporary space designed by renowned studio No Chintz, where people can hang out for coffee and food, or grab plant-based food to go (with the option to add non-vegan extras).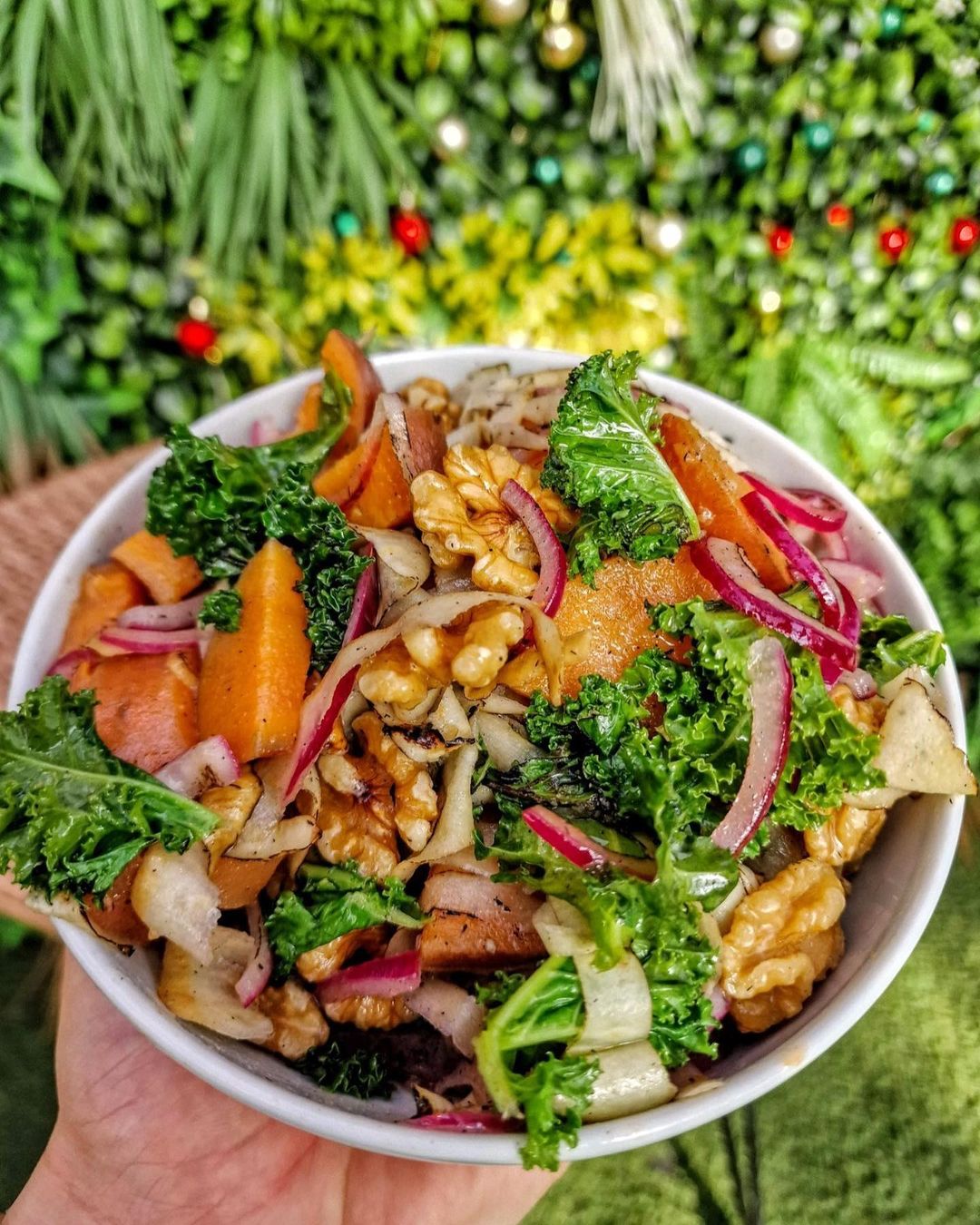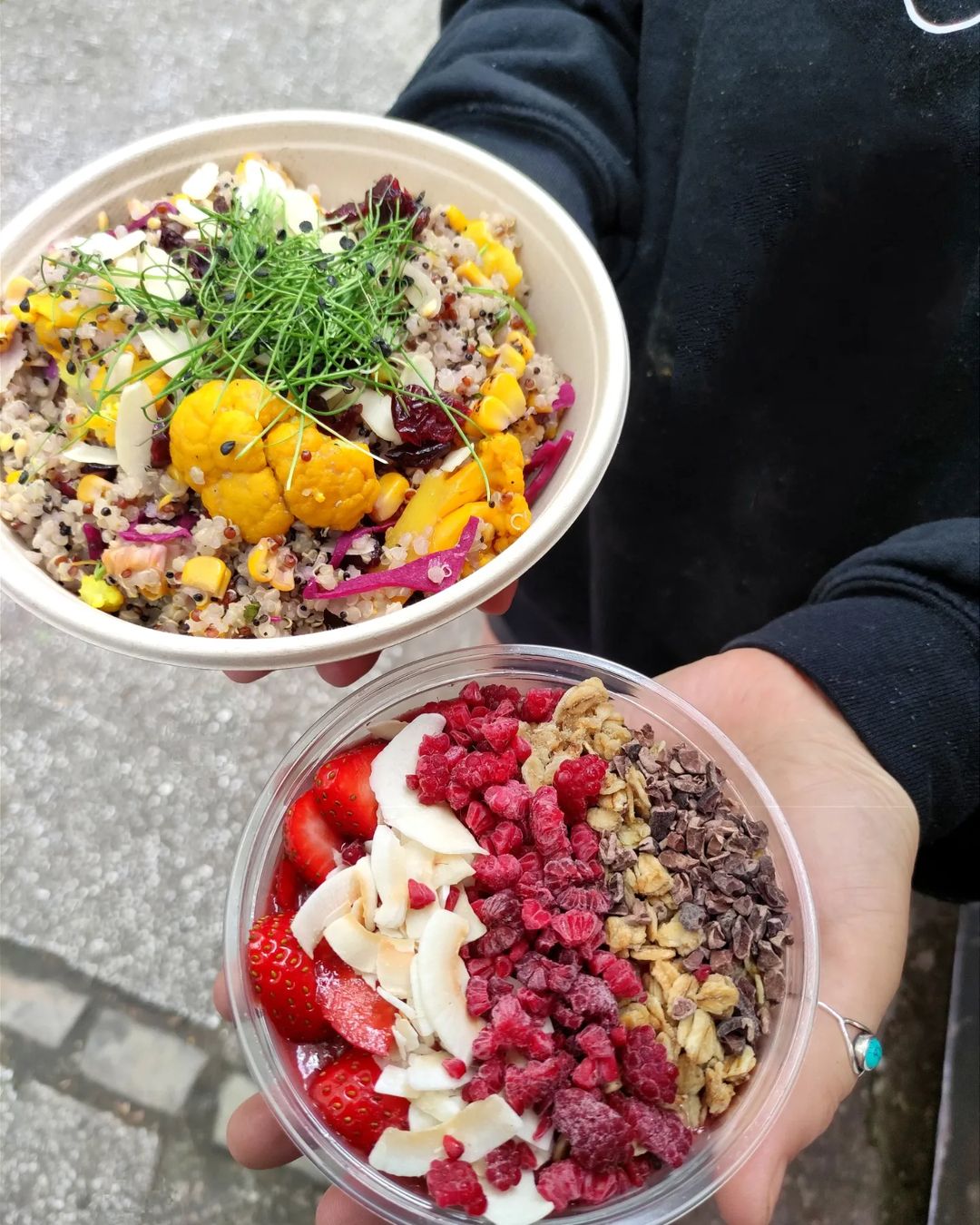 Speaking on the new opening, Bondi Bowls founder Jamie Tones said: "We always hear people in the city complaining about the lack of options when it comes to healthy food they can grab quickly. Australia does that really well, with healthy fast food that has real vibrancy and personality that you don't really get here in the UK.
"We're taking that inspiration from Bondi Beach and bringing it to life in the heart of Manchester at Kampus – with super nutritious bowls that pack a real flavour punch. It's the absolute antithesis of the sad supermarket salad people reach for when they're trying to make good food choices. Everything on the menu is plant-based, with the option to add extras like meat and fish to cater for everyone.
"Kampus is a real foodie neighbourhood that totally fits with the Bondi Bowls vibe. Laid back, green, friendly – we can't wait to open this year and start serving people craving something new."
Read more: Marcus Rashford says Erik ten Hag's pre-season is 'one of the toughest' he's ever had
Jamie's labour of love is the latest indie signing for the Kampus rental neighbourhood, which continues to add names to it its line-up of independent operators. Bondi Bowls will set up shop just off the lush communal garden, with its nearest neighbour being Pollen Bakery.
They'll join fellow food indy operators Nell's Pizza, Yum Cha, the Beeswing wine bar and kitchen, Great North Pie and the recently-opened Madre among others.
Featured image – Bondi Bowls