Eats
Award-winning pizzeria Rudy's to open in Sale later this year
The Sale restaurant will be Rudy's first venture to a suburban area.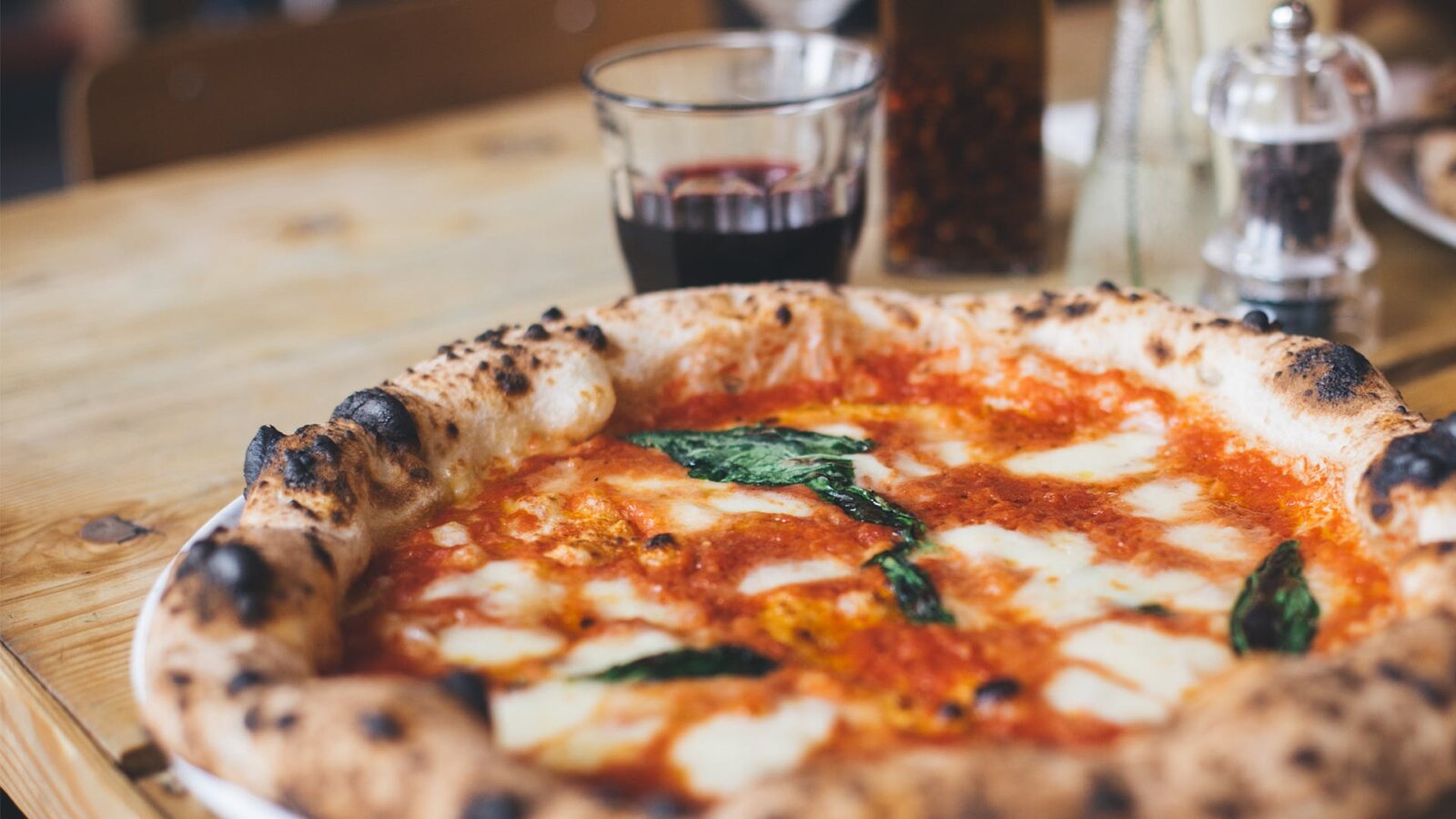 Rudy's is bringing its award-winning Neapolitan pizza to the South Manchester suburbs later on this year after securing a new restaurant venue in Sale.
The new site is set to open on Northenden Road, close to the Sale tram stop, and next door to the J.P. Poule Wetherspoons pub, according to the Manchester Evening News.
Pencilled in to open in October, the new site will have 80 covers – making it only slightly smaller than the 100-cover Peter Street city centre restaurant – and is also set to bring around 20 new jobs to the area too.
Rudy's first opened doors in Ancoats back in 2015.
Following the success of its first location, it opened up shop on Peter Street in the heart of the city centre in 2018, and has since expanded across the UK to Liverpool, Leeds and Birmingham, but the Sale restaurant will be Rudy's first venture to a suburban area.
Rudy's was also famously crowned the 10th best pizzeria in the world last year.
The decision to open in Sale is believed to come after the South Manchester suburb was highlighted as a popular area for sales of Rudy's 'bake-at-home' nationwide pizza delivery service – launched in June – during the past few months of lockdown.
Speaking on the intention to open in Sale, Neal Bates – Managing Director of Rudy's – said: "The heat map from our delivery services, our overnight chilled option, showed that plenty residents of Sale seem to be fans of Rudy's and their feedback has given us great heart."
"So we thought we'd get some good news going and open in the neighbourhood."
Rudy's is also planning to open up more restaurants across the Greater Manchester boroughs in the future.
"Over the next two years we aim to open a further five restaurants in the satellite towns of Manchester serving local communities with informal family dining and delivery services" continued Neal.
"If you know of a premises or site that might be suitable, we would be delighted to hear from you."
___
The COVID-19 pandemic may have taken its toll on industries of all shapes and sizes over these past few months, but supporting local/independent business has never been more important than it is right now.
Do your bit – support local.
The Manc is #BuzzingToBeBack – find out more about eats in Manchester here.