News
Walkers report being 'chased' out of Greater Manchester beauty spot by biting horseflies
They're known as 'Dracula' horseflies - for good reason.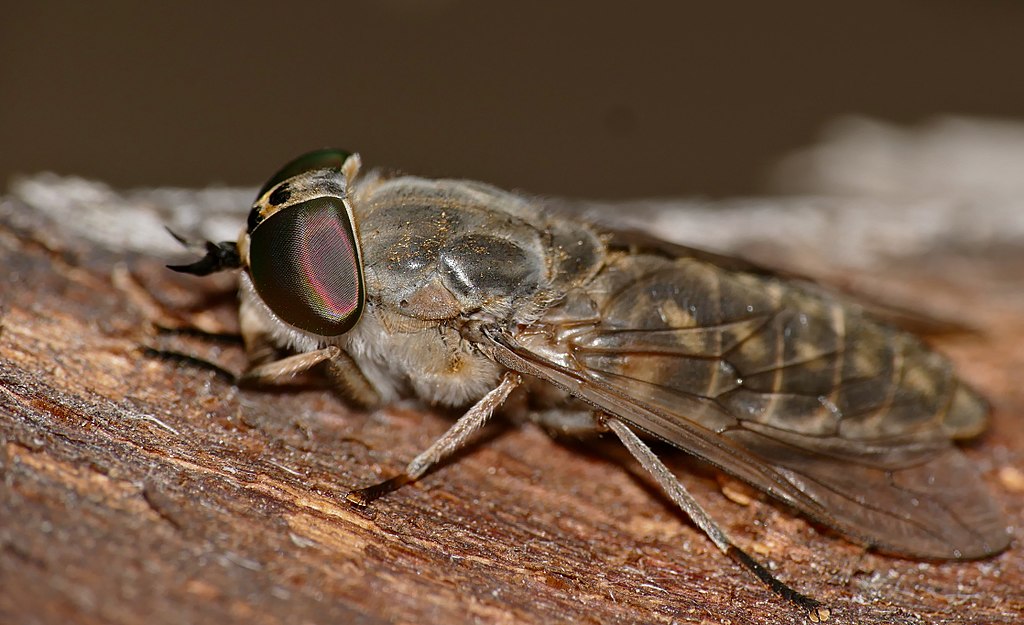 Warnings have been issued about horseflies this summer, as walkers report being 'chased out' of nature spots.
The insects can issue a nasty, painful bite that risks becoming infected, sometimes leading to cellulitis.
So-called 'Dracula' horseflies are even capable of biting people through their clothes with their strong mandibles, or fangs.
Horseflies are sanguivorous, meaning they feed on blood, so they will chase and bite humans at speeds up to 15mph.
Several walkers have reported being chased by swarms of the pests at beauty spots in Greater Manchester, including Quarry Bank Mill in Stockport.
One dog-walker told The Manc it was the 'worst walk I've ever been on'.
They said: "It was awful. We went for an ebening walk to take the dogs, and the weather was nice and cool. We were wondering why we had the entire place to ourselves.
"And out of nowhere, a huge swarm of horseflies appeared and chased us around the entirety of Quarry Bank.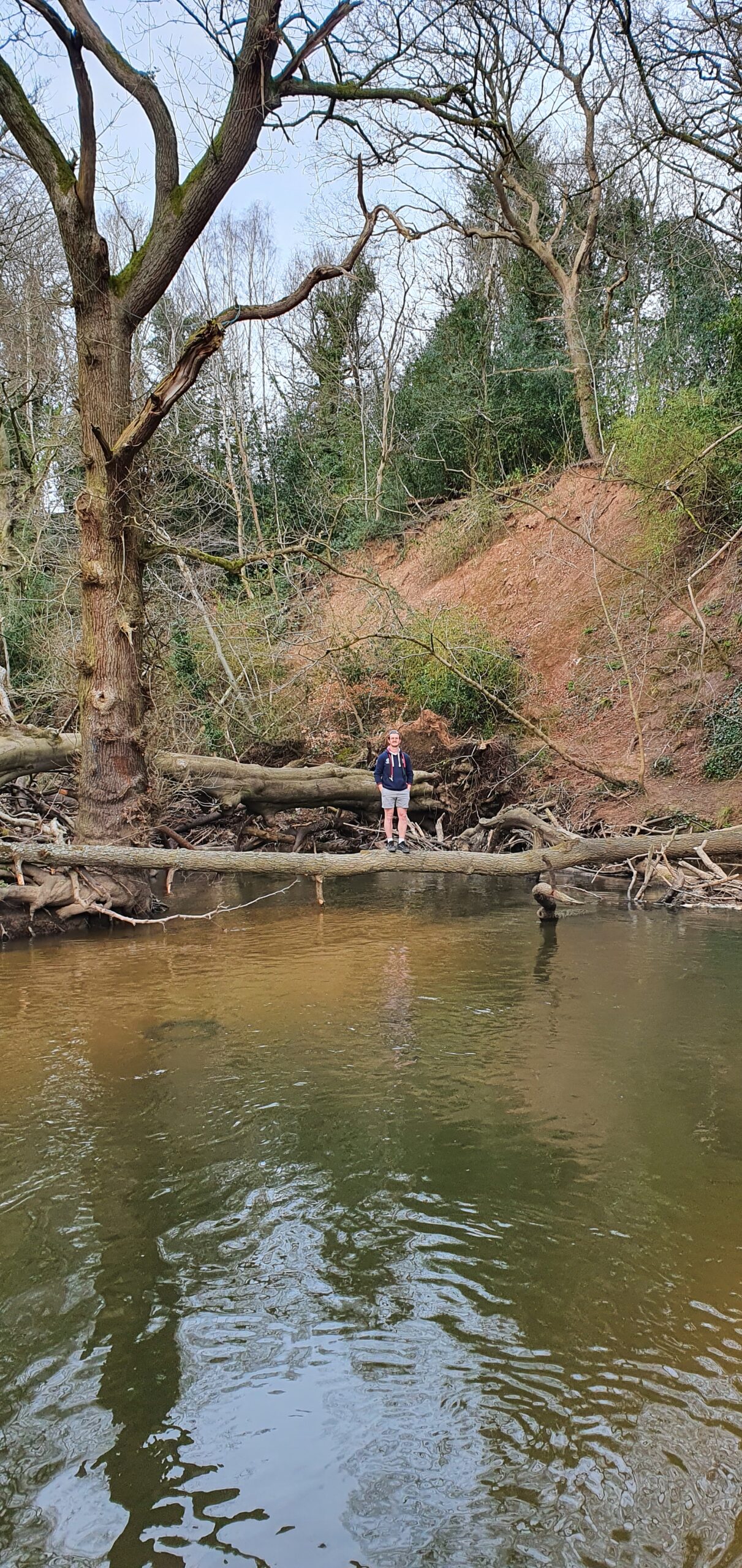 "Every now and then they'd disappear and we thought we were safe, and then they're return and be biting us through our clothes.
"We ended up giving up on our walk and being chased out of the park by evil horseflies. It was awful. I was sad and very distressed."
Another person wrote on TripAdvisor: "Be extra vigilant of the Horse Flies that are around the large cow pen, my wife and myself got bitten a total of eight times!"
The BCPA warned of horseflies: "Literally designed to eat a horse, their bite is both impressive and painful. The horsefly is a sanguivorous insect and therefore wants to bite you.
"They can persistently chase you at a flying speed of around 15mph, and it'll bite right through clothes. It has mandibles that can rip and tear flesh apart."
What to do if you get bitten by a horsefly
The NHS warns that 'horsefly bites are large, painful and may bleed. They often become infected'.
If you are bitten, you should dab your horsefly bites with antiseptic and cover the wound with an ice pack in order to avoid infection or swelling.
You can see the full advice – including when to ring 999 – on the NHS website here.
Read more
Featured image: Wikimedia Commons