Eats
A new late-night chippy has opened at Piccadilly serving until midnight
You can now get a late-night chip fix in Manchester seven nights a week.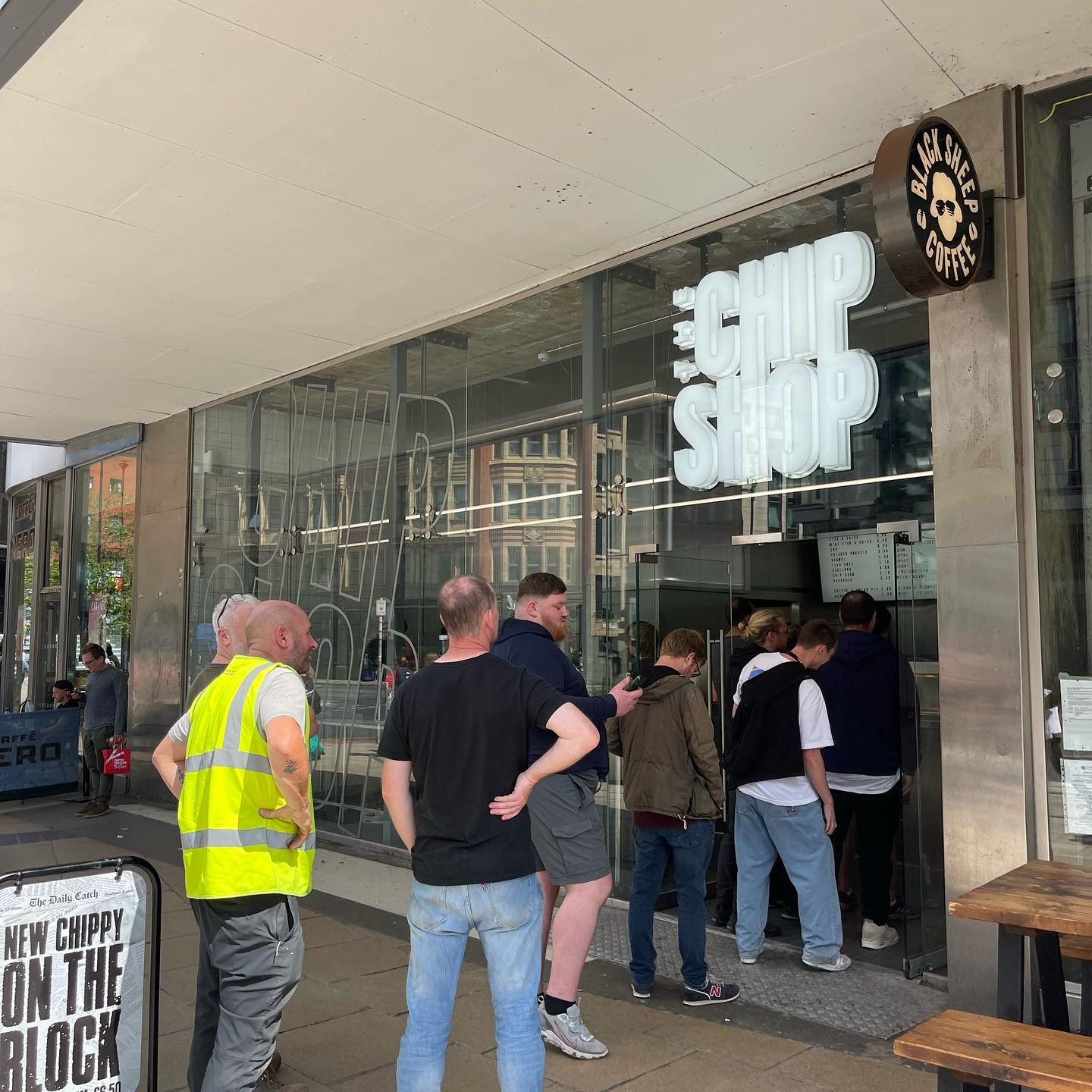 A new takeaway has opened up by Piccadilly Station and it's here to make all of our late-night chippy tea dreams come true.
Named, simply, The Chip Shop, its arrival is sure to be a welcome bit of news to anyone who's found themselves wandering around Manchester's busiest train station in search of a bit of nighttime nourishment.
Housed inside the former Northern Soul Grilled Cheese cafe, speaking ahead of its launch last year owners promised 'cool' stainless steel interiors and also feature an Amsterdam-inspired cold sauce rack with more than 10 different options – perfect for those who like a sauce buffet with their chippy tea.
They have delivered, installing interiors that nod to traditional chippies but still feel fresh and modern.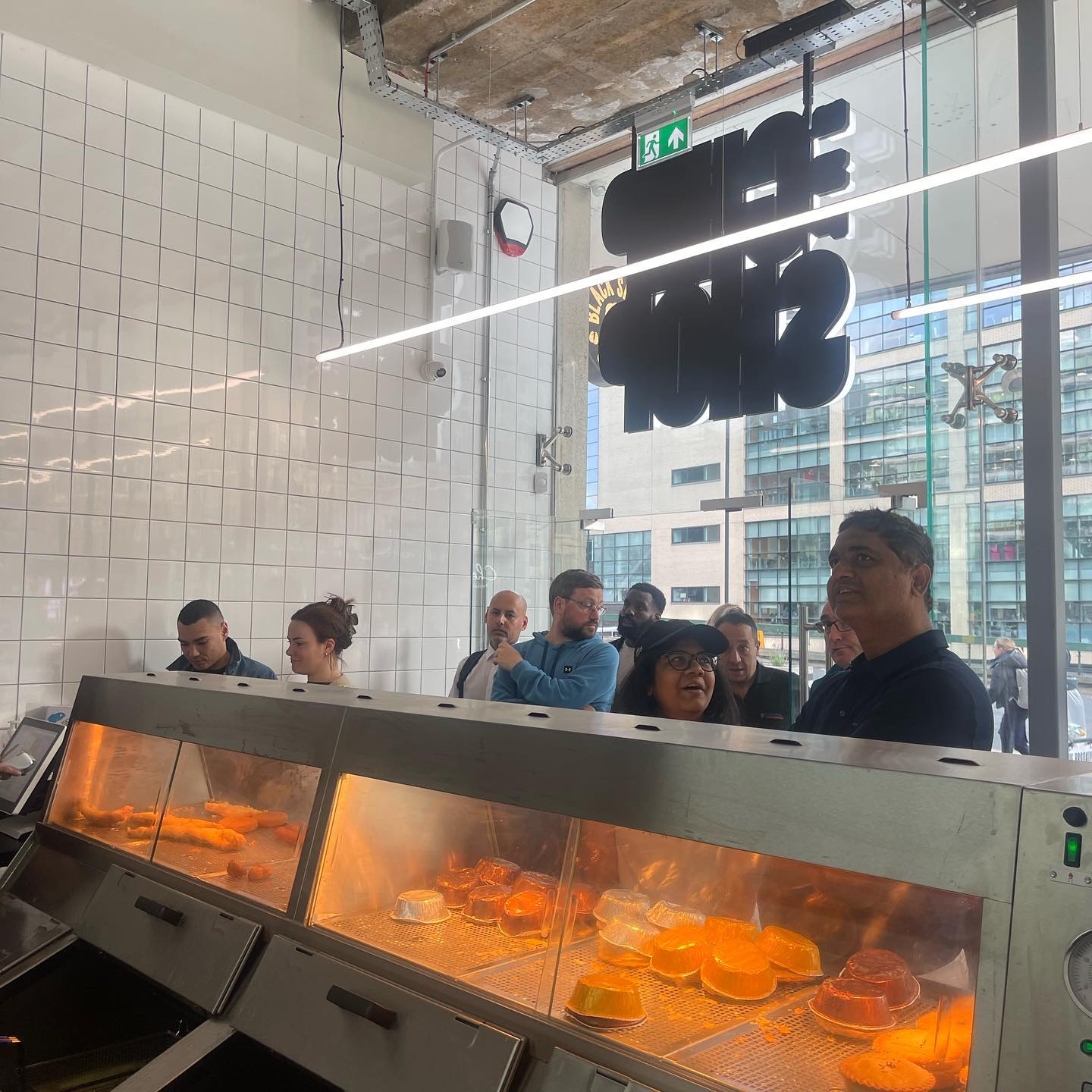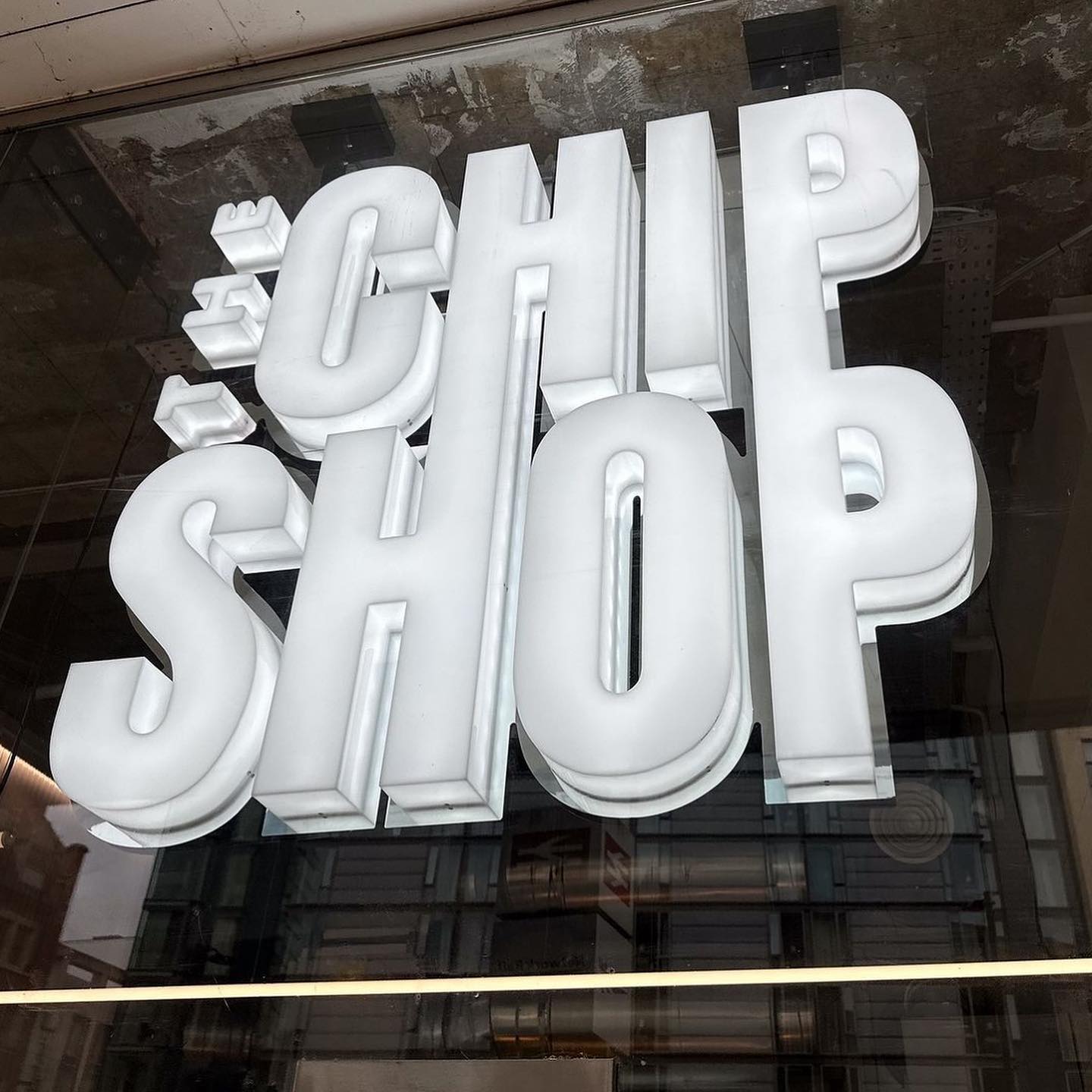 Speaking on the new opening, a spokesperson said: "We saw this as a great opportunity to have a traditional fish and chip shop on one of Manchester's busiest routes.
"It's what the Manchester Piccadilly area is lacking at the moment, so we aim to fill that gap."
Read more: Glitzy London restaurant Sexy Fish confirms Manchester opening date
The team behind it said they saw a gap in the market and are aiming to fill it with what they see as a much-needed addition to the area's food offering, which already includes the likes of Manchester burger bar Archie's, Canadian favourite Moose Coffee, and quick-serve pasta shop Bravissimi! (they added the exclamation mark, not us).
Open for a fortnight now, those hankering for a midnight chippie can expect to find all the traditional favourites on the menu including battered fish and sausages, alongside traditional accompaniments like salt and vinegar, mushy peas, curry sauce and gravy.
Price-wise, a cone of fries will set you back £2.60 (£3.60 with a sauce) whilst an extra large portion of fish and chips comes in at under a tenner for £8.40.
Mini portions of fish and chips are priced at £6.40, meanwhile those hankering for a classic chip butty will be charged £5.25 to enjoy it with a pot of gravy.
Read more: New Prestwich restaurant to give away 'food for life' as it hits Crowdfunding target
Piccadilly Approach has had something of a makeover in recent years, with a flood of new trendy openings arriving outside the station in 2019.
The Chip Shop marks its latest addition, joining the likes of Piccadilly Taps, Black Sheep Coffee, and Chopstix on this foot-traffic-heavy stretch of Manchester city centre.
Featured image – The Chip Shop