Eats
Crazy Pedro's slams ANOTHER copycat restaurant with shocking similarities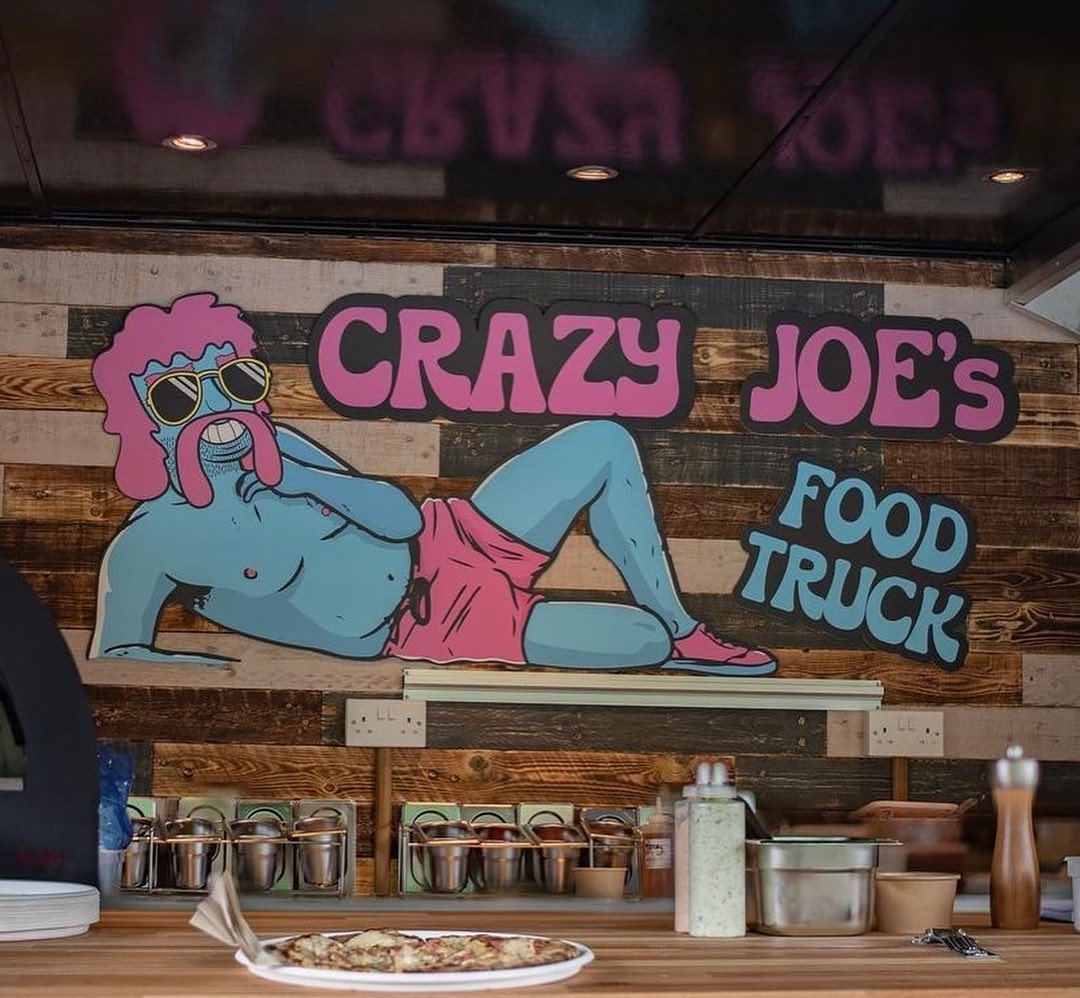 Yet another restaurant that seems to be taking more than a little inspiration from Crazy Pedro's has opened.
The legendary late-night pizza joint has once again taken to social media to call out the copycat.
The team at Crazy Pedro's had previously drawn attention to a 'Grumpy Pedro's' cafe that had opened in Glasgow but had no connection to the brand.
This time, it's a pizza truck in Merthyr Tydfil in Wales that they've got in their sights, and the similarities are brazen.
Crazy Joe's even has a moustachioed blue man with pink hair and sunglasses as its logo – which is a bit too niche to be a coincidence.
The original pizza joint, which started here in the Northern Quarter and became a staple of the Manchester food and drink scene, called out Crazy Joe's in a post on Instagram today, saying 'Jesus this is bad'.
They added that the new pizza truck business has 'nothing whatsoever to do with Crazy Pedro's'.
The full post states: "Meet Crazy Joe's. Jesus this is bad.
"Crazy Joes – Crazy Pedro's From WISH. Look familiar? This has nothing whatsoever to do with Crazy Pedro's.
"Someone slid us an email informing us of this little spot that's just opened up in Merthyr Tydfil – Crazy pizzas, inventive colours. Pedro would do better than Joe on Tinder, no doubt.
"@crazyjoesfoodtruck – can you not.
"'Imitation is the sincerest of flattery.' Crazy Pedro 2023."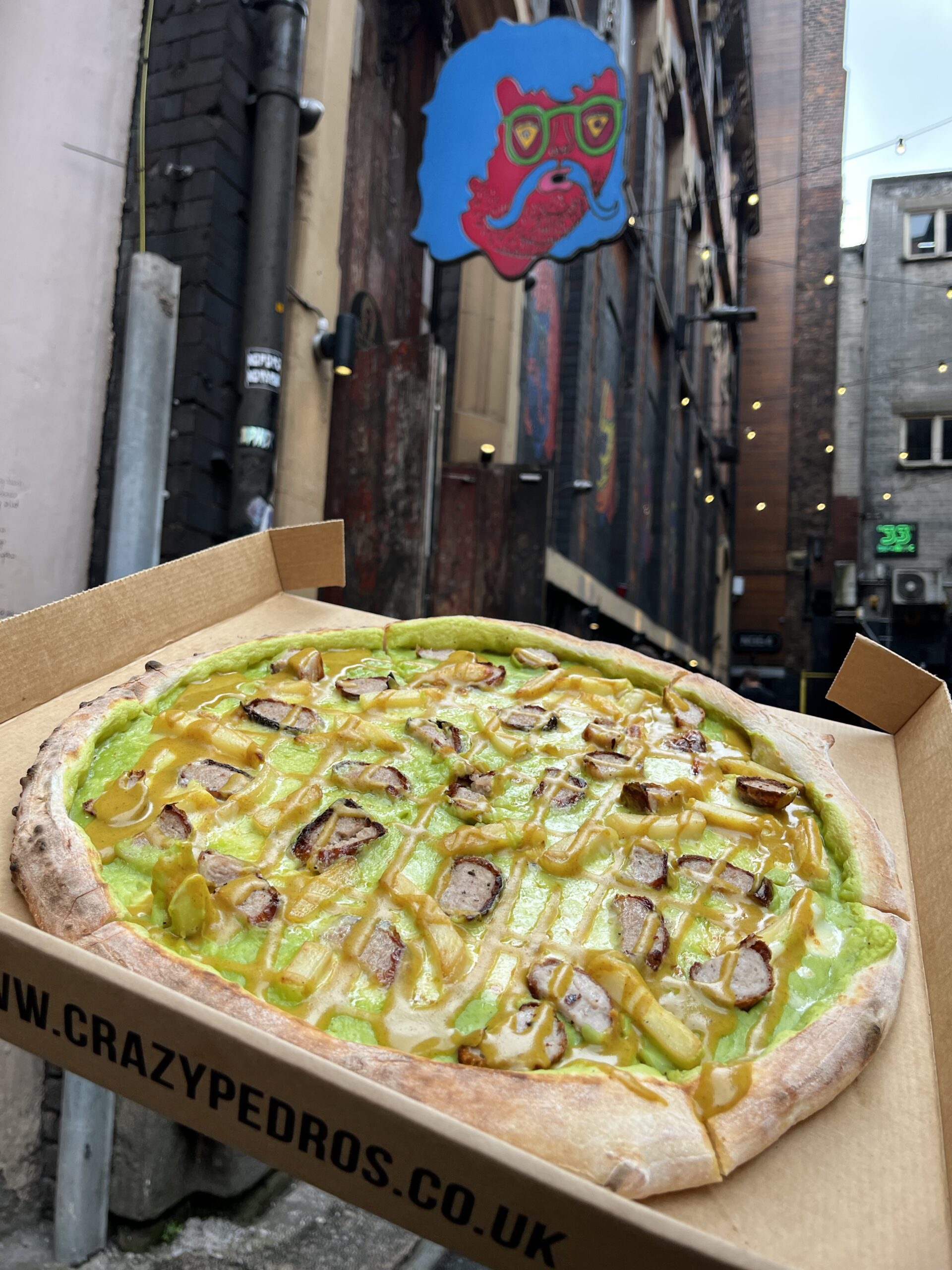 The Crazy Joe's Instagram account initially disabled comments and has since taken down its page.
Responding to the Crazy Pedro's post, one person wrote: "Christ, at least go for a different colour palette or something."
Another said: "Blows my mind how people can be so uncreative. Creating your own brand is probably one of the more fun aspects of street food!"
And someone else said: "Often imitated – never duplicated."
Read more
Featured image: Instagram, @crazypedros