Trending
Crazy Pedro's shares 'Grumpy Pedro's' spin-off – and fans are all making the same joke
Spin off?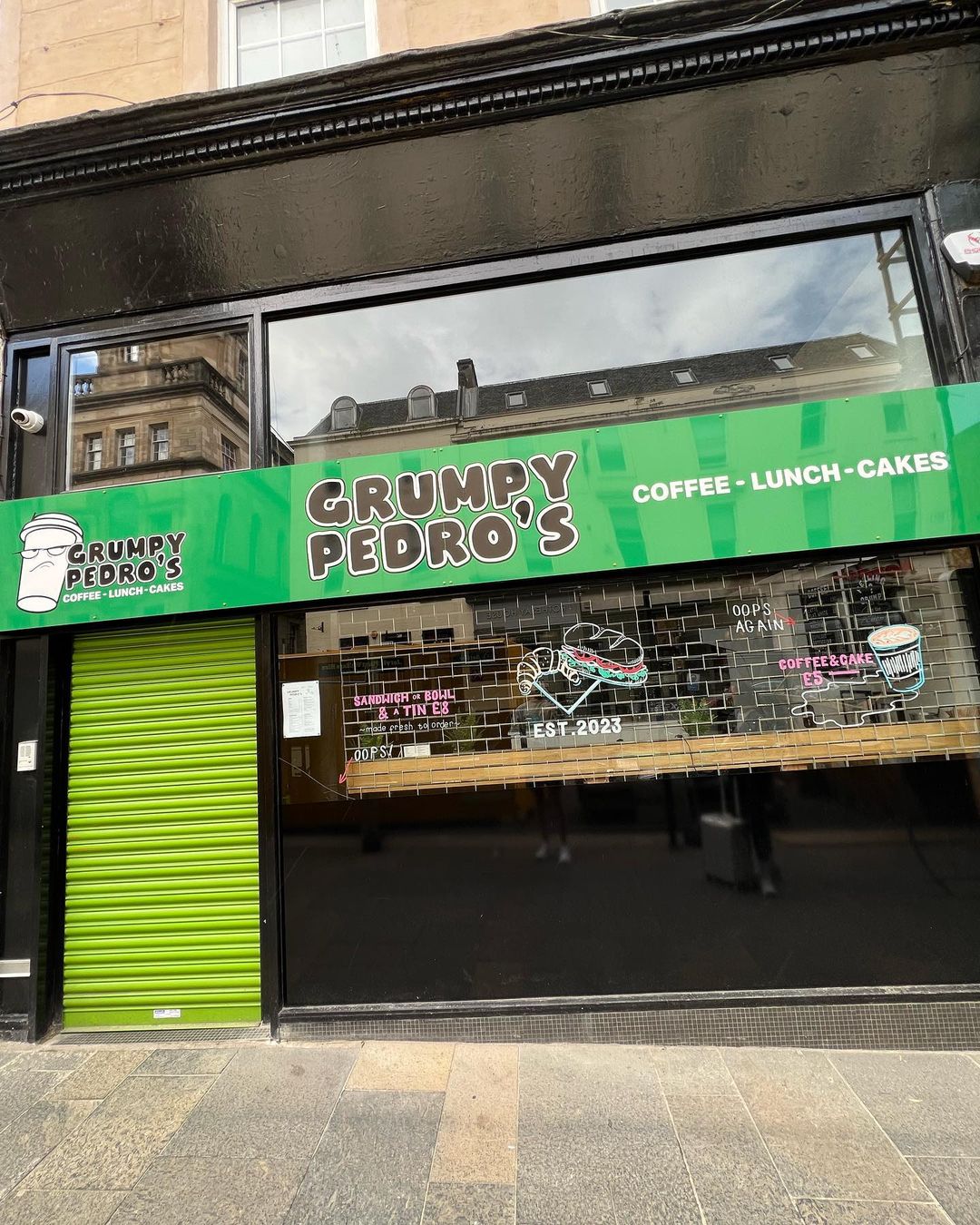 A new Grumpy Pedro's spin-off cafe has appeared up north, and it's given fans of Manchester's part-time pizza parlour Crazy Pedro's a right giggle.
The party bar shared a picture of the crabby cafe on its Instagram page this week, giving its followers a bit of a chuckle as it simply wrote underneath 'Spin Off'.
Whilst some wondered if there was a connection between the two businesses, plenty more leaned into the opportunity to have a good laugh at Pedro's – and their own – expense.
One person wrote: "Ahh I walked past this the other day and wondered if there was a connection!" with a sweating laughing emoji.
Others have been busy poking a bit of fun at the name, as they took to the comment section to joke that this daytime Pedro's operation was, essentially, the 'Hangover Pedro's'.
One person simply wrote: "GET TA F*CK" with three heart-eyed emojis.
Another person wrote: "Or the truth" with a hands-out emoji.
Another said: "HYPERVENTILATING"
A fourth added: "Everyone's grumpy b4 a Pedro's fix."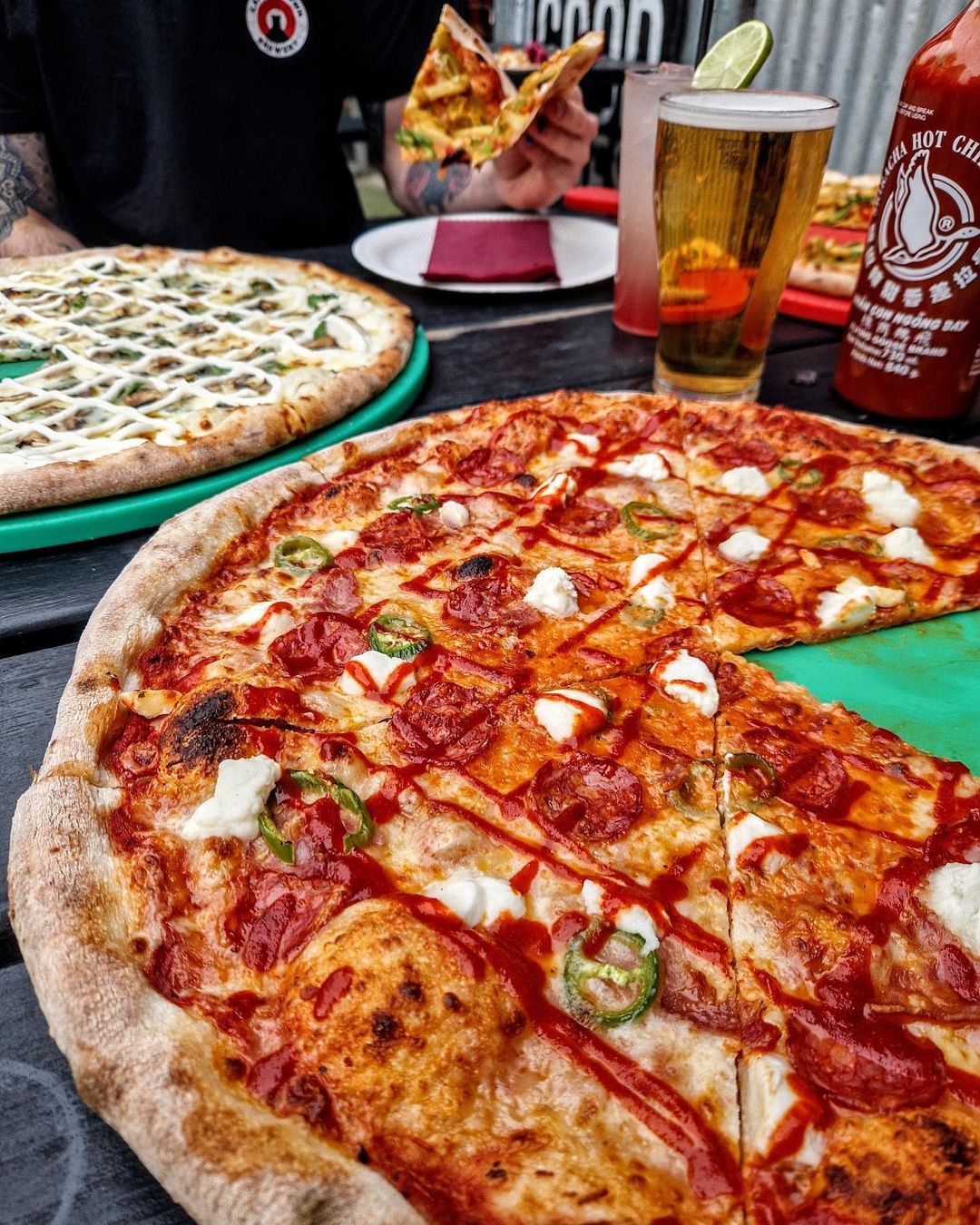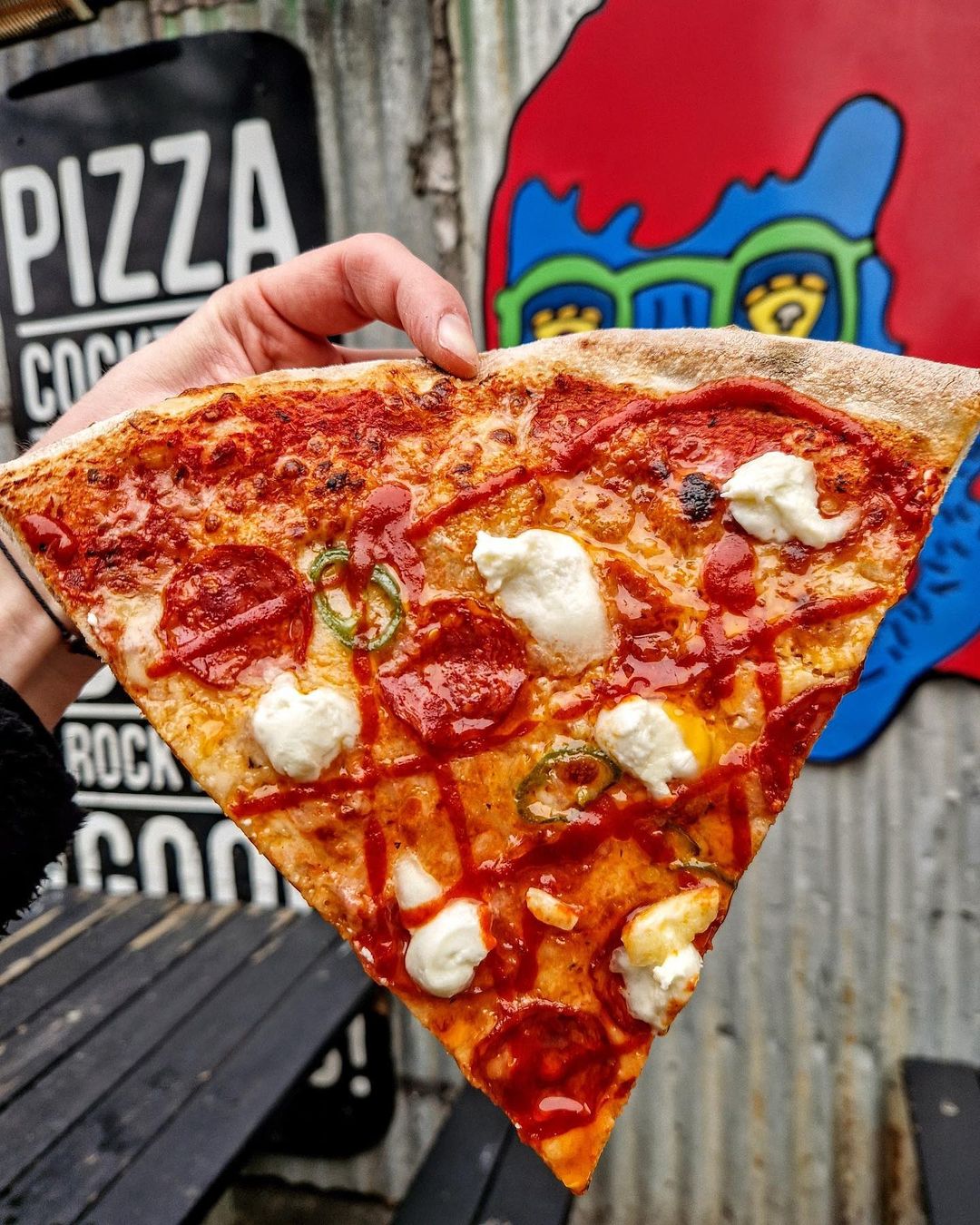 Read more: Bask is not so quietly becoming the best night out in Stockport
The Grumpy Pedro's cafe, which is based in Glasgow, features an unimpressed-looking coffee cup as part of its logo and describes itself being 'as cheeky as it is delicious.'
Serving an all-day menu that spans coffees, breakfast, brunch and lunch, it first opened in the Scottish city this year.
Disappointingly though, despite some jokes from the Manchester-based Pedro's team, it doesn't appear that there is any real affiliation between the two.
Who knows, though, perhaps they'll be inspired to launch a grumpy wing down here. There certainly seems to be an appetite for it.
Read more: Legendary Salford poet John Cooper Clarke awarded freedom of his home city
Crazy Pedro's currently has two sites in Manchester and a third in Liverpool. It previously also had a fourth site in Digbeth, Birmingham, however, this shut quietly in May after less than a year, with Birmingham Live reporting that the chain did no respond to any of its enquiries as to the future of the location.
Loved in Manchester for its quality New York-style pizzas, available by the slice or the pie and loaded with some weird and wacky toppings (although the pepperoni and margherita are also solid classics), it seems there'd certainly be room -and customers – for a Grumpy Pedro's cafe, should the team ever fancy making their way down here.
Featured image – Crazy Pedro's