Shopping
Inside the UK's biggest JYSK store in Bolton with two floors of affordable Scandi homeware
JYSK's Bolton store has reopened its doors after an XL refurb.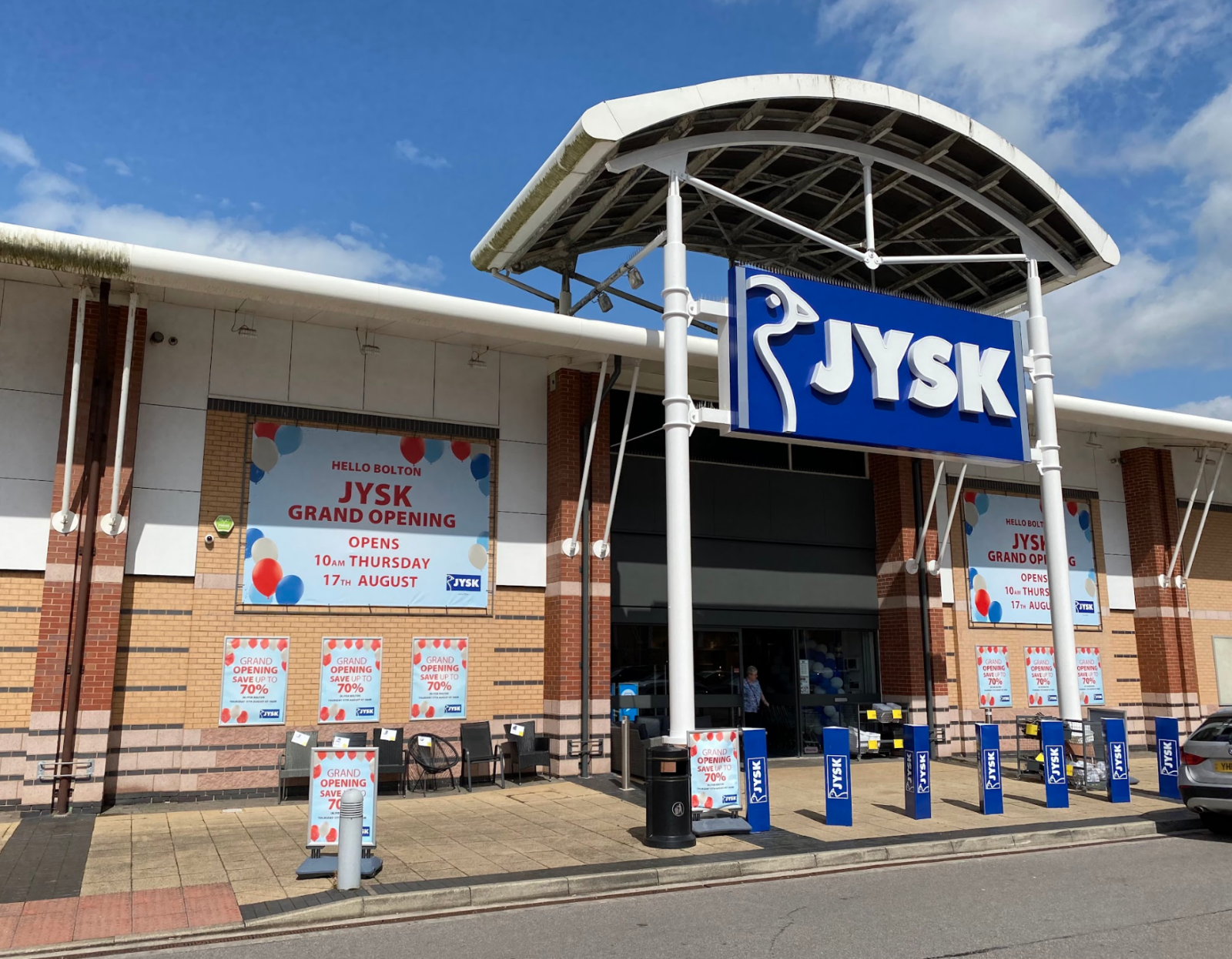 If you're not on the JYSK hype yet, then what are you doing with your life?
The Danish homeware brand sells loads of beautiful bits for your home, with prices that would even have IKEA in a cold sweat – and now, it's just opened its biggest UK store yet right here in Greater Manchester, with massive discounts during its opening week.
JYSK, pronounced 'yoosk' – which is fun – has just opened the doors to its first XL store in Bolton, after fully-refurbishing the existing shop.
Tucked away on Bolton Gate Retail Park (where there's also a really good Dunelm and a Hobbycraft), the new-look massive JYSK is made up of two floors of affordable Scandi furniture – some of which is normally only available online.
It's also got even more room for home inspiration and displays, more stock, and a same-day click-and-collect service too.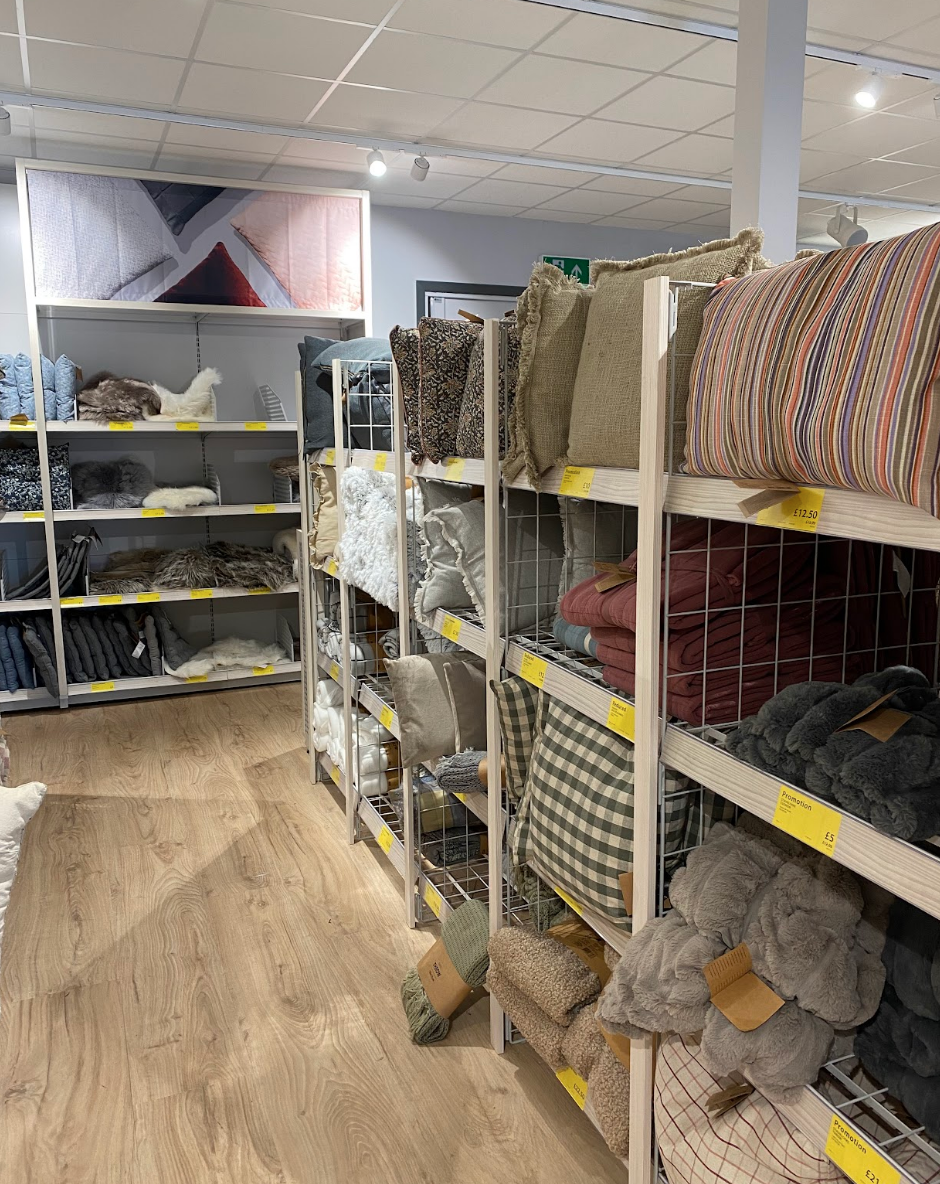 The new Bolton XL JYSK spans a massive 1,201 sq metres, and offers up to 70% off hundreds of products throughout its opening week.
The brand has Scandinavian roots (we honestly associate Scandinavia with nothing but nice furniture, meatballs, and Greta Thunberg at this point), and sells everything from bedroom furniture to garden bits to decorative items.
JYSK says its new Bolton store is its "most exciting UK store launch to date".
"It is our first XL store, and it has been designed to improve customer shopping experiences," explained Ciaron Hearns, who is the Sales and Marketing Manager at JYSK UK & Ireland.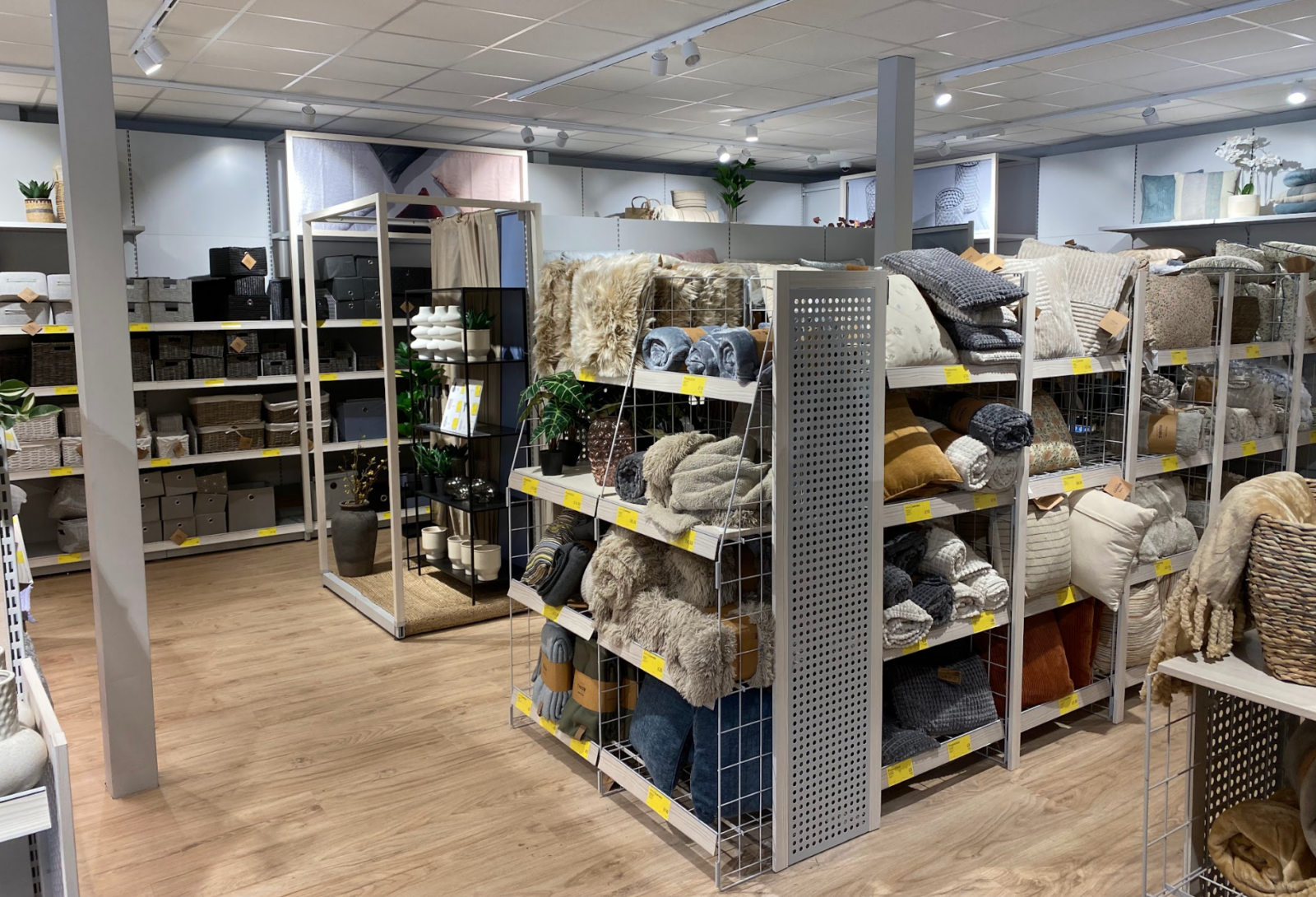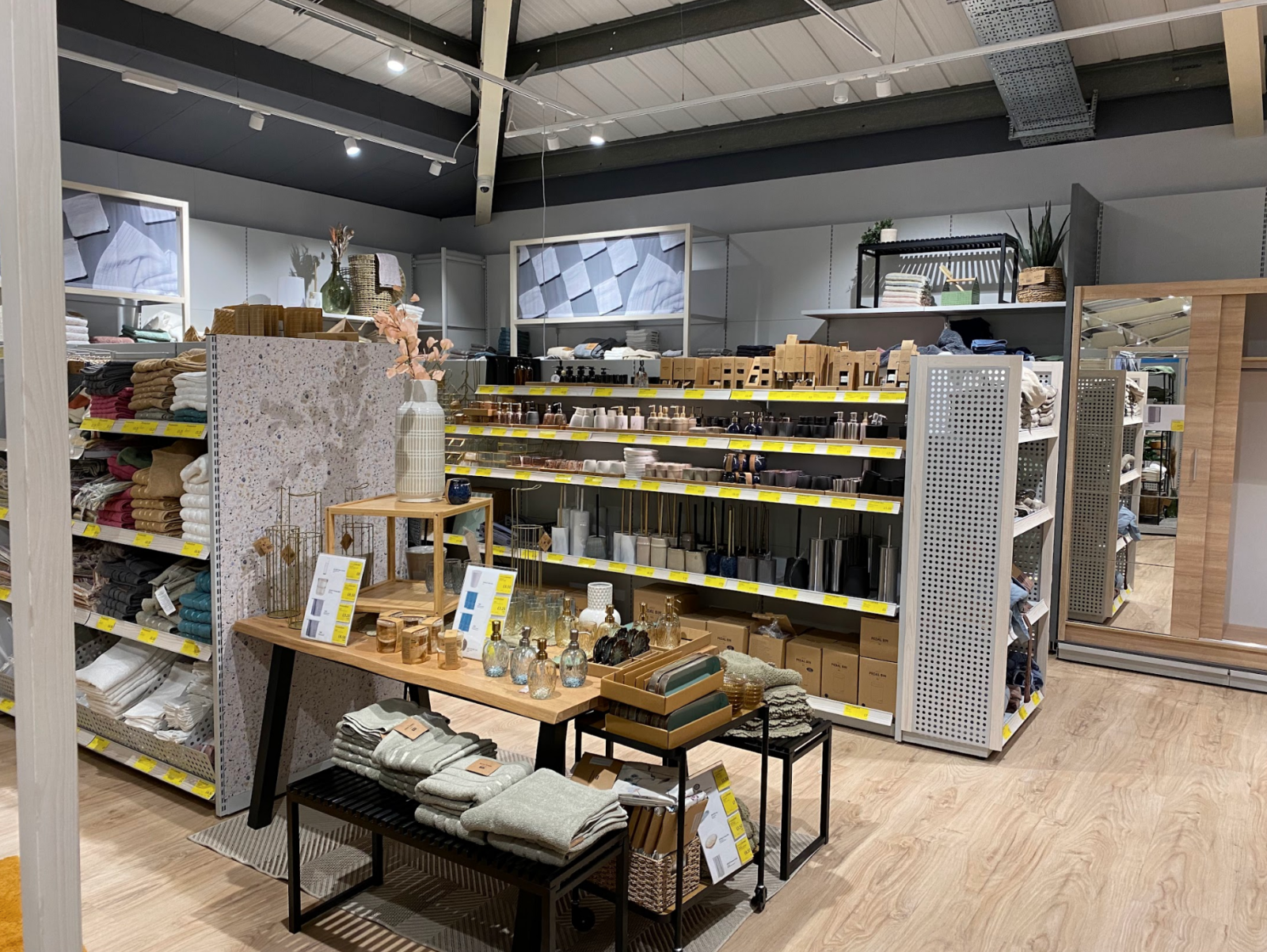 "Our Bolton customers will have seen the transformation of the Bolton store over the last three months, and we're delighted to unveil all the hard work from the JYSK teams.
"Dedicated customers will see that the XL concept differs from our usual store format, now featuring more space and inspiration, as well as a wider product assortment, increased stock, and more creative and stylish displays.
"Not only this, but we're pleased to include furniture and accessories from our assortment that are normally only exclusively available online."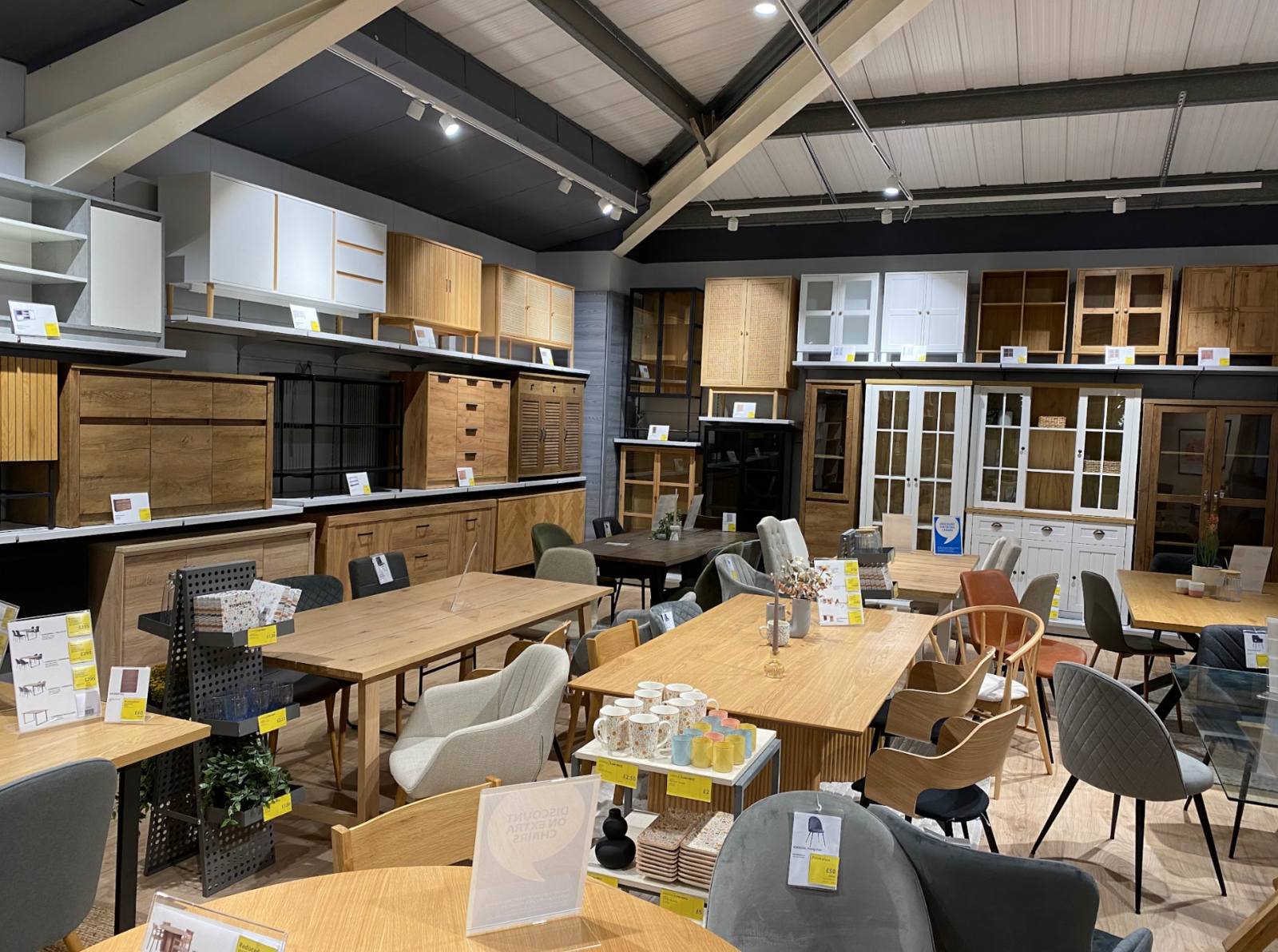 JYSK says it's committed to bringing our customers "the best shopping experience possible".
"As with all JYSK UK stores, customers in Bolton will be able to enjoy our brilliant same-day click and collect service, AnyVan local next day delivery service, and exclusive in-store lines," Ciaron continued.
"We are so looking forward to you there."
Read more:
JYSK XL on Bolton Gate Retail Park is now open seven days a week.
Featured Image – The Manc Group