Eats
Gino D'Acampo's Luciano restaurant says 'ciao' as Alderley Edge site closes after just one year
It's the third Italian restaurant in the site in as many years...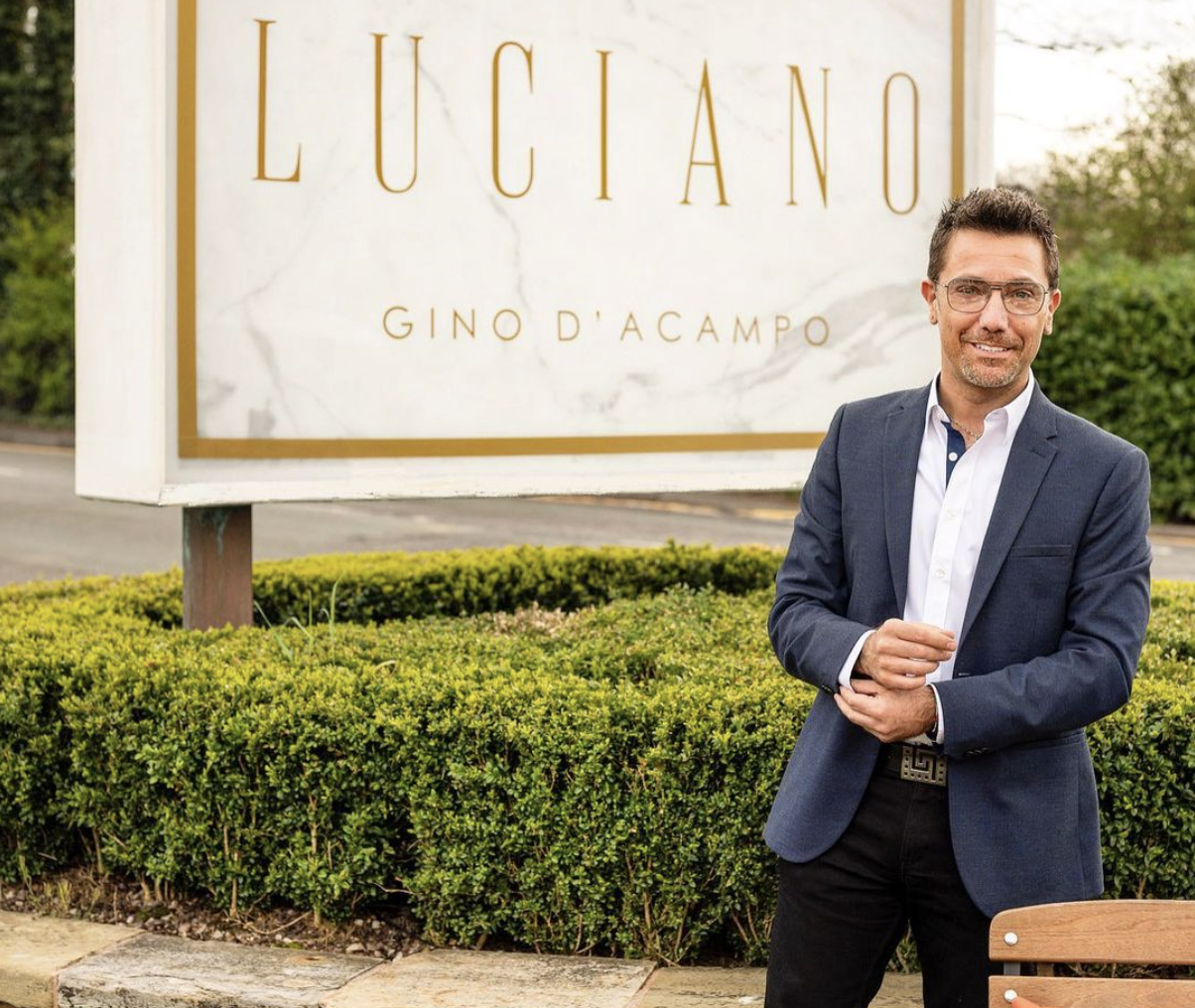 Gino D'Acampo's Luciano restaurant in Alderley Edge has announced its closure, just one year after it took over the former Piccolino site.
The celebrity chef launched the Luciano brand last January, named after his eldest son.
He said at the time that he had 'kicked out' Piccolino and spent 'thousands and thousands of pounds' into the restaurant and its kitchen.
But just over 12 months after it welcomed its first guests, Luciano announced its closure, serving its final supper on Valentine's Day.
Italian restaurant giant San Carlo has now acquired the site on London Road, ready to add to its huge portfolio around Greater Manchester and Cheshire.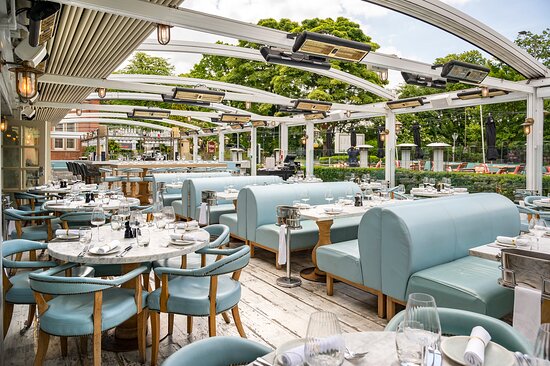 In a post on Instagram last night, Luciano Alderley Edge said: "To all our wonderful guests. It's been a pleasure and a privilege to host you all but our time in Alderley has come to an end.
"Thank you to everyone whose celebrated, dined and drank at Luciano, we hope to see you all at our new Manchester site later this year. For updates, follow @ginomyrestaurant.
"But for now…grazie e ciao!"
His upcoming opening in Manchester city centre is believed to be in the former, currently-vacant Restaurant Bar & Grill on John Dalton Street.
In an email sent to restaurant subscribers and shared by the Manchester Evening News, Luciano added: "We're on the move. As part of our plans to open upmarket restaurants in London, major UK, and international cities, including our imminent openings in Manchester and Leeds, we are to say a fond farewell to Alderley Edge.
Read more
"It's been a pleasure and a privilege to host you, our valued guests, and we'd like to thank you for celebrating so many special occasions with us at Luciano. For now its over to the new owners, San Carlo, for whom we could not think of a better home for this fabulous location.
"We look forward to revealing more as to our plans for Manchester soon, and of course, to inviting you to join us at the launch."
A joint statement released last week said: "Leading upmarket restaurant operator San Carlo has acquired iconic Alderley Edge restaurant Luciano.
"The deal is part of the (Luciano) business's strategy to focus on opening upmarket restaurants in national and international major cities."
Featured image: Luciano