Eats
Inside Stray, Manchester's least pretentious new cocktail bar tucked into a corner of Mackie Mayor
What a spot for one of the city's best new bars.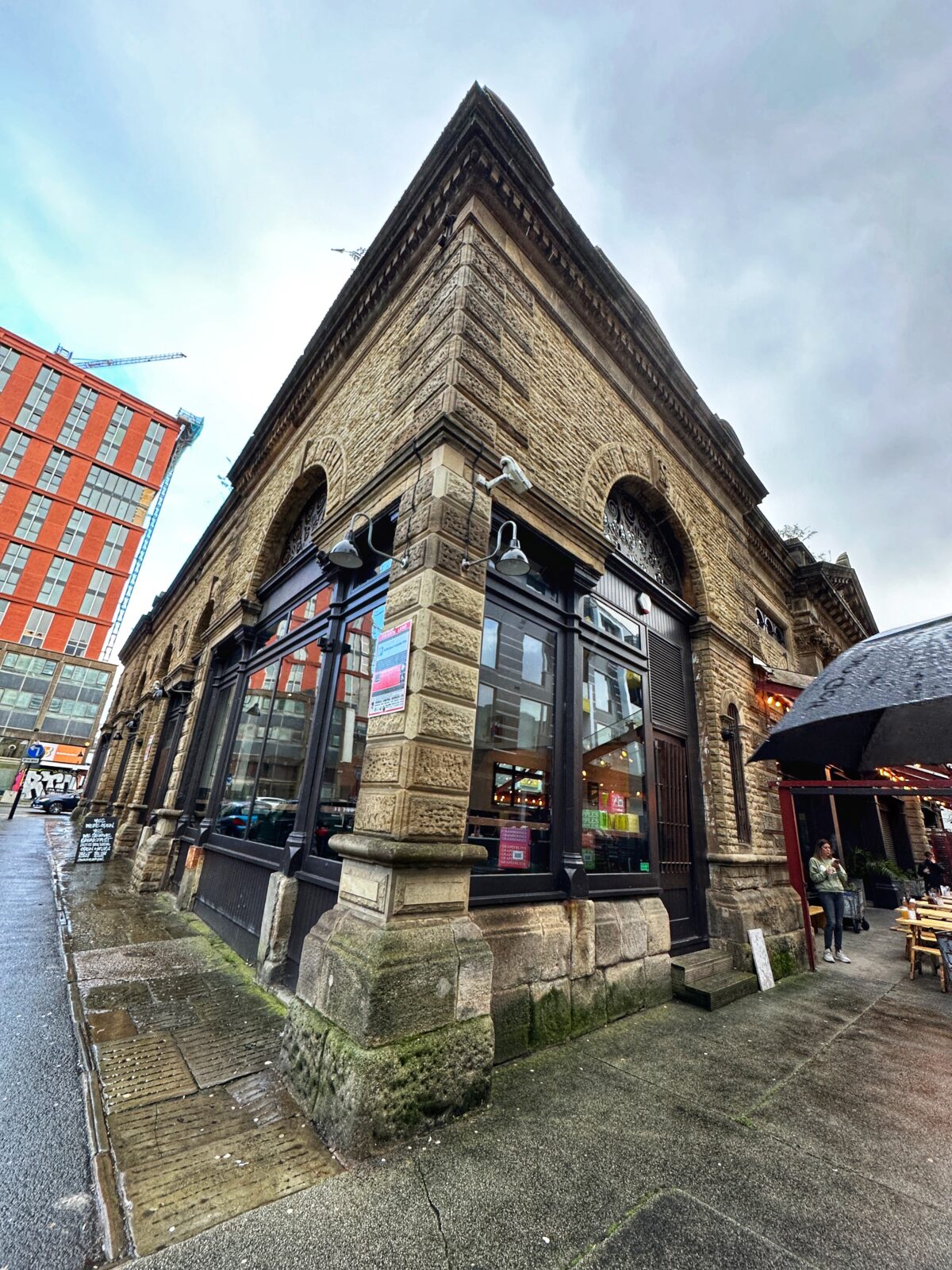 A new cocktail bar is opening in Manchester this week, with Stray taking over a corner unit in the Northern Quarter that lends itself to the best people-watching in the city.
Stray has moved into the old Atkinsons Coffee unit on the corner of the beautiful Mackie Mayor.
And while a lot of cocktail bars open with a concept so convoluted you need a thesaurus to understand the menu, Stray is stripping it back to basics.
What's it all about? Great drinks, great service, and a great atmosphere. Perfect.
The L-shaped bar bar comes with huge windows that look out across Eagle Street, with a row of window seats to perch on.
There are cosy couches and little nooks to tuck yourself into as you work through Stray's signature cocktails, a collection titled 'Led Astray'.
These drinks are all made, wherever possible, with top-quality local ingredients, with the team infusing their own spirits and making their own cordials in-house.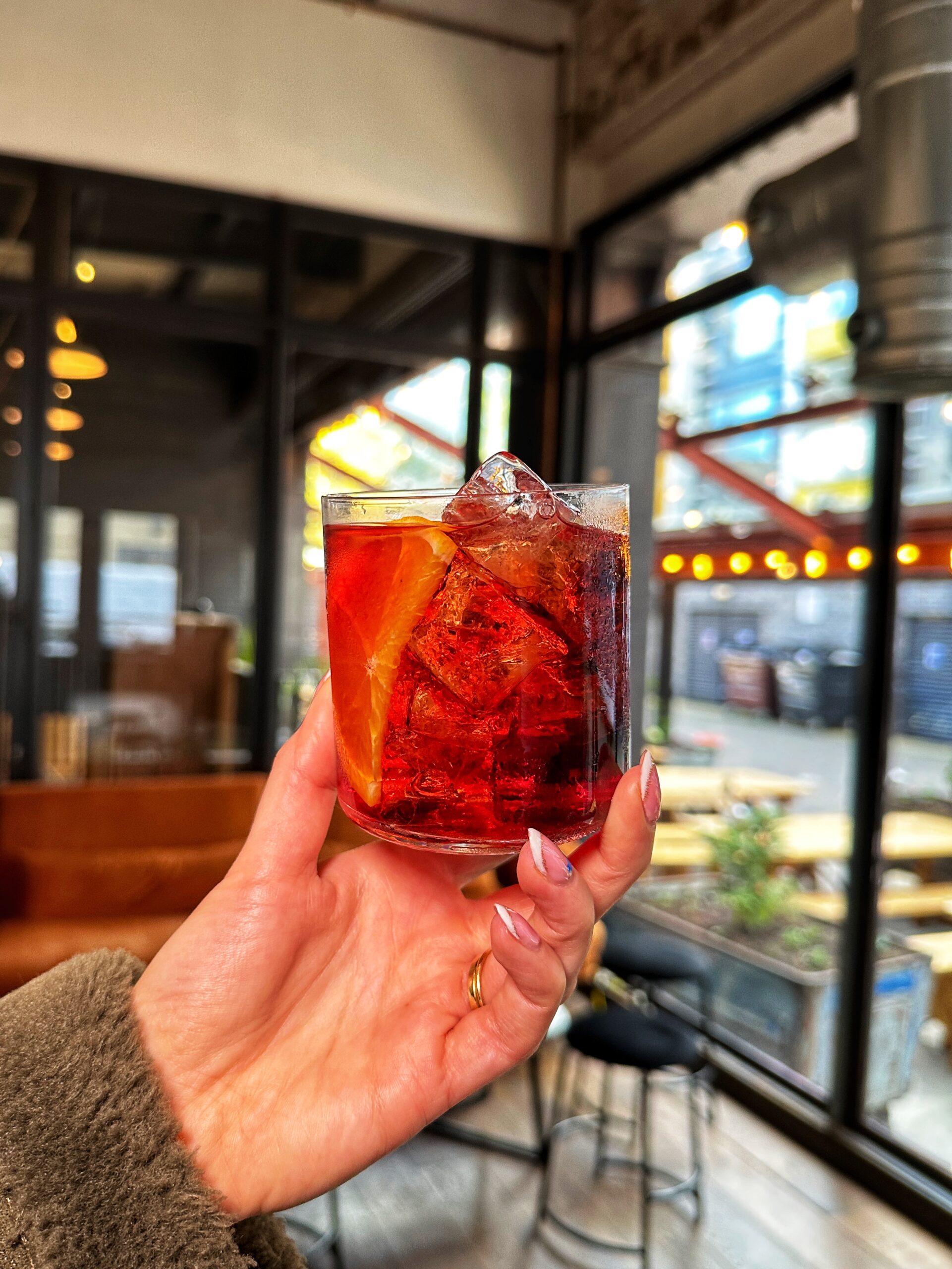 You can expect an incredible margarita made with tomato vine tequila, a fig leaf pisco, and a rhubarb and pine gimlet, as well as all your usual classics made just how you like them.
Oh, did we mention you can find a Buckfast negroni in here? Don't knock it til you've tried it…
The team have spent just as much time working on their non- and low-alcoholic cocktails too, so if you're shunning the strong stuff you can still guarantee yourself a decent drink, whether it's a booze-free marg or a mocktail reminiscent of a glass of pet-nat.
The decor inside the bar itself is looped around that huge marble bar, with walls painted half and half dark green and painted brick and concrete.
So pull up a pew in the window, order yourself one of the city's best cocktails, and watch the weird and wonderful world of Manchester go by.
Stray opens at Mackie Mayor on 3 November, and will be open 12pm-10pm Tuesday to Friday; 10am-10pm on Saturdays, and 12pm-6pm on Sunday.
Read more
Featured image: The Manc Group