Eats
This Manchester bar is serving up £2.50 drinks every Friday
Alvarium's new Friday night deal sees selected drinks priced at just £2.50 each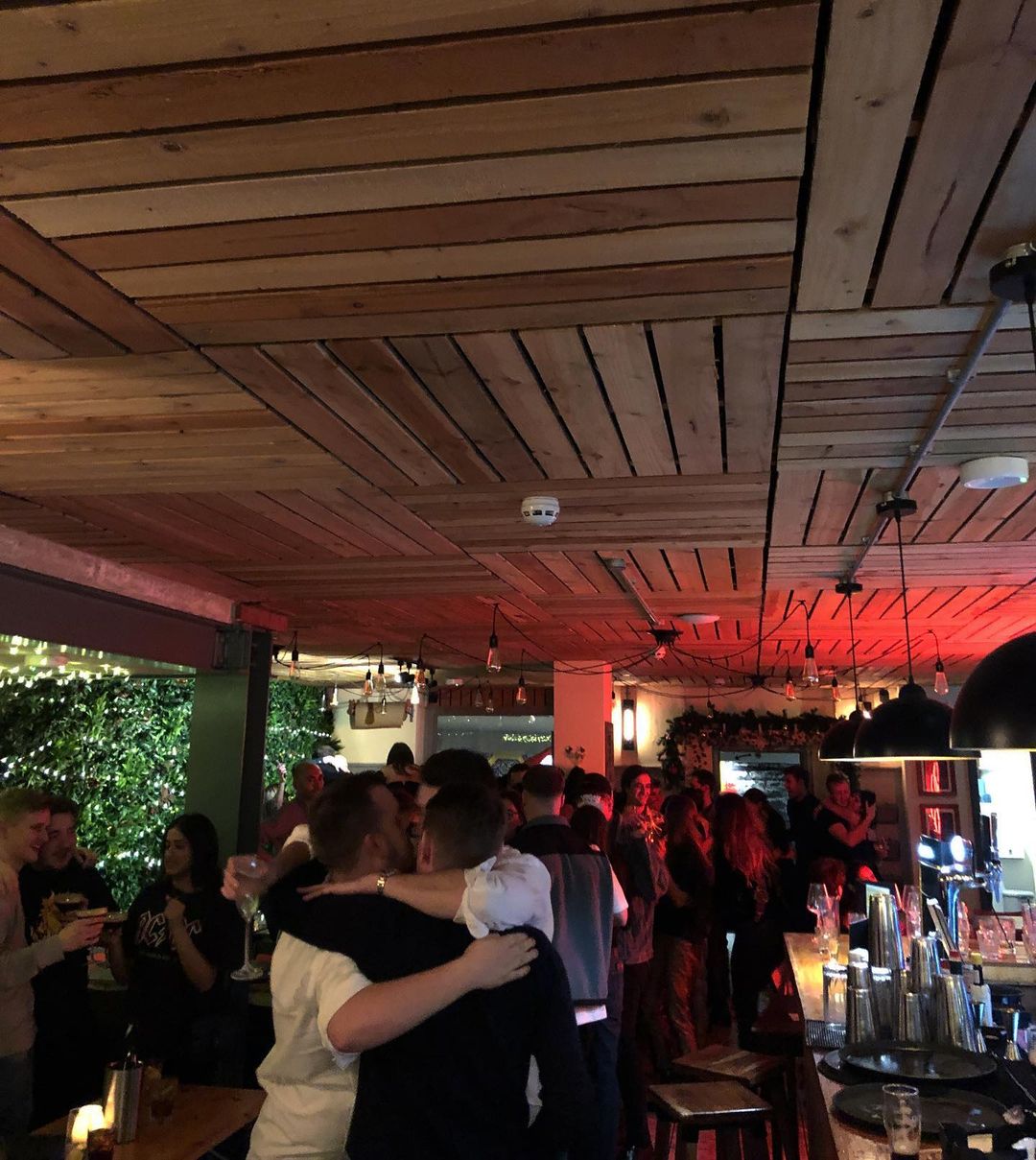 A bar in Manchester has made the move to introduce a ridiculously cheap drinks deal, pricing a number of its most popular bevs at just £2.50 each.
Yes, that's right. Every Friday night for the foreseeable future, Alvarium in the Northern Quarter will be serving up bottles of beer, alongside spirits and glasses of red, white and rose wine at a super low rate.
Perfect for helping those struggling with the high cost of, well, everything right now, this is a way to get the Christmas presents sorted and still go out celebrating the festive season with your mates. Happy days.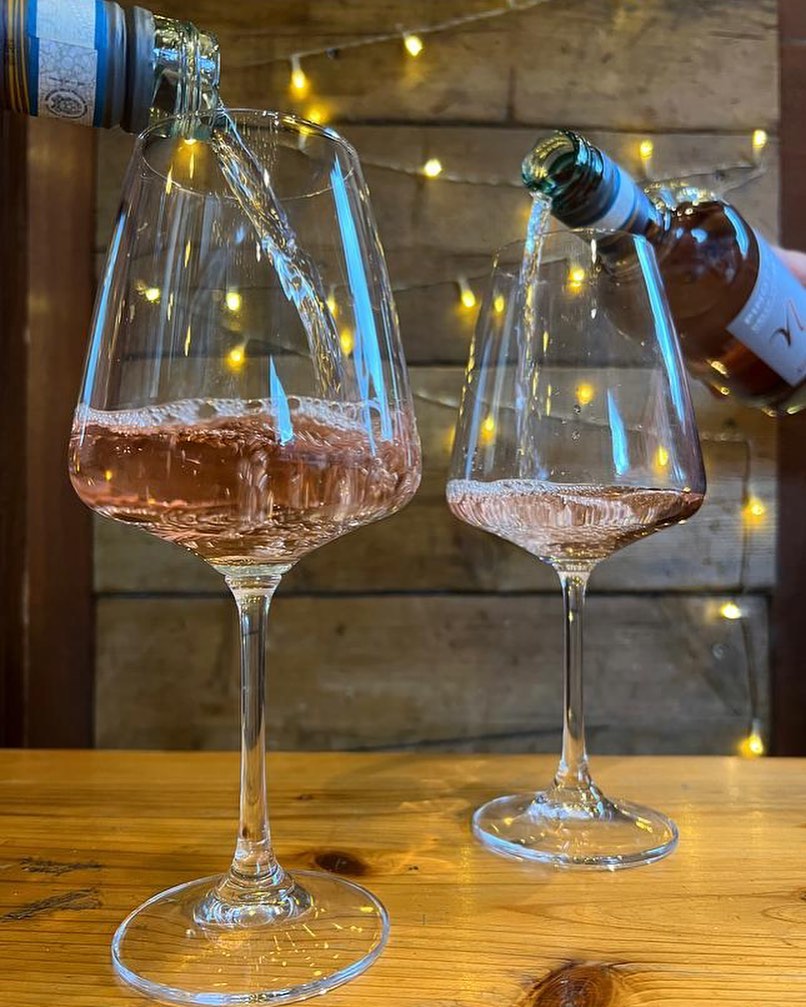 The Northern Quarter bar, which stays open until 1am on Fridays, launched a new extended happy hour earlier this summer that saw it offer two bottles of San Miguel for £5, two cocktails for £10 and bottles of house wine at £12.50 each.
Now, however, Alvarium's owners have taken things a step further – taking the pricing structure back to the nineties with a range of £2.50 drinks available every Friday.
As well as wine and beer, you'll find tasty spritzes sitting alongside other festive-themed cocktails like 'Santa's Little Helper' (a mix of brandy, bourbon, lemon, cranberry and orange) and 'Winter Berries' (vodka, apple, passionfruit, grenadine and lemonade).
Sharing the news online over the weekend, the dog-friendly cocktail bar and kitchen wrote: "INTRODUCING THE FRIDAY NIGHT SOCIAL.
Read more: 14 arrests made after animal rights protesters target £195-a-head Michelin-star restaurant Mana
"Due to the success of last week's party […] to promote our happy hour running all night long, we've decided why not take it one step further… and continue our £2.50 (YES, £2.50) Friday Night drinks.
"All Friday, every Friday we'll be serving selected drinks for £2.50. No need to book, just head down, booze up."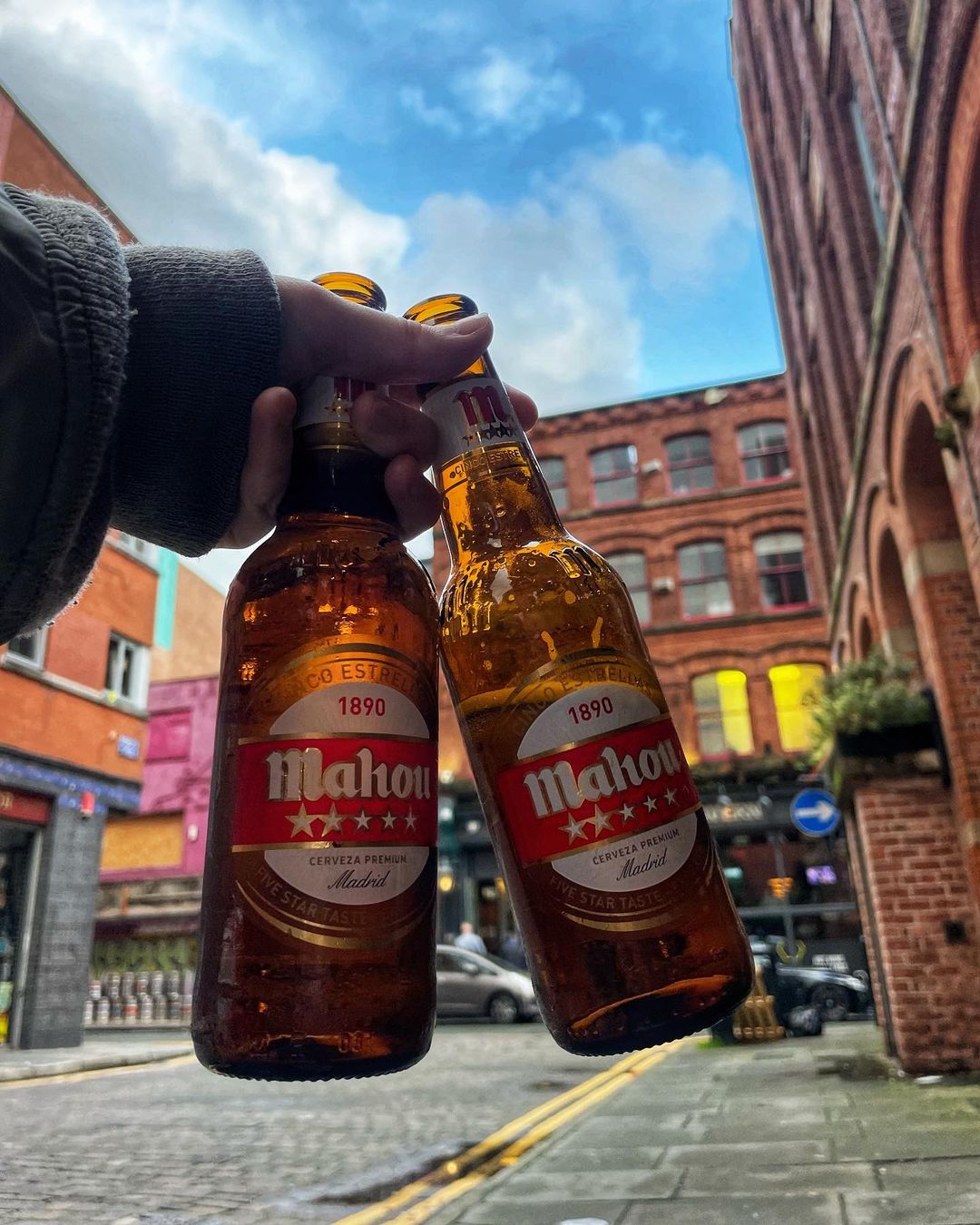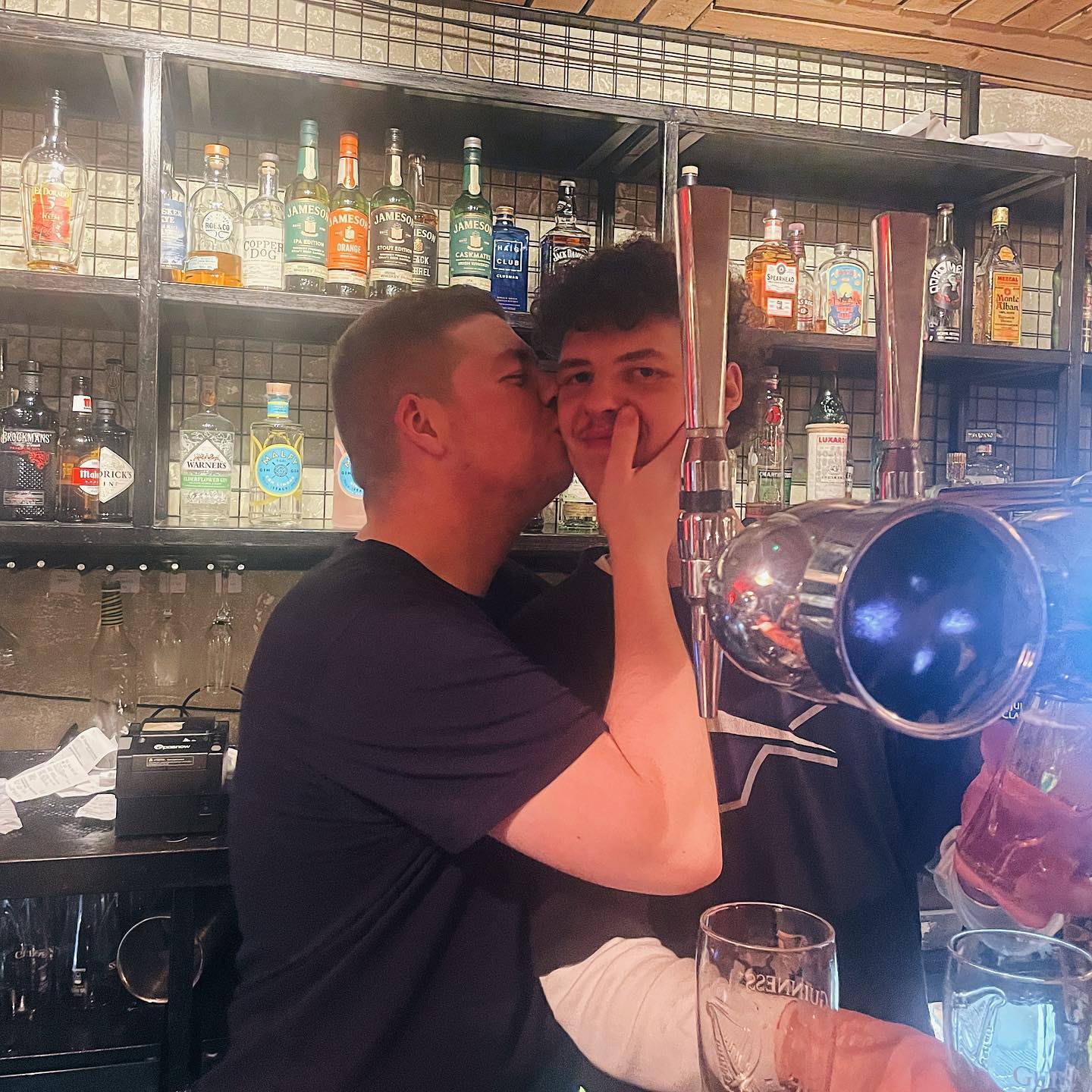 On the £2.50 drinks menu, you'll find bottles of Mahou Spanish beer, small glasses of temperanillo, temp rose and viura, plus a cinnamon and orange spritz with lemon and fizz.
Elsewhere, choose from 'Orange and Berries', made with Jameson orange, lemon, cranberry and more orange, and the self-explanatory 'Tequila and Lemon'.
Read more: This Chorlton bar will serve a Sunday roast for you AND your dogs
The bar has previously hosted kitchen pop-ups from the likes of vegan kitchen Black Leaf, Manchester slab shack Lazy Tony's Lasagneria, and Abeja Tapas Bar.
Now it has taken its food offering back in-house, serving up a selection of locally-sourced meat and cheese boards loaded with an array of pickles, chutneys, crackers, giant slices of sourdough and more – perfect for soaking up all that cheap, cheap booze.
Read more: Manchester United opening up 'warm spaces' in Red Cafe to the community this winter
To find out more, head down this Friday to check it out for yourself. Lord knows we could all do with a cheeky discount this month.
Feature image – Alvarium