Eats
Manchester chef Simon Wood is helping feed families for £30 with new website
The MasterChef champ has joined forces with Manchester-based PR firm Down At The Social for the #FeedingFamiliesFor30 initiative.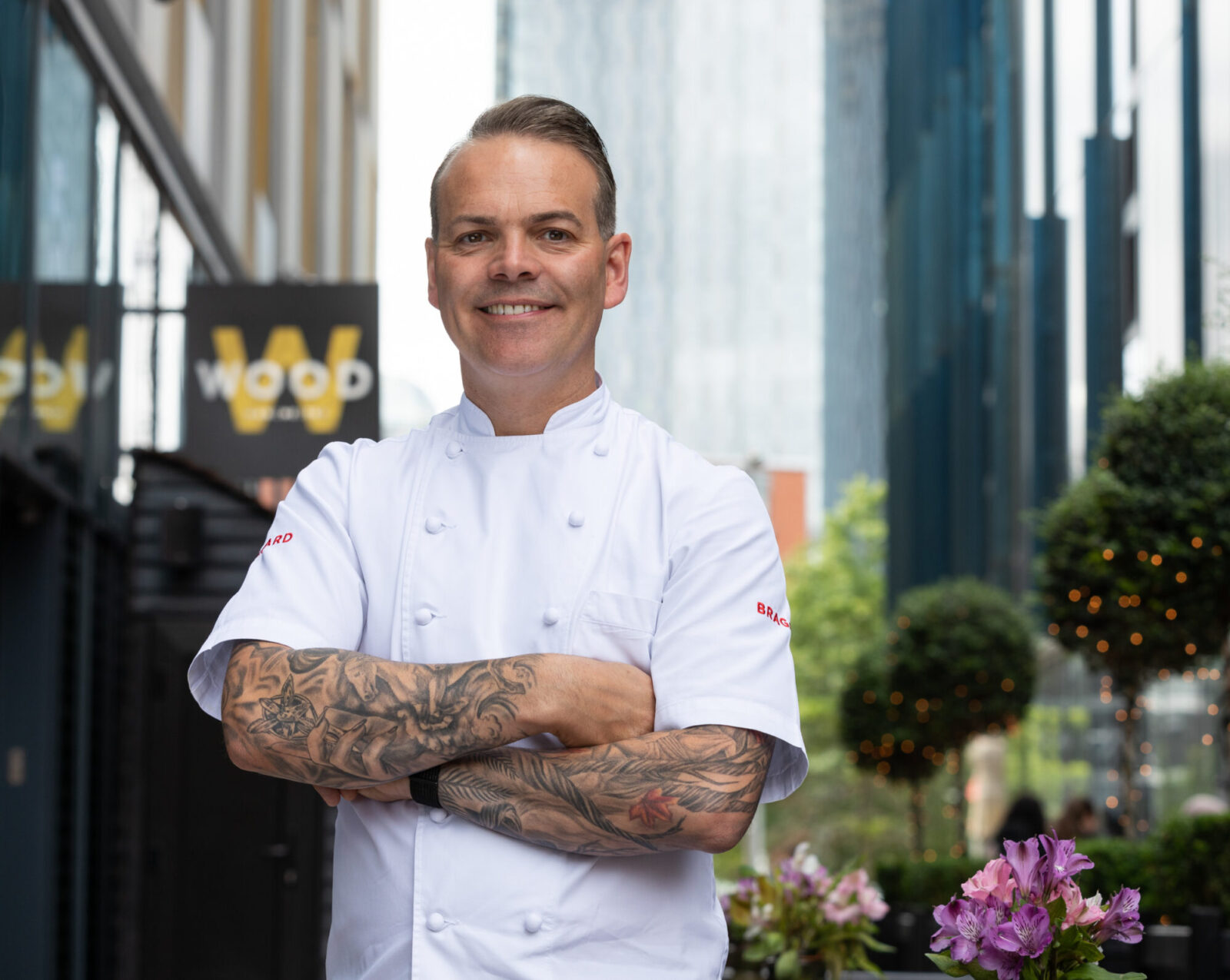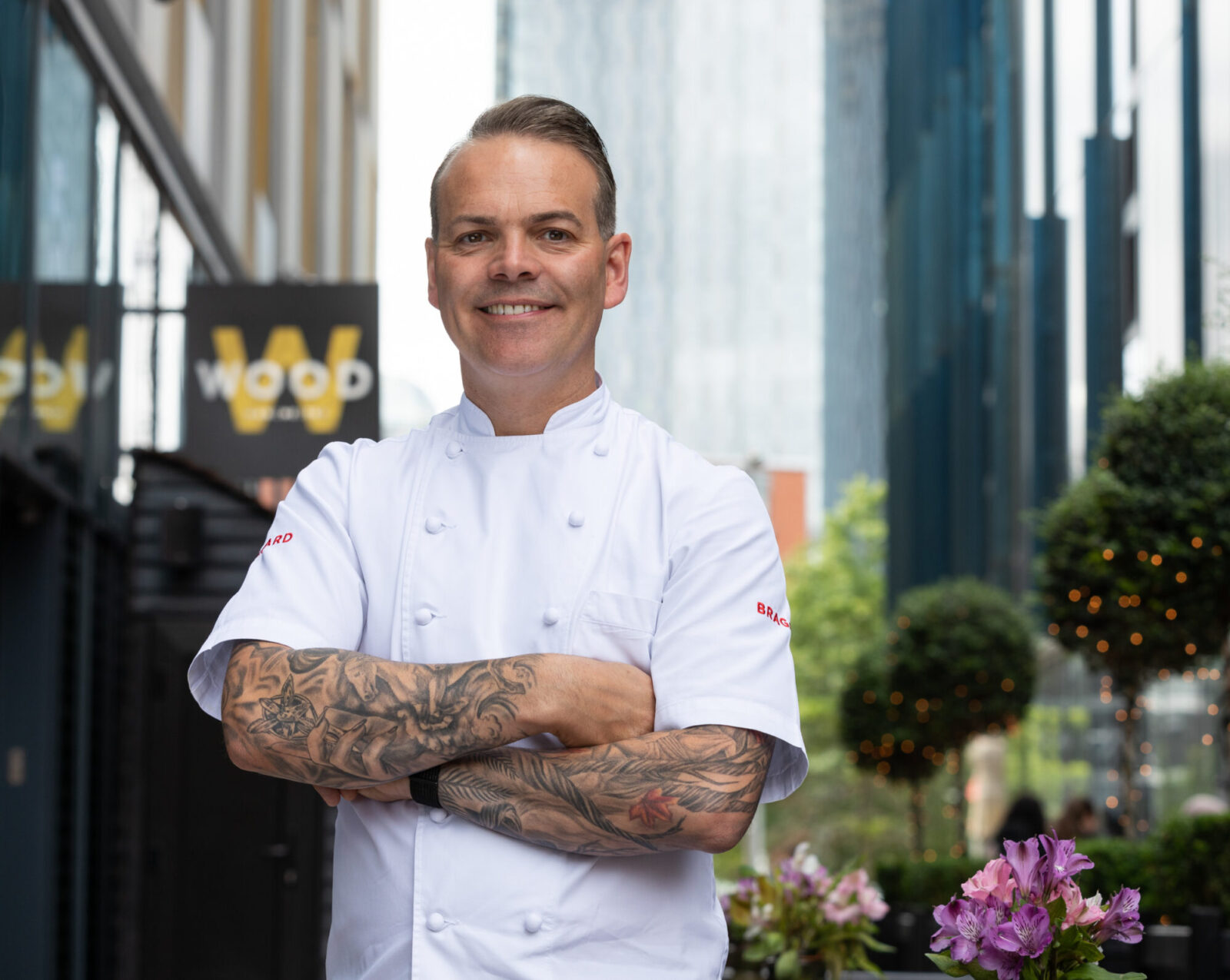 Revered Manchester chef Simon Wood is helping to feed families in need and on a budget with the launch of his new #FeedingFamiliesFor30 initiative.
The MasterChef champion – who was the winner of the 2015 edition of the cookery competition show – has joined forces with Manchester-based specialist communications agency, Down At The Social, to showcase what £30 worth of food from a supermarket should look like, compared to the free school meal parcels previously provided by the government.
As part of the initiative, the Chadderton-native has also created a series of quick and tasty recipes using dried goods and tinned produce to offer inspiration to families when cooking at home.
The recipes have been incredibly well-received – especially for those who have seen their income cut due to the effects of the coronavirus (COVID-19) pandemic – and the accessible nature of the content has also led to food banks printing and handing them out alongside food parcels.
The Feeding Families With Simon Wood website has officially been launched this week.
The website serves as a central and permanent home for all the recipes, and looks to provide a space where individuals and families can seek inspiration and resources to create quick and easy meals using cupboard essentials.
With the government now returning to the school meal vouchers instead of pre-prepared food parcels, families can now also access ready-made shopping lists which can be used to create a host of Simon's recipes.
Inspired by the incredible work of Manchester United and England footballer Marcus Rashford over the past year, Down At The Social and Simon Wood want to provide "real solutions for real people" who want to eat well but on a strict budget, and #FeedingFamiliesFor30 does just that.
It aims to demonstrate what £30 of food really looks like when done properly.
After buying dried goods, tinned produce and essentials from a supermarket of their choice, families are encouraged to taking a picture of their creations and post it on social media and using the dedicated hashtag, before donating the goods to a local food bank.
Speaking on the launch of the new initiative and website, Simon Wood said: "It's been incredibly heartwarming to see the reception of me posting these recipes on my social channels, with everyone getting stuck in and recreating them at home [and] knowing that food banks are now offering them out alongside food parcels is something I'm really proud of.
"We just wanted to provide a solution to families and individuals who have limited resources, but [still] want to eat well [and] launching this website means we can extend the reach and allow more people access to quick and easy recipes using just basic, cost effective ingredients.
"What Marcus Rashford has started has been incredible and now we must all do our part to ensure that vulnerable children across the country do not go without."
You can find more information and access Simon Wood's recipes on the new Feeding Families With Simon Wood website here.
More updates can also be find via Simon Wood's Twitter.