TV & Showbiz
Terminally ill Jonnie Irwin shares photos of 'best Father's Day ever' with young sons
The 49-year-old admits he knows this was the final time he'd get to celebrate Father's Day.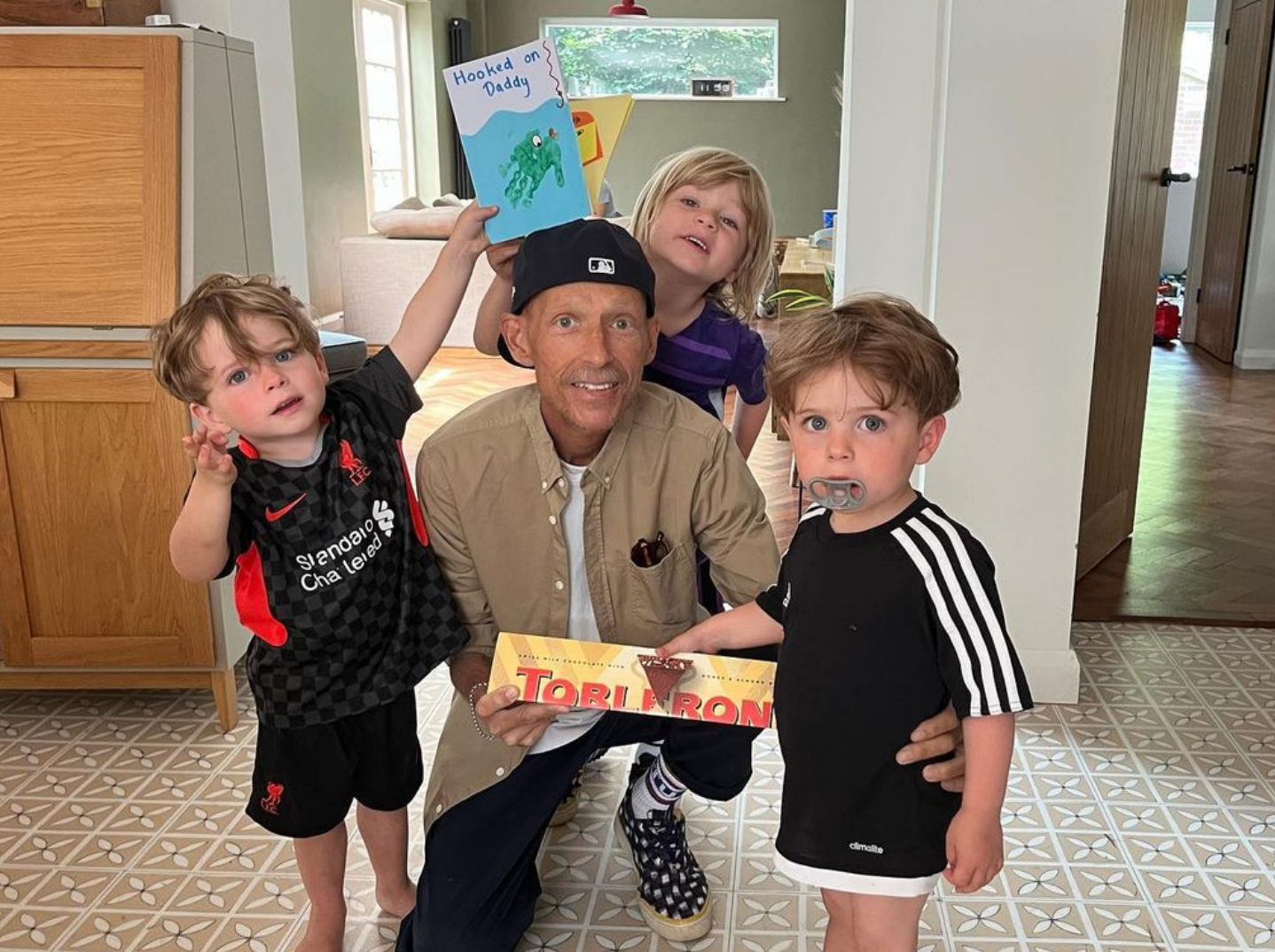 TV presenter Jonnie Irwin has shared some new photos celebrating the "best Father's Day ever" with his three young sons.
The former star of property shows such as Channel 4's A Place in the Sun and the BBC's Escape to the Country revealed that he had been diagnosed with terminal cancer after first sensing something was wrong with his health while filming for work back in 2020.
The 49-year-old shared the devastating details of his illness during an interview with Hello back in November 2022, explaining that he was driving when he noticed his vision had gone blurry, before heading to the doctors and subsequently receiving his cancer diagnosis with an initial prognosis of only six months to live.
Medical treatment had since been prolonging life for the father-of-three, but Jonnie said he had chosen to go public with his diagnosis after the cancer had spread from his lungs to his brain.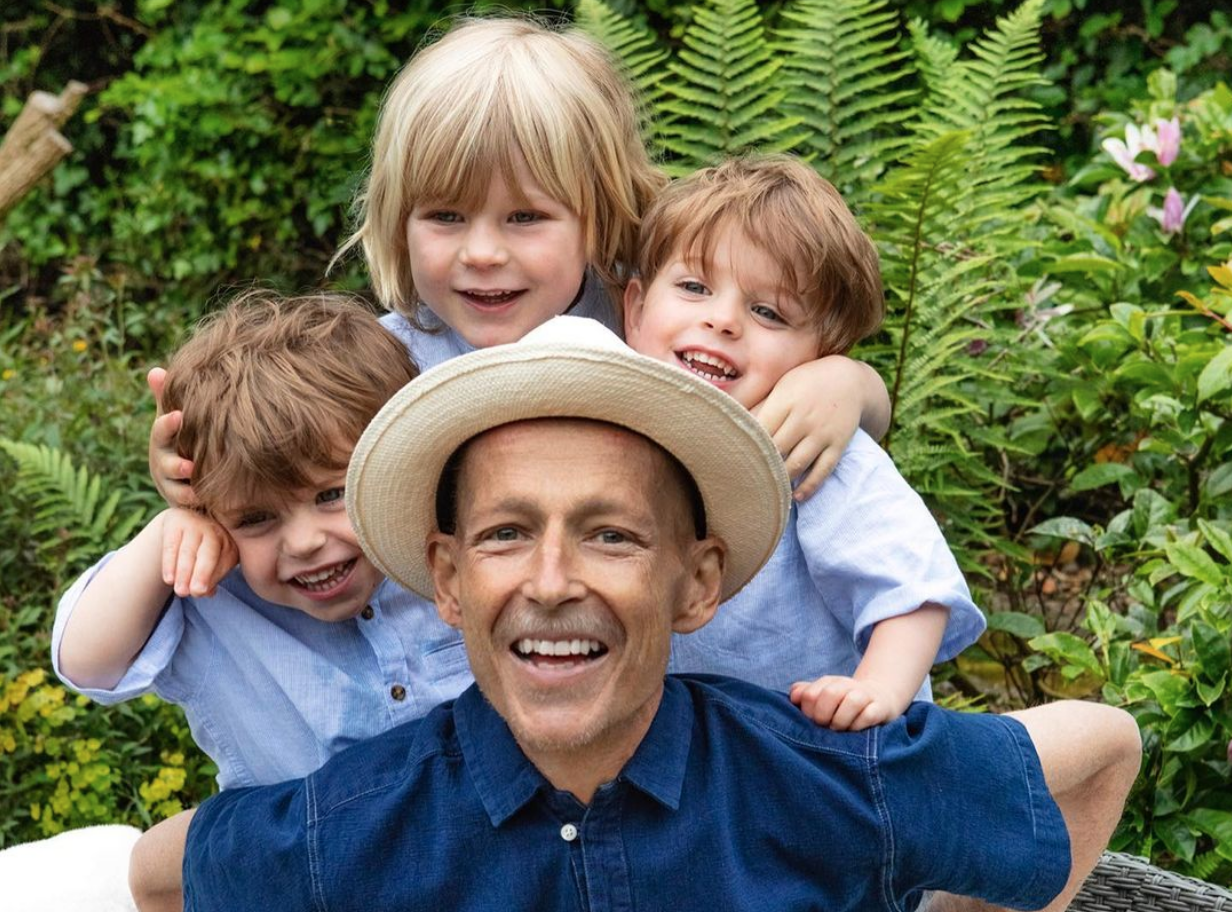 Jonnie said in his initial interview with Hello magazine that he doesn't have a bucket list, but instead wants to prioritise spending quality time with and "doing as much as we can as a family", adding that: "One day, this is going to catch up with me – but I'm doing everything I can to hold that day off for as long as possible.
"I owe that to Jess and our boys."
And spending quality time with his family was exactly what Jonnie got to do this past weekend, as he celebrated the "best Father's Day ever" with his three young sons – four-year-old Rex, twins Rafa and Cormac aged two.
Taking to Instagram on Sunday to share a collection of photos on what the presenter has admitted in another accompanying exclusive interview with Hello magazine will be his "last Father's Day", Jonnie wrote: "Had the best Father's Day ever.
"Breakfast of Chocolate Guinness cake baked expertly my brilliant wife.
"Then cards from the boys and visit from my brother-in-law for a brief pillion ride back in time to enjoy some of the highs and lows of the Ashes, ending in more cake with more family washed down by a drop of champers."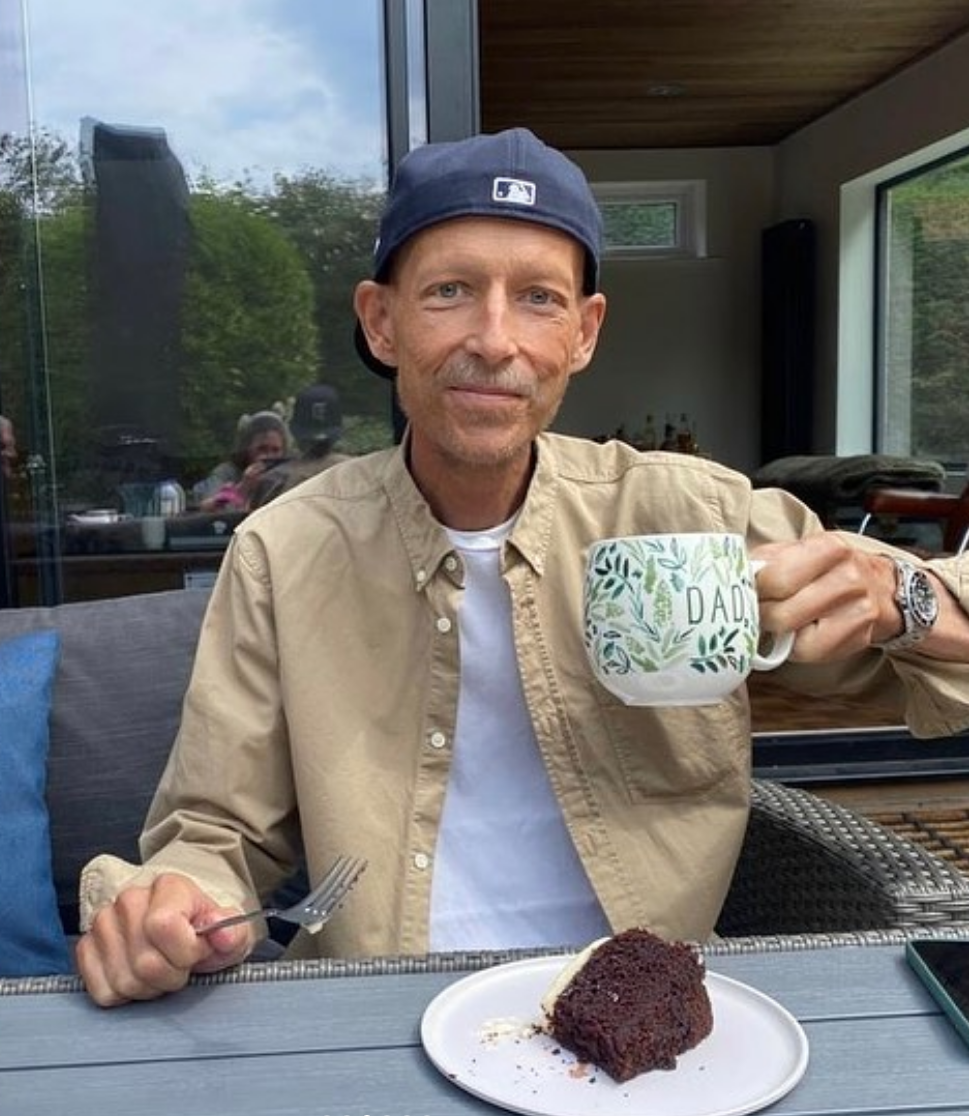 Also in the new interview, Jonnie revealed that he and his wife have chosen not to tell their boys about his cancer diagnosis.
"I keep being asked, 'Are you going to tell them?' But tell them what?," Jonnie explained.
Read more:
"It would be horrible news that they'd have to get their heads around. And it would confuse the hell out of Rex – he's got a shocking enough day coming.
"Let's bury our heads in the sand for as long as possible."
Featured Image – Jonnie Irwin (via Instagram)