Eats
Manchester restaurant KBK is donating 3,000 kids' meals to Rashford-endorsed charity
The meals will be distributed over these next two weeks and during February half term.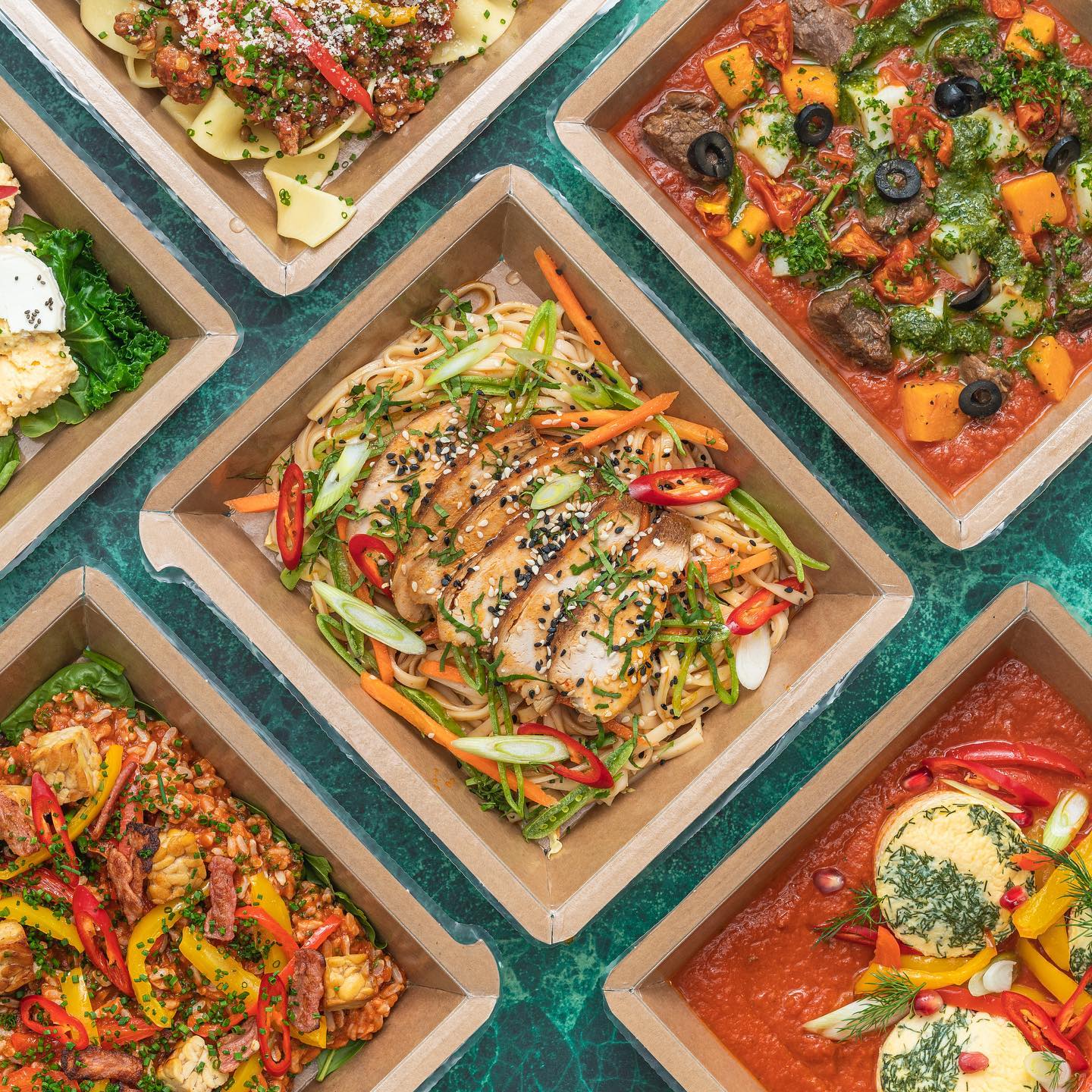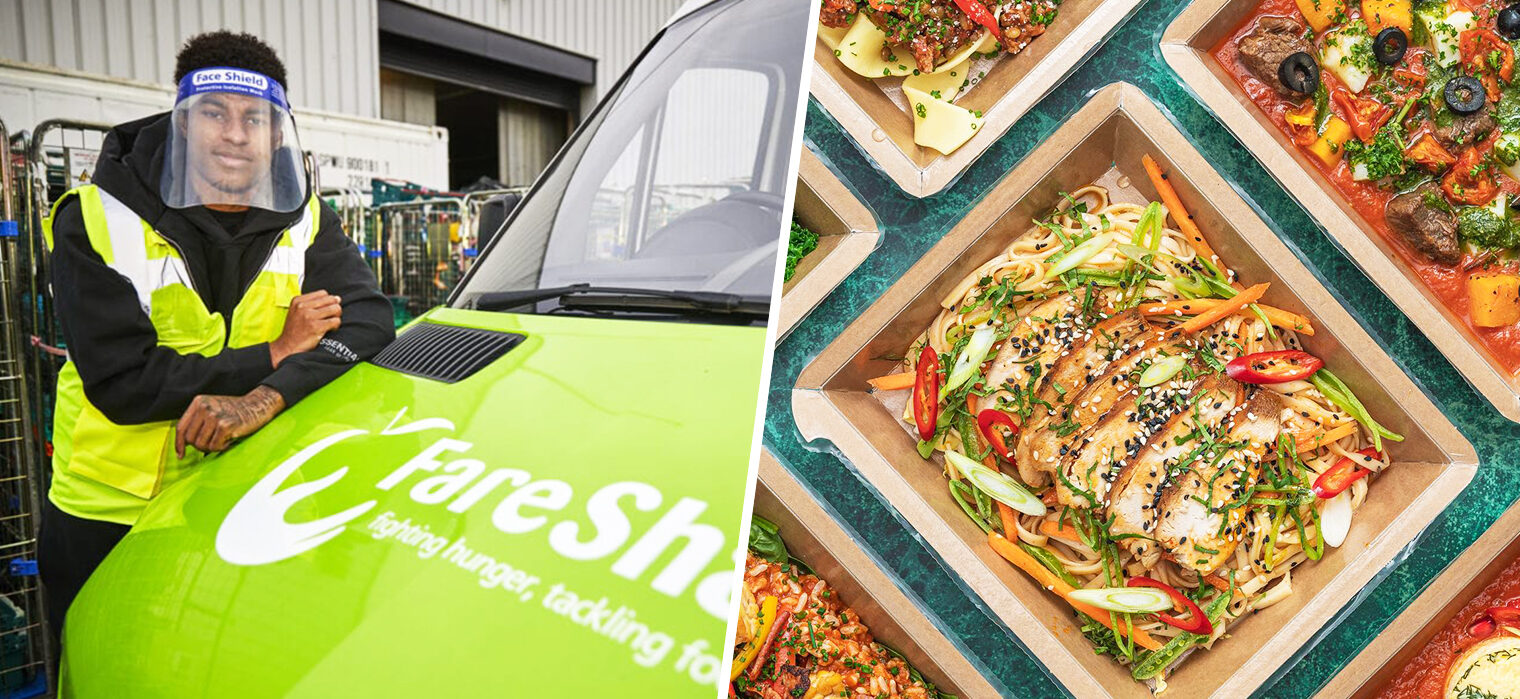 A Manchester health food eatery has announced it will be helping to feed the region's most vulnerable through meal donations.
KBK – based in Ancoats – is planning to donate 3,000 children's meals to food poverty relief charity and foodbank provider FareShare GM, which will be distributed over these next two weeks and during February half term to families in need across Greater Manchester.
The first 500 meals will be dropped off this Saturday to FareShare GM's HQ in New Smithfield Market, and the delivery will include dishes such as Italian Meatballs and Spaghetti, and Chicken Tikka with Basmati Rice.
The popular brand and restaurant – which specialises in health food, and also provides meal prep, and juice and soup cleanse services from its Great Ancoats street site – has made the decision decided to lend a hand following "a turbulent few weeks in parliament", with various U-turns from the government around feeding children both in and out of school.
KBK said it is "more important than ever for us to look after each other and offer the support we can to families who are struggling during this time".
The restaurant took to social media last week to seek out a charity to partner with.
"We've seen the news this week and we want to do our bit to help," KBK said, "if you know of a charity who we can contact, please [let us know]."
After deliberating upon the best charity to provide the donations to, KBK decided that the Marcus Rashford-endorsed charity FareShare – which has been operating for over 25 years – would be the most suitable, as the initiative has been working around the clock and around the nation to distribute food to families who need it most.
As many Mancunians will know, Wythenshawe-born Manchester United and England footballer Marcus Rashford has been working with the charity since 2020.
He has so far raised enough money to enable FareShare to distribute 12.3 million meals to UK families.
"Given what has taken place this year, FareShare seemed the perfect organisation [for us] to get behind." KBK admitted.
Speaking more on the decision to make the meal donations, James Anderson – Operations Director at KBK- said: "We feel incredibly fortunate that we are in a position to contribute, in even a small way, to supporting Manchester's families during what is a very difficult time.
"No child should go hungry and it is our job as a community to ensure this does not happen."
KBK has been operating in Manchester for over 5 years now, and having started out with just one store in Ancoats, the business has grown with the city and the team has said they can think of no better time than now to show its appreciation to the people of the community.
You can find more information via the KBK website here.