News
Boris Johnson agrees free school meal hampers are 'unacceptable' in call to Marcus Rashford
The Prime Minister's comments come in the wake of a number of posts going viral on social media this week.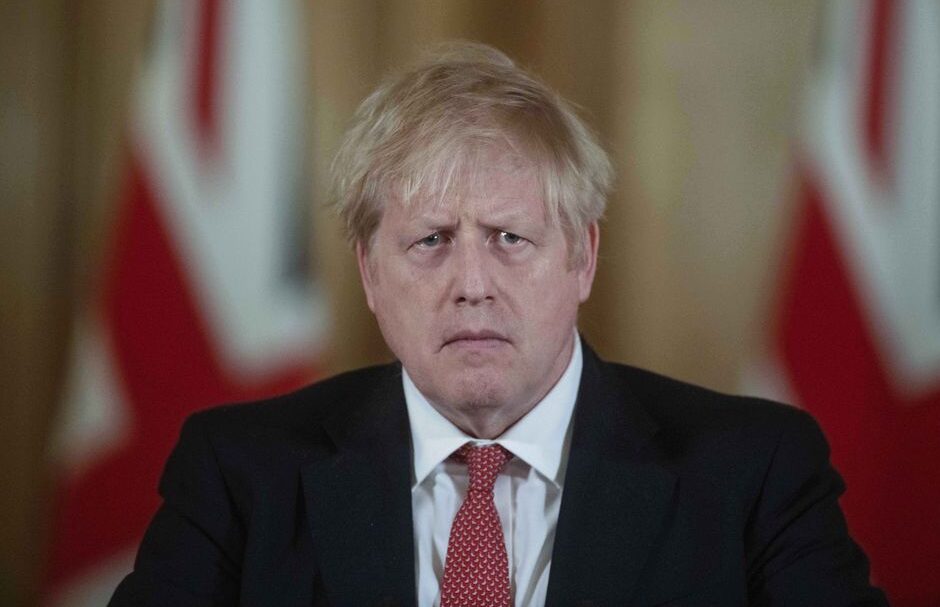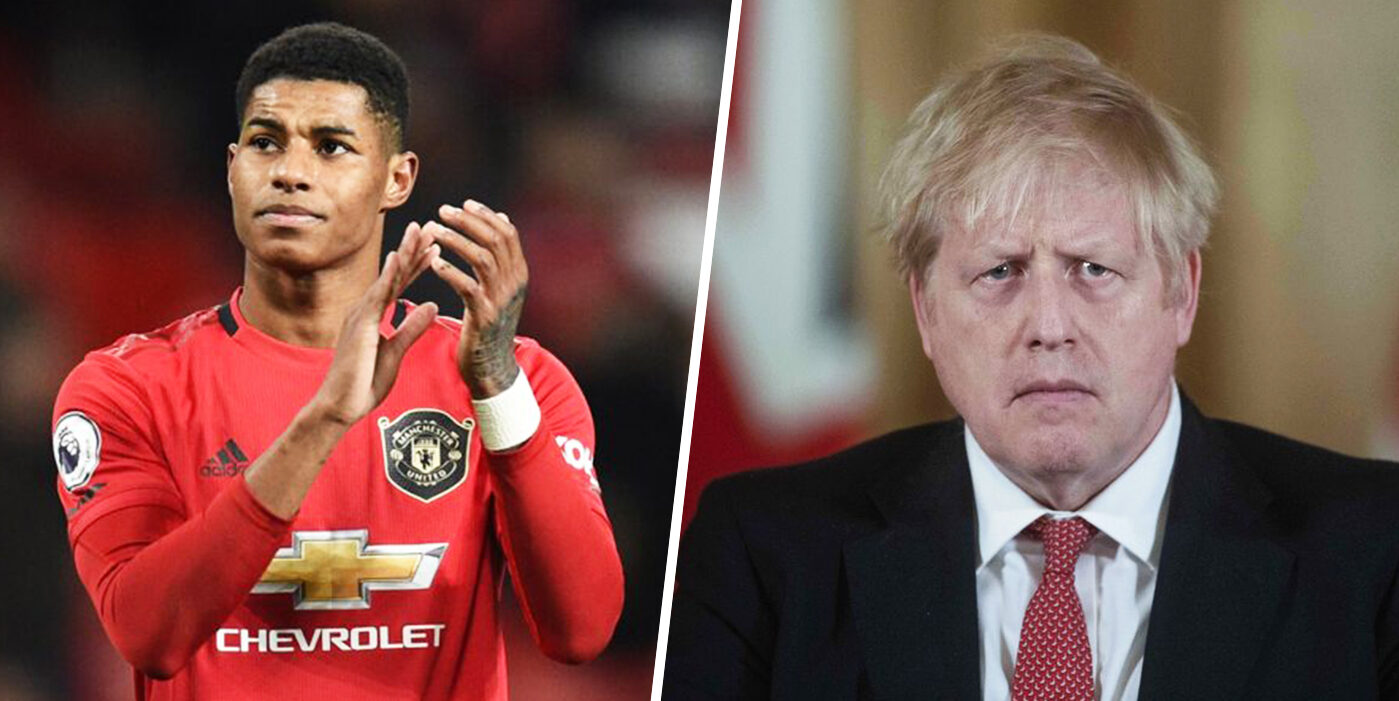 Prime Minister Boris Johnson has agreed that the £30 free school meal hampers received by some parents across the country are "unacceptable".
He made the comments in a call to Manchester United star Marcus Rashford today.
Taking to Twitter to confirm he had received a call to personally speak with the Prime Minister this morning, Marcus Rashford said: "Just had a good conversation with the Prime Minister.
"He has assured me that he is committed to correcting the issue with the food hampers and that a full review of the supply chain is taking place.
"He agrees that images of hampers being shared on Twitter are unacceptable."
The Prime Minister's call and comments come after the Wythenshawe-born footballer branded the free school meal packages being sent to some children learning from home as "not good enough", with the parcels – which have been sent to families who would normally qualify for free school meals and are now learning remotely during the national lockdown – having been criticised online by parents.
Several posts documenting the food provisions have garnered widespread attention on Twitter this week.
One tweet at the forefront of the conversation showed a photo comprising of just a loaf of bread, some cheese, a tin of beans, two carrots, two bananas, three apples, two potatoes, a bag of pasta, three Frubes, two Soreen bars and a tomato.
It was initially suggested that the original image was meant to be £30 worth of food intended to last 10 days, with the mum who shared it claiming she could have bought it for £5 from ASDA, but following an investigation by the Department of Education – who confirmed yesterday that they are "looking into this" – catering firm Chartwells UK said the photo shows five days of school lunches at a value of £10.50.
This is still short of what they should have been providing as per government requirement.
The shortfall and online outcry prompted Rashford to take further action, with the footballer yesterday confirming on Twitter that he spoke to Chartwells UK ahead of the the company's meeting with the Department of Education.
In his full Twitter thread – which detailed what the government is required to provide – Rashford made sure to stress to his Twitter followers that Chartwells UK were not the only free school meals provider contracted by the government, but added that: "One thing that is clear is that there was very little communication with the suppliers that a national lockdown was coming.
"We MUST do better. Children shouldn't be going hungry on the basis that we aren't communicating or being transparent with plans – that is unacceptable.
"Something is going wrong and we need to fix it, quickly."
Education Secretary Gavin Williamson has also said that government will "name and shame" companies providing poor quality food parcels after the several viral posts emerged.
He told a committee of MPs that he was "absolutely disgusted" by images of the inadequate offerings, adding: "As a dad myself, I thought "how could a family in receipt of that really be expected to deliver five nutritious meals as is required?" It's just not acceptable."
With Prime Minister Boris Johnson today agreeing with Marcus Rashford that "images of hampers being shared on Twitter are unacceptable", it is hoped that necessary change will be brought about in due course.
This is a BREAKING NEWS story – More to follow.