Eats
Rochdale restaurant named best curry house in the UK
The Champion of Champions Award comes to the North West.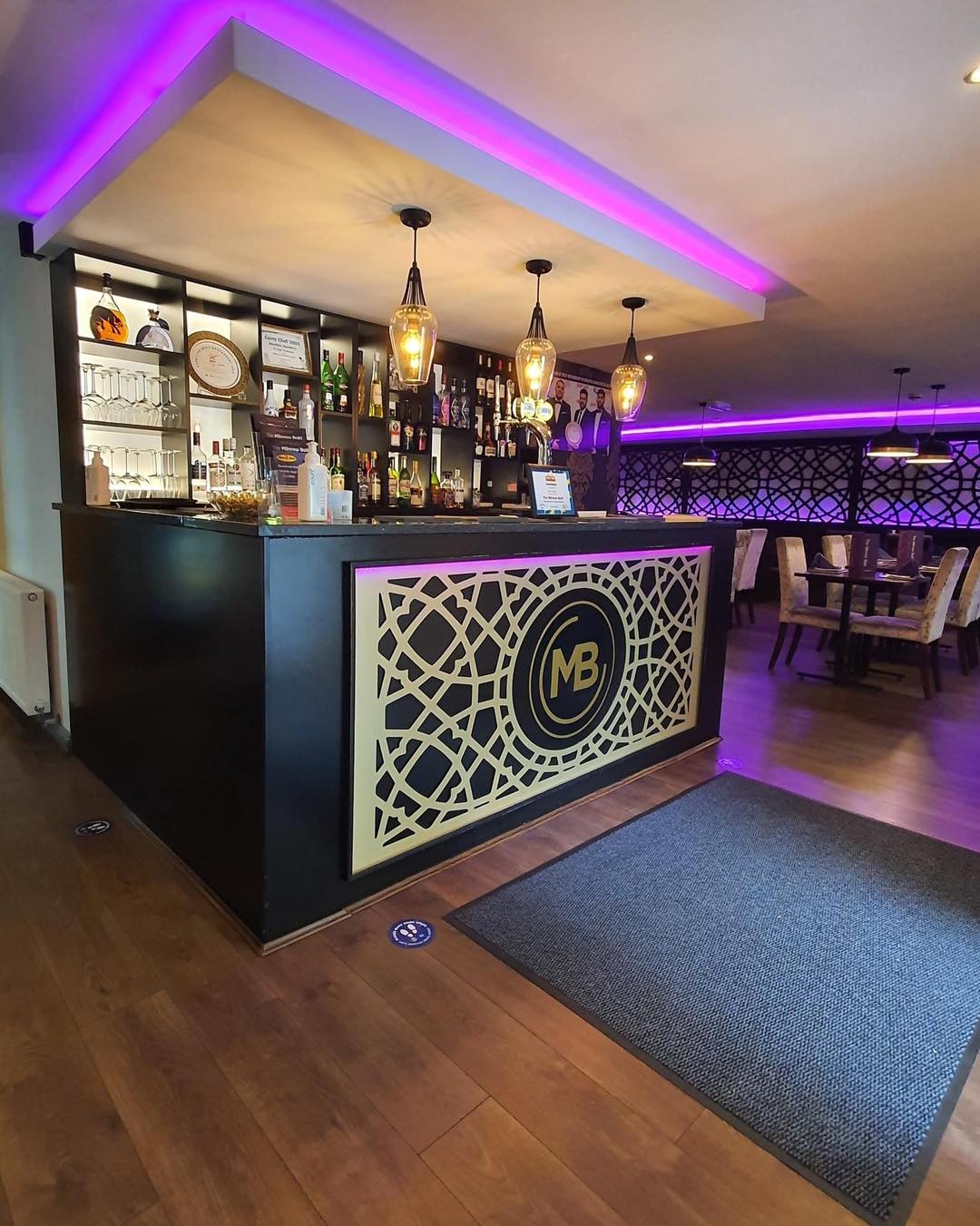 A restaurant in Rochdale has scooped the top prize at the 'Curry Oscars' to be named the best curry house in the UK.
The prestigious awards reveal the best of UK Asian cuisine from thousands of nominations, and celebrate the UK's Curry Industry.
Categories include National Takeaway of the Year, Fine Dine Restaurant of the Year, and Street Food of the Year, as well as awards recognising the best in Korean, Japanese and Sri Lankan cooking.
But this year the big prize – the Champion of Champions Award – went to The Milnrow Balti Restaurant in Rochdale.
The Dale Street restaurant is loved for its authentic Indian cooking, and its neon-soaked restaurant space in the heart of the town.
It's an extra victory for The Milnrow Balti Restaurant, which last year received the Regional Restaurant of the Year award for the North West of England.
Speaking on the red carpet at the awards ceremony in London, which is nicknamed the 'Curry Oscars', a spokesperson for the restaurant said: "This is massive for us.
"You know, to win an award today, but to win this one over everything else – it just goes to show that hard work and dedication that everyone's doing, and how much the customers enjoy coming to the Milnrow Balti, it just goes to show the dedication that all the staff put in there. We're really delighted and over the moon with this one."
The restaurant has shared a heartfelt message today after receiving the huge award last night, thanking their 'curry-loving community' for their 'unwavering support'.
They wrote: "This award belongs to each and every one of you, our amazing customers. It is a testament to your trust, loyalty, and love for our curry creations.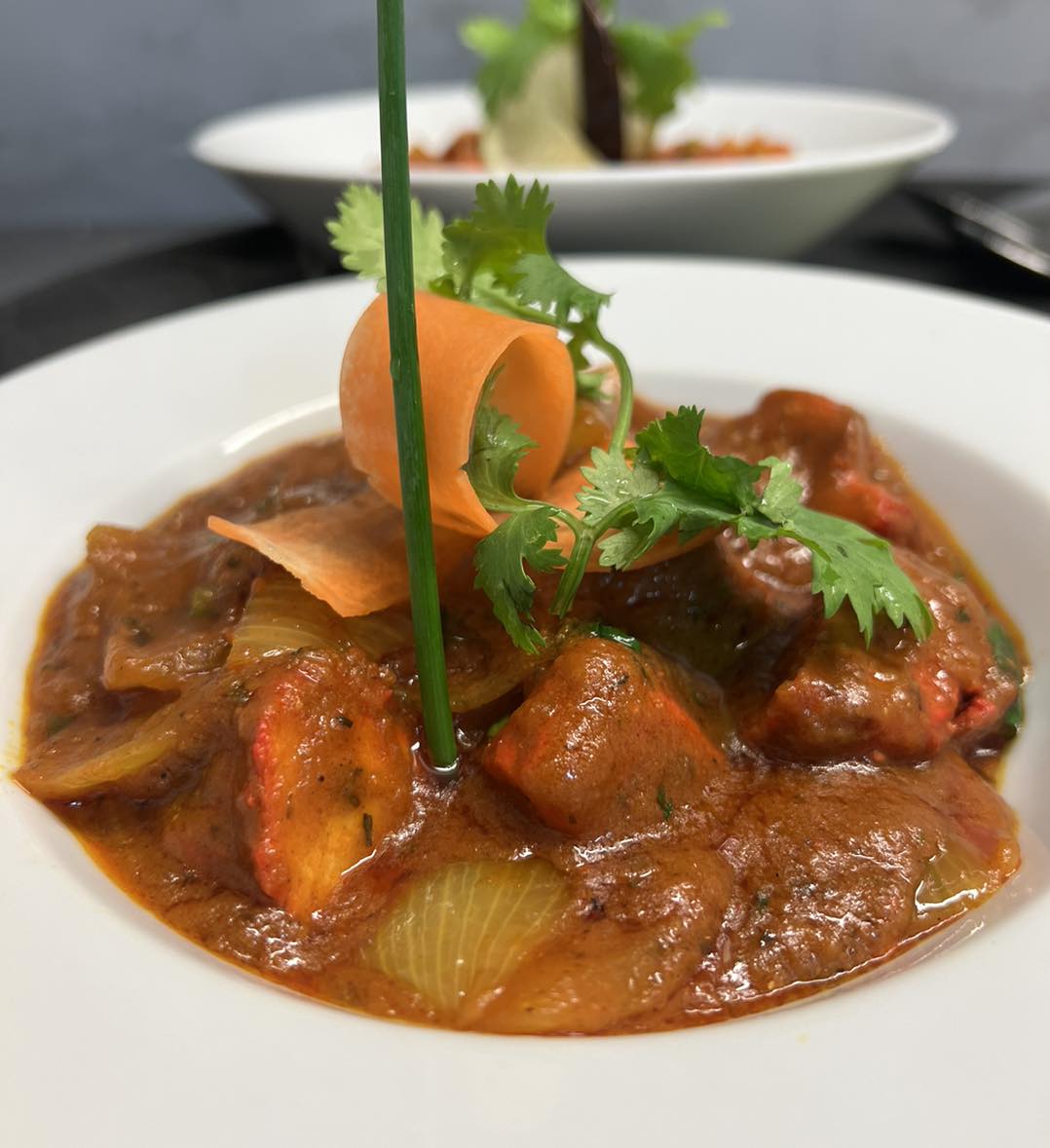 "Your continued patronage and recommendations to family and friends have contributed significantly to our success."
The Milnrow Balti Restaurant also said: "We are immensely proud of the hard work and dedication of our entire team, who consistently strive to bring you the best curry experience you deserve.
"From our talented chefs who skillfully craft each dish with passion, to our attentive staff who ensure your dining experience is exceptional, every member of our team goes above and beyond to make your visit memorable."
Congratulations to the Milnrow Balti Restaurant!
Read more
Featured image: Facebook