Eats
One of Manchester's best sushi restaurants is opening on Bridge Street
Sushi Marvel will take over the space formerly occupied by Exclsve Bar & Eatery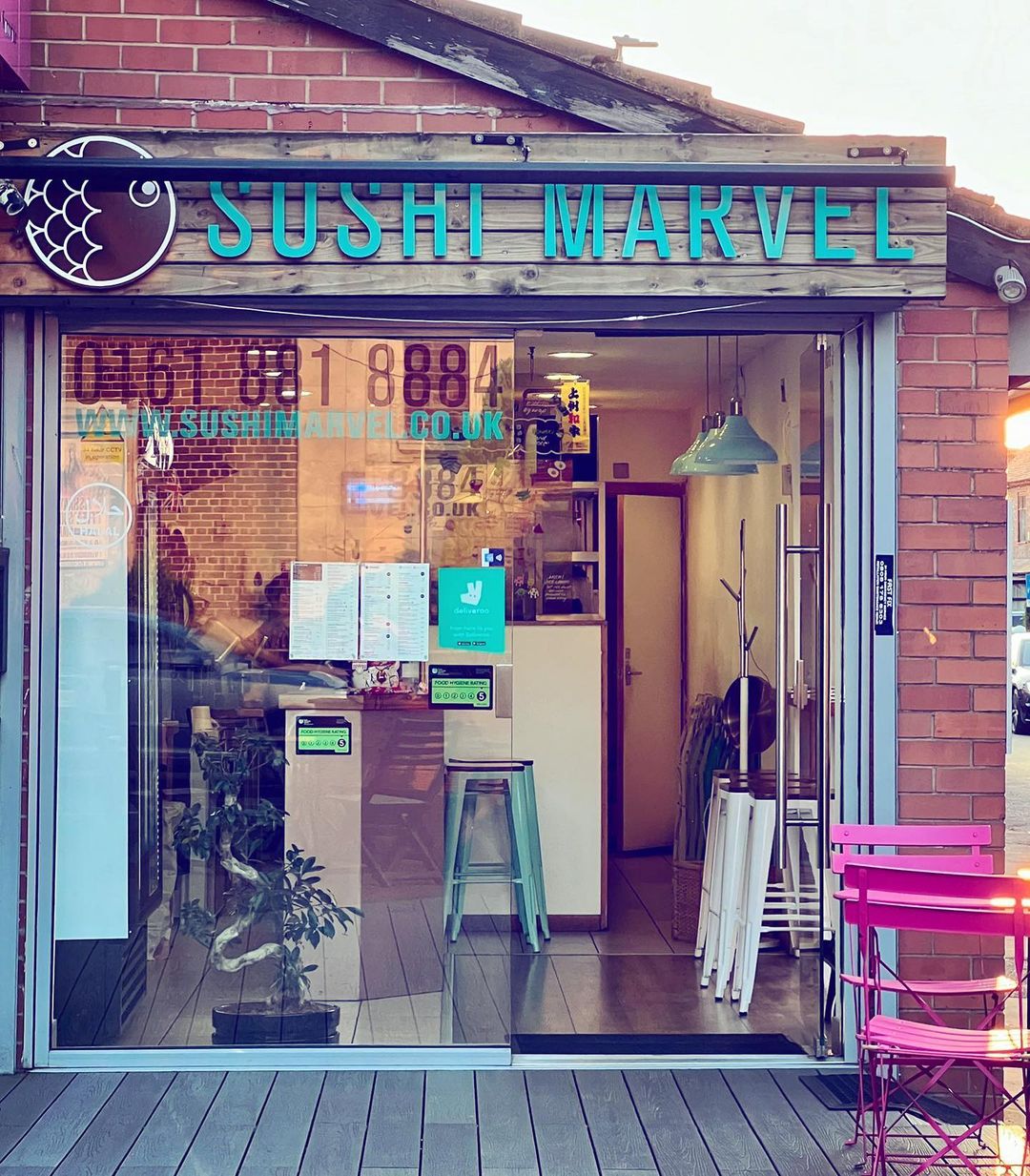 One of Manchester's favourite sushi restaurants has revealed it will be opening a new site on Bridge Street in Manchester city centre.
Sushi Marvel, widely considered to be one of the 'best sushi joints in Manchester', will move into the former Exclsve Bar & Eatery this summer.
Leaving its Oldham Road branch behind on 2 July, the team will venture into pastures new as they join the likes of Crazy Pedro's, Dishoom, MUSU, and the soon-to-open Juice Box store at their new city centre location.
Described as casual Japanese sushi for 'serious sushi lovers', since opening their first Chorlton deli in 2017 owner Katie Lau and business partner Kevin Chiu have only seen the business grow.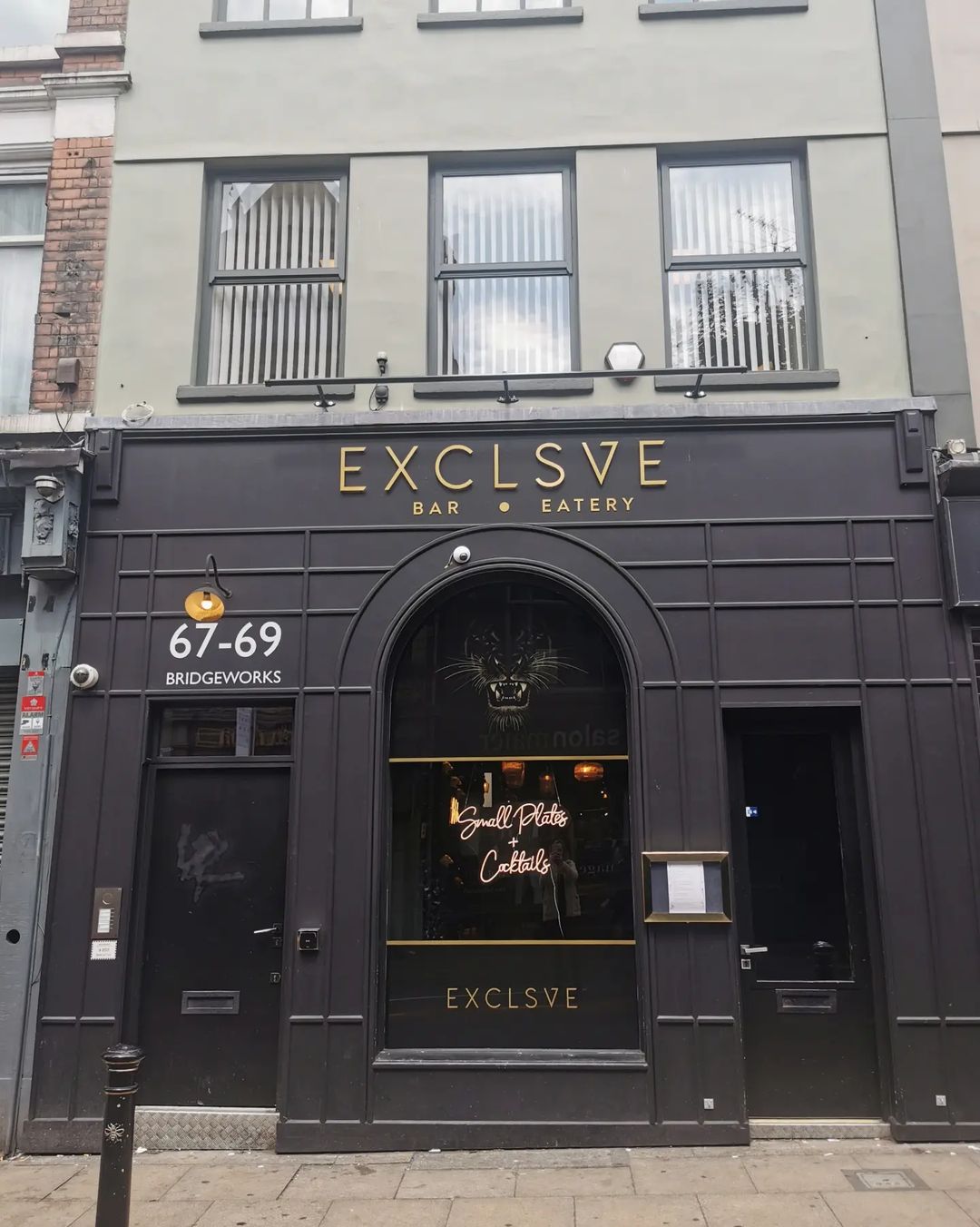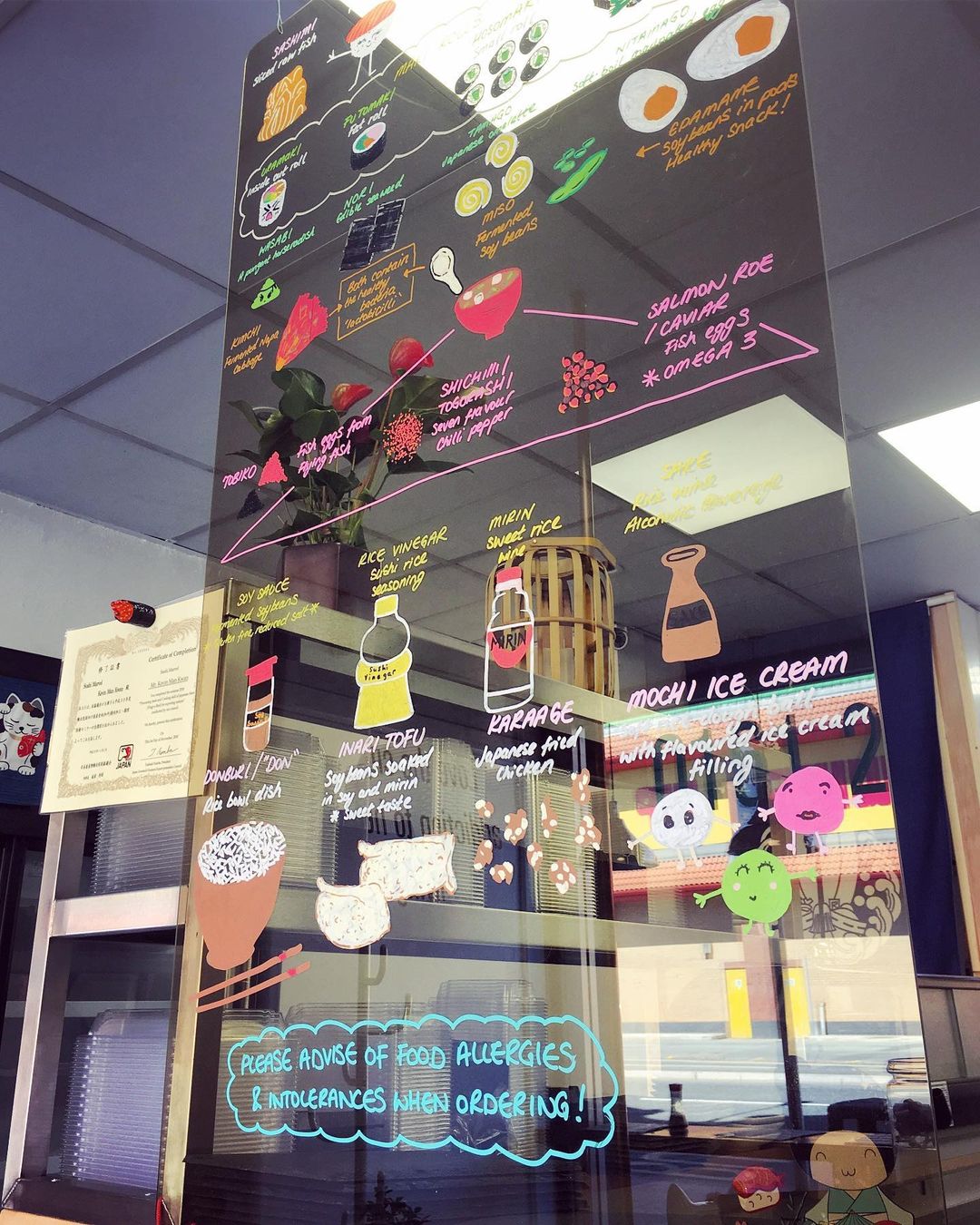 Expanding to a tiny spot in Ancoats not long after, the kitchen's marvellous sushi dishes definitely lived up to their name – earning the eatery reams of fans.
Serving up everything from inside-out uramaki to hand-rolled nigiri and temaki, Sushi Marvel has also earnt itself a stellar reputation for offering some premium Otoro cuts of blue fin tuna and high-grade wagyu beef.
At the Ancoats eatery, desserts were on offer too with mochi ice cream a favourite amongst Sushi Marvel's fans.
The move over to Bridge Street will see the start of a new chapter for the business, with the original Chorlton deli now closed and the Ancoats branch soon to follow suit.
Read more: You can eat a four-course luxury meal while riding a steam train through Greater Manchester
Sharing the news with followers this week, Sushi Marvel wrote: " Hi. We hope everyone is doing marvellously and enjoying the wonderful weather we've been having.
"We would like to take a moment of your time to humbly and gratefully announce we will be opening Sushi Marvel restaurant, and we look forward to welcoming you all very soon!

"Our Ancoats branch will remain open until 2nd July (I know!) so come get your sushi fix now!"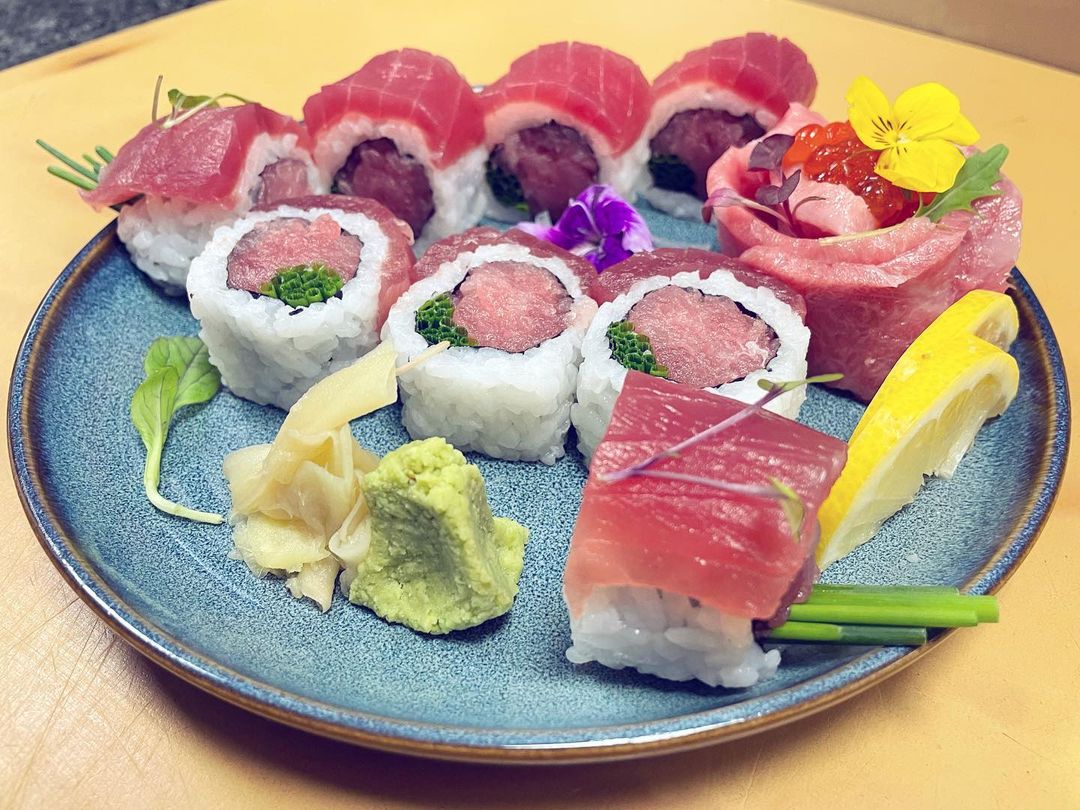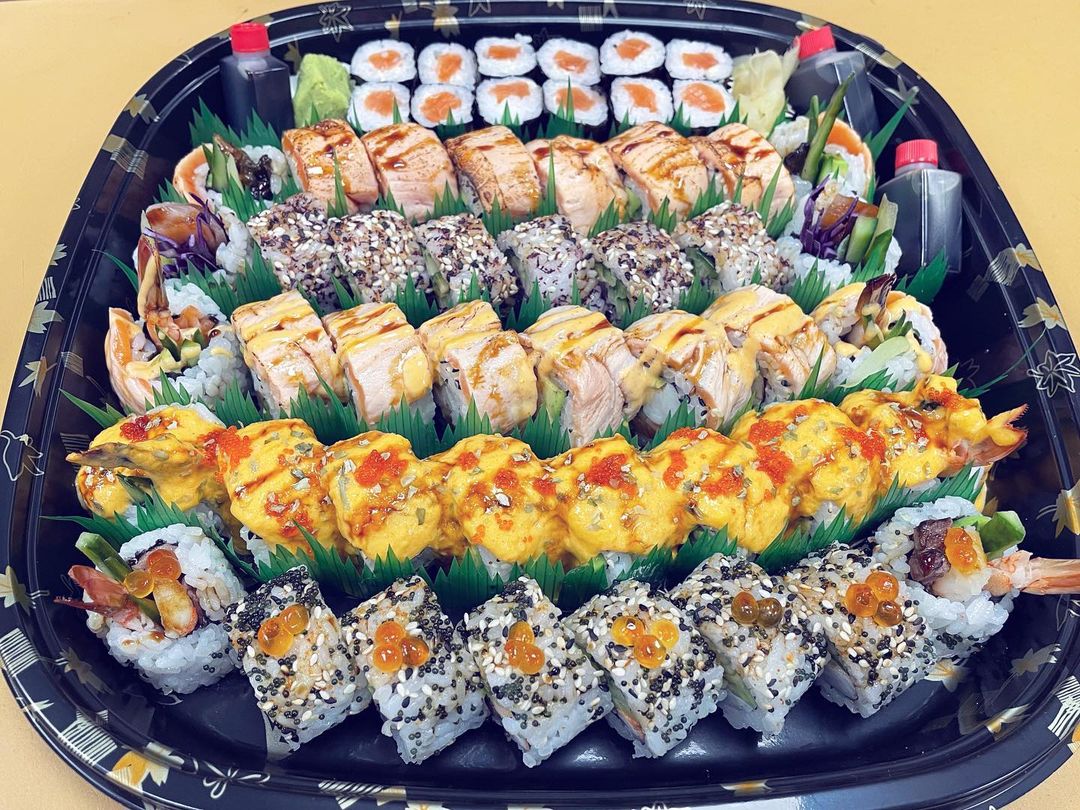 Fans have been quick to comment on the post, which has received over 200 likes at the time of writing.
One person said: "Can't wait! Best sushi joint in Manchester"
Another person added: "Awwwww that's amazing news guys!!!! Can't wait"
Read more: Regent Road Sainsbury's in Salford suffers massive leak after thunderstorms send rain flooding into the store
A third commented: "You guys are the best. Please come back to Chorlton too!"
A fourth wrote: "Omg it's so good can't wait"
An opening date for the new Sushi Marvel site has currently not been confirmed at the time of writing. To stay up to date with all the latest news, make sure to follow Sushi Marvel on Instagram here.
Featured image – Sushi Marvel