Eats
Pet-friendly Manchester restaurant launches new dog menu with 'pawsecco' and free treats
We can't cope with how cute this is.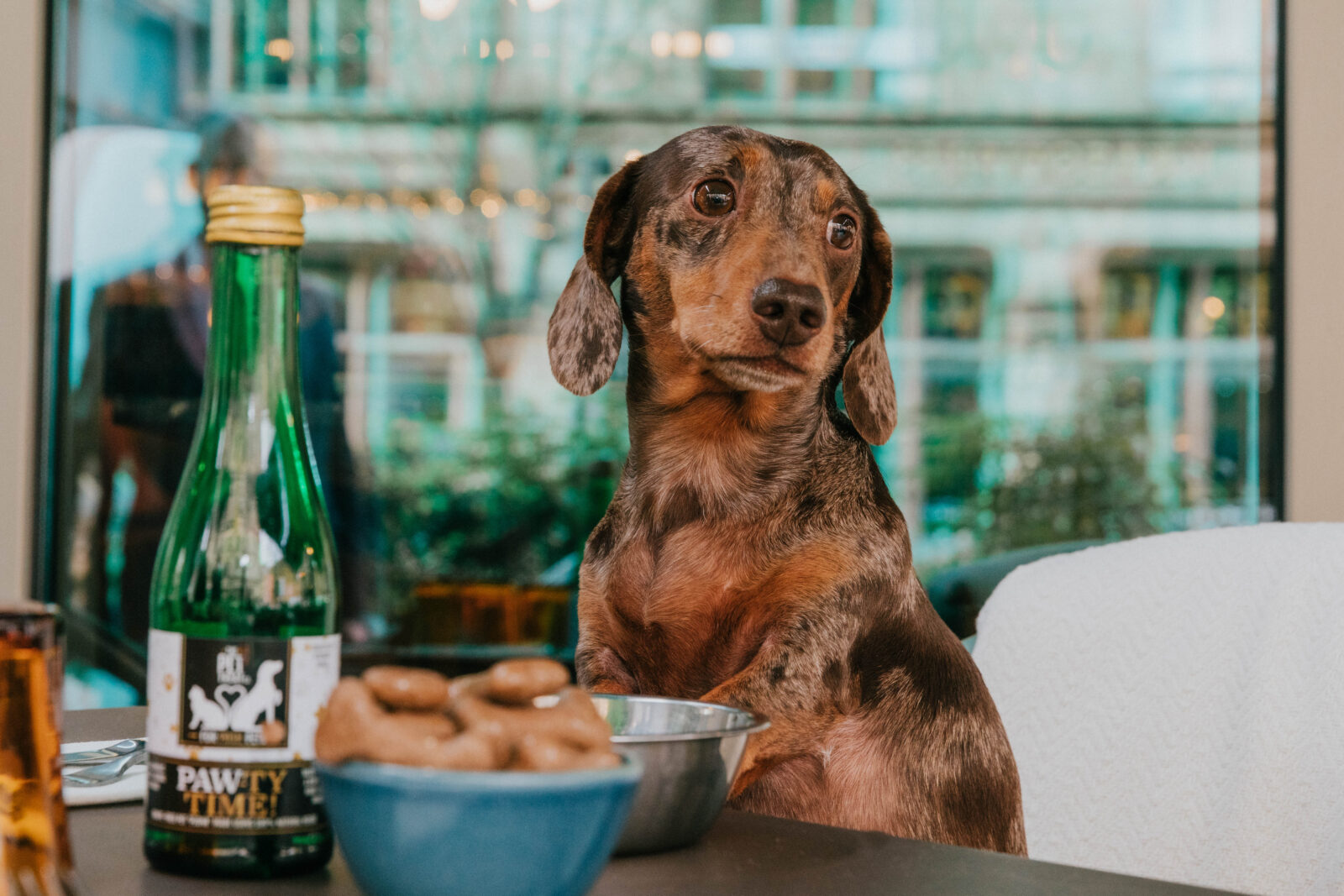 A pet-friendly hotel restaurant in Manchester has launched a new menu especially for dogs, and we can't cope with how cute it is.
As today is 'National Bring Your Dog to Work Day', MOTLEY Manchester – which is the restaurant inside YOTEL on the corner of Deansgate and John Dalton Street in the heart of Manchester city centre – has decided to "join the puppy paw-ty" and roll out the red carpet to celebrate the day in style with a brand-new menu that features lots of doggy delicacies.
Exclusively designed with their furry guest friends in mind, the restaurant's new 'Pawtails' menu sees pups of all shapes and sizes treated to complimentary 'Pawsecco,' alongside an assortment of treats and "tail-wagging delights".
The new menu might be launching on 'National Bring Your Dog to Work Day', but it's set to be available while stocks last all summer long.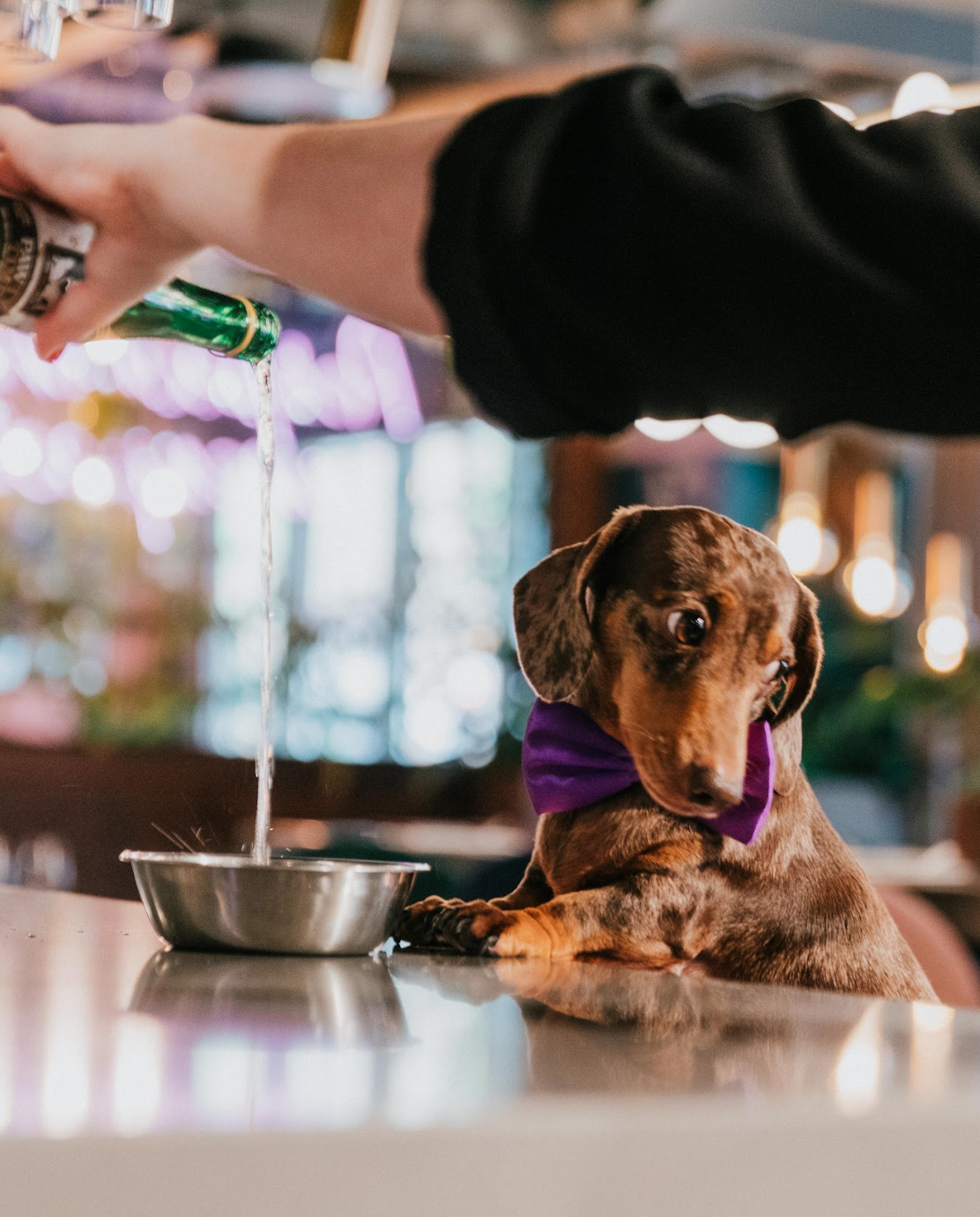 "We believe that dogs are family, and what better way to celebrate that bond than by bringing them to work and treating them to a special Pawtails menu," MOTELY Manchester's F&B Director, Ewelina Bastian, said ahead of the launch of the new menu.
"We're excited to embrace National Bring Your Dog to Work Day and provide a memorable experience for both humans and their canine companions."
As well as the new 'Pawtails' menu, YOTEL Manchester – which is one of the city's most stylish pet-friendly hotels – says it's keen to make sure "the fun doesn't stop there" by also offering an elevated pup-friendly experience and ensuring your stay is "as comfortable for your dog as it is for you".
This means furry guest friends can take full advantage of lavish dog beds and bowls in their rooms after enjoying a dog-friendly feast down at the restaurant.
Read more:
All dogs are welcome at YOTEL and MOTLEY Manchester, but must be accompanied by at least one human.
Find out more and book here.
Featured Image – Supplied