Eats
Ramsbottom's beloved Chocolate Cafe has closed for good, saying 'it wasn't meant to end this way'
'With the heaviest of heart and tears rolling in my eyes'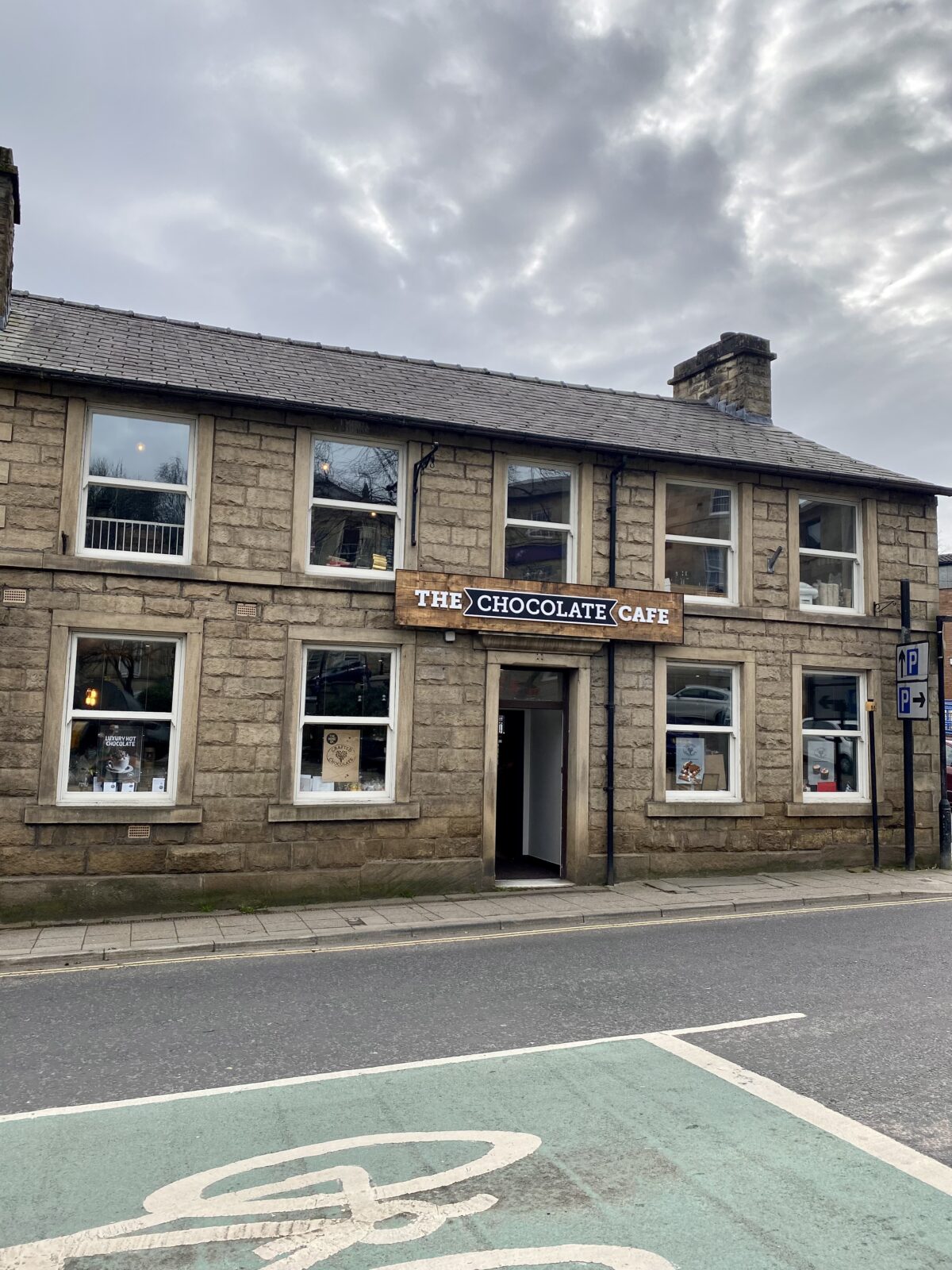 Ramsbottom's much-loved Chocolate Cafe has announced its closure over the weekend, saying in a heartbreaking statement that the hospitality industry is 'on the brink of collapse'.
They said that it's become unsustainable to run a business in the current economic climate, adding that the cost of living crisis has hit them 'at both ends'.
The cafe and gift shop has been a staple of Ramsbottom's food and drink scene for 15 years, selling handmade chocolates crafted in their workshop.
News of its closure has devastated locals, who say it will be a 'huge loss' to the community.
It comes just weeks after neighbouring restaurant Levanter announced its permanent closure.
In its gut-wrenching statement written with 'the heaviest of hearts and tears rolling in my eyes', The Chocolate Cafe told its followers that Wednesday would be the last chance to buy its chocolates.
They outlined how some costs have rocketed by 40%, pushing them past the point of operating sustainably.
The message titled 'A sad farewell' shared on their social media channels said: "I've been avoiding writing this post, as it means the end and I've been unsure if I've had the strength, but with the heaviest of heart and tears rolling in my eyes, we must announce we are closing.
"It's not new news that hospitality is on the brink of collapse and despite every effort we just can't continue. The cost-of-living crisis is hitting an at both ends, our much-loved customers have less in their pockets and goods and energy have increased by 40% and in some cases doubled. It's just not sustainable.
"Our team have done some wonderful things and I'm proud of what you have done and despite our online business growing at an incredible rate, it's just not enough to support the hospitality side of our business.
"Our online business will be open till Wednesday, and if you want your last chance to get your favourite chocolate fix, act now. Please!! Gift Vouchers will be honoured till then.
"We are exploring ways to keep the chocolate business alive but for now it's goodbye.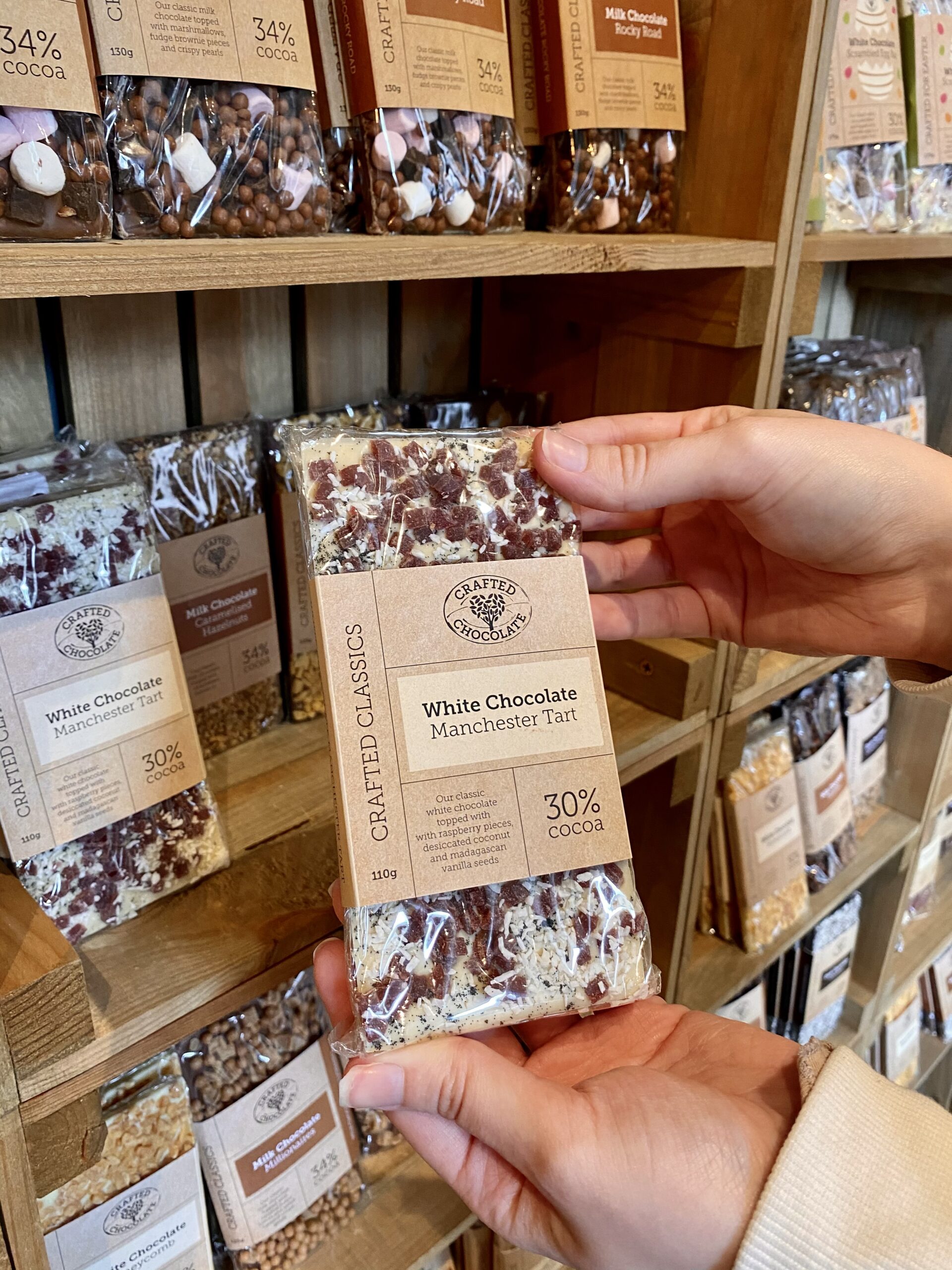 "I'd like to thank the wonderful staff, I'm heartbroken for you and our suppliers, and our amazing customers."
They added on Twitter: "A very sad farewell, we just can't carry on. Heartbroken. Our website is open till Wednesday for you last chance to get your favourite chocolate and support. I can't thank everyone enough, our amazing team, suppliers and customers. It wasn't meant to end this way."
Replying to The Chocolate Cafe, one person said: "You guys brought excitement and happiness to everyone who visited you …with the magic cocoa pod "tree" in the centre and all the delicious goodies inside the shop … it's just tragic that this is happening and I am so sorry to lose such a brilliant cafe close by…. This is just awful news but wish you every success with what you do next."
Read more
Another commented: "Another faller in Rammy. So sad to hear. Decent people just wanting to tick over but can't because of an incompetent Government who don't care."
Someone else tweeted: "This is so, so, so sad. First @LevanterFoods restaurant in Ramsbottom and now this @welovechocolate. Two amazing places, with phenomenal people, both not able to survive in these tough times.. It's not fair. Good luck to you both xx."
The Chocolate Cafe's web shop will be open until Wednesday – you can browse their collections here.
Featured image: The Manc Group