Eats
Popular sandwich and burger bar forced to close after rent suddenly DOUBLES
'The numbers just don't add up'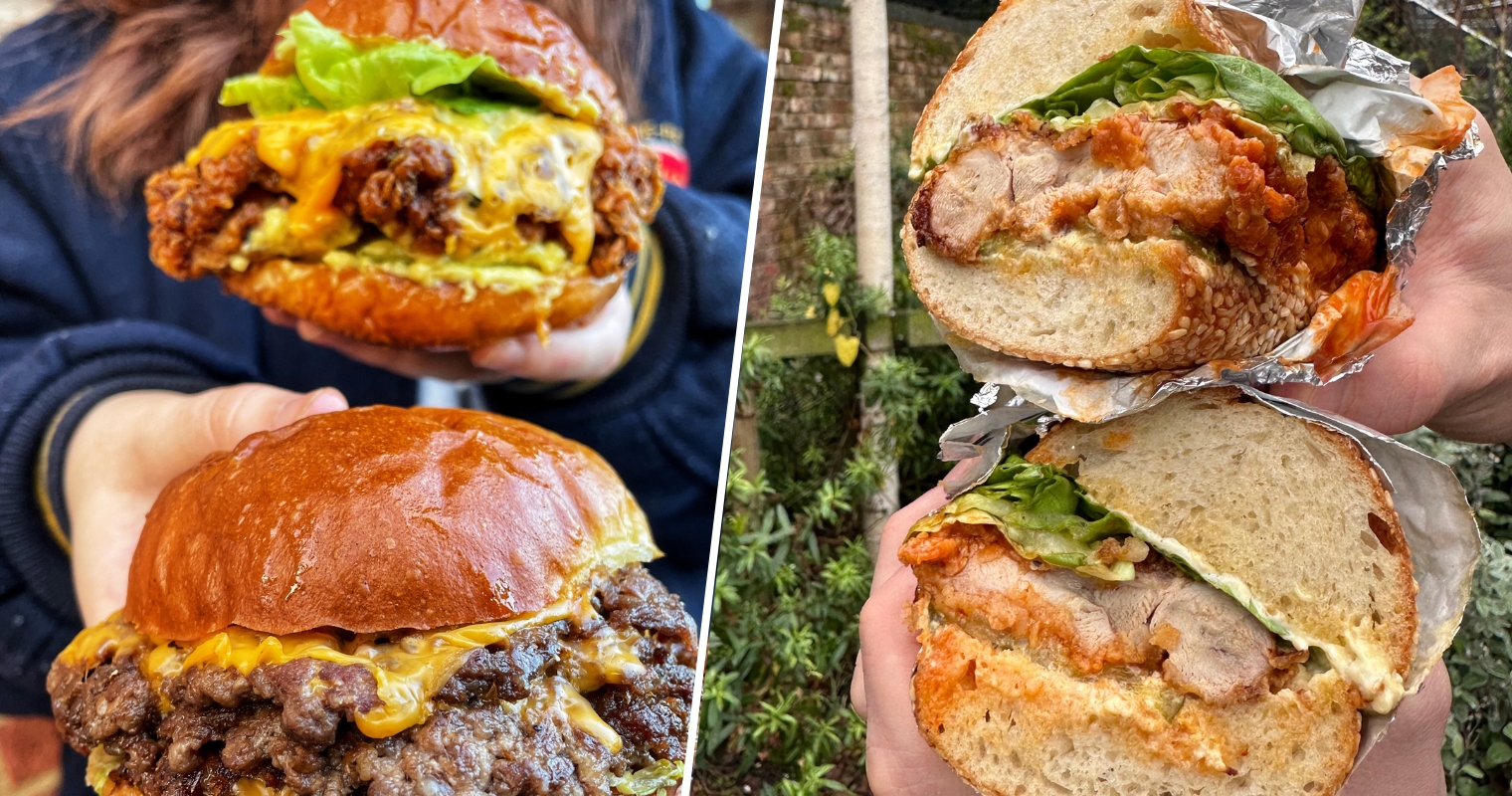 A popular local business, famed for its huge sandwiches and for serving some of the best burgers in Manchester, has been forced to close after its rent rocketed in price.
Super Happy has been based at the counter at Ducie Street Warehouse since September, brought to life by the team behind Batard.
Since they've been there, they've also branched out into the smashed burger world, launching Now That's A Burger from the same site.
But now Super Happy has announced that it has just a few days of trading left after its rent 'essentially doubled'.
The team said they've been trying to 'find a way (any way) to make it work' but the 'numbers just don't add up'.
They'll now close before Christmas and will be taking a break while they try and find a new home for the business.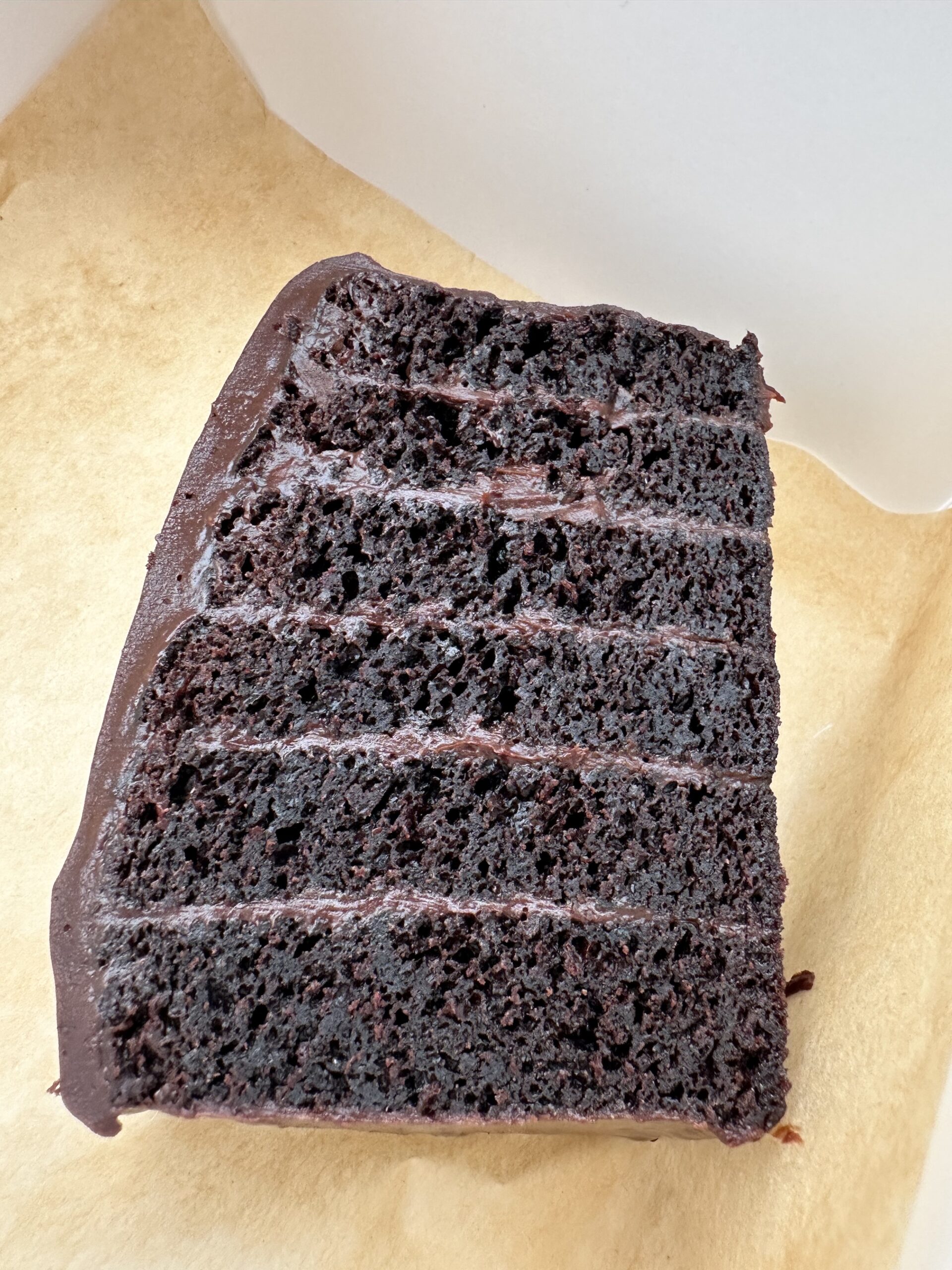 They wrote in an Instagram post titled 'Bye for now': "Bit of naff news but this week will be our last for a while. Pretty gutted tbh.
"Last week we were informed by our landlord that our rent will essentially be doubling starting on the 31st of this month. We've tried to find a way (any way) to make it work here but it just doesn't seem that's possible right now.
"The numbers just don't add up unfortunately. On such short notice, after a rebrand and only just settling in at a new unit we just aren't able to adjust and continue trading going in to January. Soooo we are wrapping up here for Xmas a bit prematurely.
"We've been lucky to build a truly incredible and talented team. So we don't plan on stopping for good (but who knows) hopefully just taking a little break whilst we sort out a space we can call home.
"So for this week come say hello/goodbye. Grab a sandwich, a bake or a burger and see us off in style."
Super Happy bake all their bread daily, from house-made hoagie rolls to potato brioche buns, as well as making the own pickles, burger 'super sauce' and buttermilk-fried chicken.
Their sweet bakes are also the stuff of legend, including a fudgy chocolate cake and choux pastry crullers.
Since they shared the news, Super Happy has been bombarded with comments from fellow business-owners and customers.
One person wrote: "Noooo. That's my lunch breaks f*cked, will miss the Chopped Cheese! Hope you guys come back stronger than ever x"
Another said: "So sad to hear this mate, this economy is absolutely f*cked 🙁 we'll be sure to come down this week to say hi."
Someone else commented: "Kin ellll! That's so rubbish but onwards and upwards. Rest up and hopefully you find another venue v soon!x"
Super Happy has now posted an update, teasing a potential new home for 2023.
Read more
They wrote: "ONLY FOUR DAYS LEFT TO GRAB A FRESHLY BAKED HOAGIE AND SOME TOP FILLINGS FROM US.
"We have had such an amazing response to our other post so we think there's a high chance we'll be back in the new year, but we can't guarantee when. May even have a found a permanent spot for us and @nowthatsaburger – but we might need your help to make it happen…
"In the meantime, come enjoy this menu with us and say an early farewell to 2022. It's been a trip."
The Manc has approached Ducie Street Warehouse for comment.
Featured image: The Manc Group