Eats
Manchester bar named one of the best in the UK just SIX MONTHS after opening
'This has taken us by surprise!'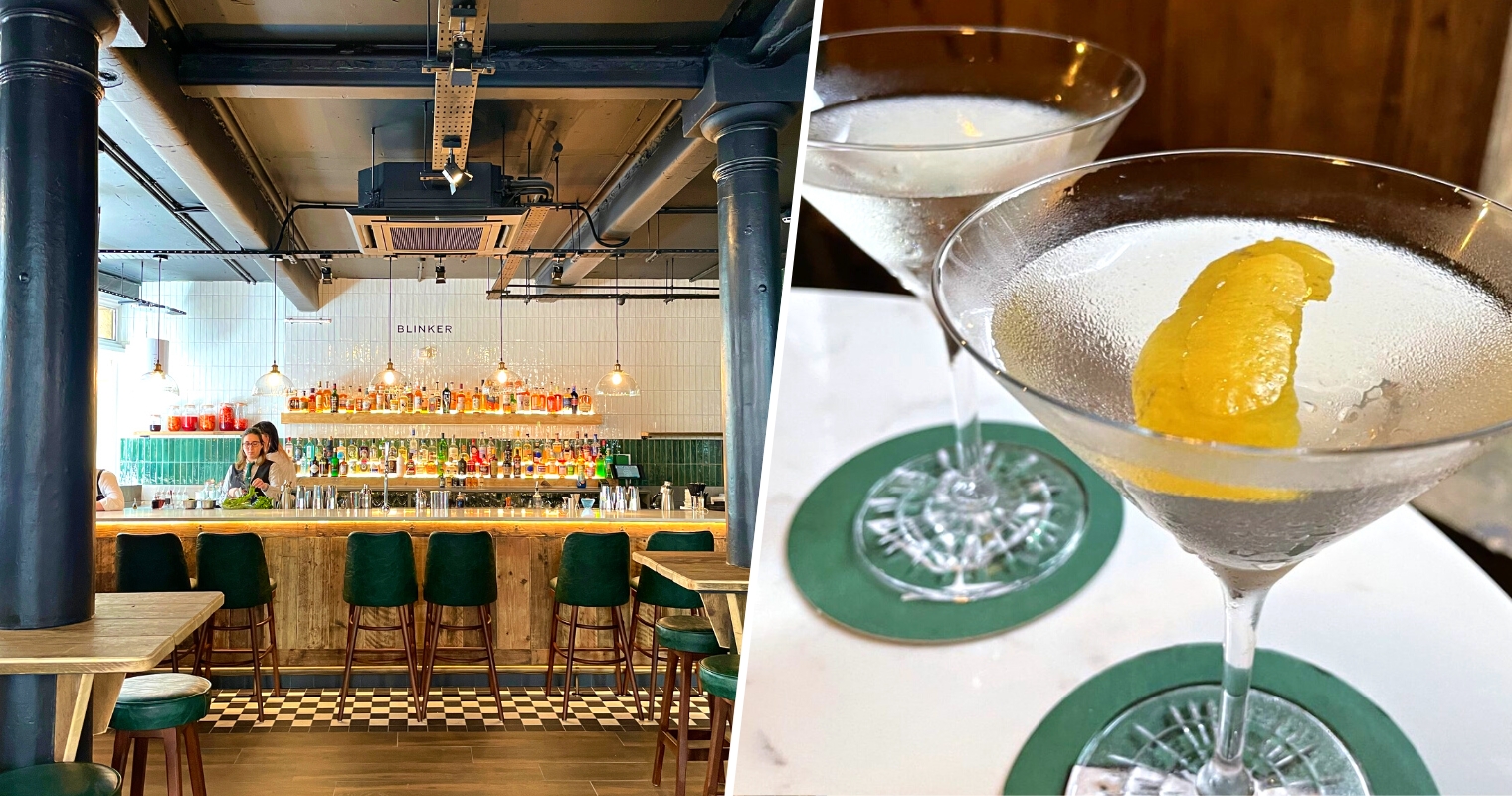 One of Manchester's newest cocktail bars has swooped into the prestigious Top 50 Cocktail Bars list just six months after it opened.
Blinker, which is on Spring Gardens, said it was 'thrilled' and also 'taken by surprise' to receive the recognition so early on.
The gorgeous bar was opened in May by ex-Gordon Ramsay bars boss Dan Berger, and has gone from strength to strength.
It features an entire menu of martinis, plus another of old fashioneds, while the rest of the cocktail offering changes seasonally to champion local ingredients.
Where Blinker has placed in The Top 50 Cocktail Bars list will be unveiled at a glittering event in February, but the bars have begun to be notified of their entries into the prestigious guide.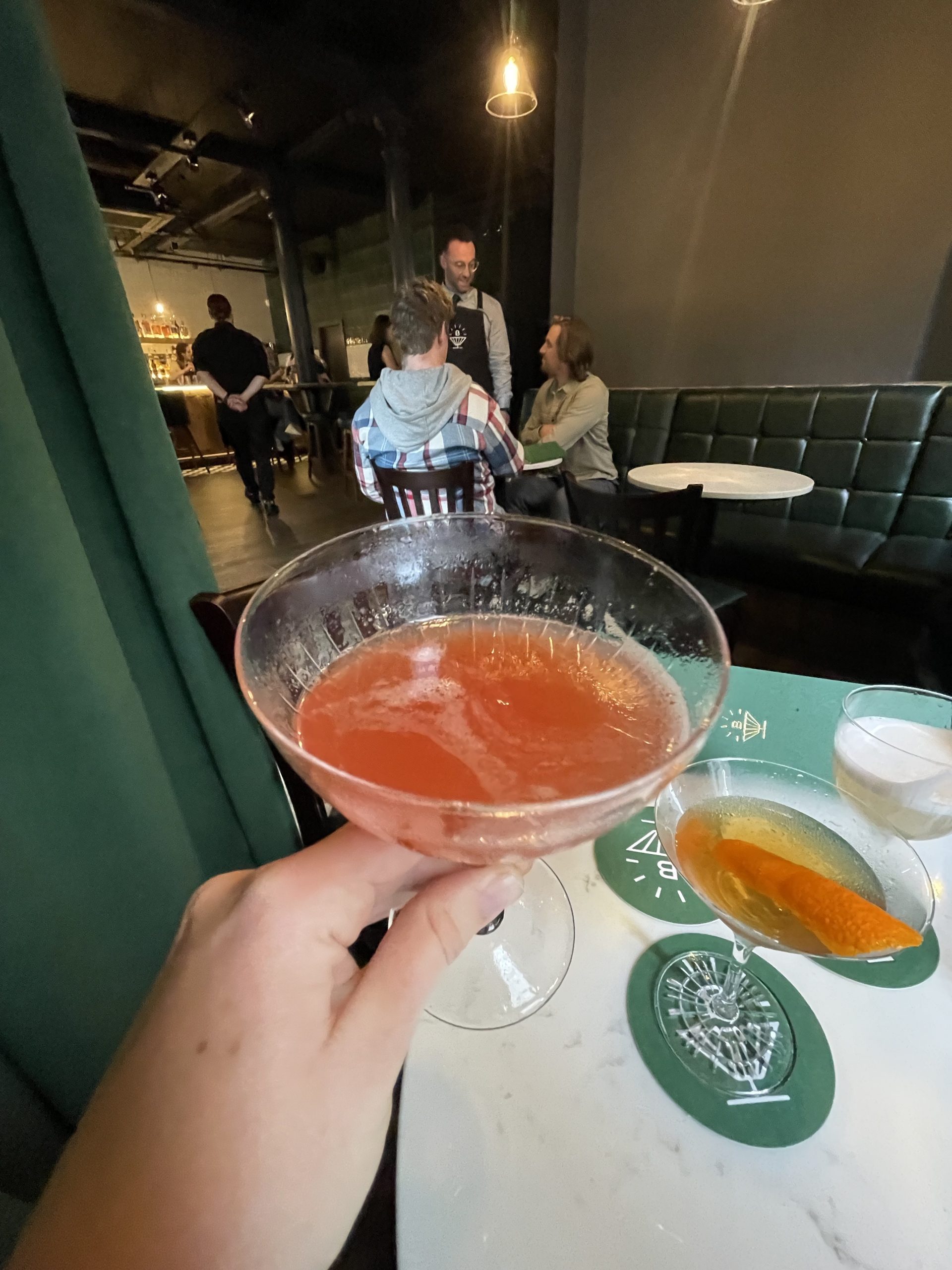 In recent years, Manchester's bar scene has really elbowed its way into the top 50, with both Speak in Code (10th place) and Schofield's bar (16th) making the 2022 list.
Last year's top spot was nabbed by Lab 22 in Glasgow, with London and Edinburgh dominating most of the rest of the top 10.
On receiving its award, Blinker wrote: "We are thrilled to receive this after only existing for 6 months! To be included in the top 50 cocktail bars for the UK has taken us by surprise and we thank everyone who believes and supports us! Excited for the event in London come February!"
When The Manc Eats popped down to Blinker during its opening week, we were blown away by the martini offering and by the bar's signature cocktail, a deliciously strong Prohibition-era cocktail called the Blinker, which fell out of favour when whiskey sours surged in popularity.
Our review said: "A combination of raspberry, grapefruit, and rye, it blends winter citrus and corn whisky in perfect harmony and will do much to appease Pornstar martini fans once they realise their passionfruit favourite is nowhere to be found.
Read more: New 'love letter to Manchester' Japanese tapas bar to open in prominent city centre location
"And if that doesn't do it, Blinker's Champagne martini certainly will.
"Unable to resist that particular section, we dove straight in with a classic Martinez – which seemed fitting, being the direct precursor to the martini – before moving on to sample a dry Vesper martini and a sweet Champagne martini, both viscously ice-cold.
"We try other things too: a sharp and frothy rhubarb sour, a fiery ginger and rhubarb drink, a tropical old-fashioned, and a Southside fizz, but after leaving I just can't stop thinking about the martinis."
Featured image: The Manc Group