Eats
The Bull & Bear 'blown away' by kind messages after announcing closure
Tom Kerridge and Gary Neville are out.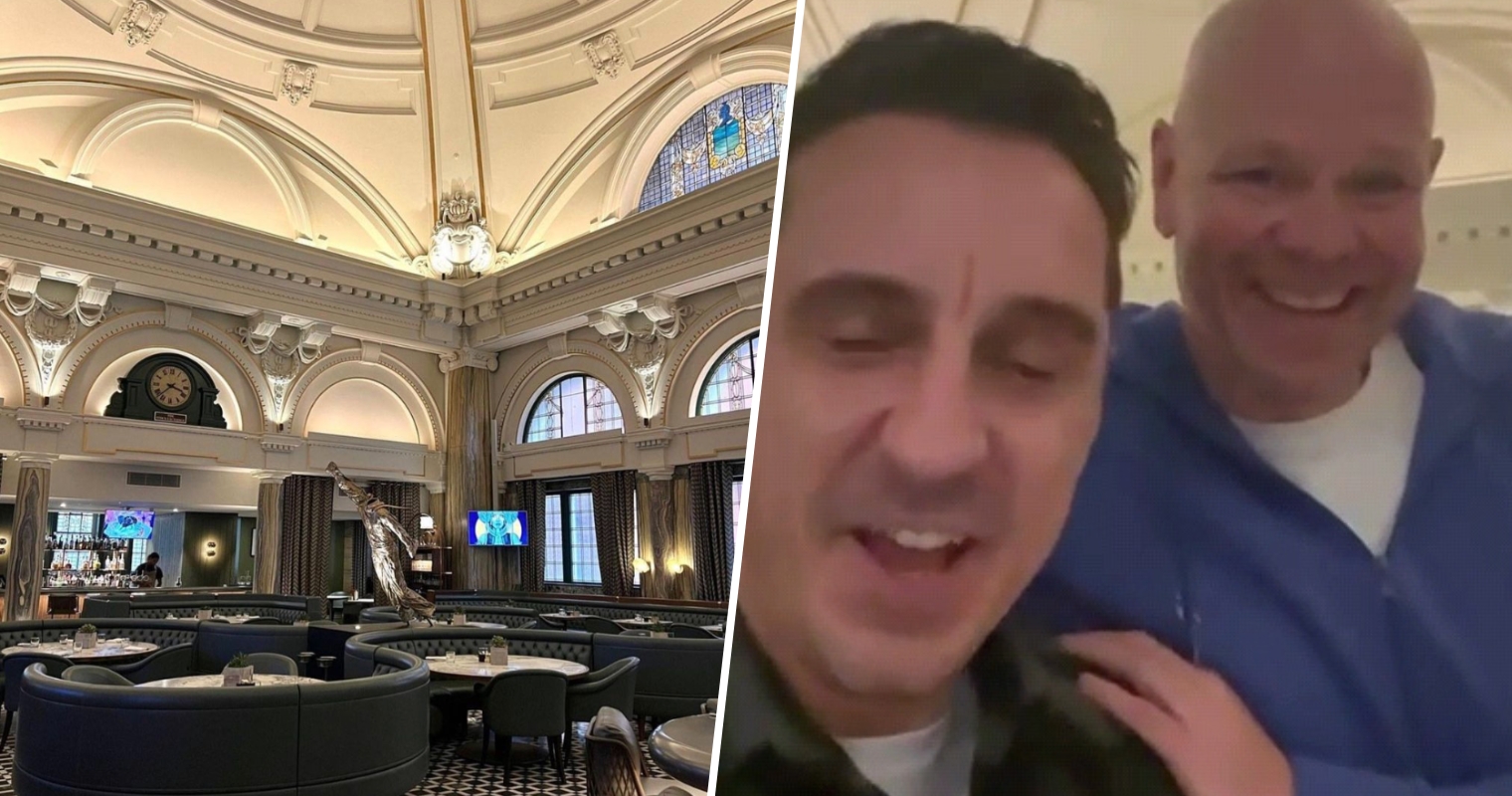 The Bull & Bear, the restaurant operated by celebrity chef Tom Kerridge and Manchester United legend Gary Neville, has been 'blown away' by the messages received since its closure was announced.
The acclaimed restaurant inside the Stock Exchange hotel announced last week that it would be closing in the new year after the famous pair 'jointly agreed to end our partnership'.
Their Norfolk Street restaurant – Kerridge's first foray into Manchester – will close on New Year's Eve, they announced in a joint video statement.
Hundreds of people have shared their disappointment that the high-end eatery is bowing out of the city so soon.
The Bull & Bear has now released a second statement following the news, writing: "We have been blown away by your kind words regarding yesterday's announcement but don't worry we are still here for another 7 weeks so make sure you try and come down for one last breakfast, lunch or dinner. We would love to see you!"
In the video shared on the hotel's social media channels, the pair appeared to be in good spirits as they explained the reason for stepping away from The Bull & Bear.
Michelin-starred chef Kerridge insisted that 'there is no falling out' while giving the former Manchester United legend a friendly shake on the shoulders.
You can watch their full video statement below:
One person commented in response: "Absolute legends!! And, a very dignified video."
Another wrote: "Absolutely gutted, my favourite place to eat in Manchester."
Someone else said: "Gutted food is 🔥 will have to get booked in before the end of the year!"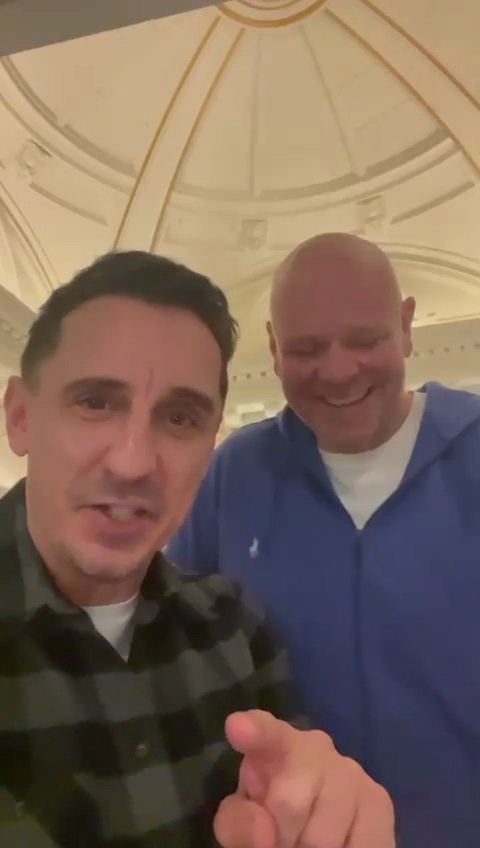 Gary Neville added in the video: "I've been able to wake up for the last three years every single day knowing that there's world-class food being served in this restaurant by an incredible team with Tom and Warren coming up to make sure that everything's being looked over.
"Tom, thanks very much for the last three years, it's been one of the best experiences. I've enjoyed every single minute of it."
To cut a long story short, we are going to be announcing this week that the partnership we've got here with The Bull & Bear will end in January.
Read more:
Kerridge added: "From our point of view, we've been made to feel incredibly welcome, loved and a huge part of the Manchester scene for the last three years."
He continued: "It's ensuring the strengths of both businesses are looked after. There is no falling out."
Kerridge and Neville said that The Bull & Bear would be 'no more', but didn't reveal and more information about what will happen to the restaurant space.
Featured image: Supplied