Eats
The new 'food porn' Manchester ramen shop with its own OnlyFans account
"A portion of 69 please"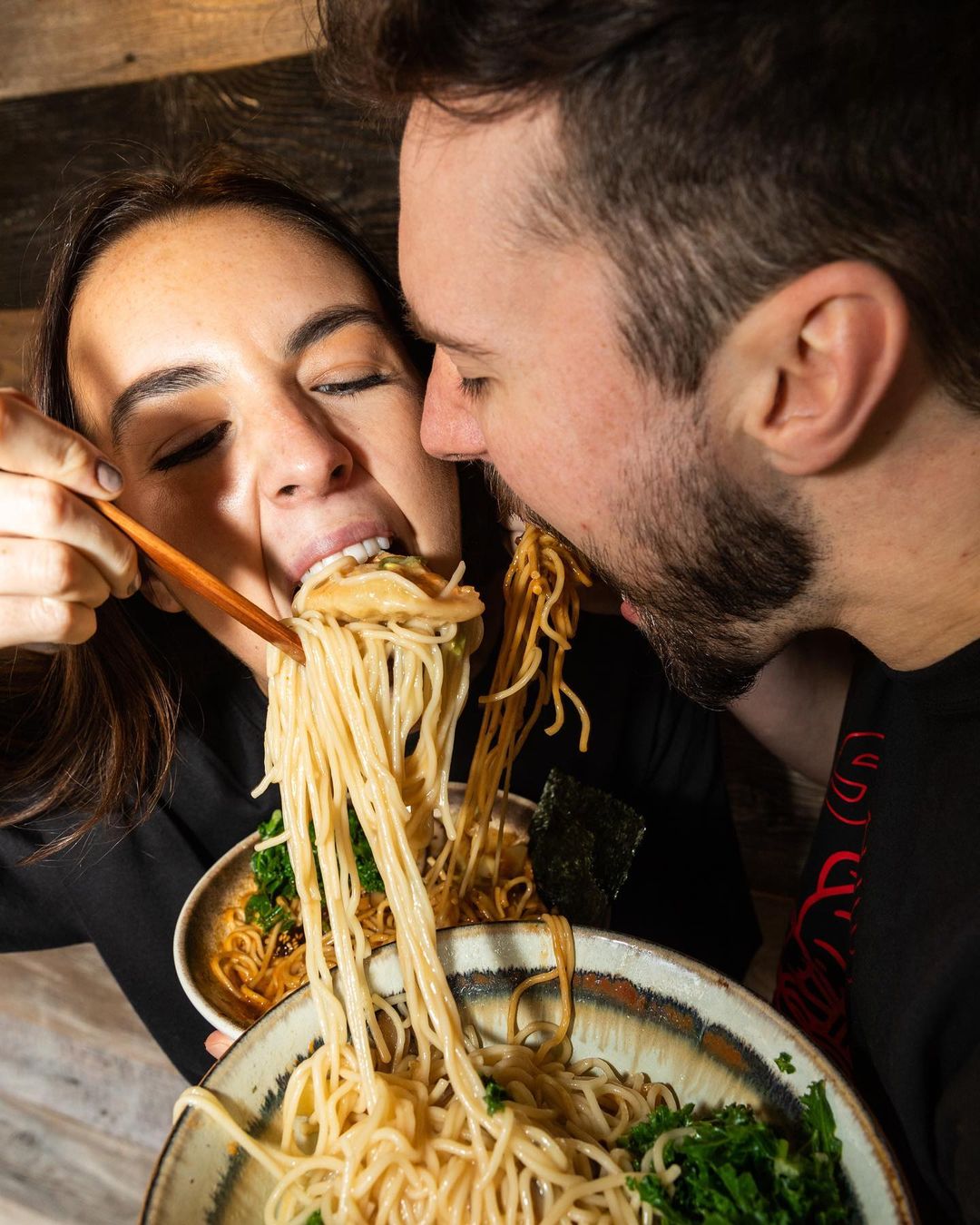 A new 'food porn' worthy ramen shop is about to open in Manchester with noodles so outrageous they have their own OnlyFans account.
Appropriately called Send Noods, the mysterious new ramen shop may not have even opened its doors yet but it's already been busy posting ramen-based food porn on the infamous fan-based subscription platform.
Billing itself as a 'top-secret noodle hang-out', by launching on OnlyFans the cheeky restaurant is taking the food porn trend to a whole new level – posting videos with captions like 'eat me', 'pour noods on me', 'put it in' and 'I want your noods'.
A Send Noods insider said, "We've long been following the food porn trend and thought what better way to start to make some noise than on OnlyFans."
"It's a bit of fun and intended to be a bit cheeky, a bit naughty. We're excited to finally announce our site address – it will be the first of many – and to welcome fans to try some really great Ramen."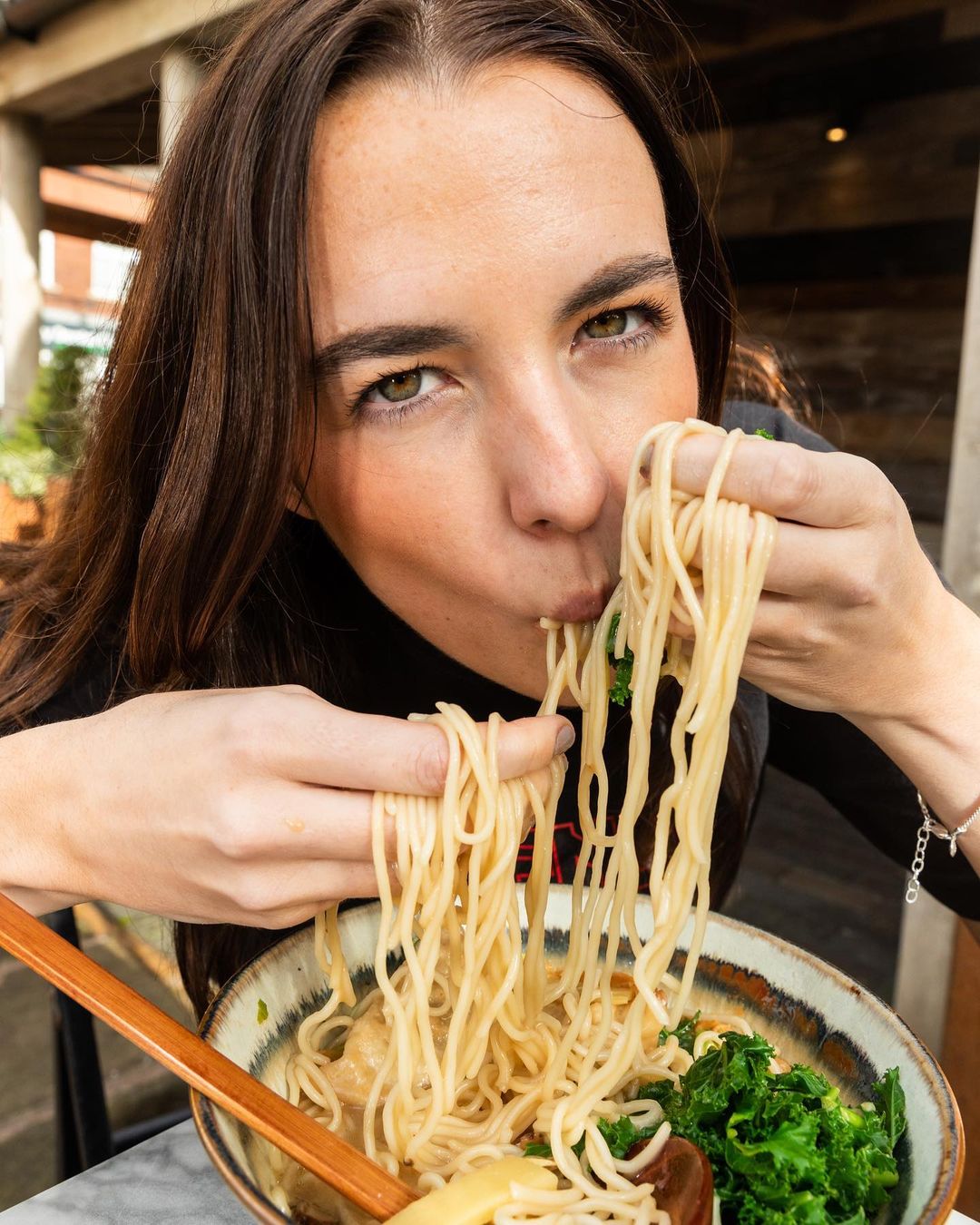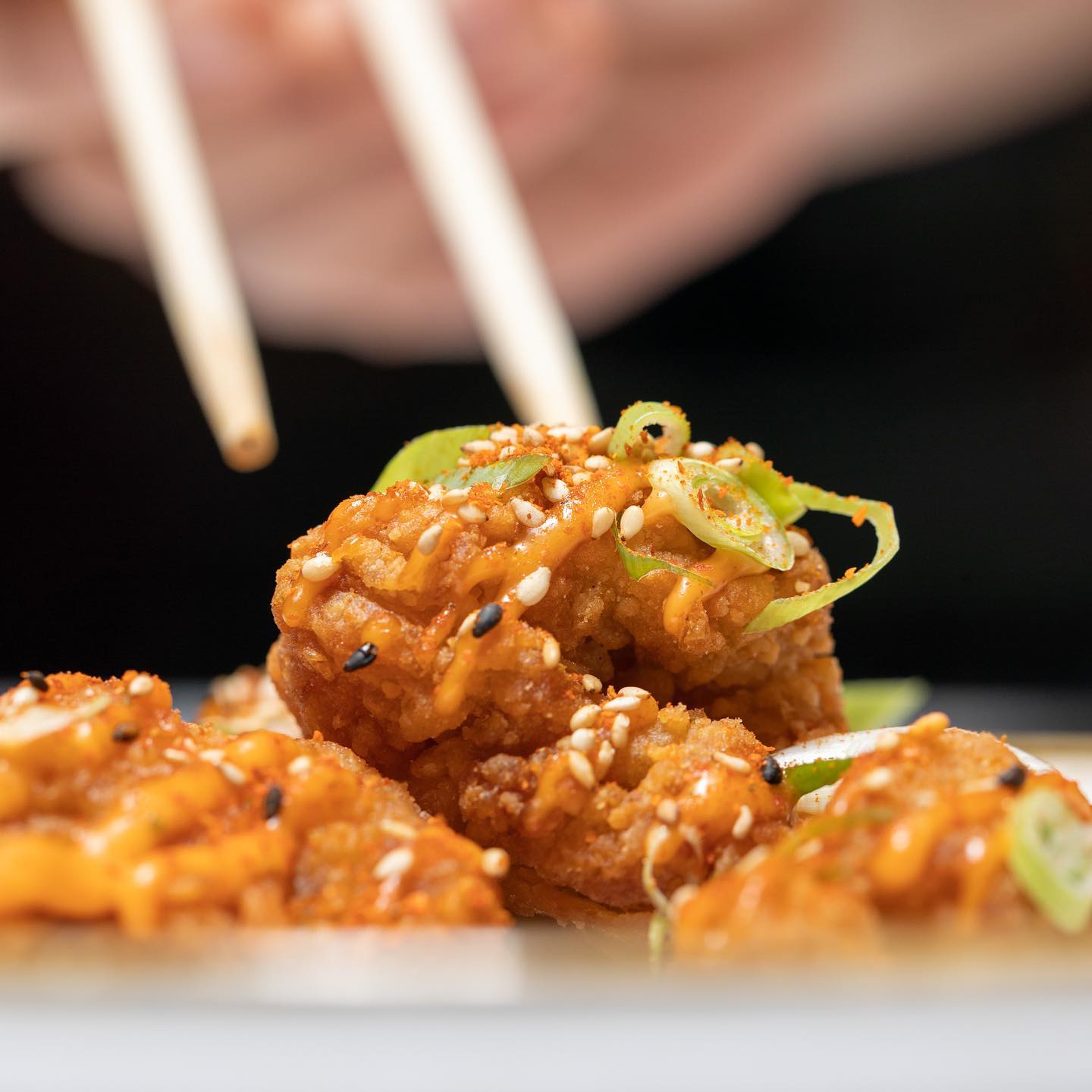 The new restaurant is encouraging people to follow them on OnlyFans for a hotly-anticipated location reveal, thought to be somewhere around Manchester.
The first 50 people to follow Send Noods on Instagram will also win a Send Noods t-shirt and be amongst the first to know the location of this top-secret noodle hang-out – you know, if you don't fancy adding your payment card to OnlyFans.
Read more: Tesco launches new £5 'premium' meal deal with four million fancy food combinations
Although a menu is yet to be released, diners can expect to dig into bowls of ramen, noodles and other cheeky Japanese small plates when it opens its doors later this year.
Follow Send Noods on OnlyFans and on Instagram to find out more ahead of the new ramen shop's opening.
Feature image – Send Noods