Eats
The tiny lockdown food truck in Trafford that became a sushi and street food empire
First launched in 2020 by a small group of talented chefs, Unagi now has five sites across Greater Manchester and beyond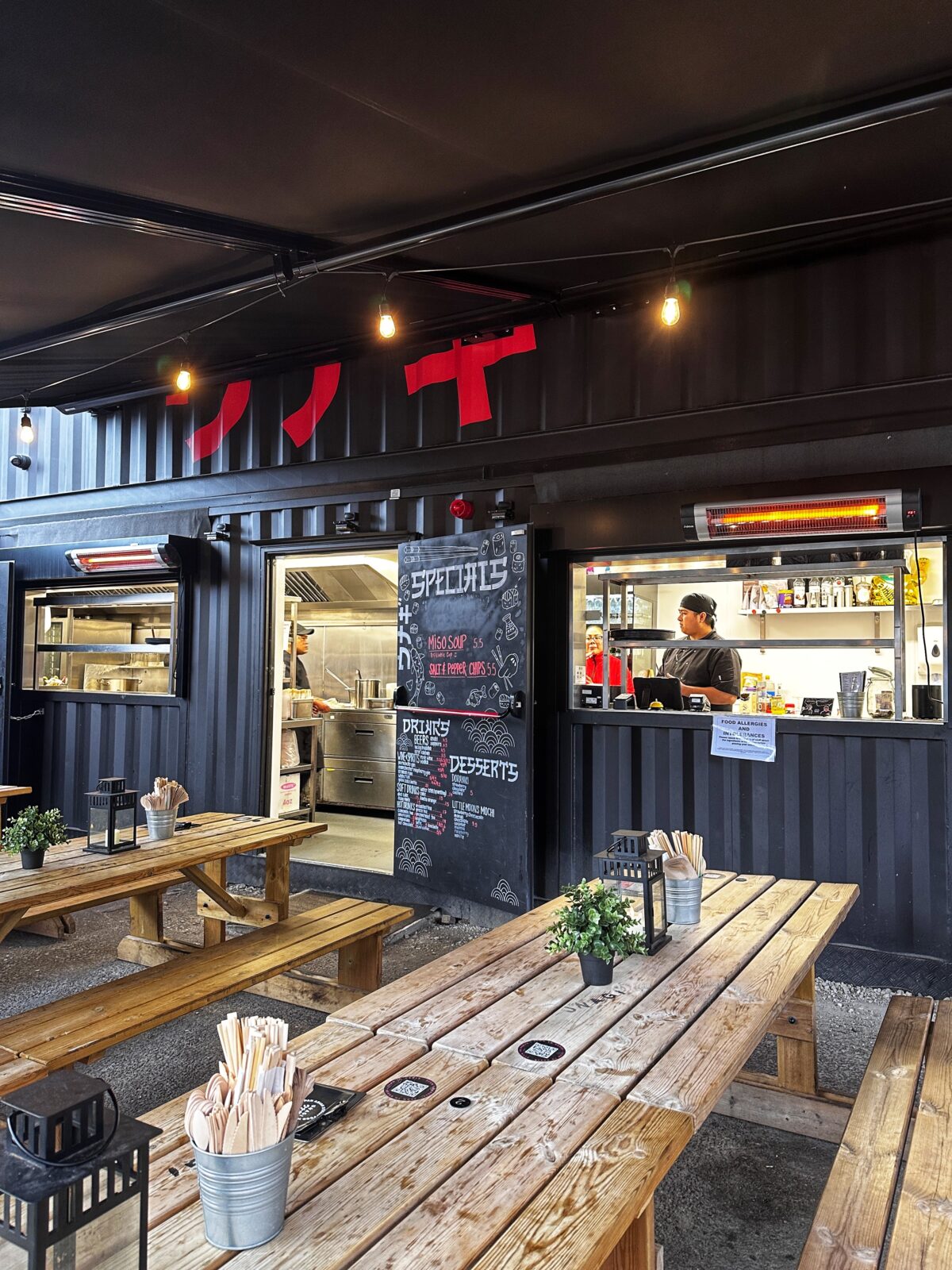 When the chef team behind Unagi first unveiled their Trafford food truck Lil Kimchi back in early 2020 they had no idea of the success that was coming their way.
Originally, their plan had been to focus entirely on katsu – a Japanese dish of fried chicken made with panko bread crumbs, generally served with a light and fragrant Java curry sauce. Keep things simple, one dish, one trailer, sounds easy enough right? Maybe too easy.
Within the space of a week, the country had gone all topsy-turvy. Restaurants were being forced to close, kitchens were giving away food and staff were being paid to stay at home, whilst food trucks and takeaways had seemingly never been more in demand.
Staring into the face of adversity, Unagi triumphed – and soon found that the demand for their food was high enough to start opening other sites.
Soon came permanent sites in Altrincham, Didsbury and Wilmslow, followed by a branch in Media City. Then, last year, the team opened up a fifth spot in Cheetham Hill: assuaging those city centre folk who had, up until now at least, been feeling a little left out.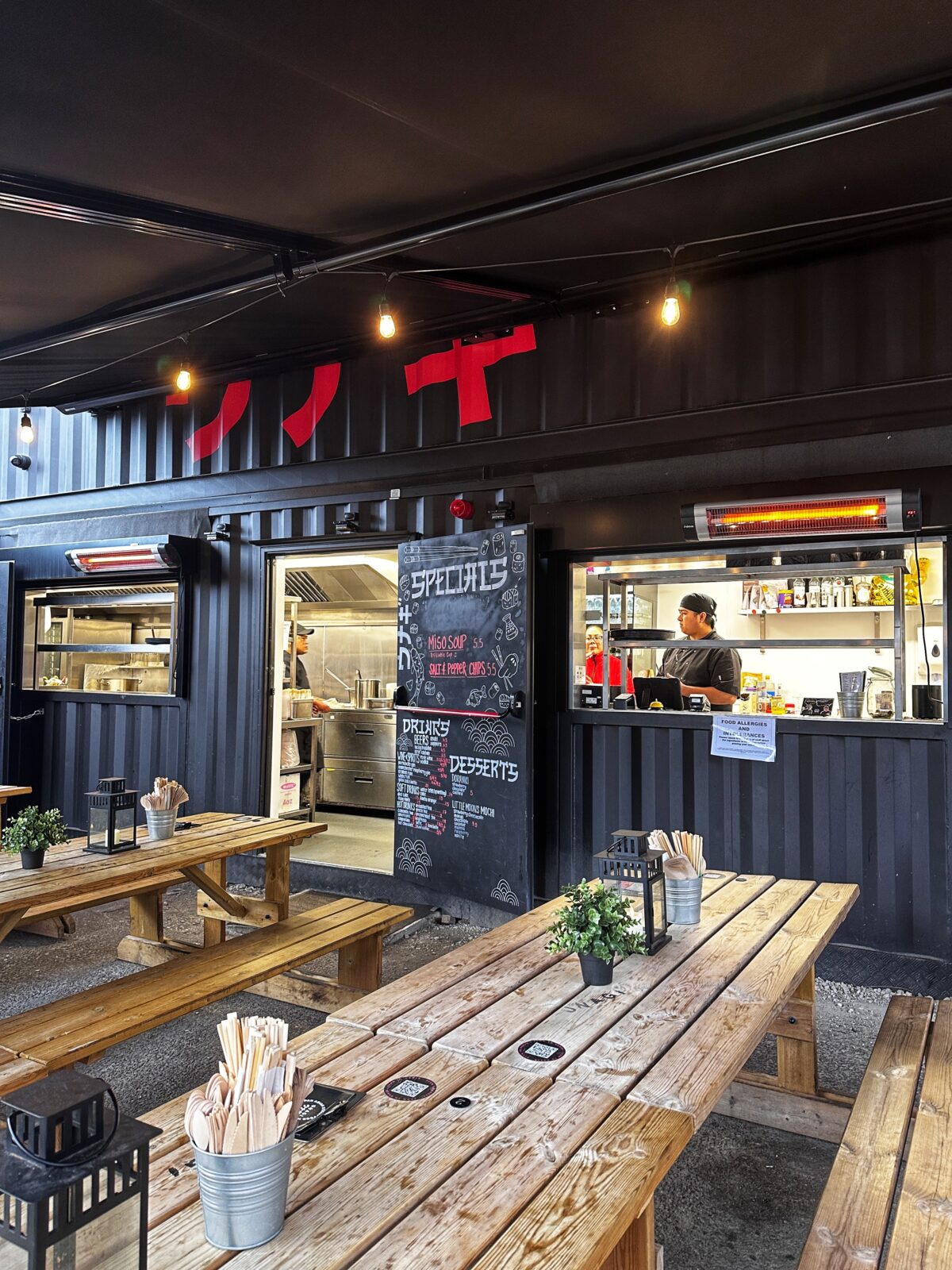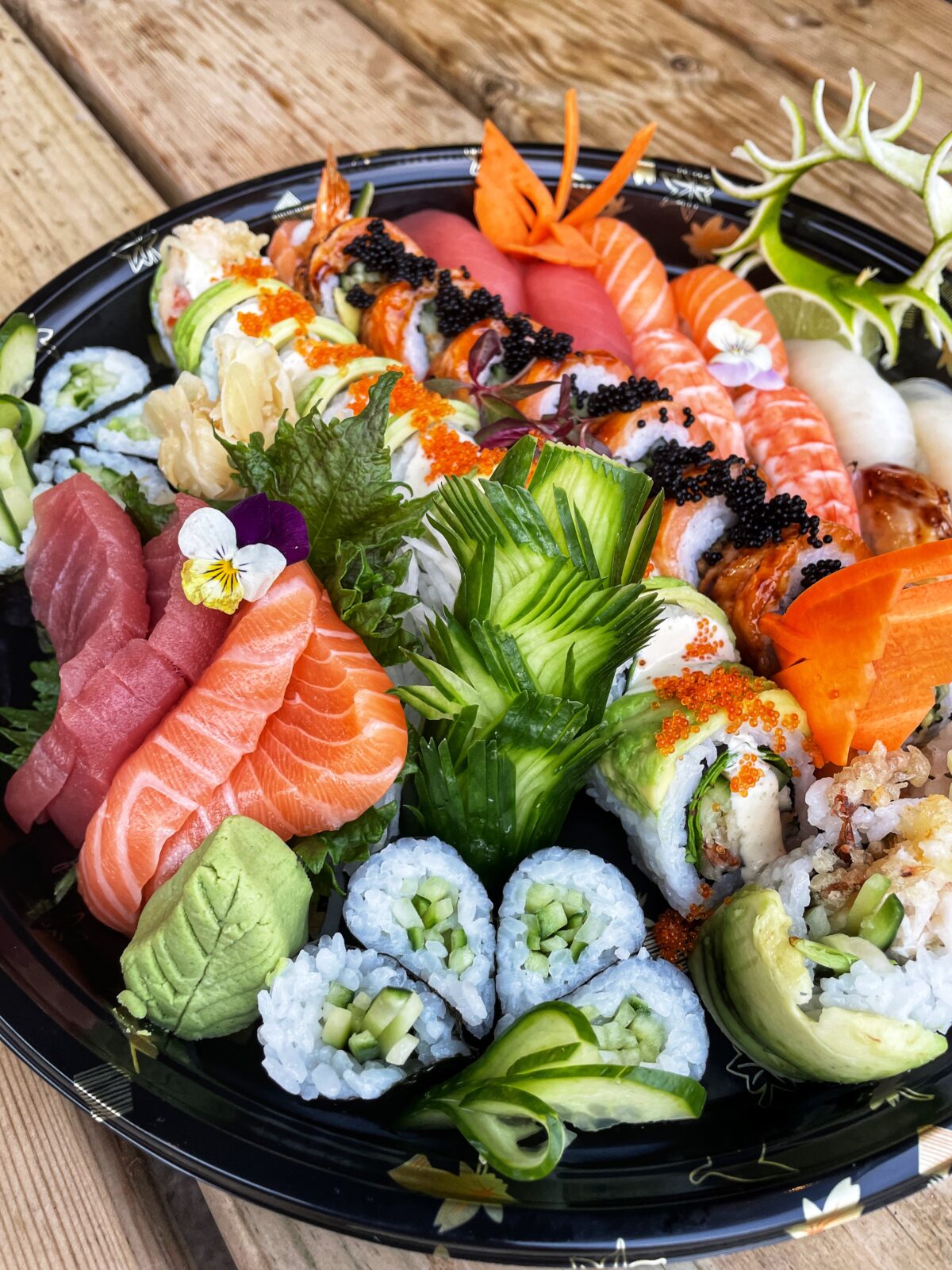 Serving up a host of on-the-go street snacks like crispy fried squid and best-selling bang bang chicken wings alongside a huge selection of sushi, on the menu here you'll find heavy-hitting sushi rolls like their truffled avocado Spider, and the Mushu special made with seared salmon and black tobiko.
Read more: A new all-pink Instagram-worthy cake cafe is opening inside the Trafford Centre
All fish is delivered fresh every morning and broken down on site by their expert sushi chefs, who ensure that nothing goes to waste. The very finest pieces are used in their quality sashimi, while others are used in sushi rolls and hot dishes like Unagi's sweet and sticky salmon teppanyaki.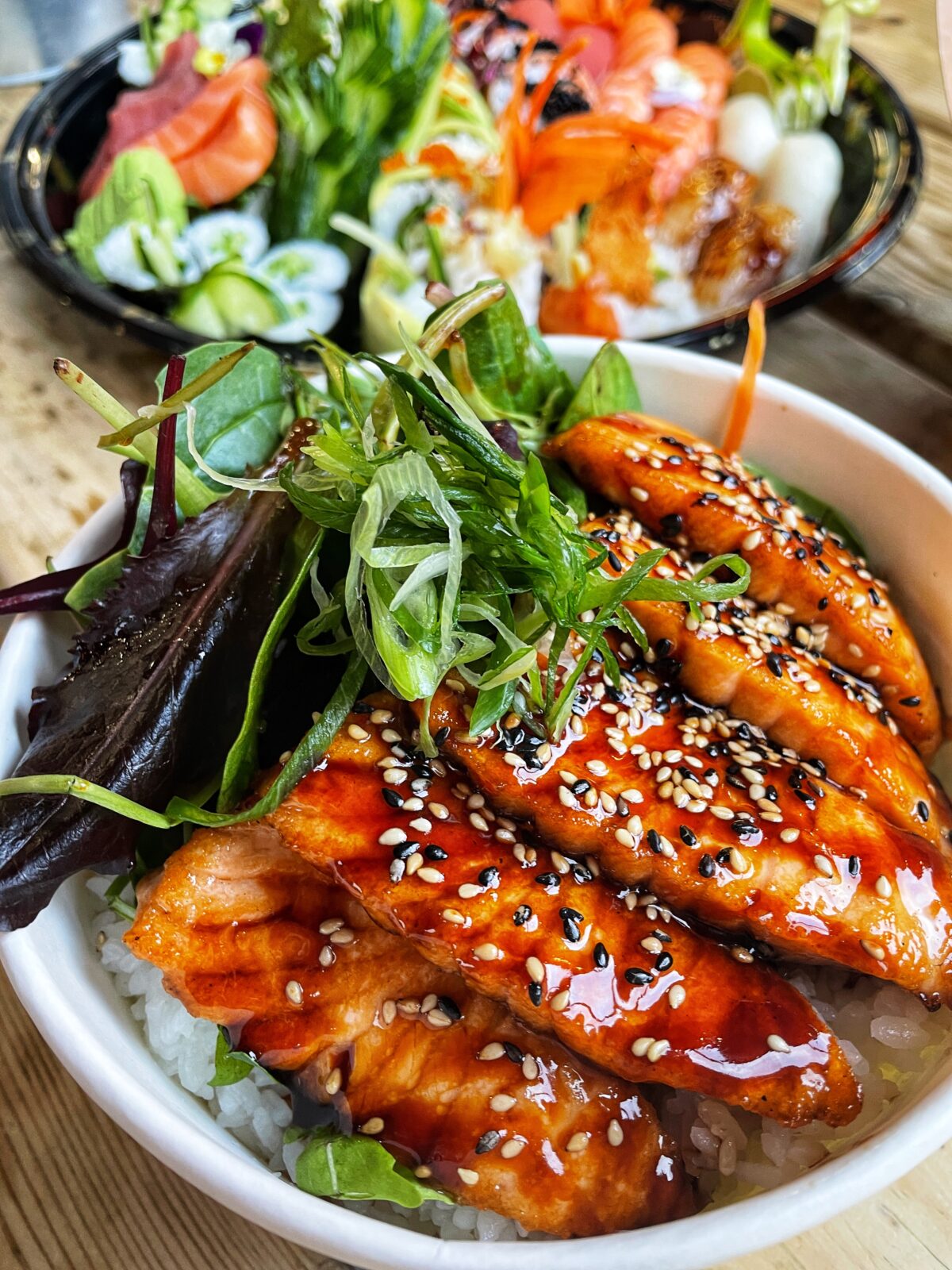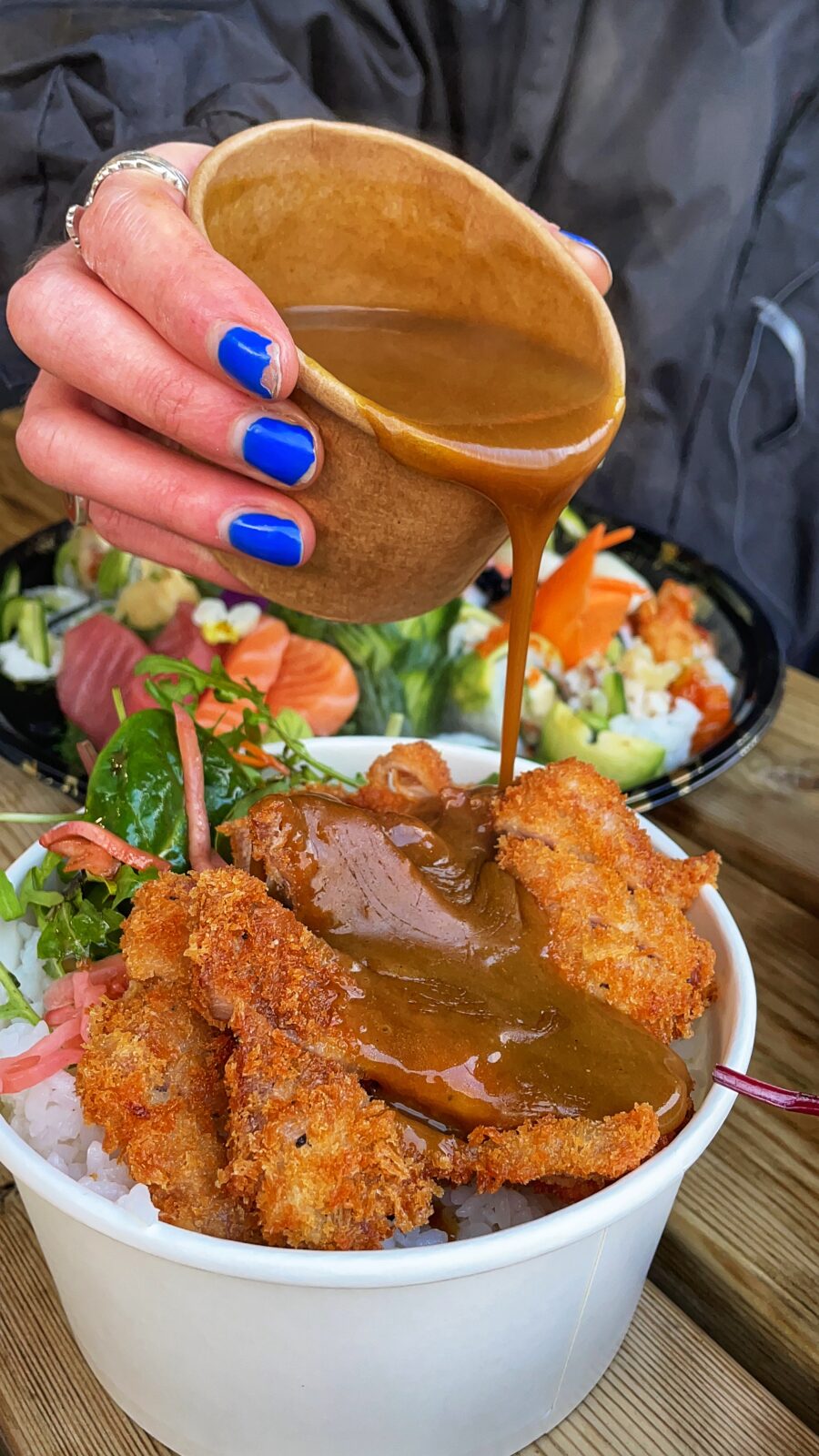 Highlights include the 'chef's choice' omakase platters, an ornate assembly of the freshest sushi rolls that day – typically a mixture of nigiri, sashimi, hosomaki and urumaki rolls.
Elsewhere on the Unagi menu, you'll find street-style Japanese tuna tacos with mango and avocado salsa, deep-fried pumpkin and prawns, kimchi, edamame and a kaiso salad with seaweed and goma sauce.
Read more: Manchester institution Rain Bar reopens with new look following £700,000 revamp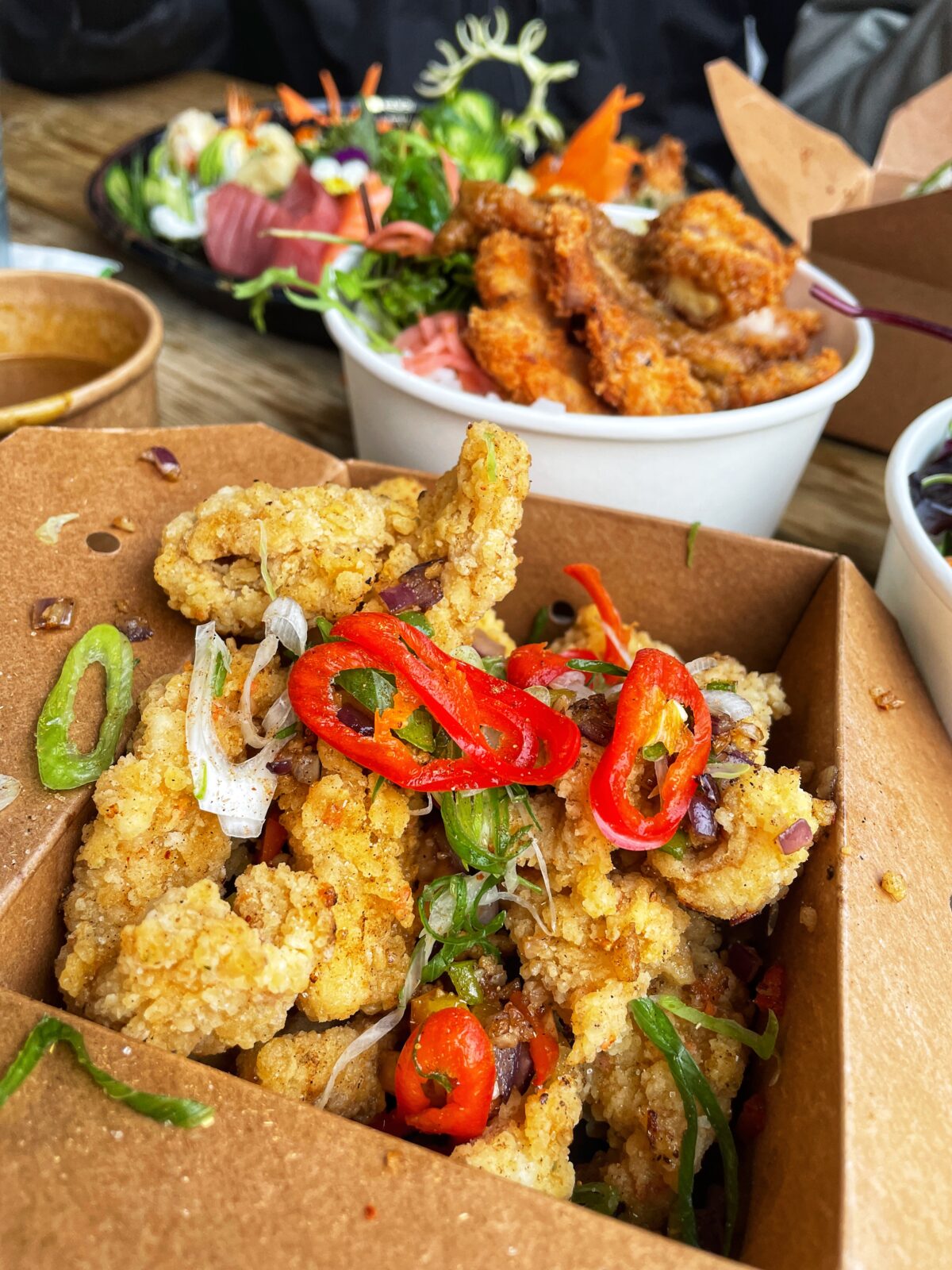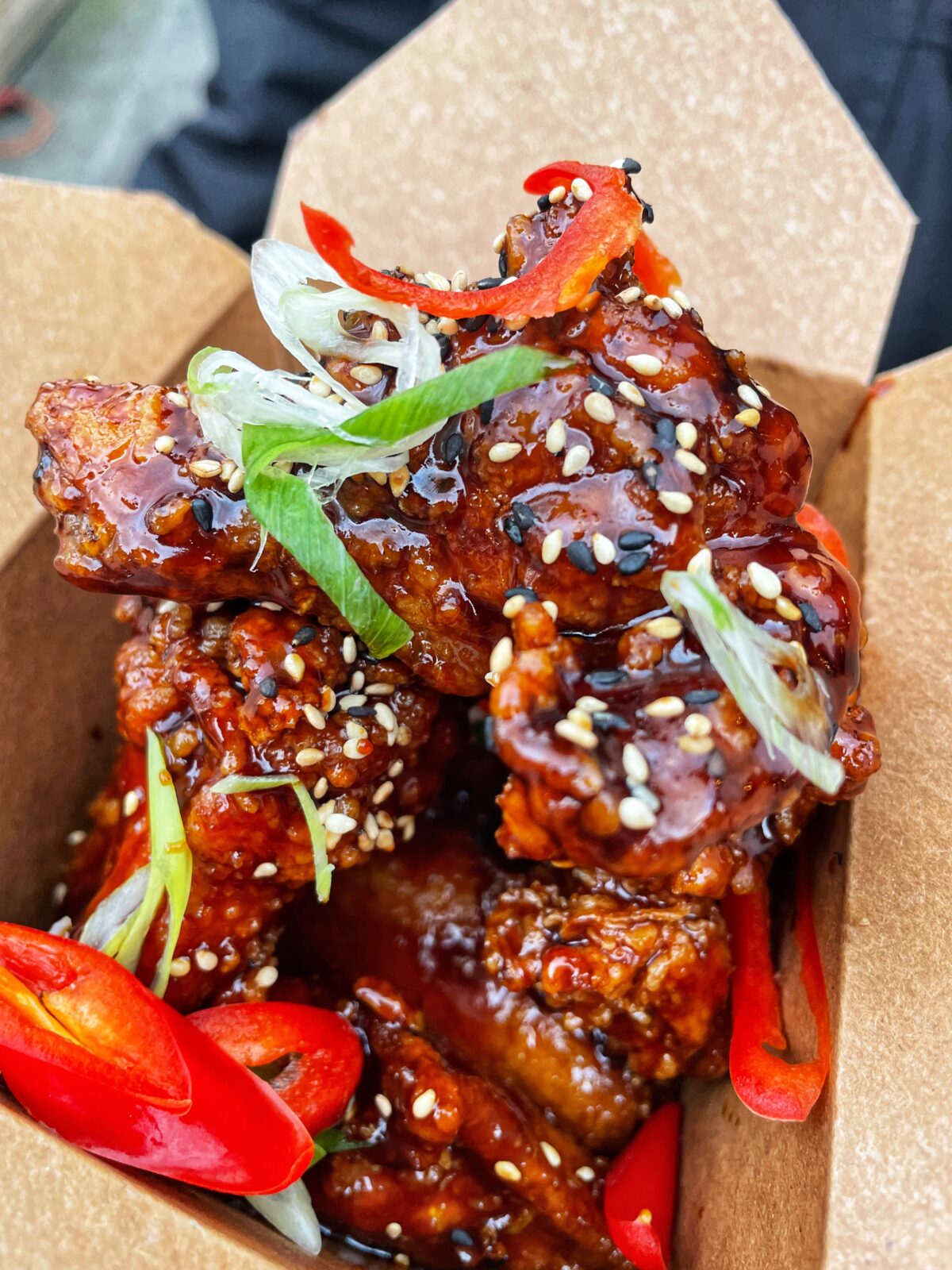 After being possibly the busiest Manchester takeaway during a lockdown and even recruiting their own driver team, Unagi has just gone exclusive on Deliveroo so you know we had to get down for an episode of Takeaway Champions.
We even managed to score a discount code for you to get £5 off when your order from Unagi with Deliveroo.
To see the full menu click here and to find out more about Unagi head over to their Instagram page here. Oh, and to save on your next Deliveroo order make sure to use our code 5OFFUNAGI when you check out.
Read more: Developers who bulldozed historic northern pub fined £70,000 and ordered to rebuild it, brick by brick
Feature image – The Manc Eats