Eats
This family-run deli in West Didsbury does a £3 cost of living breakfast menu
This well hidden Didsbury gem is worth seeking out for its super cheap barms and brews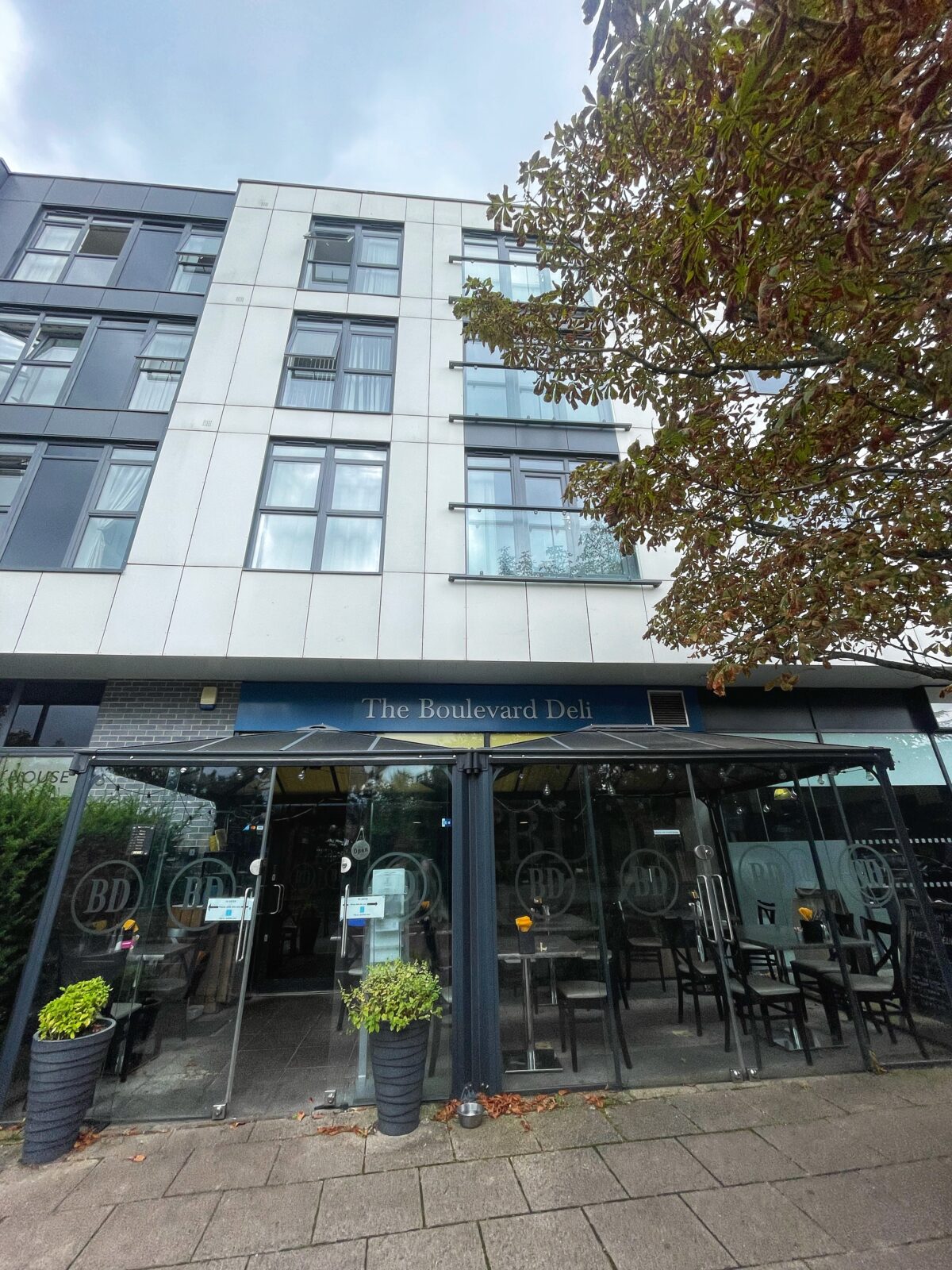 A family-run deli in West Didsbury is serving a special cost of living breakfast menu to help its customers struggling to make their paychecks last.
The Boulevard Deli is a little gem of a cafe tucked away in the middle of a newly built housing estate. Beloved by locals, it's something of a word-of-mouth spot – as if you don't happen to wander past (and you probably wouldn't) the chances are you'd never stumble across it.
Luckily, we walked by this week – and so we're here to spread the good news about the cosy little spot and its awesome 8am breakfast club, where you can get your fill of brews and barms for under £3.
Running from 8am to 8.59am daily, choices available on the breakfast menu include egg barms, bacon barms and sausage barms, with prices starting from £2.
Other options available on the deal include a steaming hot portion of hash browns for £1.50, a brew or coffee for £2, and a combo deal with tea or coffee and a hash brown for £2.50. You can also add a hash brown to any barm for 50p.
Available for takeaway and eating in, the deal has been designed to help locals struggling to make ends meet as the cost of living crisis continues to drag on.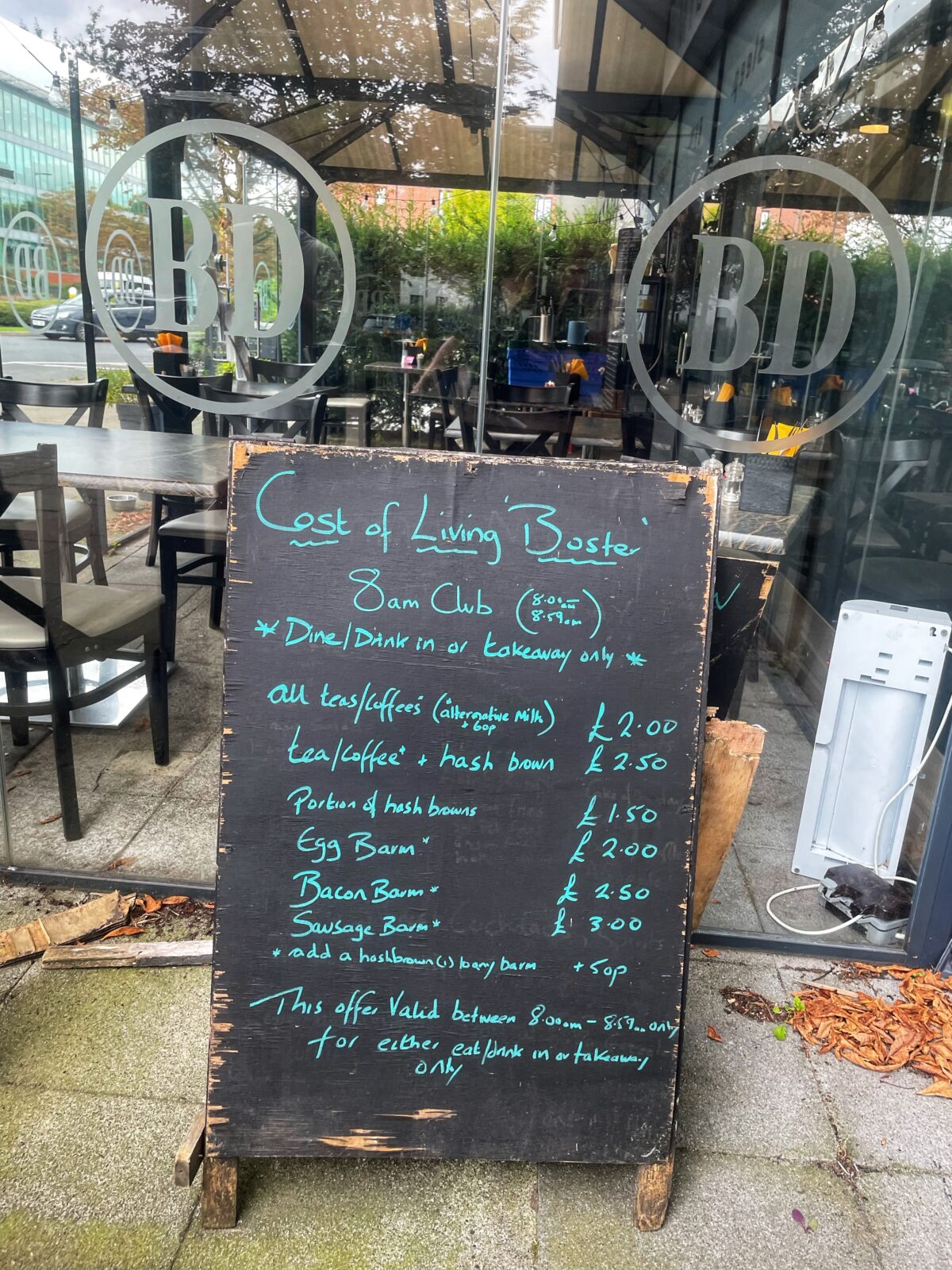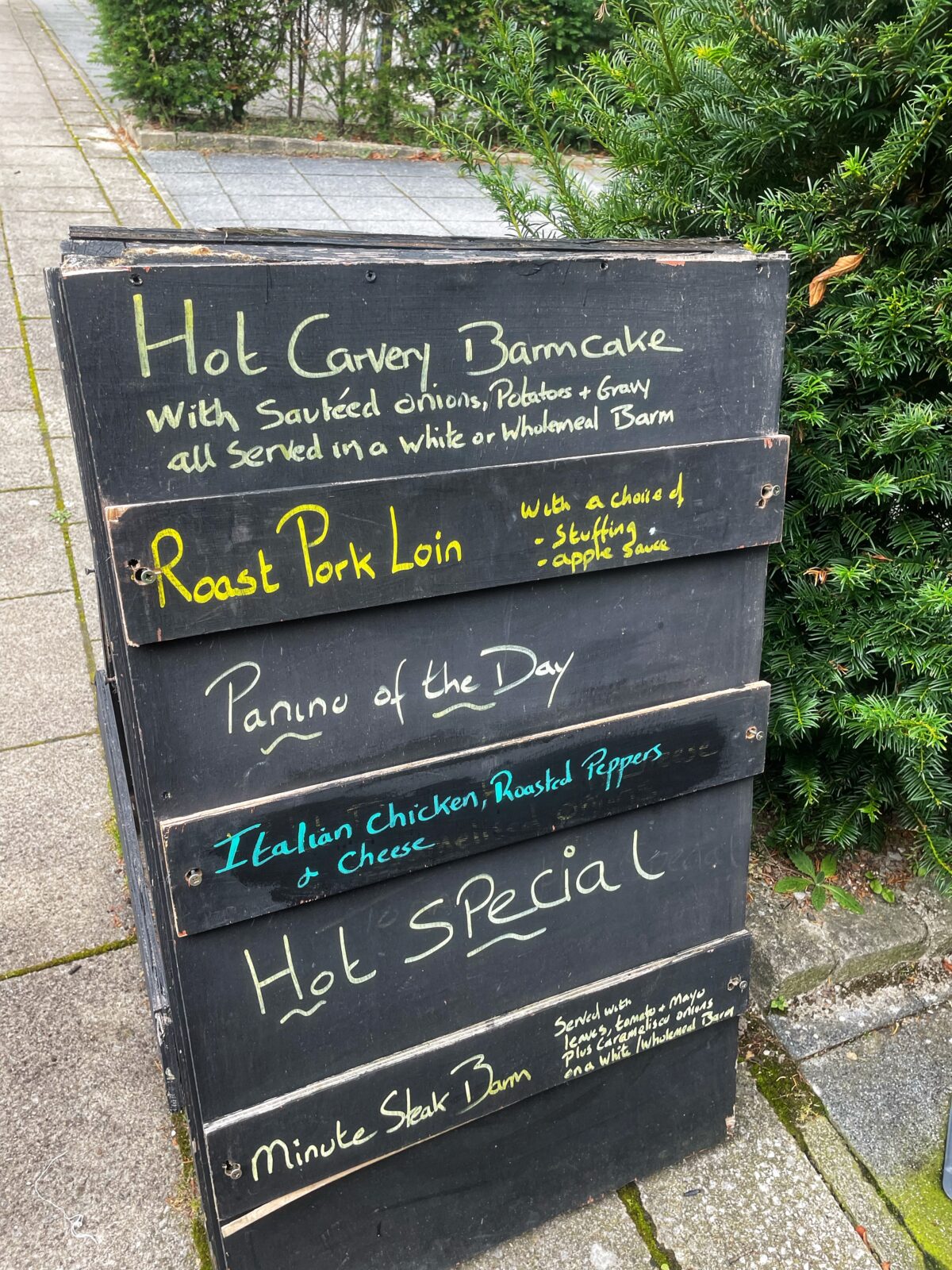 It's symbolic of the welcoming and friendly nature of the family-run deli, which has nothing but five-star reviews on its TripAdvisor page.
One person reviewing the cafe wrote: "Absolutely beautiful cosy place with amazing food and a lovely chilled atmosphere, awesome customer service and luxury feel through and through all whilst being very affordable. Love it here xx"
Read more: Quality Street is bringing back a discontinued fan favourite flavour after 20 years
Another reviewer said: "Excellent cafe, wide range of food and drinks, family run and fantastic atmosphere. I'll be going more now I know it is there."
A third wrote: "We called in here yesterday for breakfast. A couple of years since we've been as no longer work in Didsbury but was in the area and so happy to see this business is thriving.
"The food is first class, excellent quality. I had scrambled eggs on toast with sausages, my husband had bacon and sausage bap, plus 5 drinks only £22. The staff are lovely. Would love to go back in an evening to try their meals and cocktail menu, highly recommend, wish we lived closer x"
Read more: Manchester pasta restaurant's tiramisu drawer goes viral and attracts actual Florence Pugh
A fourth called it a 'jewel in the crown' in their review, as they said: "I absolutely love this place. The food is great! Home made soup is always good. Pizza's tasty! Everything I've ordered has been great! I've even been after closing time and the Amazing owner went out of his way to make us something to eat."
Aside from breakfast dishes, Boulevard Deli also serves up a wide range of salads, alongside burgers, pizzas, light bites, omelettes and hot sandwiches.
Menu highlights include the hot carvery barmcakes with sauteed onions, potatoes and gravy, the minute steak barm and roast pork loin with a choice of apple or stuffing.
Featured image – The Manc Eats