Eats
This Manchester coffee shop is hiring a professional sandwich tester
Applicants must have the 'ability to consume a large amount of bread'.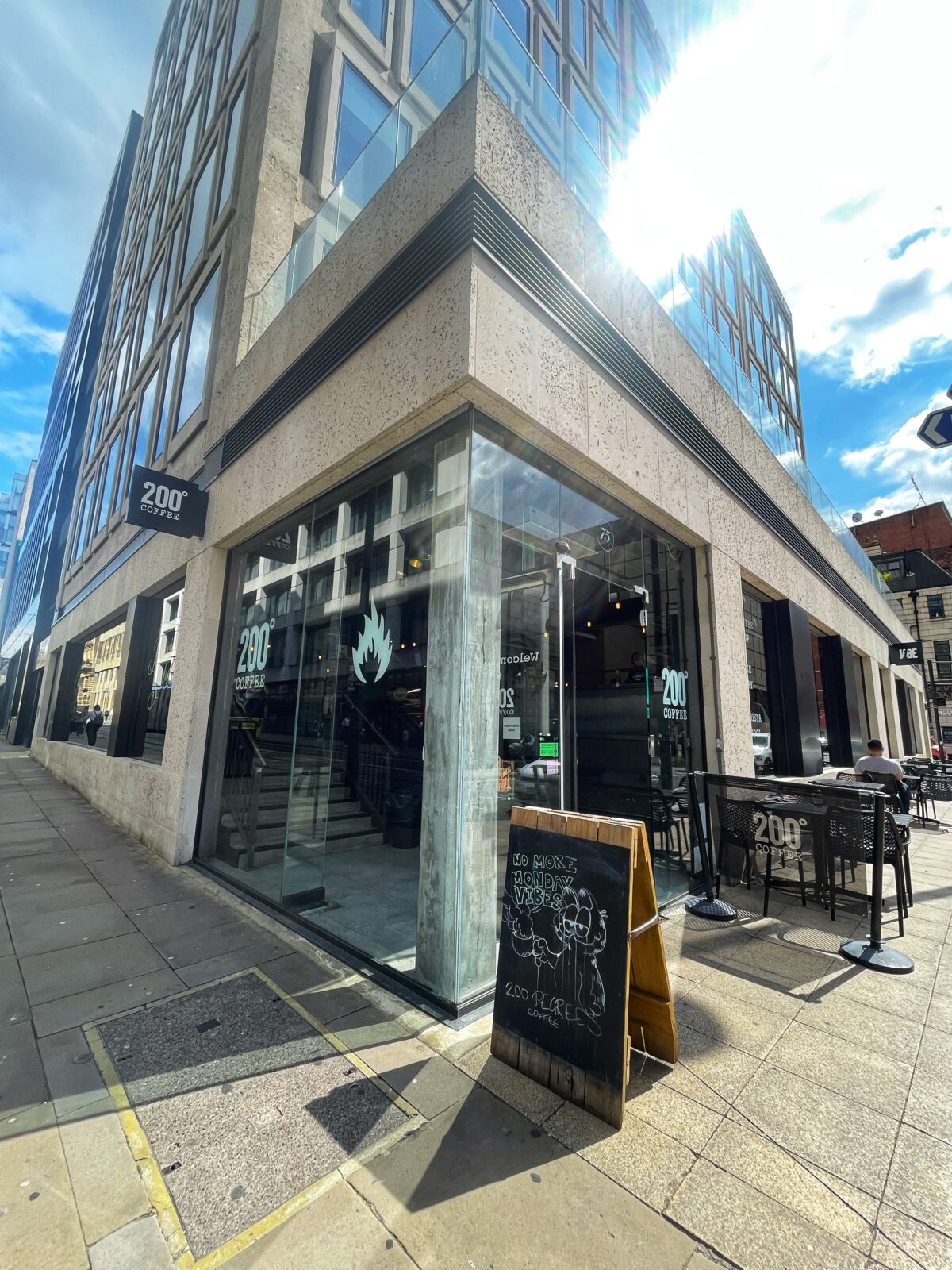 A coffee shop in Manchester is hiring for the dream job of a sandwich tester – and if you're anything like us you'll already be polishing up your butty eating CV.
200 Degrees coffee shop is on the hunt for a Manc with a 'passion for sandwiches' to help it taste its new menu of sarnies. If that isn't a dream role, to be honest we don't know what is.
Requirements include a 'passion for sandwiches', and the 'ability to consume a large amount of bread'.
The lucky sandwich tester must also be happy to travel to a 200 Degrees coffee shop, give feedback on sandwiches and be photographed on eight different platforms.
The sandwich tester also cannot be vegan or vegetarian, as they will be required to eat some meat products, in exchange for a 'competitive salary' (and by that, they mean all the sandwiches you cant eat).
So far, so standard. However, the ad also says that no previous experience eating sandwiches is required, which does seem a bit odd to us. How else does one become a qualified sandwich expert, if not by eating lots and lots of sandwiches, we wonder?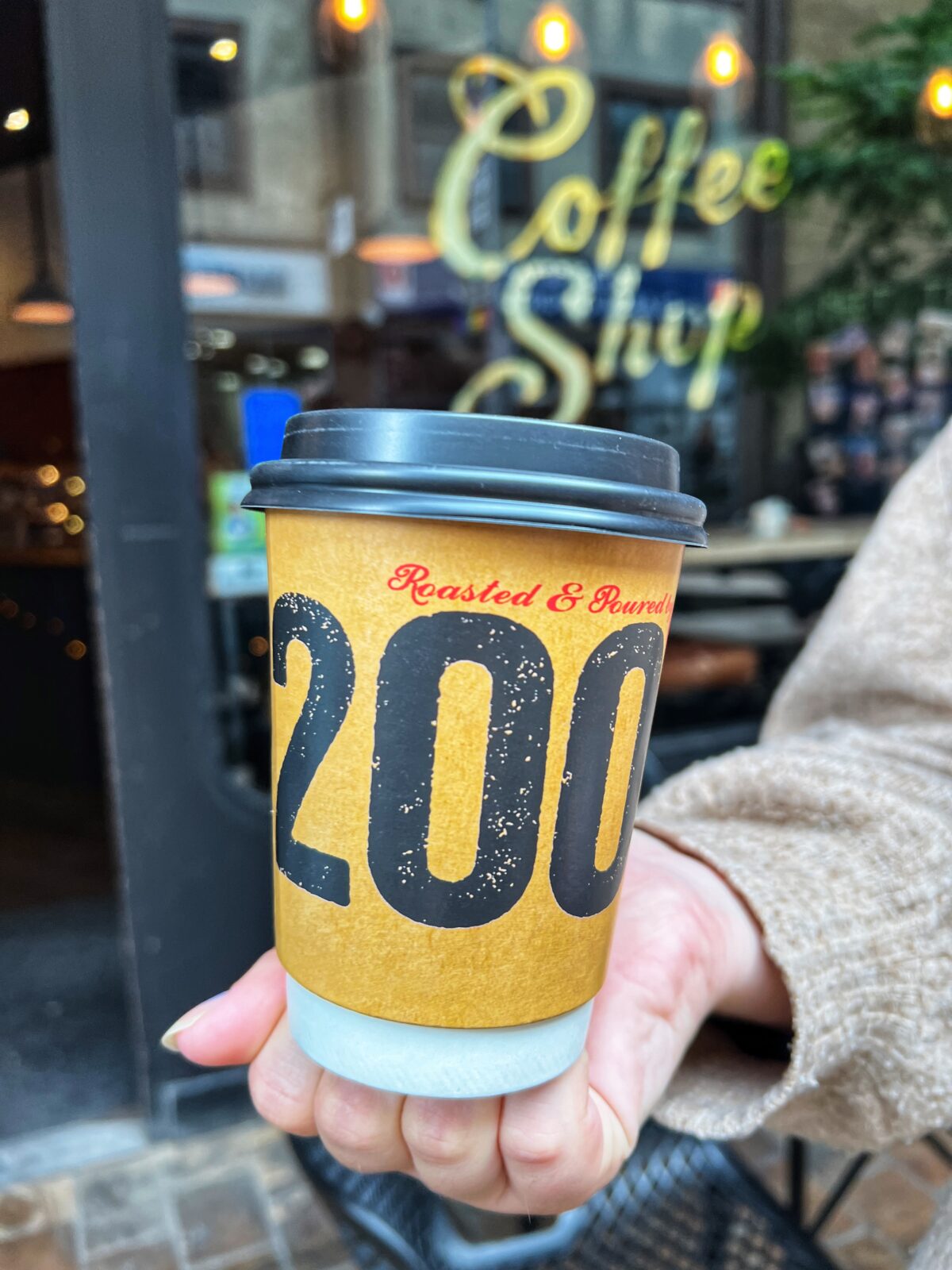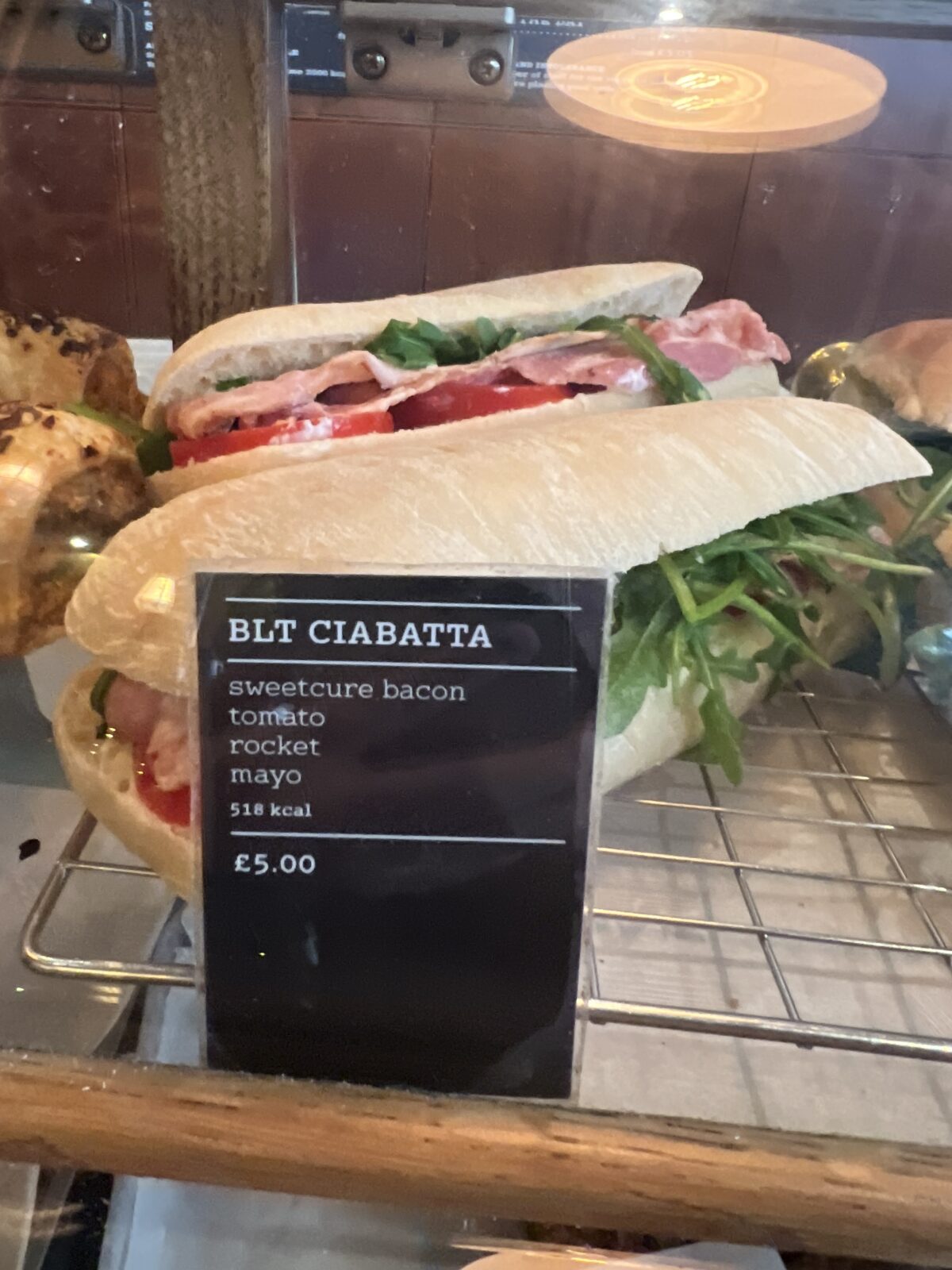 Sharing the roles with followers, a post shared on 200 Degrees Instagram reads: "We have an amazing opportunity to join the 200 Degrees Family (well, for one day only)
"We're unleashing our brand-spanking-new menu and are now searching for an exceptional human to join the team as our Sandwich Tester.
"If you have a passion for sandwiches, this could be your perfect role."
Those wanting to apply are instructed to pile on in the comments and tell the coffee shop why they would be the best choice for the sandwich testing job – and there already seems to be some stiff competition.
Read more: A Fawlty Towers dining experience is coming to Greater Manchester
One person said: "I spend my whole life thinking about my next meal and reviewing food all around the UK. Ohhhh and I'm a sucker for a sarnie!!!"
Another said: "I'll do it! Im the perfect candidate. Always hungry, drink all the coffees, eat all the food categories and I own stretchy pants… I'm also fundraising manager for Footprints so you'd be support charity too…"
A third added: "Not a day goes by where I don't eat bread – I have a breadmaking tattoo! Sandwiches are my most common lunch (80% or more), so I think the passion is there. Also photos of me tend to come out alright. Sign me up!"
Read more: Aldi has introduced a new 'bag search' policy in its UK stores
A fourth commented: "Every November and December, I meticulously review every supermarket Christmas sandwich in can find, you can see all of them in the highlight on my page – this may be the actual perfect job for me."
Applications for the role are open until midnight on 12 August via 200 Degrees Instagram.
Featured image – The Manc Group