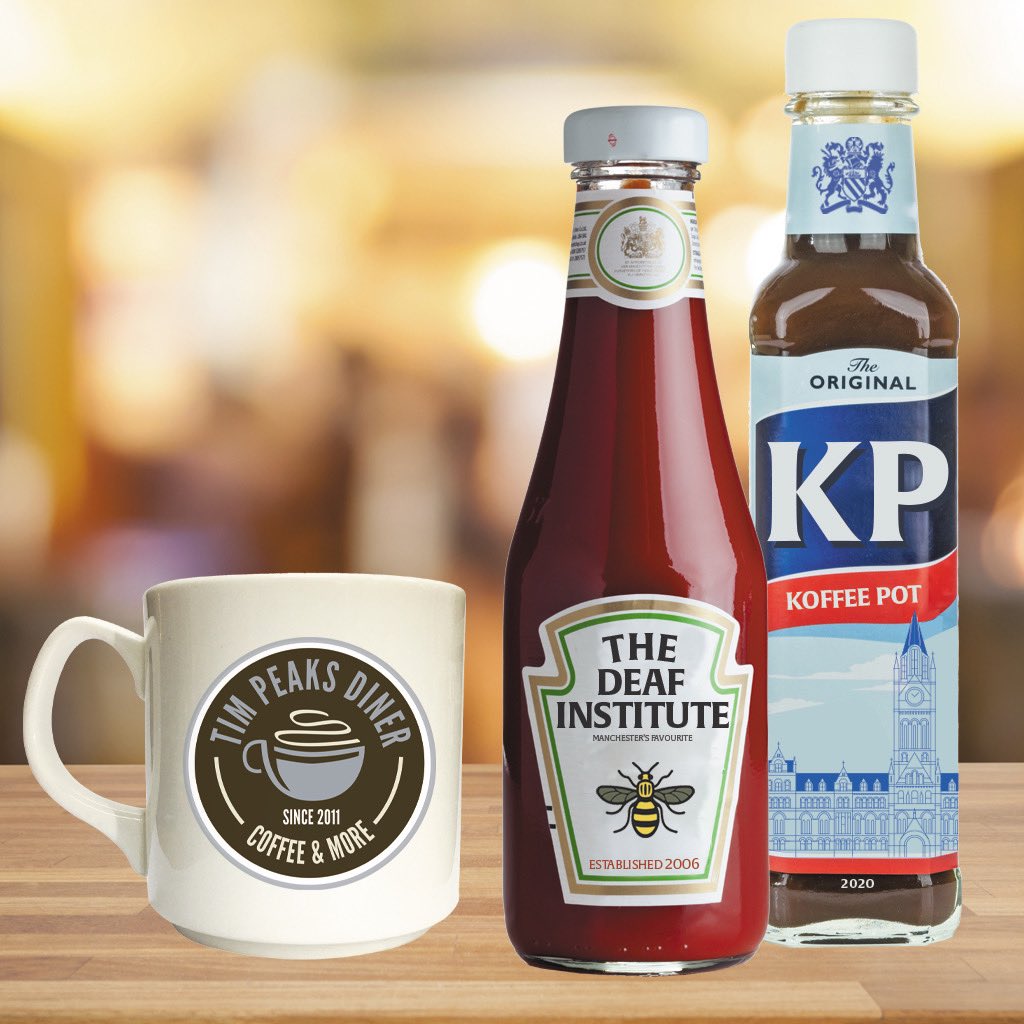 Tim Burgess is teaming up with Koffee Pot to bring his Tim Peaks concept to The Deaf Institute.
The Charlatans frontman confirmed the partnership via his Twitter account on Friday – having teased the collaboration earlier this week.
Burgess launched Tim Peaks Coffee after simply tweeting "coffee?" to his followers back in 2011.
The conversation quickly snowballed into a virtual coffee shop that eventually turned into a real product.
Burgess branched out the concept with Tim Peaks Diner – which was given its very own area at Cumbria festival Kendal Calling.
The upcoming collab with Koffee Pot and Deaf Institute is an intriguing team venture – especially considering Burgess' special relationship with both venues.
The singer is a longstanding patron at the Koffee Pot – which has been plating up hangover cures for local rockstars since the seventies (Elbow frontman Guy Garvey praised their bacon butties as some of the best in the business).
Burgess has also been powerful, vocal supporter of The Deaf Institute for years, with the singer even stepping in to help save the live music from permanent closure earlier this summer.
It's unconfirmed exactly what the triumvirate of Tim Peaks, Koffee Pot and Deaf Institute are planning. But the trio are all trading nods and winks on social media today – with the suggestion that more big news is on the horizon.
Burgess simply said: "Tim Peaks and The Koffee Pot will be heading to The Deaf Institute as part of our new adventure.
"Opening soon…"
Keep your eyes peeled.