Eats
Two Manchester cocktail bars named amongst the top 10 in the country
In a big night for Manchester's cocktail bars, four venues scooped up awards at the prestigious Top 50 ceremony.
In a coup for the city's bartending scene, some of Manchester's best cocktail bars have been named amongst the UK's creme de la creme – with two ranking amongst the top 10 in the country at the Top 50 UK Bars awards.
The prestigious list, released annually, named four Manchester bars in total at a glitzy awards ceremony in London last night.
Coming in at number eight on the list this year was hidden Manchester cocktail bar Speak In Code, up two places from the year before, whilst ranking highly in fourth place was the brilliant Schofield's Bar, having moved up twelve places on its 2022 ranking.
Spring Gardens cocktail bar Blinker, opened less than a year ago by ex-Gordon Ramsay bars boss Dan Berger, also ranked in this year's top 50 – coming at number 41.
And there was an honourable mention for Zymogorium's newly-reopened Project Halcyon bar, located in the Bonded Warehouse beneath the Old Granada Studios, which took home a special 'One to watch' gong at last night's ceremony.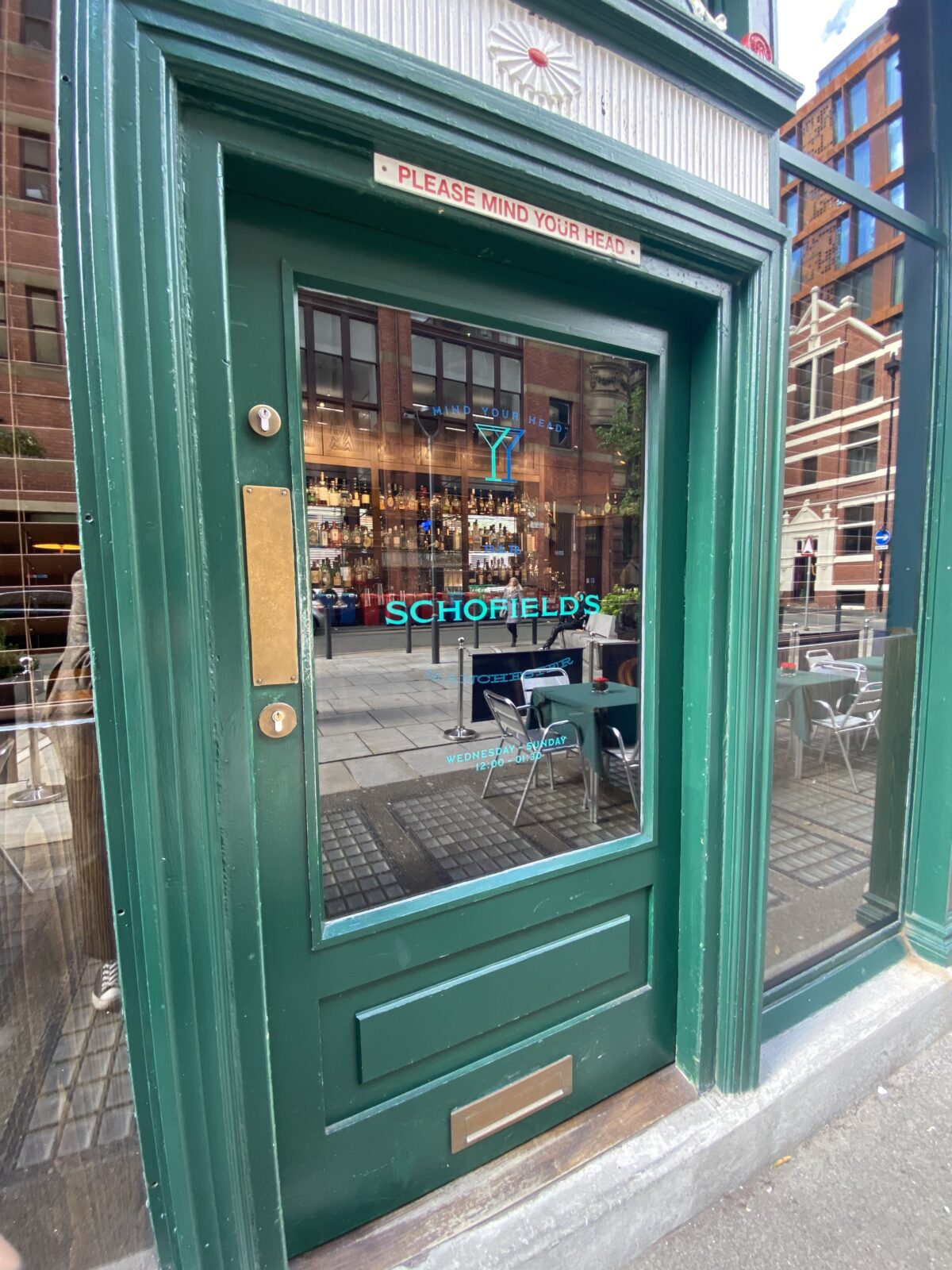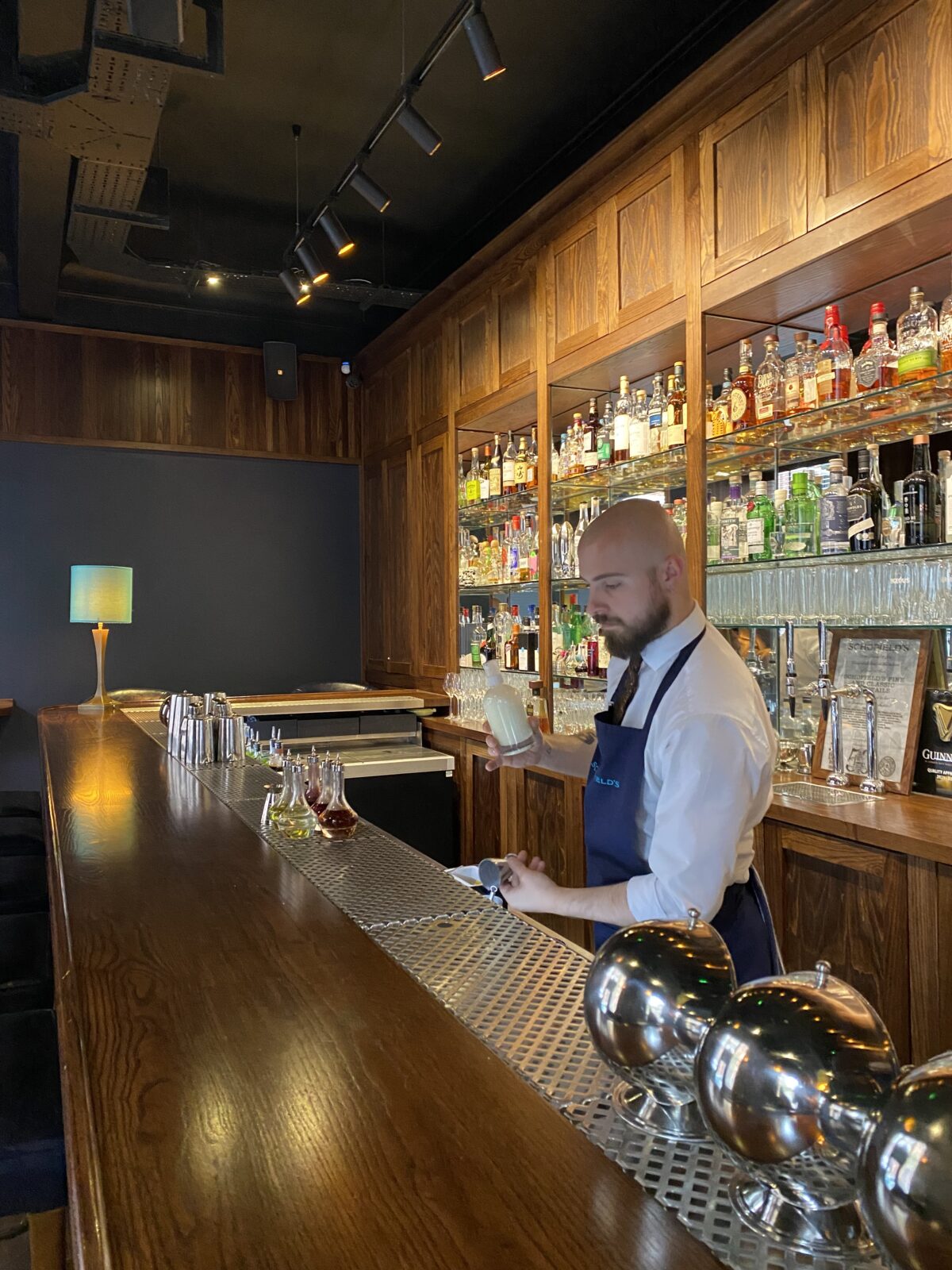 Read more: Inside Blinker, the new Manchester bar with a dedicated martini menu
Whilst London once again dominated the list, there were still a large number of northern drinking spots included with a total of 14 of the Top 50 Cocktail Bars to be found in Scotland and the north of England.
In Leeds, Tabula Rasa, (#48), Hedonist (#45) and Below Stairs (#42) were all recognised for their top-notch drinks, atmosphere and service, whilst in Sheffield natural wine bar Bench (#50) and cocktail bar Public (#39) were also given honours.
Liverpool bar Present Company also cleaned up at the awards, ranking at number 20 – a jump of 23 places from its 2022 position.
Over in Scotland, meanwhile, Edinburgh bars Panda & Sons (#6) Bramble (#13) and Hey Palu (#27) all got a mention, as did secret Glaswegian bar The Absent Ear (#25) and natural wine and cocktail bar Lunar (#49).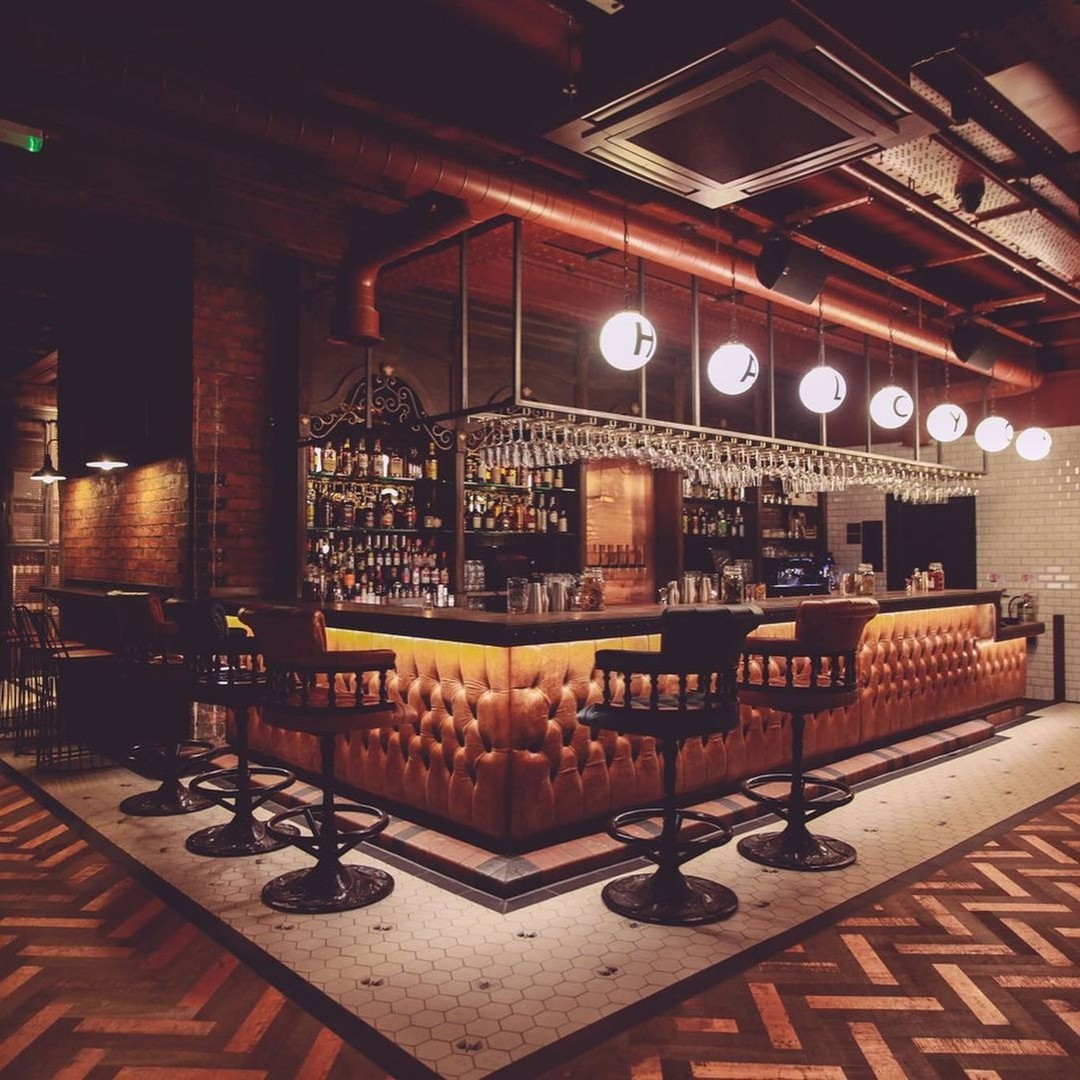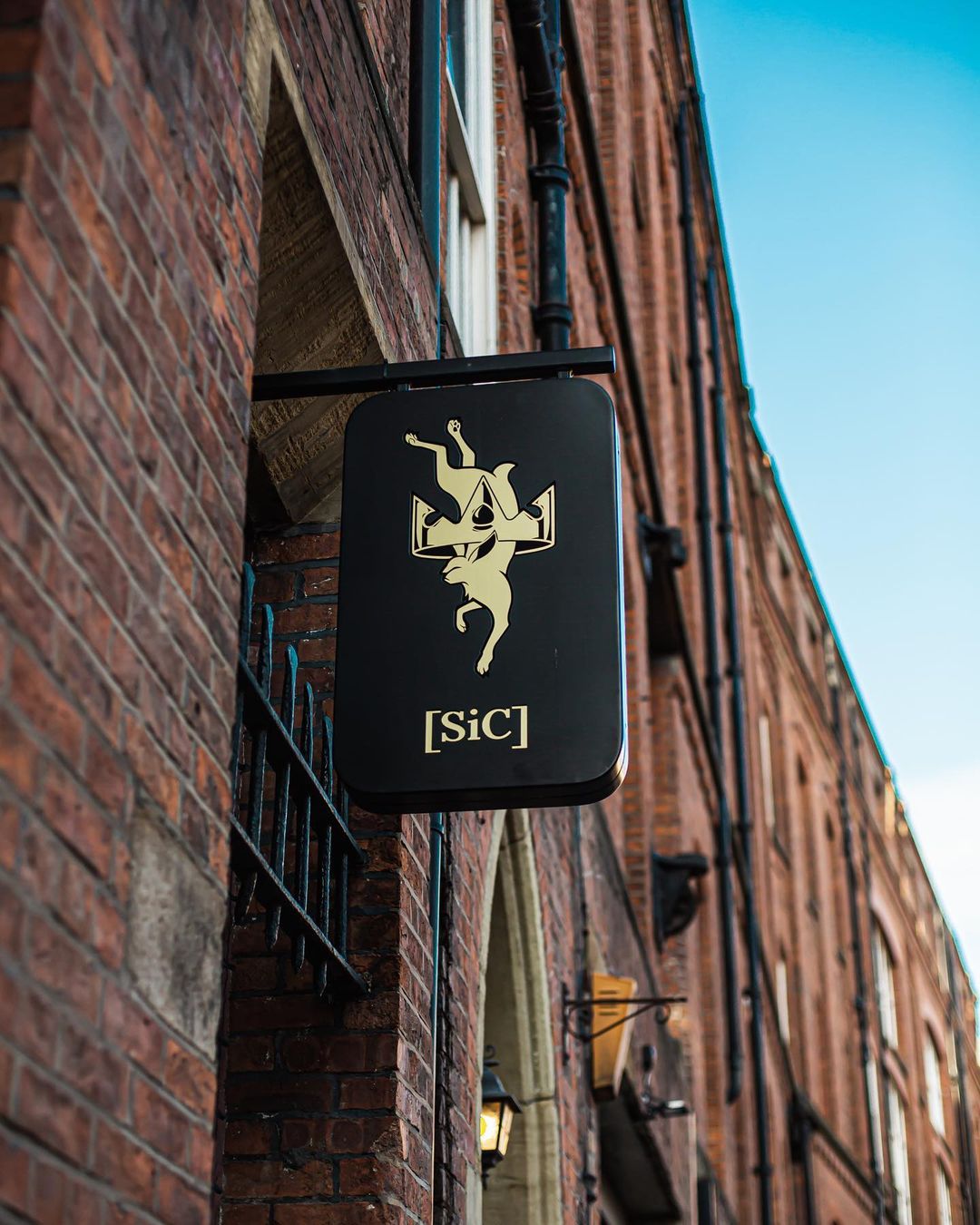 The Top 50 Cocktail Bars list is compiled by bar industry experts and offers a unique perspective on where those in the know like to go for a drink.
Each year, the list is chosen by a mixture of bartenders, bar owners, writers, critics, and other hospitality professionals.
To ensure each region in the UK has an equal opportunity to shine, voters are broken down into six geographical regions. Each voter then has four votes, including for one cocktail bar in their region and three others from anywhere else in the UK.
Read more: Team behind Ancoats wine bar Flawd to relaunch Higher Ground restaurant
Top 50 Cocktail Bars community manager, Charli Tomney, said: "I am so excited to bring back this event with a bang. We have a real variety of bars, some with a capacity of 24 people some with 300. There are bars with spirit specialities, new bars that have opened just months ago and some female-owned businesses from across the UK."
Chris Lowe, publisher of Top 50 Cocktail Bars, said: "We have created Top 50 Cocktail Bars to help people find the best bars, which are often hidden, around the UK.
Read more: All the February Manchester restaurant deals, discounts and offers you need in 2023
"London still has more bars on the list than any other city but having almost all of the UK's major cities represented showcases the explosion of great venues on the cocktail scene."
Feature image – The Manc Eats