Eats
UK pub chain introduces 'surge pricing' with drink costs rising at busier times
It's being referred to as an "unhappy hour" by some people online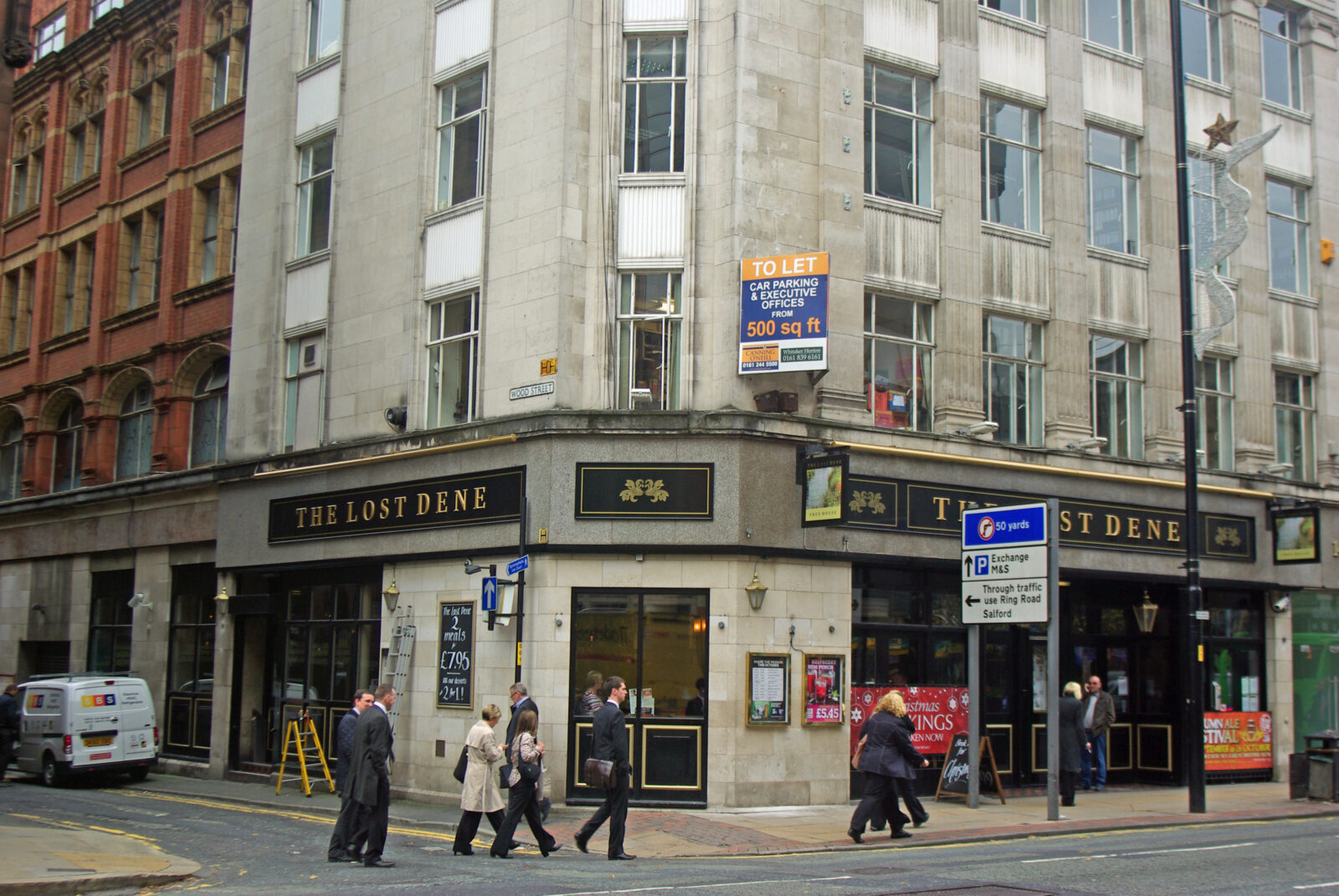 A pub chain in the UK has introduced a new 'dynamic pricing' structure, with prices for its drinks changing throughout the day.
Stonegate Pubs, which has over 4,500 bars, pubs, and nightclubs across the UK including Slug & Lettuce and Be At One, has introduced the new pricing structure at around a fifth of its sites.
The pub said it is using the tactic to cover extra costs such as bar staff or bouncers during busy times, having previously introduced the scheme during its screening of the World Cup.
It means that during busier times in the evenings and weekends punters could be paying much more for a pint, with some unhappy drinkers branding it an "unhappy hour".
Polite notices have already been posted around pubs where the surge pricing structure, which is also used by taxi companies like Uber, is set to be introduced.
The price rises will not just apply to alcohol drinks, either, but to anyone purchasing a drink in a selected Stonegate pub at a surge time.
Read more: B*Witched to headline FREE gig to celebrate the Trafford Centre's 25th birthday
While the move has undoubtedly sparked some debate on X, formerly known as Twitter, Alex Reilley, chairman and co-founder of restaurant and bar group Loungers, tweeted that several other businesses already used dynamic pricing.
He wrote: "A number of city centre brands do this already (and have done for some time) – at least Stonegate have been honest about telling their customers. Maybe hotels and airlines should charge a flat fee and maybe Greggs and Costa should charge the same in service stations as they do on the [high street]."
Reilley added: "In this case Stonegate are being criticised for being transparent – tons of businesses in a number of sectors operate dynamic pricing and don't tell their customers."
A spokesperson for Stonegate said: "Stonegate Group, like all retail businesses, regularly review pricing to manage costs but also to ensure we offer great value for money to our guests.
Read more: Singalong 'carol-oke' Alpine winter huts are coming back to Manchester for Christmas
"Across the managed business our dynamic pricing encompasses the ability to offer guests a range of promotions including happy hours, 2 for 1 cocktails, and discounts on food and drink products at different times on different days throughout the week.
"This flexibility may mean that on occasions pricing may marginally increase in selective pubs and bars due to the increased cost demands on the business with additional staffing or licensing requirements such as additional door team members."
Featured image – Flickr