Eats
You can book a romantic dinner on a steam train this Valentine's
Get your Francis Bourgeois on this Valentine's with a romantic dinner on a steam train.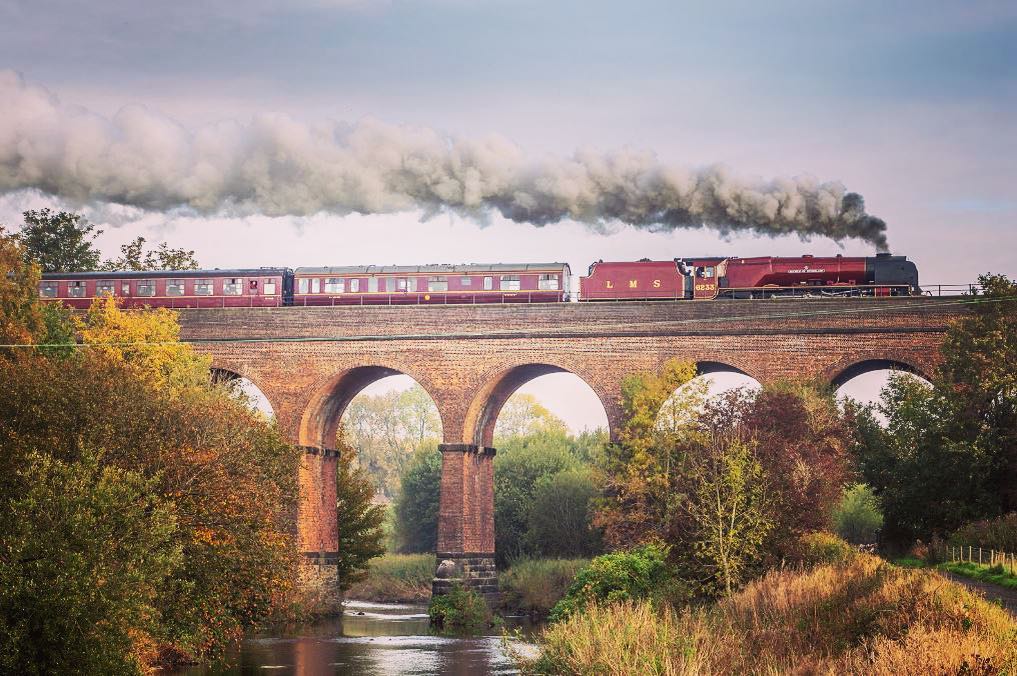 There's always been something incredibly romantic and almost Wes Anderson-like about the idea of dinner on a steam train if you ask us.
Whilst dining cars have all but disappeared from today's everyday train travel experience, it was once the norm to have a restaurant on board and to be wined and dined on the move.
As late as 1995, there were still 250 trains running daily with onboard cellars stocked with fine wines and menus serving up the likes of fillet steak.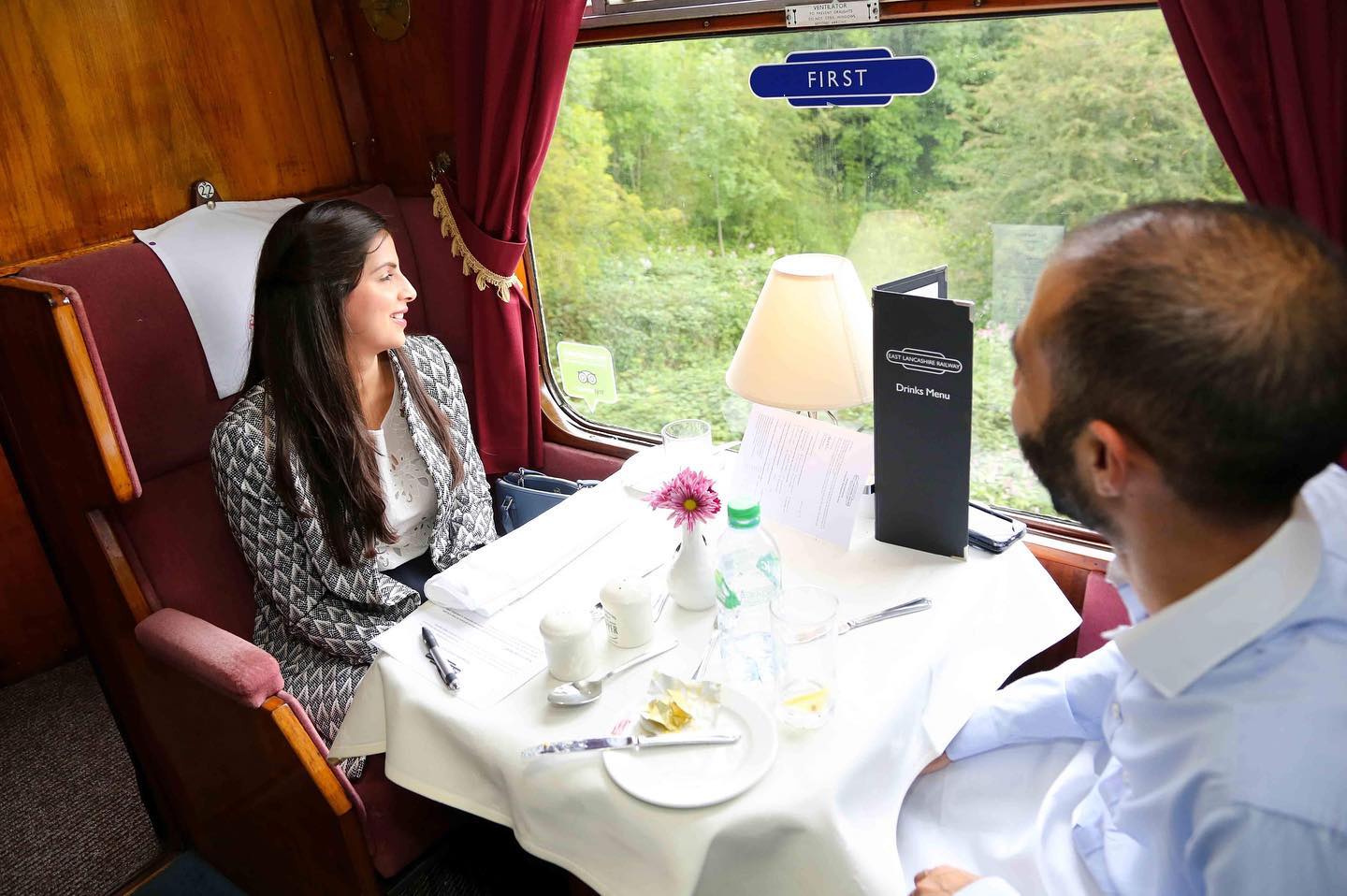 Unfortunately, the privatisation of the railways wasn't particularly kind to England's restaurant cars – and the days of cordon bleu dining on the move have all but disappeared from everyday travel.
But there are still places to go and enjoy the experience – if you know where to look.
Read more: You can ride a Harry Potter-themed 'wizard adventure' train through Greater Manchester
Whilst steam train experiences have always been popular with a certain crowd, thanks to the human serotonin that is Tik Tok star Francis Bourgeois it's safe to say they are now more popular than ever.
Closest to Manchester you're looking at taking a trip on the charming East Lancashire Railway, which offers a range of different dining experiences throughout the year.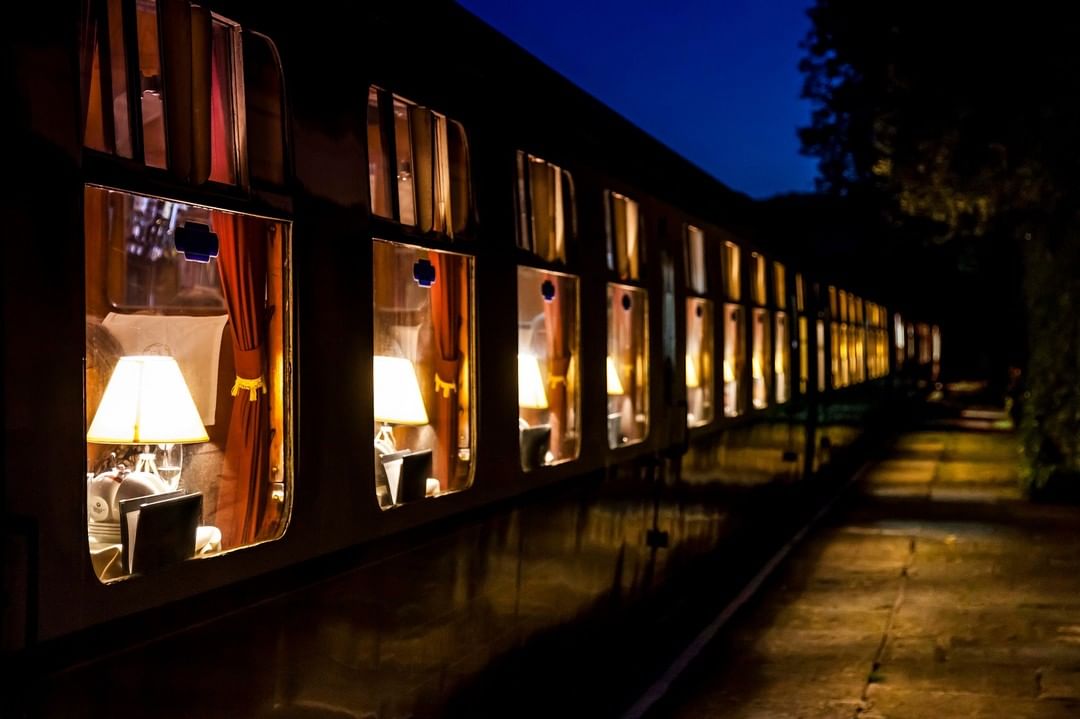 This Valentine's, they're offering diners a four-course silver service meal – all whilst travelling through the stunning surrounding countryside.
Priced at £69.90 per person or £250 for a table of four, you'll be treated to four lovingly-prepared courses including chicken ceasar salad with parmesan shavings, fire-roasted tomato and basil soup with fresh chives, and steak sauté with peppers, horseradish mash and a Diane sauce.
Vegetarians, meanwhile, will be served a tzatziki-dressed falafel and feta salad to start, with a Mediterranean vegetable Wellington as their main.
Read more: Turning grief into a defiant fight for peace | Figen Murray – Manc of the Month January 2022
As for pudding, there'll be strawberry and Champagne torte with marbled pencils to finish on a high.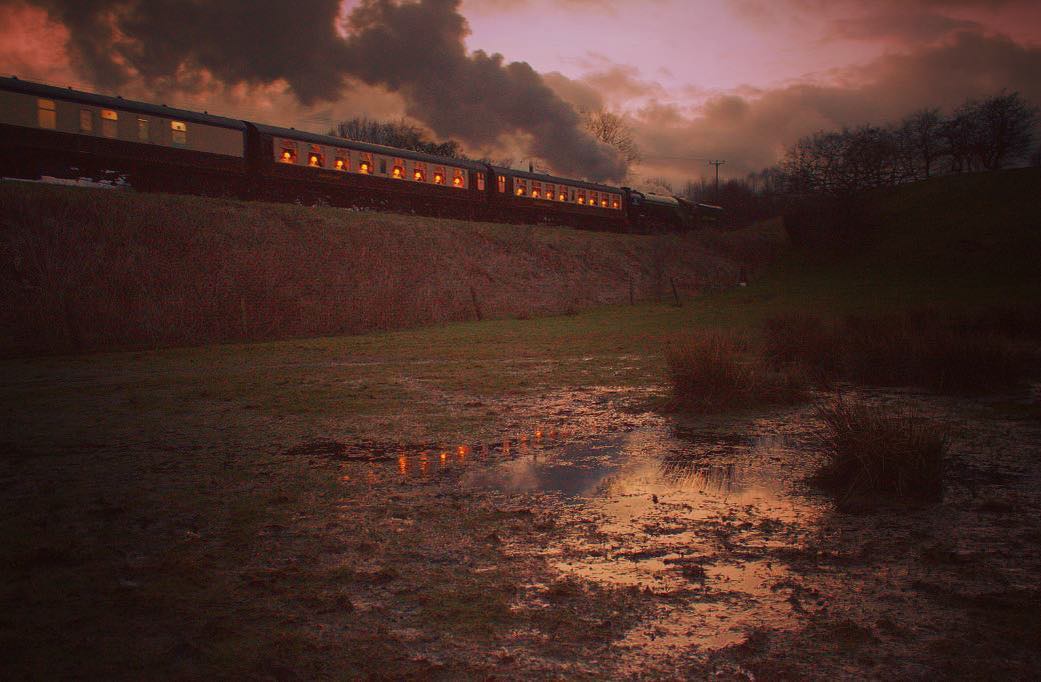 As you dine, you'll enjoy a beautiful three-hour steam train ride through the Irwell Valley – drinking in twinkling lights from across the rolling countryside outside your window as you go.
As part of the price, you'll also be treated to a sparkling wine drink as you're welcomed on board, as well as a choice of tea or coffee alongside dinner chocolate at the end of your meal. What's not to love?
The East Lancashire Valentine's Dinner on a steam train takes place from 7.30pm on 12 February 2022, to book your ticket click here.
Further dining experiences taking place later this year include a St George's Day dinner on 23 April and an Italian dinner on 17 June.
Feature image – East Lancashire Raiwlay