Feature
Turning grief into a defiant fight for peace | Figen Murray – Manc of the Month January 2022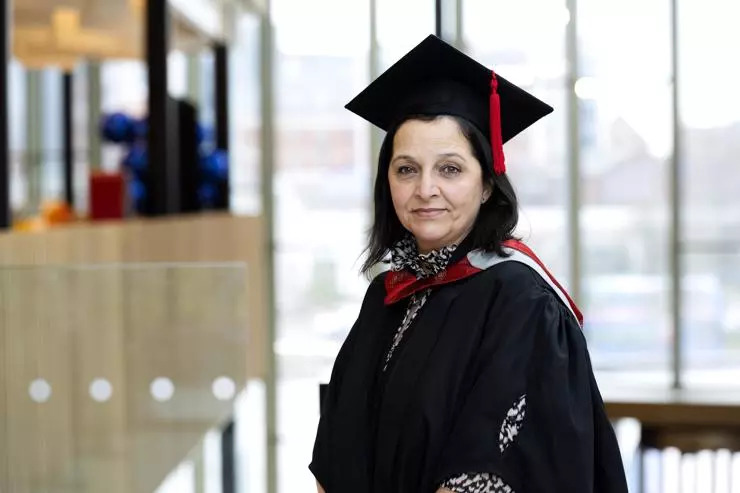 Our first Manc of the Month instalment of 2022 is dedicated to Figen Murray, a woman who puts peace first despite her own world being shattered by the Manchester Arena attack.
Monday 22 May, 2017, was a day that devastated and changed Manchester forever.
The attack at the Manchester Arena killed 22 innocent people, and sent shockwaves of grief throughout the region.
Those who lost loved ones on that dark day will never forget what was taken from them on that night.
That grief could so easily have turned into anger – but Figen Murray, whose son Martyn Hett was killed at just 29 years old, has chosen to embrace and champion peace instead.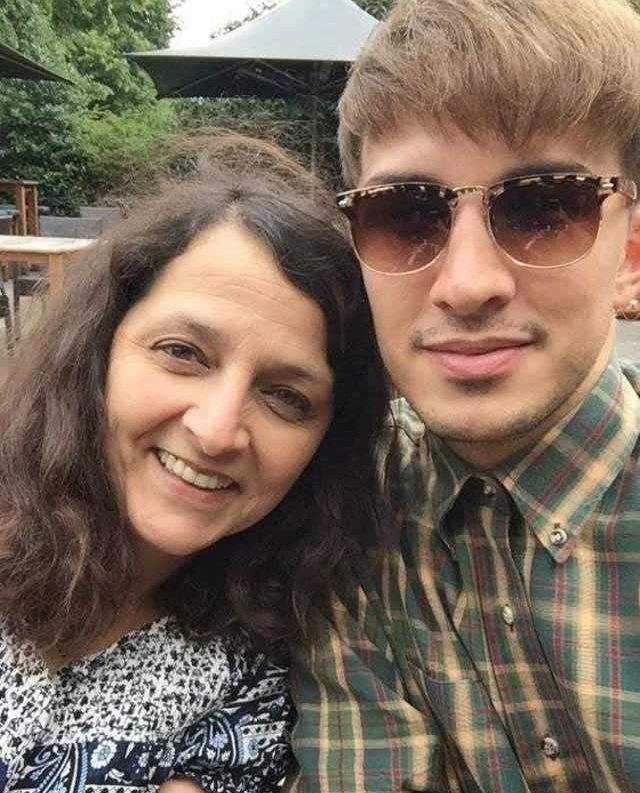 She has recently stated: "One thing I learnt over the past 4.5 years is that there will never be a place in my heart for hate.
"The world is full of wonderful and amazing humans & recognising this has been massively healing. The darkness will never overshadow my life."
2022 started in a big way for Figen.
The inspirational campaigner and educator was named on the New Year's Honours list and appointed OBE, recognised for her services to counter terrorism.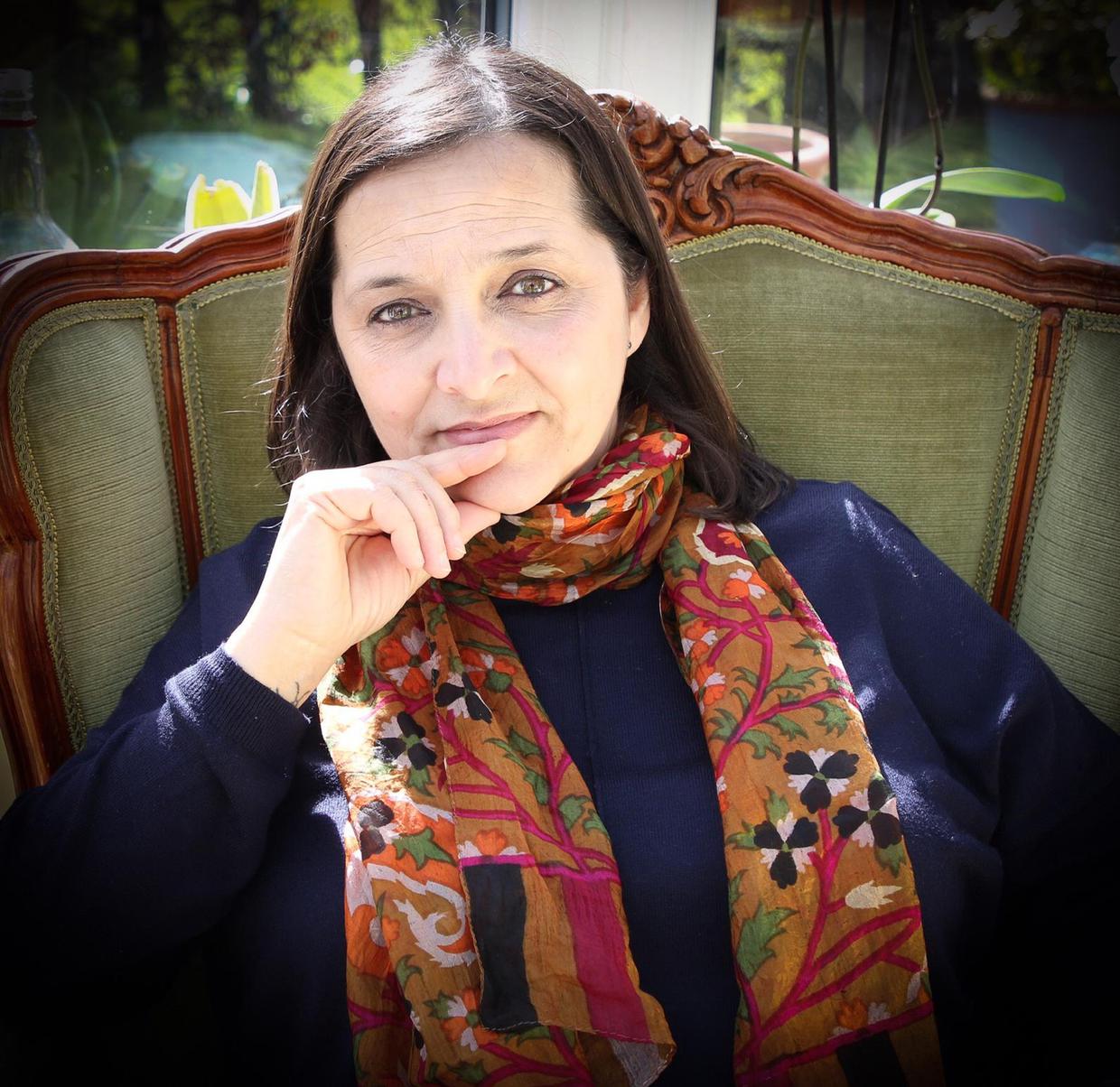 Since the tragic death of Martyn, Figen has tirelessly fought to make venues safer.
Her Martyn's Law campaign has led to the rapid progression of the Protect Duty, a new piece of legislation that would see certain public places required to be prepared for, and protected against, terrorist attacks.
In a witness statement as part of the Manchester Arena enquiry, Figen said: "The idea for Martyn's Law came about at the end of 2018.
"My husband had been given two concert tickets for a singer that he likes. The tickets were for 2nd December 2018 in a Manchester theatre. I had not been out and about since Martyn's death and this was the first time that I ventured into Manchester and into the city life in a long time.
"On attending the venue, I took my smallest handbag with me to enable any bag search to be carried out quickly. When we got to the theatre we walked in and nobody even asked for our entry tickets. We walked past members of staff who were in conversation with each other and took a seat.
"During the show, I got very tearful as I was astounded by the fact that we had just walked in. Naively, I had until then made the assumption that security checks at public venues were now run of the mill after the Manchester Arena Bombing."
She told ITV News: "Absolutely everything I do since Martyn died is purely for the purposes to avoid other families from going through what we as a family have gone through, and are going through and will be going through for the rest of our lives."
It's just one example of how this influential woman channels her energies into making the world a safer, more peaceful place.
Before the 2017 terrorist attack, Figen was actually a counsellor and life coach.
She had dedicated her entire career to listening to people, and helping them to build a happier future.
Since making the decision to leave counselling, Figen has embarked on a new challenge, and completed a Master's degree in Counter Terrorism from the University of Central Lancashire (UCLan).
She graduated with a distinction (naturally), and said: "This one's for you, Martyn!"
These are all big, impactful moves – but Figen's mission for peace trickles down to something much smaller too.
She also knits teddy bears, each one given its own identity and background story, which she sells on Depop.
One of these 'peace bears' even made its way into the arms of New Zealand Prime Minister, Jacinda Ardern, shortly after the Christchurch mosque shootings that killed 51 people.
Figen says that 'every grown up should own a teddy bear, as people often forget to have fun and let their hair down once in a while when they grow up.'
She left one particularly special bear, known as Jordan Bear, on a train in brown paper bag, with clear instructions that he should see the world.
The little blue creature has now passed through dozens of hands and countries – including a little holiday with Holly Willoughby and Phillip Schofield.
Read more: Mancs of the Year 2021 – the local heroes who inspired us all
On top of all this, Figen regularly visits schools, colleges and universities to try and instil kindness and tolerance.
She said in a blog post for Educate Against Hate: "I hope to create a positive framework for young people, so they embrace each other's differences rather than fear them.
"I want young people to have hope for a kinder future and I want to prevent other families from going through the same pain that we did."
All of us Mancs have heard the expression 'Be More Martyn' by now.
Maybe we should all be a little more Figen too.
About Manc of the Month
We all know that Manchester is home to some special people, some born here and others drawn here, and after a bumpy two years that effectively amounted to one big lockdown, it's these special people that have inspired and led us through the tough times – so we decided to start a series that shines a light on those who should be celebrated.
Following on from our 'The Mancs of the Year' feature towards the end of 2020, Manc of the Month officially kicked off in July 2021, with Marcus Rashford MBE, Manchester's mural king Akse P-19, the local chef feeding the region's vulnerable families Mary-Ellen McTague, and Manchester's groundbreaking new Council leader Bev Craig among previous honourees.