Feature
The Heights of Abraham – the Peak District attraction so beautiful it's nicknamed 'Little Switzerland'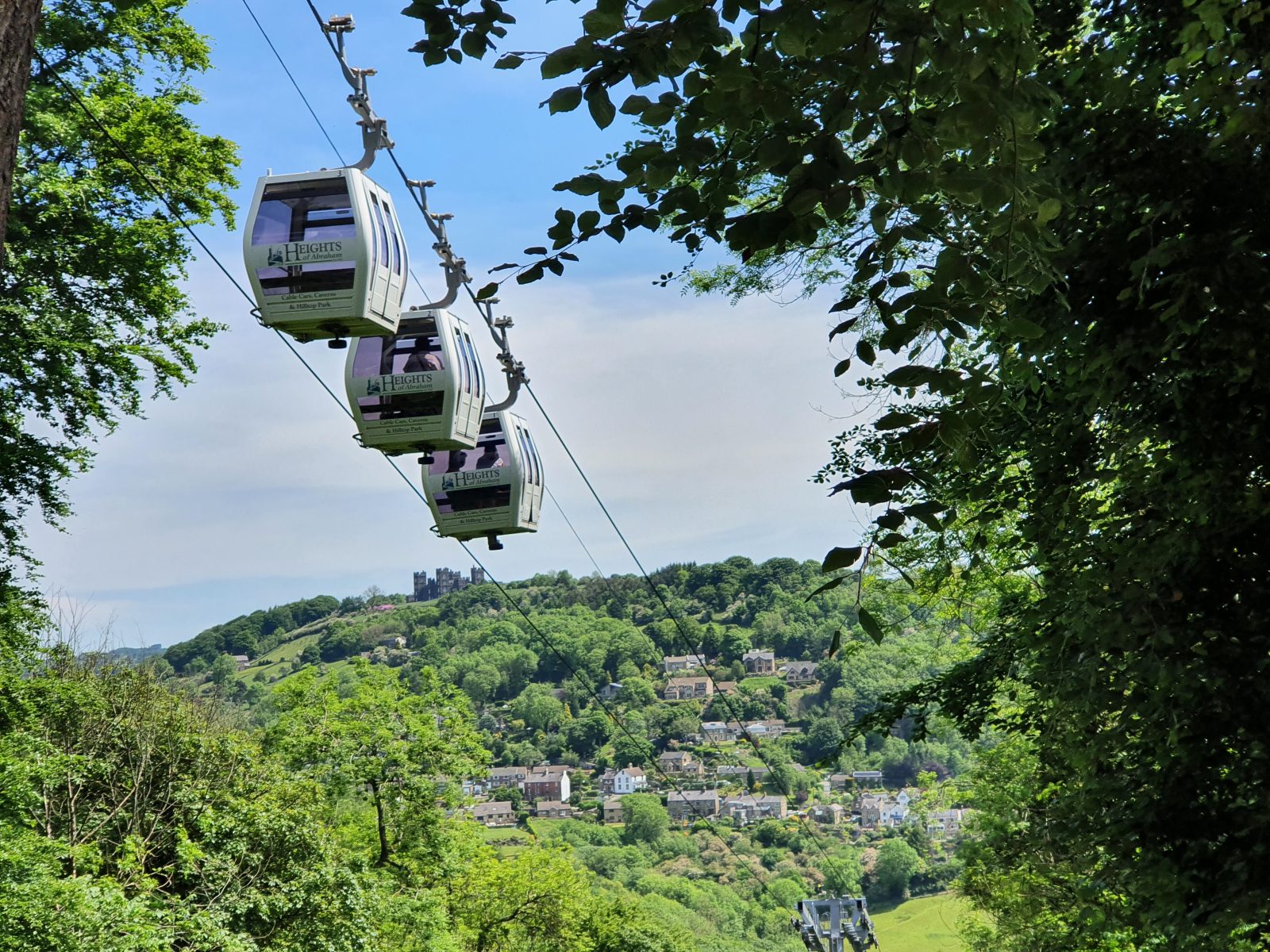 One of the Peak District's most beautiful attractions, the Heights of Abraham, has reopened after its winter break.
The Heights of Abraham is so picturesque, it's nicknamed 'Little Switzerland' locally.
That's partly thanks to its rolling green hills, but also down to its famous cable cars that travel high above the Derwent Valley.
Visitors to the hilltop park can travel 554 ft uphill to the summit and imagine they've transported themselves to the Swiss Alps.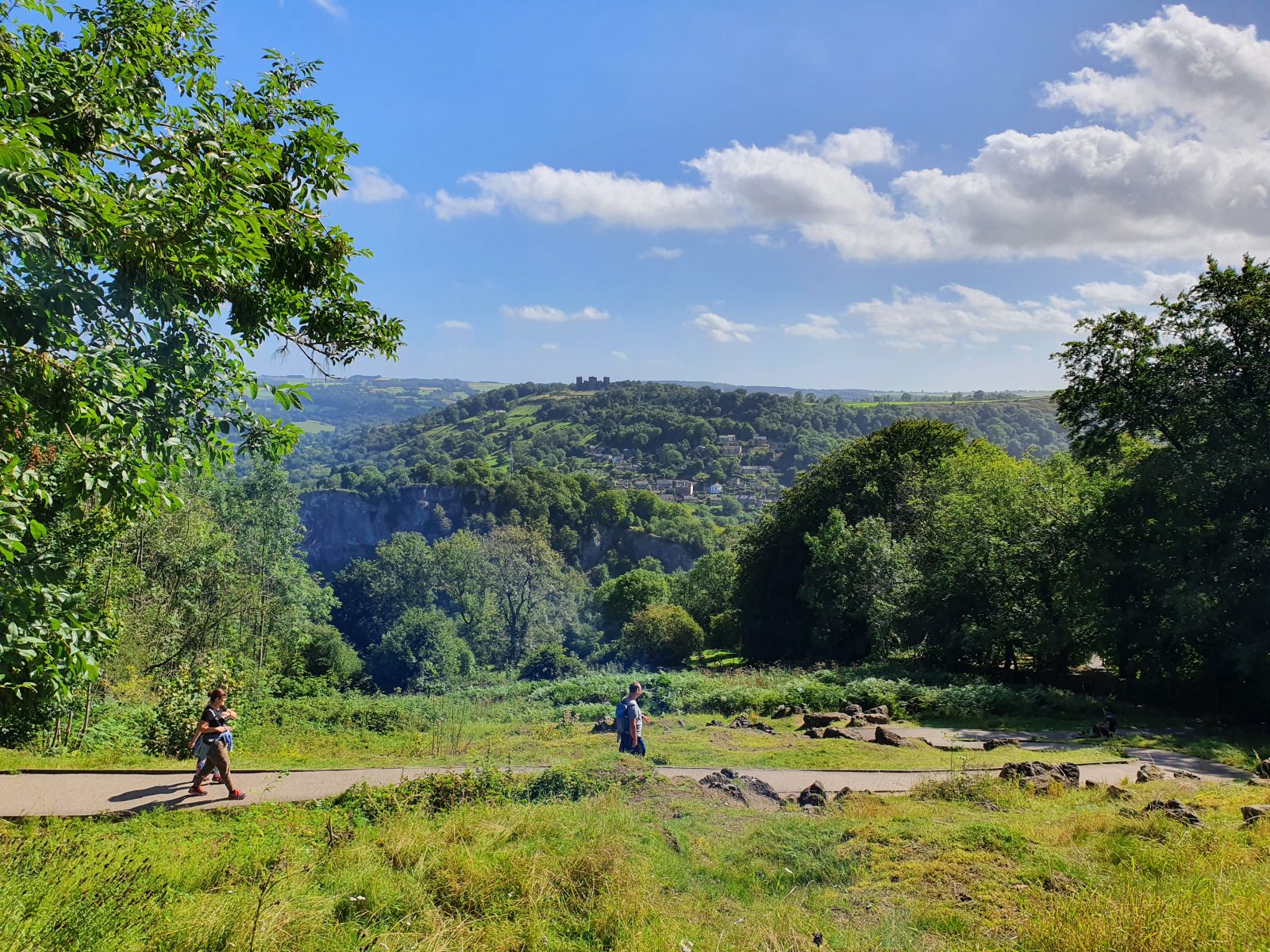 From the top, there are views of the lush countryside of Derbyshire and of the pretty village of Matlock Bath.
The Heights of Abraham is on the eastern side of the Peak District, reachable by car in around an hour from parts of Greater Manchester.
As well as the cable cars and the sweeping views, you can also explore two incredible, illuminated caverns.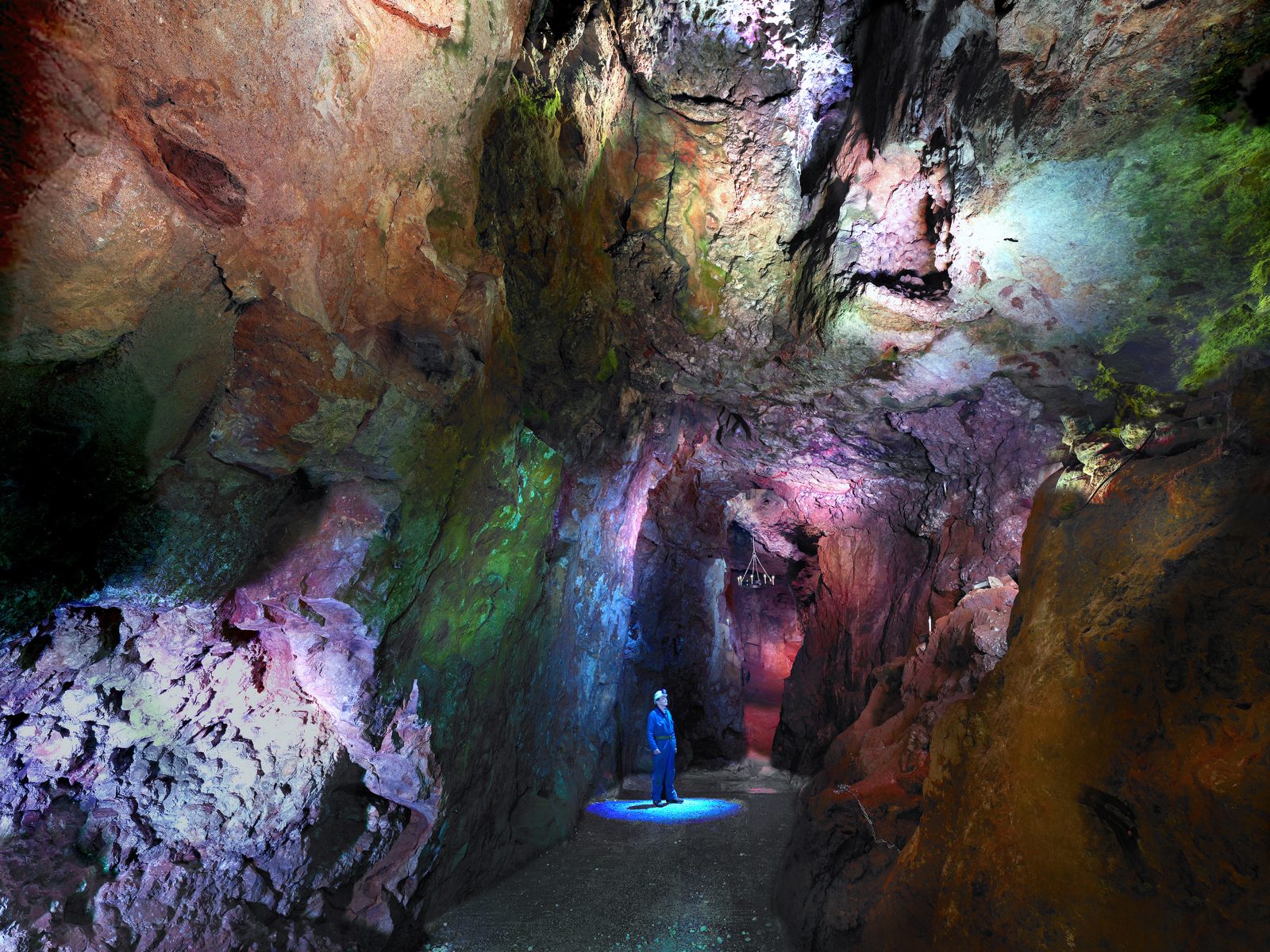 Guided tours will take you deep into the hillside where professional guides will tell tales of mining, geology and tourism.
Both the Vista restaurant and the Terrace Cafe stand at around 1000ft above sea level, with views served up alongside local ales and gins, as well as tea and cake.
The Heights of Abraham closes for a short time every winter but is finally back open for business from 11 February and throughout the summer.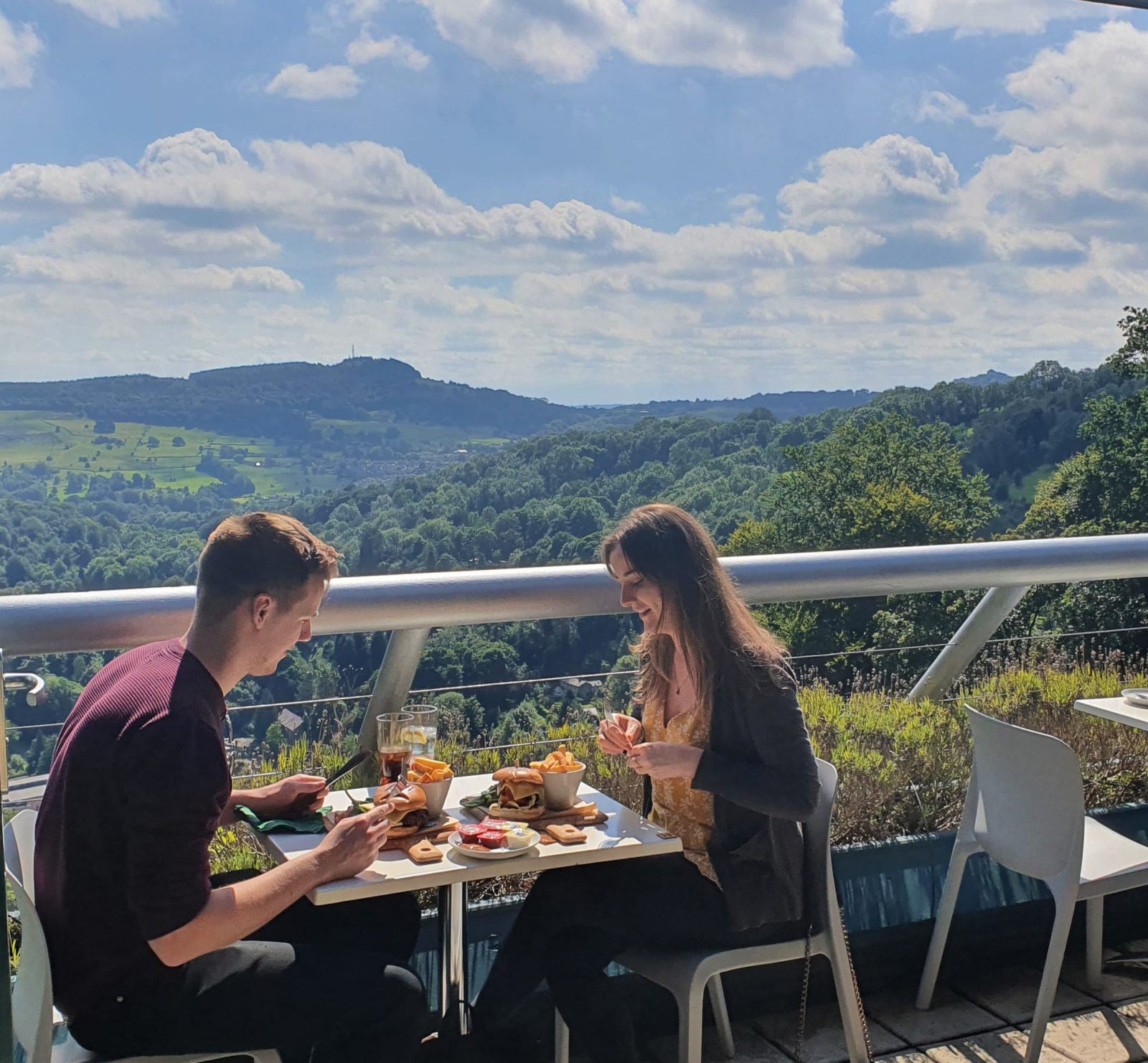 New this season will be a trail of willow sculptures by Caroline Gregson, and 12 new butterflies suspended in the treetops.
The estate has actually been welcoming visitors since 1787, when a local hotel owner decided to create a 'pleasure ground' for the wealthy Georgian tourists who flocked to the area.
People in those days believed that swimming in the waters around Matlock Bath would improve their health.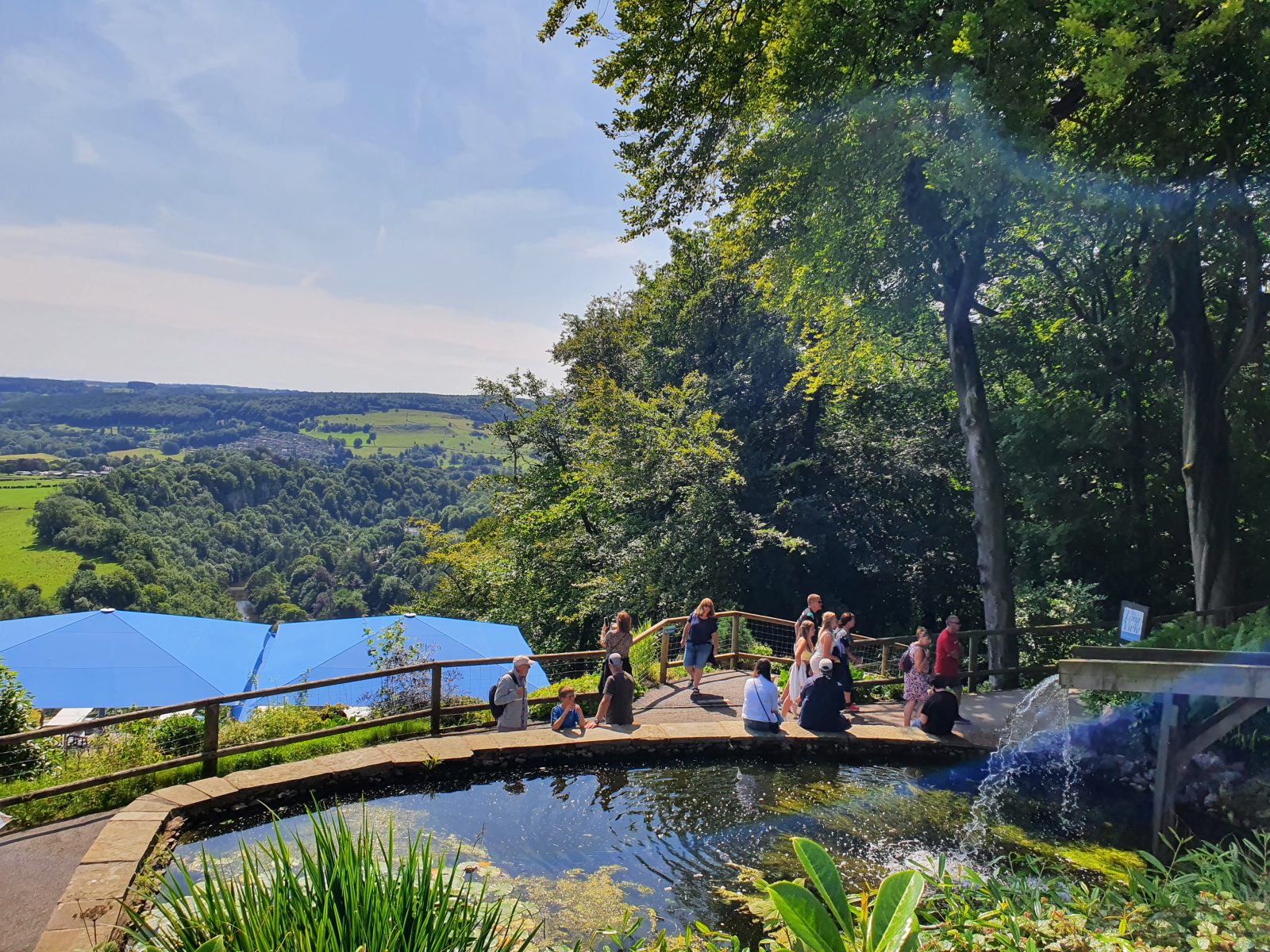 After seven years of planting exotic trees and shrubs, tourists began to climb the paths to take in the 360-degree views from the summit.
In 1810, the Great Rutland Cavern opened to the public, followed by the Great Masson Cavern in 1844, with ex-miners acting as tour guides.
Read more: Giant Burning Man sculptures are going on display in the Peak District
The current owners of the Heights of Abraham bought the estate in 1974 and added the cable car 10 years later.
Tickets to visit cost £22 per adult, £15.00 per child and £68.00 for a family of two adults and two children (under fives go free), which includes a cable car flight, two guided cavern tours, access to two adventure playgrounds, a heritage trail, exhibitions, the willow sculptures, the treetop butterfly trail, the restaurant and cafe, and self-guided audio tours.
The Heights offers 20% off to those who work for the NHS, have a Blue Light Card, MOD90/DDS card or MAX card. Take the train or bus to Matlock Bath and save 20% on your tickets too.
Featured image: Supplied