Feature
The man building amazing tiny replicas of Manchester's most beloved pubs and shops
It's the little things - a cigarette end cast on the floor, an empty polystyrene chip shop container, a crumpled-up newspaper - that make Ric Faccin's work the love letter to the city that it is.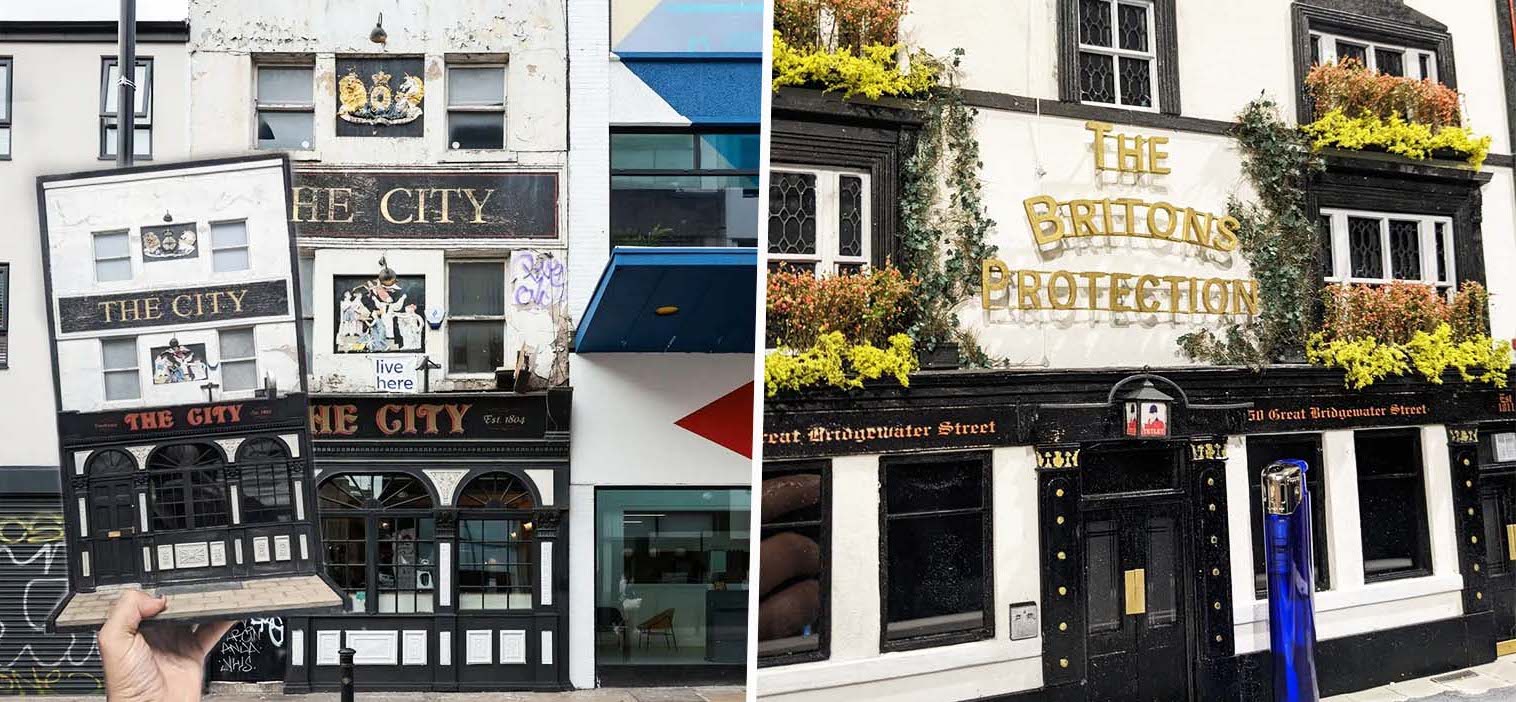 Is everything better in miniature? For Whitefield-based creative Ric Faccin, it certainly seems to be the case.
Something of a social media sensation, for those who don't know his work, well, you're in for a treat, especially if you have an affinity for grungy old Manchester pubs and shops.
Since lockdown struck in 2020, the Manchester local has been keeping busy recreating some of our most beloved institutions in miniature – and we honestly can't get enough.
From boozers like The Briton's Protection and The City to beloved hideyholes like the Shudehill Book Centre, Yadgar Cafe, and Cafe Marhaba, if it's special to Manchester you can pretty much bet that Ric has made a model of it.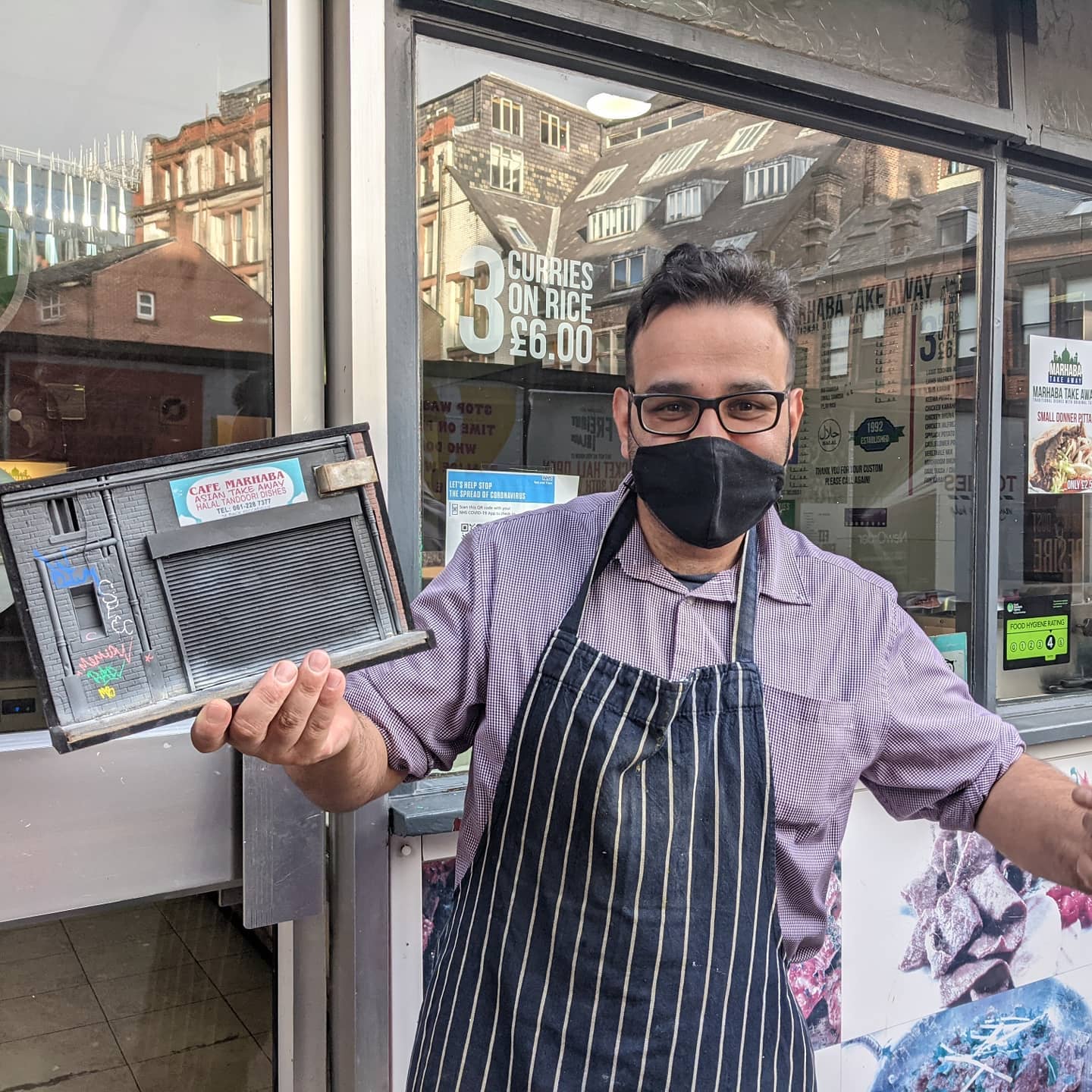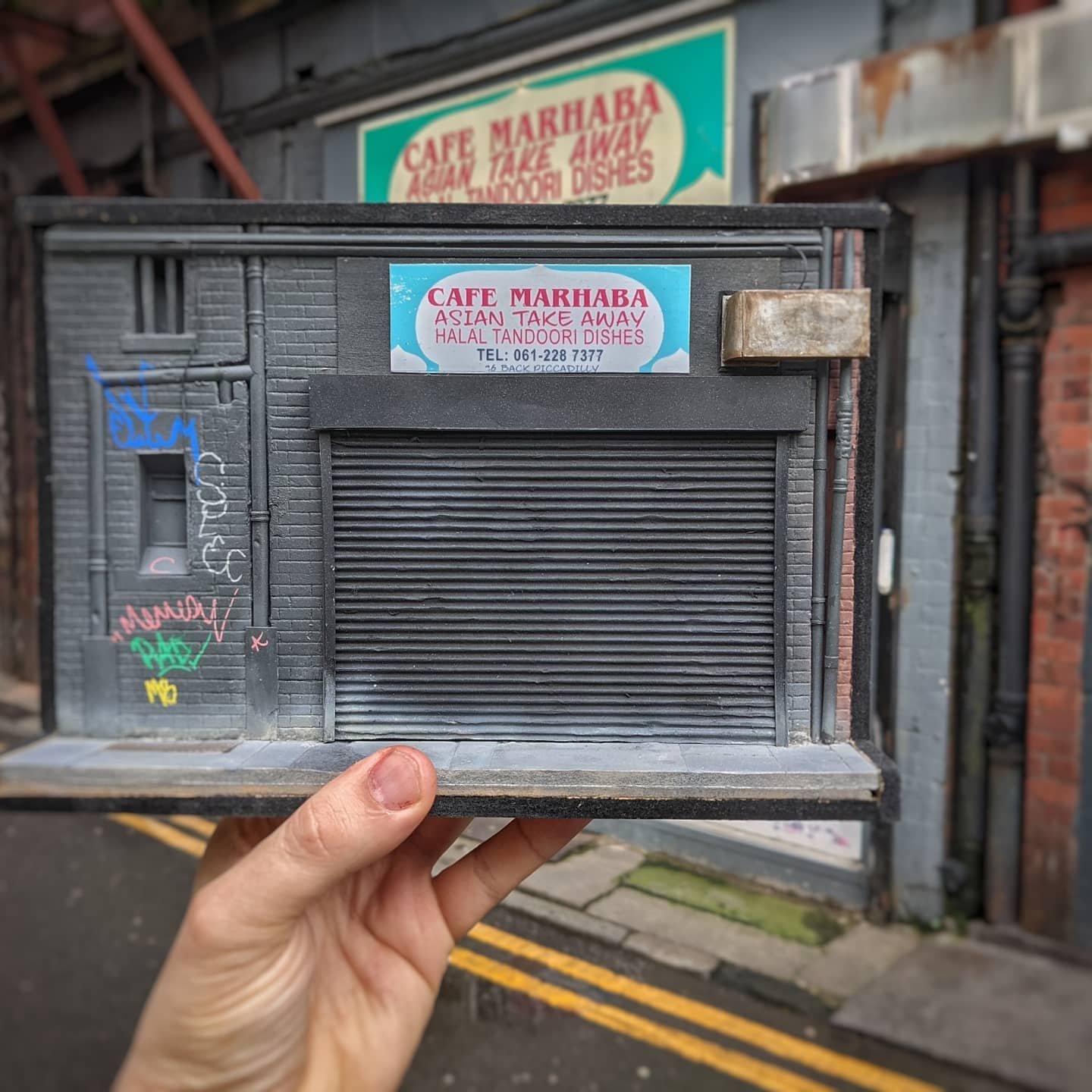 Having previously worked in recruitment, when Covid hit he found himself with more time on his hands than he knew what to do with.
And so, whilst the majority of the UK was binge-watching the Netflix documentary Tiger King, Ric developed an obsession with watching Youtube videos about building models.
As a result, what had first begun as a plan to decorate his apartment with photographs of old Manchester doors soon became something much bigger.
Beginning first as a hobby, it quickly turned into a business once Ric began posting his creations to social media under the username @manchester_builds: igniting a blaze of interest from would-be customers after one of his posts went viral on Twitter.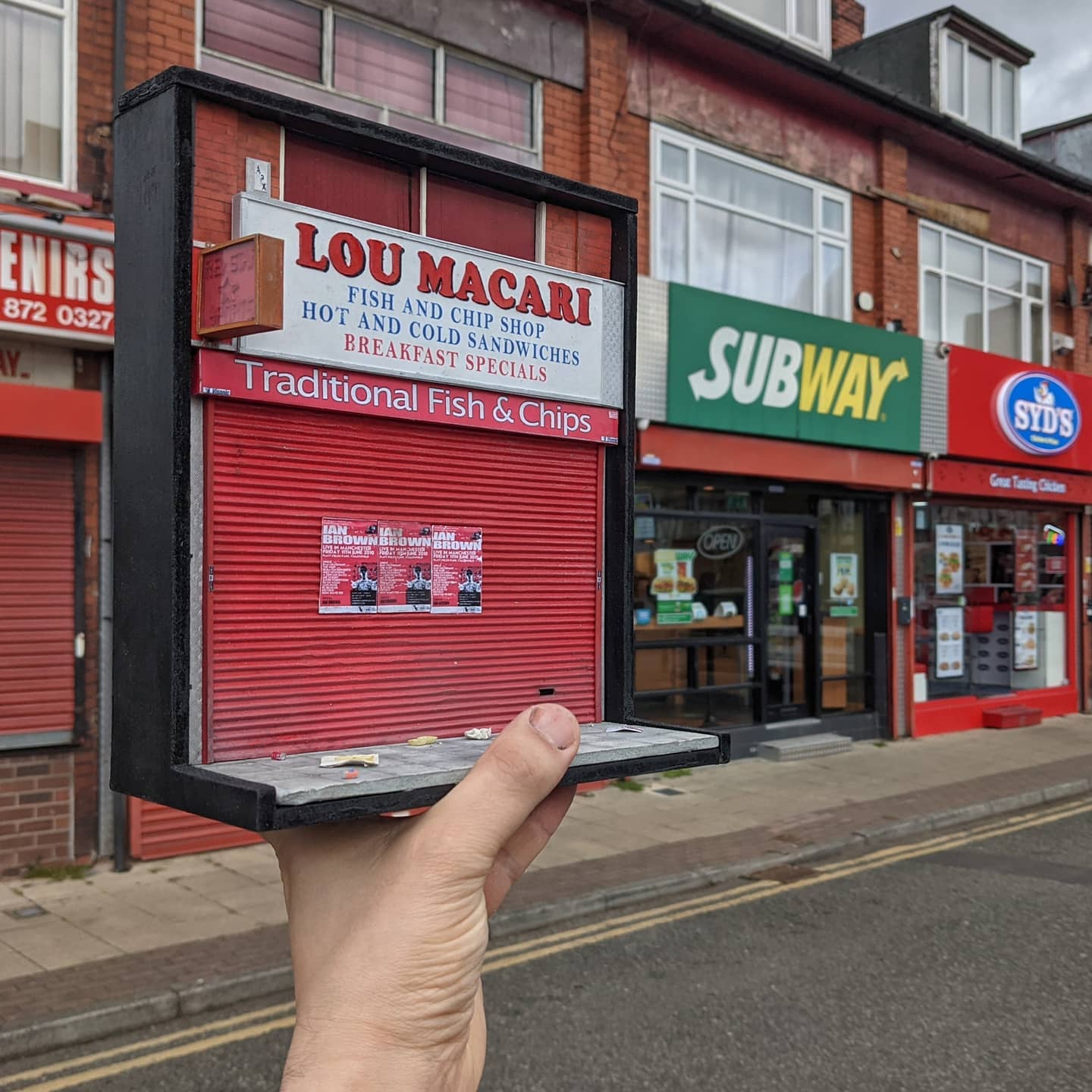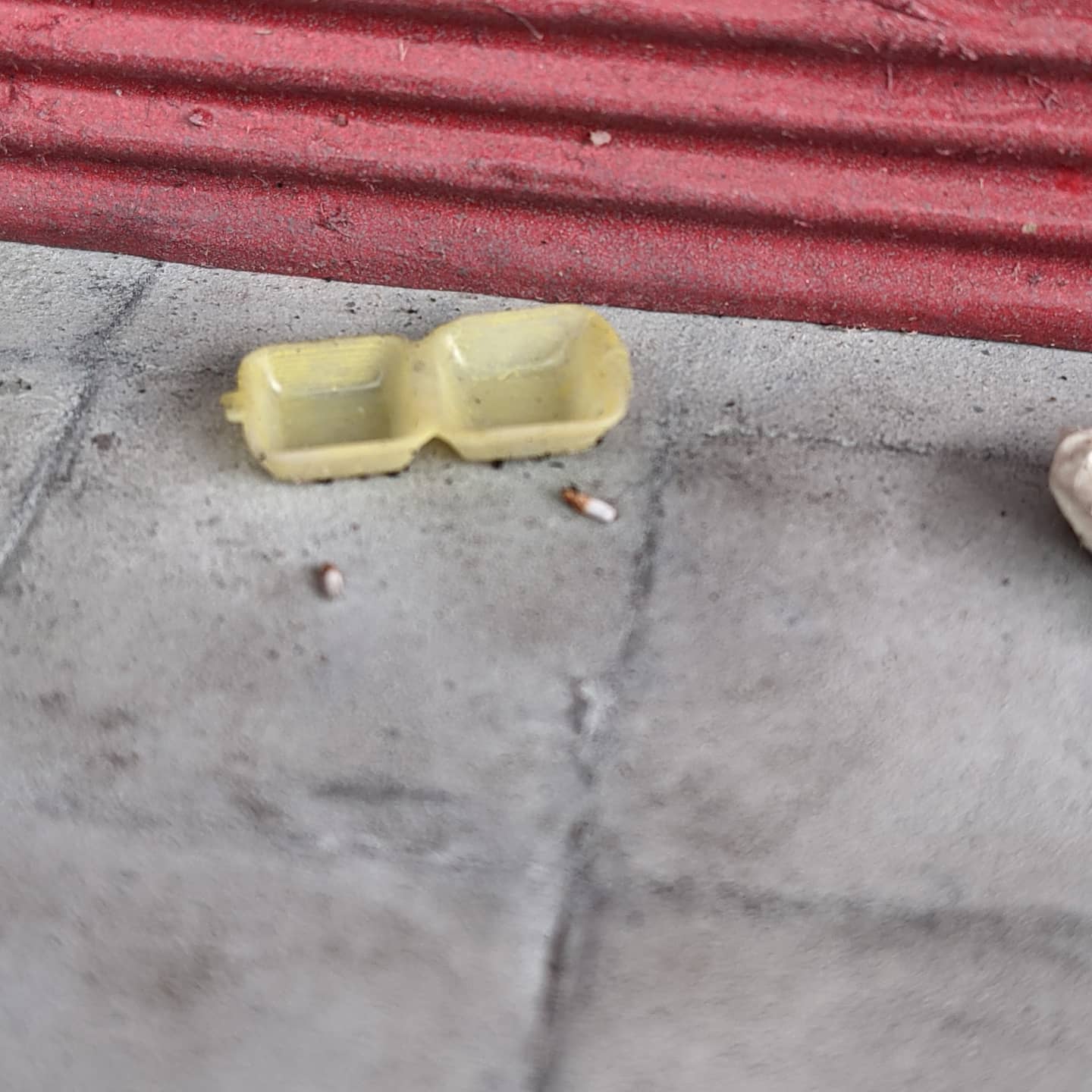 His very first attempt – the Arndale Book & Magazine Exchange on Shudehill – set the tone for things to come, with Ric paying homage to the "gritty grimey seedy Manchester gems" in the comments, writing: "need to build em all before they're gone forever."
Showing a side to Manchester that you won't find on the tourist sites, it's the tiny details – a cigarette end cast on the floor, an empty polystyrene chip shop container, a crumpled-up copy of The Manchester Evening News – that really makes his work feel like a love letter to the city. That, and the selection of subjects.
Read more: The Manchester model maker whose work is touring with Grayson Perry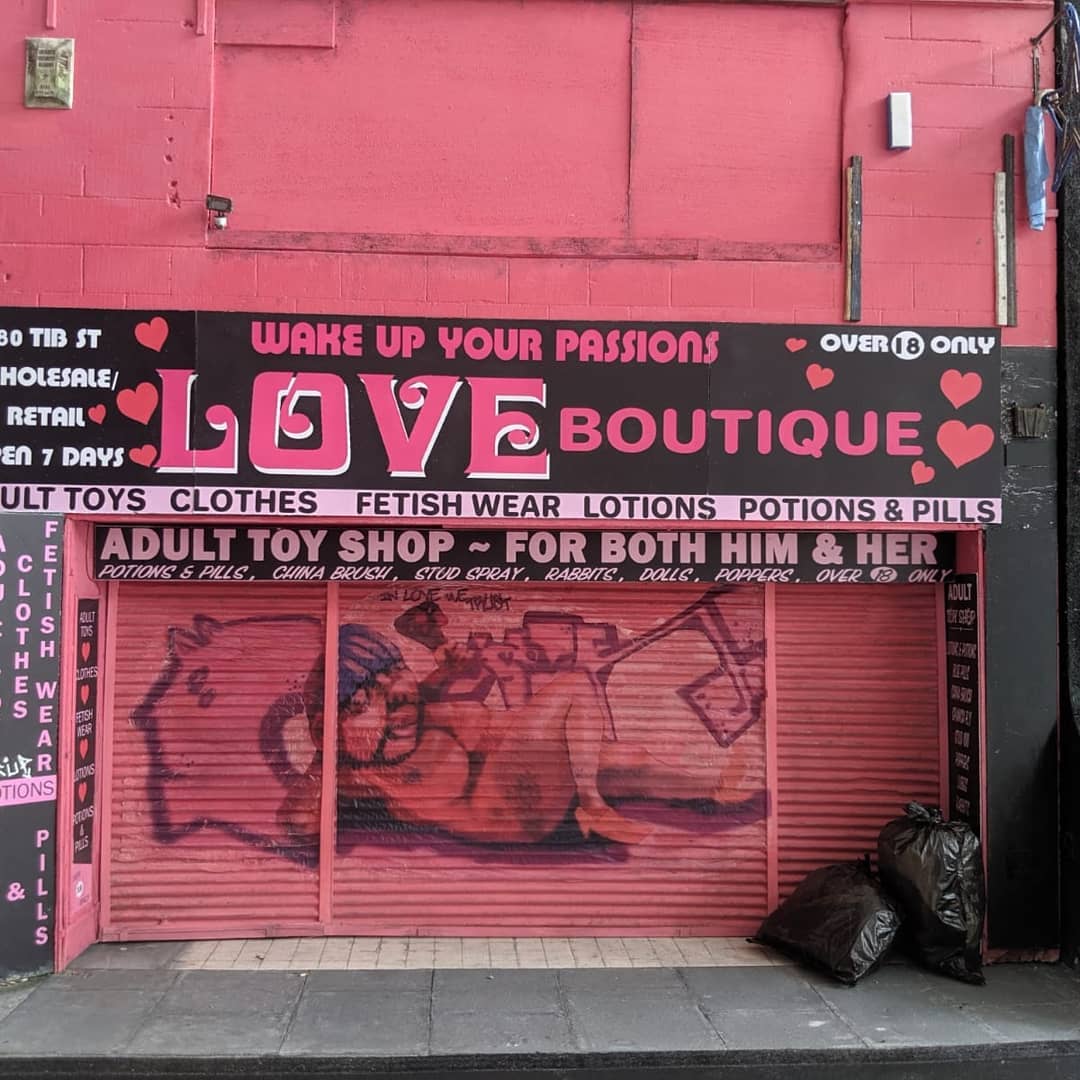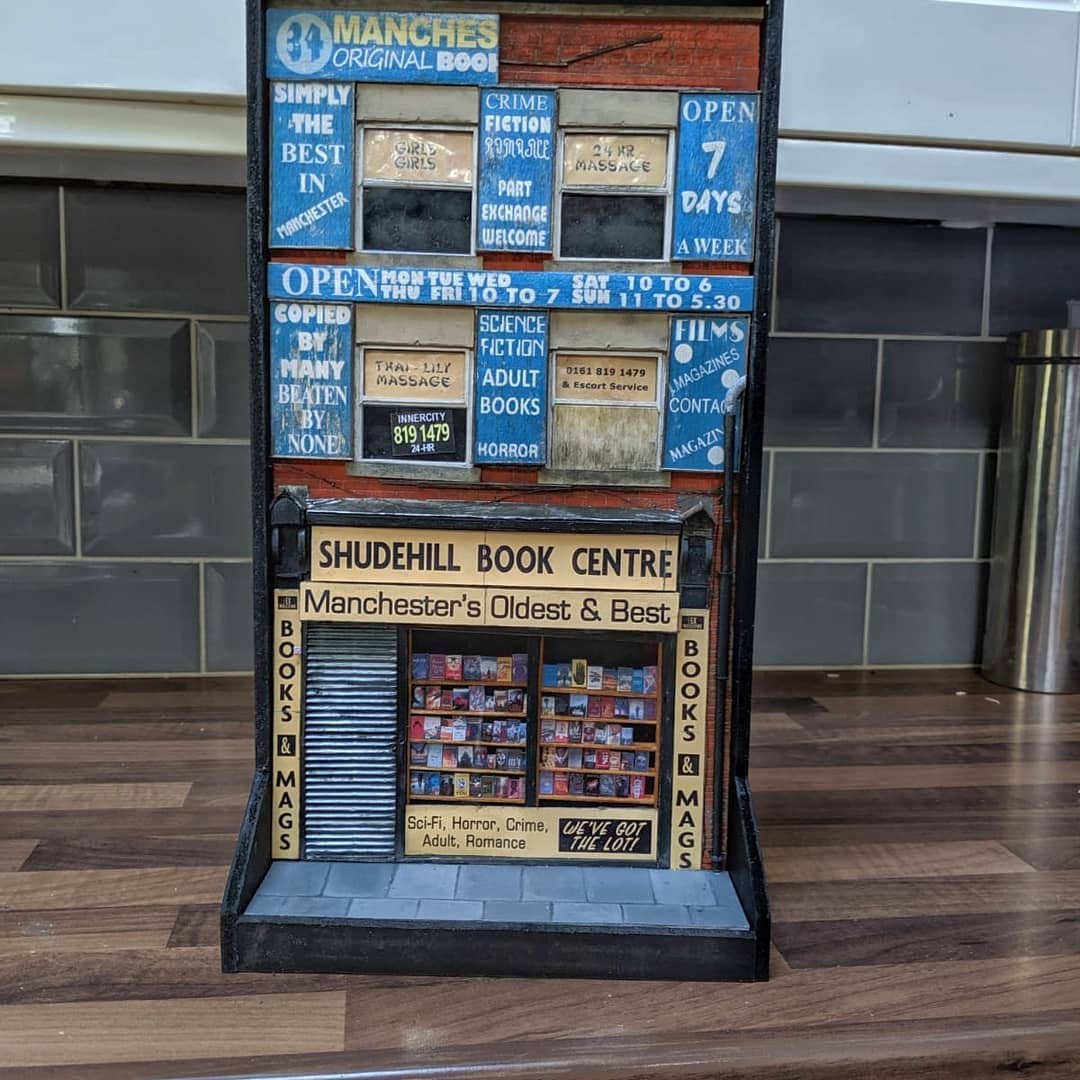 From the sex shops of Manchester to its rice and three cafes, record stores, pubs and book shops, each has been recreated in intricate detail.
These are not the spots you'll find recommended at the top of TripAdvisor, but trust us when we say you want to pay a visit. (Yes, even the Tib Street sex shop Love Boutique, provided you're of age anyway).
Whilst the city might be changing at pace, we love Manchester Builds because we can always rely on Ric to help us keep a grip on the past – and to remember the institutions that have made Manchester what it is today.
Read more: Peter Kay Live at Manchester AO Arena – times, tour dates, tickets and more
To check out more of Ric's work, head over to the Manchester Builds Instagram page here. We think you'll love it just as much as we do.
Feature image – Manchester Builds