Feature
The stunning reservoir walk near Manchester with giant 'plugholes'
It's one of the Peak District's most impressive bodies of water – but it gets a whole lot more mighty when there's been a lot of rain.
Given that Greater Manchester has been battered by yet another named storm this week, as Storm Barra brought strong winds and heavy rain, this might be the best time to get wrapped up and head to the countryside.
Ladybower Reservoir stands beside Snake Pass in the heart of the national park, around an hour's drive from Manchester city centre.
The huge y-shaped body of water is maybe best-known for its two bellmouth overflows – better known as its 'plugholes'.
The overflows are 24 metres in diameter, and carry excess water to the base of the dam.
The water level often isn't high enough to see the plugholes in action – but when they are, it creates quite the spectacle.
Ladybower Reservoir is one of three reservoirs in the Upper Derwent Valley.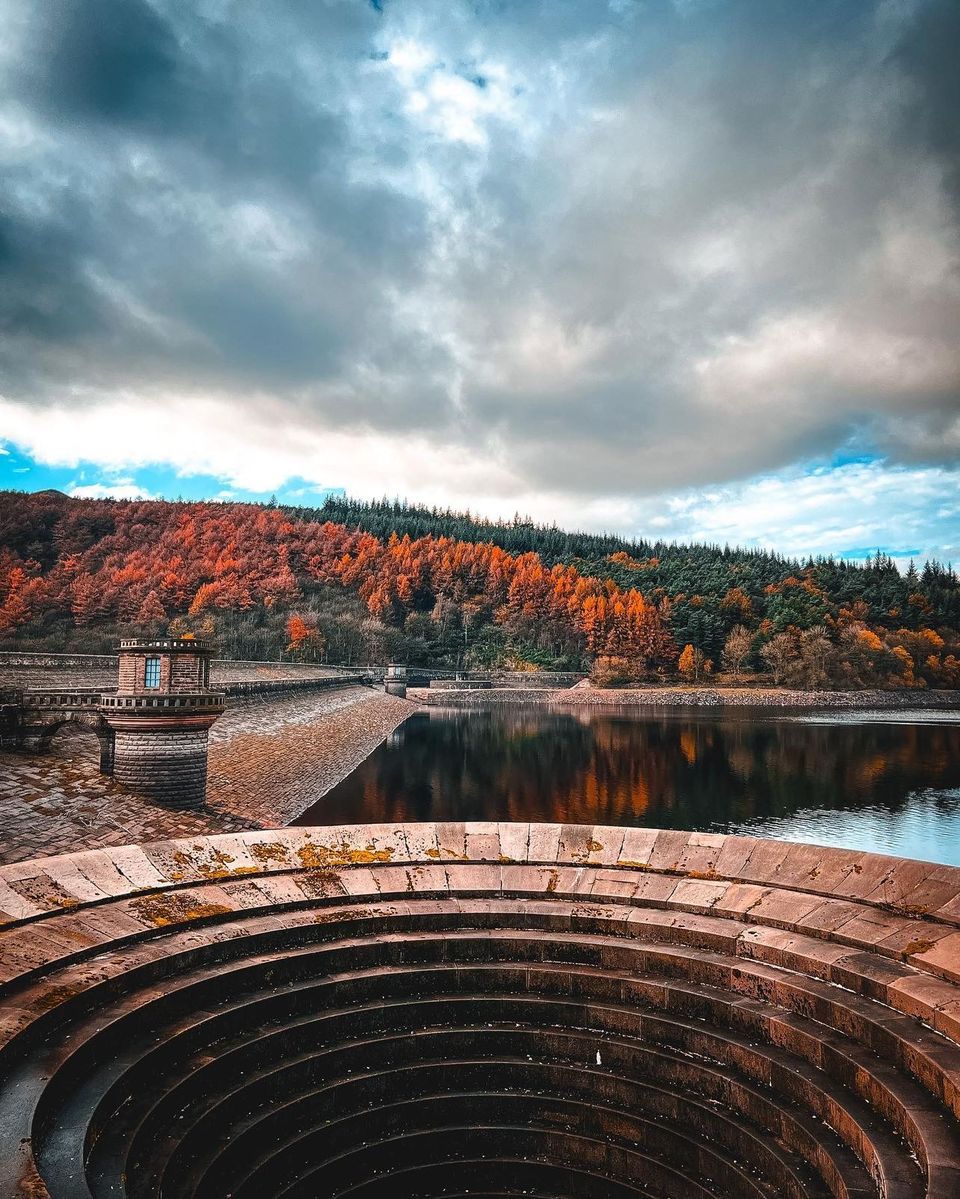 Its construction was completed in 1943 in a bid to keep up with the demand for water in industrial towns in the north west.
The reservoir itself is beautiful, but sizeable – it's about 5.5 miles to walk around the water's edge.
It's well worth the walk though to take in the views of the deep valley and surrounding woodland.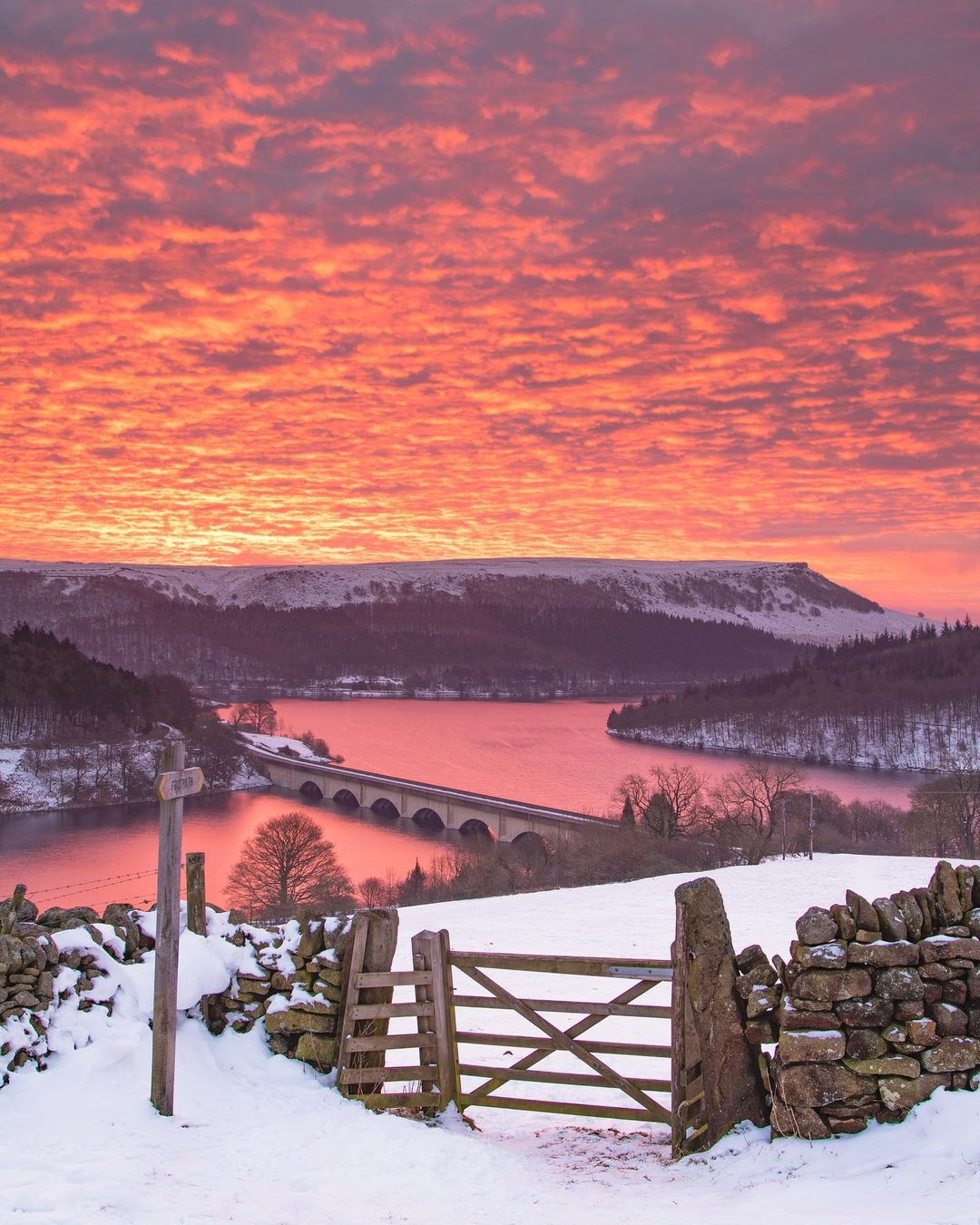 For even better views, you can extend your walk to nine miles.
Instead of following the water, head uphill to the neighbouring peaks of Win Hill and Crook Hill.
You can see a suggested walking route at peakdistrictwalks.net/win-hill-walk-crook-hill-ladybower-reservoir.
Featured image: Instagram @lhphotographic / @yeh_sab_mohmaya_hai