Feature
What's it like to put your house into a prize draw? The Salford family selling £2 tickets for their property
The Reid family have put their Salford home and car in a prize draw ahead of a life-changing trip to Australia - hoping for a quicker sell before they head down under.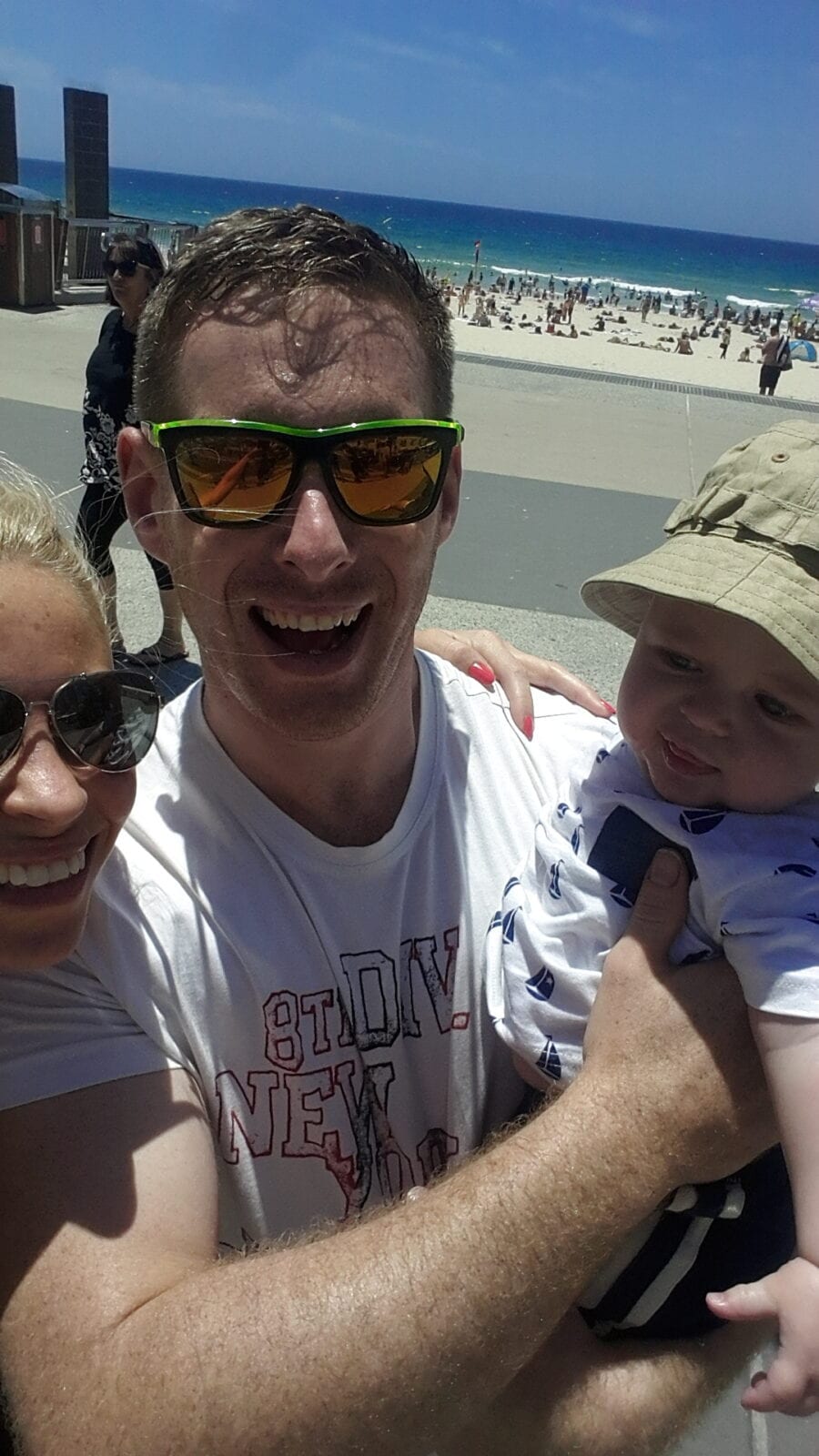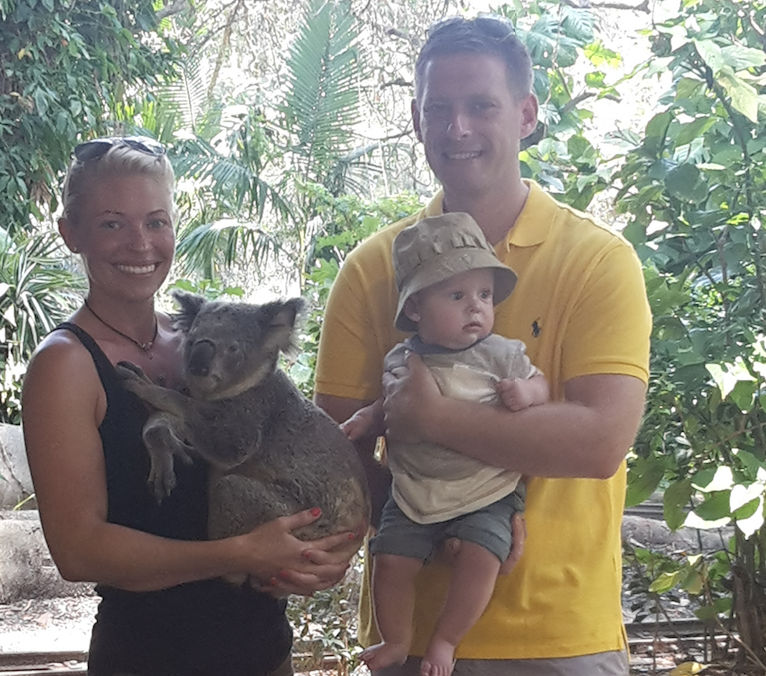 Selling a property in the middle of the pandemic comes with inevitable complications.
Unpredictable markets. Guaranteed delays. Head-scratching legislation. Plus the fact that potential buyers might not even be able to step inside for viewings.
Anthony and Gemma Reid know all about it.
After putting their Salford house up for sale and watching two potential buyers walk away, the pair came to the conclusion it probably wasn't going to happen.
In September, they took down their property listing and put it in a prize draw instead – hoping for a quicker sell ahead of their life-changing move to Australia.
A property prize draw is exactly what it sounds like. The house is placed online – and tickets are sold to members of the general public for £2 a pop. The holder of the winning ticket wins the house.
The whole competition is hosted online on a website called Raffall.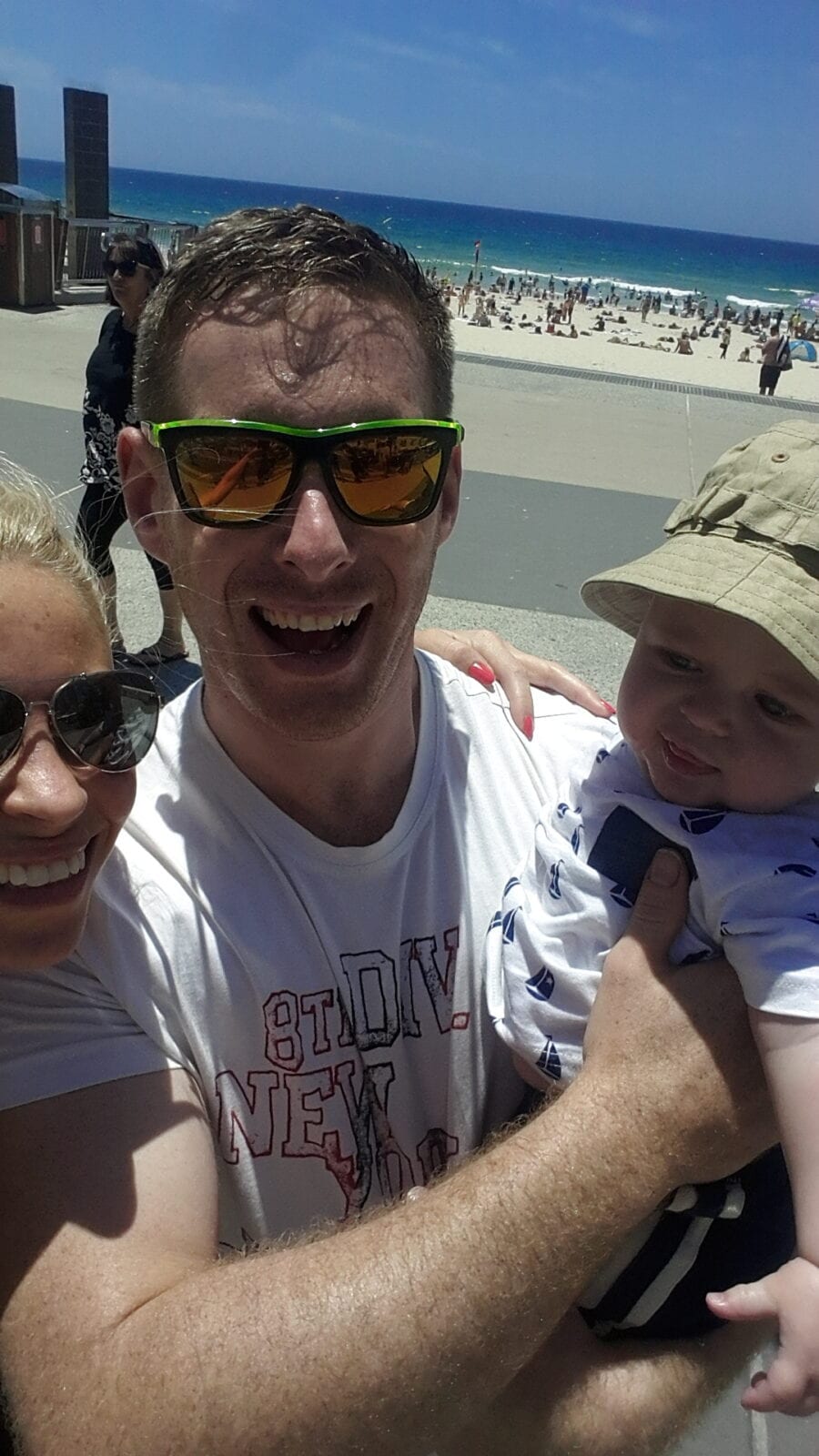 The first and most obvious question here: Is 'Raffalling' off your home as risky as it sounds?
Many families would be terrified to swap the tried-and-trusted property market for the kind of raffle-style competition you'd find at pubs, school discos and fairs.
But Anthony and Gemma are living proof that property prize draws can work – calling the experience "amazing".
"It's a full-time job and we have to keep on top of things, but now we have some media coverage the tickets are flying out and we hope to hit our sales target," Gemma told The Manc.
"We would like to thank everyone who has taken part and ask them to keep sharing so we can get someone in their new home!"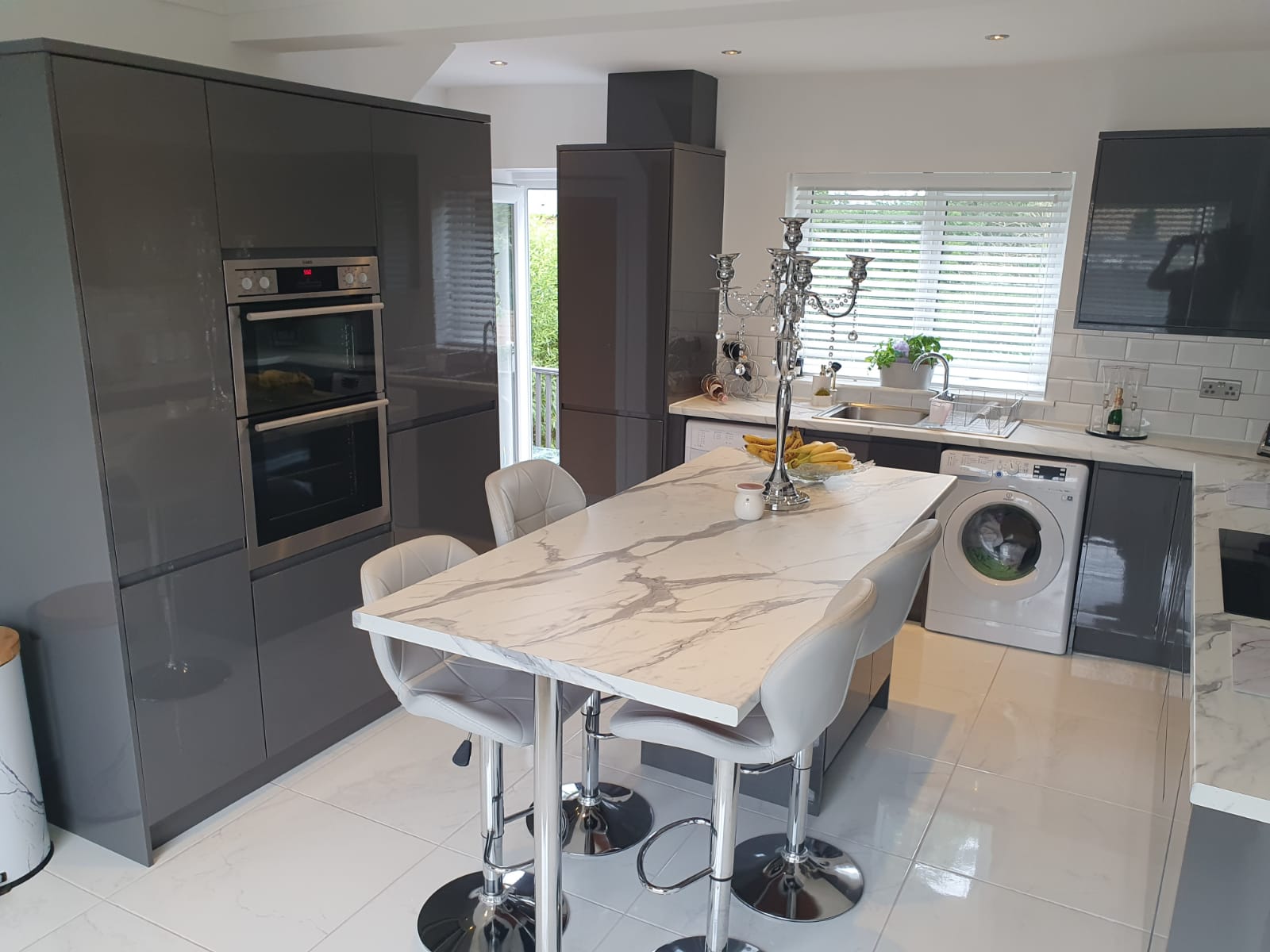 The family have thrown in a few incentives along the way to help boost sales – including Anthony getting his chest waxed when tickets purchased tipped over 50,000.
The Reids have even offered some words of advice for the lucky winner.
"Make sure you have some good friends lined up for your celebration party!" Gemma says.
"The kitchen is great for entertaining and barbecues in summer will be amazing, Sadly, COVID stopped us enjoying the garden this year so someone will have to christen the garden with a party."
The Reids have so many fond memories of their three-bed home. Relaxing together watching TV in the spacious front room. Drinking morning coffee in the shiny kitchen. Eating tea whilst asking their son Max what he did at school. Stretching out on the sofa during dark winter nights and drawing the curtains to watch a movie. Getting into bed for a peaceful night on a quiet road.
They admit they're going to miss it. But big things are waiting for them on the other side of the world.
"If we could pick the house up and take it with us, it would be great," Gemma says.
"But sadly we can't – and it is time to pass it on to another family to enjoy."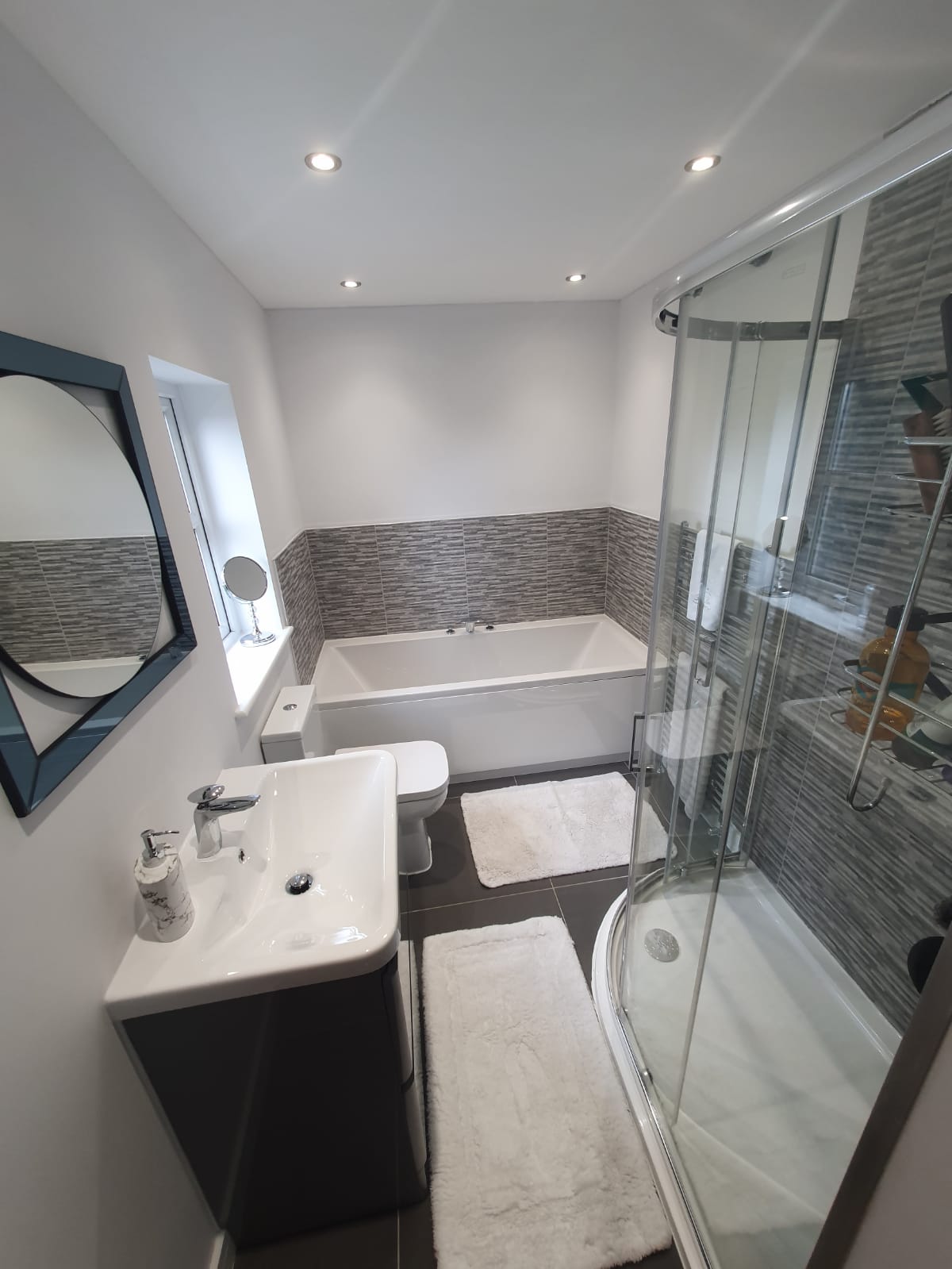 The family will be staying with Gemma's brother for a few weeks in Victoria when they reach Oz; spending some time with them before heading over to Melbourne, Brisbane and Sydney to do the tourist sights.
Anthony already has a few irons in the fire in terms of work, whereas Gemma is hoping to open her own shop selling artificial floral displays (she is currently fully-booked here in Blighty for her Christmas decorating services).
The Reids will board their flight in February – and until then, they want to spread the word about their prize draw as far and wide as possible.
"We have had lots of well-wishers and people interested in following our journey and have a few hardcore followers that are always helping and commenting on threads to get people involved," Gemma says.
"It is really exciting.
"We intend to fully enjoy the experience and take in new ideas and things along the way and we invite everyone to join the trip and follow our story."
Fancy being in with a shot of winning a Salford house and car for two quid?
Head over to the Raffall Page for more info. You can take a tour here.
Manchester based quick house buyer Ask Susan says selling your house in this way certainly is a novel idea if you're looking for a quick sale in an uncertain market place.