Feature
You can now get paid to nap
[siteorigin_widget class="SiteOrigin_Widget_PanelImage_Widget"][/siteorigin_widget]
[siteorigin_widget class="SiteOrigin_Widget_PanelText_Widget"][/siteorigin_widget]
[siteorigin_widget class="SiteOrigin_Widget_PanelImage_Widget"][/siteorigin_widget]
[siteorigin_widget class="SiteOrigin_Widget_PanelText_Widget"][/siteorigin_widget]
[siteorigin_widget class="SiteOrigin_Widget_PanelImage_Widget"][/siteorigin_widget]
[siteorigin_widget class="SiteOrigin_Widget_PanelText_Widget"][/siteorigin_widget]
Feature
Yara, the family-run Syrian and Lebanese restaurant serving Manchester for fifteen years

Georgina Pellant
Take a trip down to the Stockport village of Cheadle and you'll find a surprising glut of great Middle Eastern eateries nestled on the Cheshire border.
Amongst them sits Yara, a family-run Syrian and Lebanese restaurant that's been serving Manchester for fifteen years.
First opened in Altrincham in 2008, today it has five sites across Greater Manchester – all serving up traditional Middle Eastern favourites like succulent kebabs, crispy donut-shaped falafels, and fluffy pittas with flavourful homemade dips.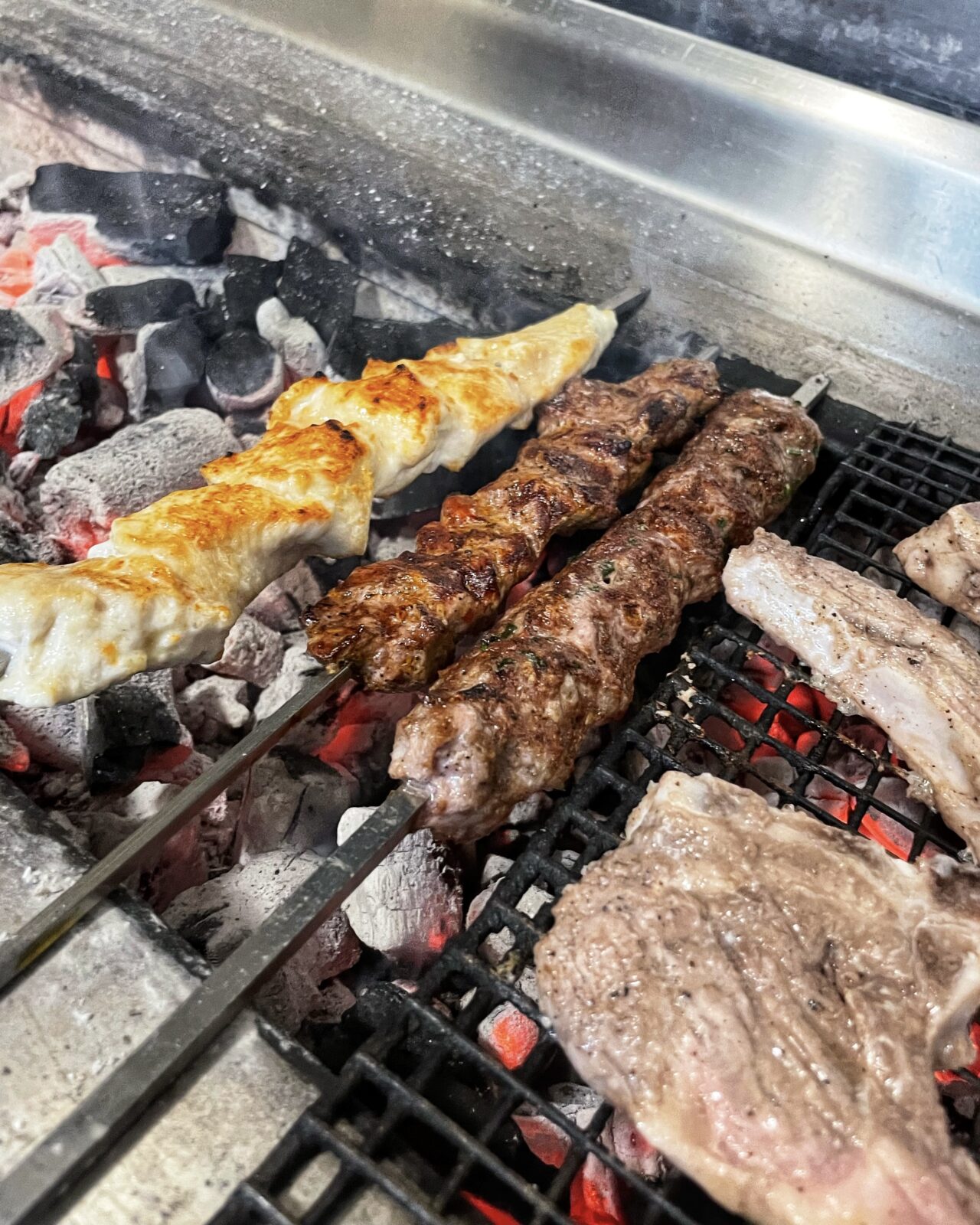 With further restaurants in Whitefield, Chorlton, Cheadle and Alderley Edge, it's clear that people just can't get enough – so we made the trip down to see what all the fuss is about.
Suffice it to say, after tasting their sharp and citrussy babaganoush, stuffed vine leaves, and tabbouleh – a super fresh herb and bulgur salad dominated by parsley – we fell head over heels just like the rest.
Read more: Beloved Jamaican street food shop Eat n' Sweet under threat as building sold
Yara is a haven for those on the hunt for some finger-licking Middle Eastern goodness, with vegetarian starters like charcoal-grilled halloumi and creamy pots of homemade hummus pooled with rich olive oil sitting alongside crunchy pastry treats.
These include chicken or cheese and spinach bourak (often referred to as Assyrian or Middle Eastern egg rolls), lahembajeen – filo pastry topped with minced lamb, pomegranate sauce, pine kernels and onions – and mossahab, a chicken-stuffed puff pastry with added onion and herbs.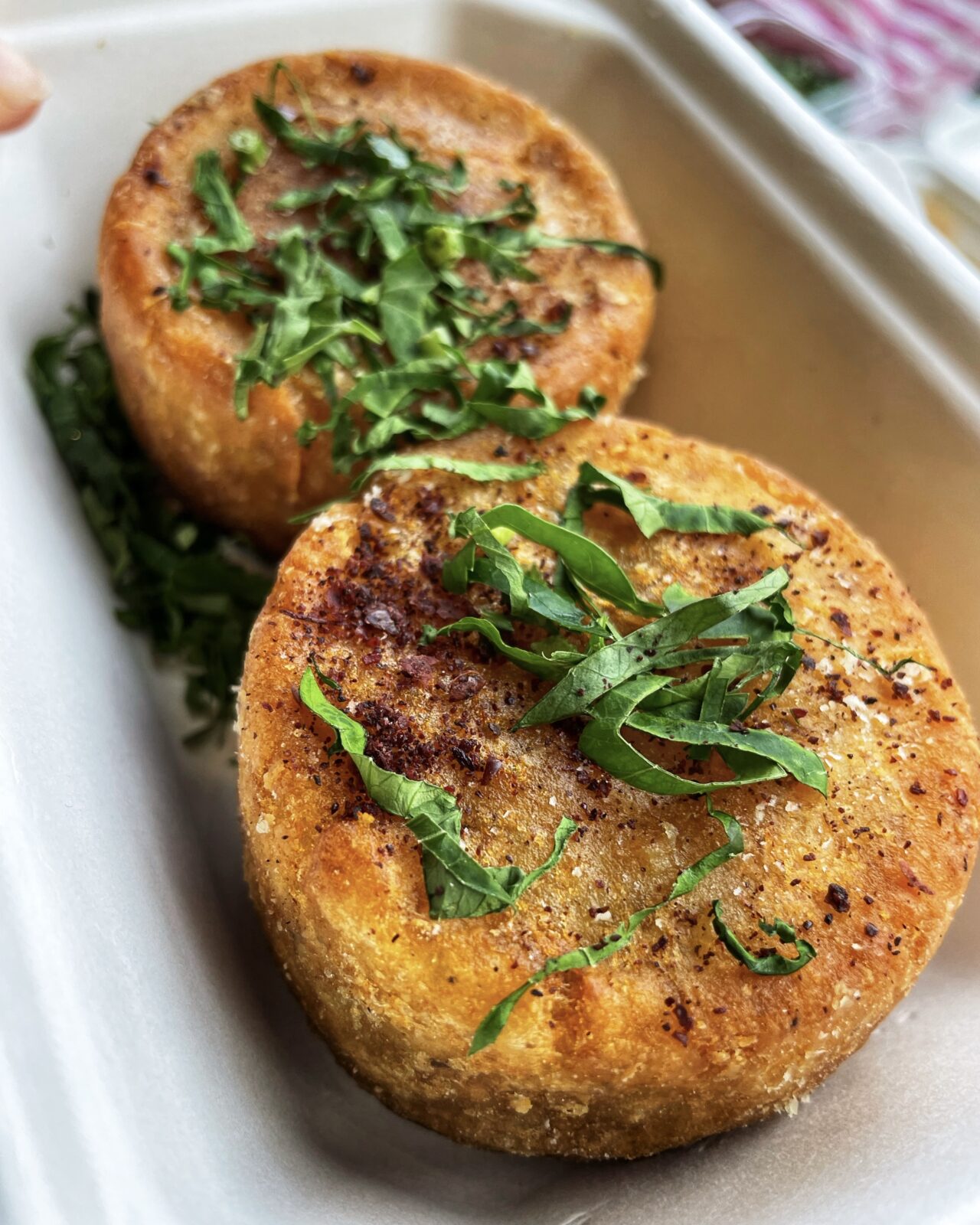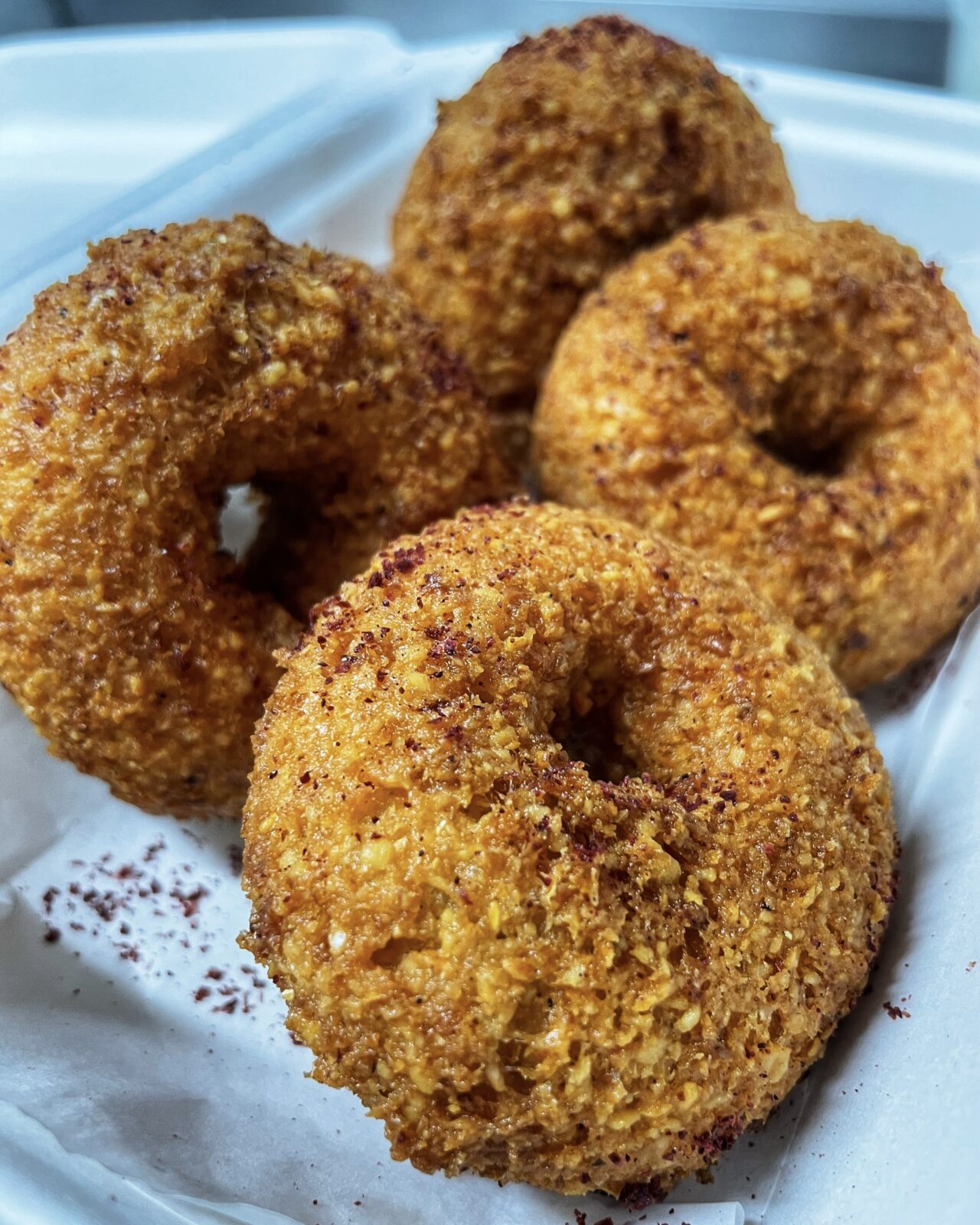 As for the main attraction: the meaty charcoal grill. This, more than anything else, is what we really came down for. At Yara, tender cuts of lamb and chicken come rich with Mediterranean spices and herbs, whilst lamb kebabs come in the shish, shawarma and kafta varieties.
Read more: Karen's Diner hit with zero food hygiene rating following inspection
Ultimately, we opt for the mixed kebab – a combination of succulent chicken and lamb, plus lamb kofta – alongside Yara's special rice and extra pitta.
Honestly, it's not hard to see why these restaurants have been a fixture in Manchester for so long.
To see the full menu click here and to find out more about Yara restaurants head over to their Instagram page here.
Oh, and to save on your next Deliveroo order from Yara make sure to use our code 5OFFATYARA when you check out.
Feature image – The Manc Eats
Feature
Where to find a great pint of Guinness in Manchester city centre

Georgina Pellant
When it comes to finding good pints of Guinness, it's fair to say that not all Manchester boozers are created equal.
Some pints are thin and watery, some have a very bitter taste, and some are missing that all-important signature creamy head. All things you want to avoid. In fact, if you go into a pub and see any of this our advice is to run.
Any bartender worth their salt will tell you that there's a certifiable art to pouring out a proper pint of the black stuff, starting with a two-part pour – a practice considered sacrosanct for literally hundreds of years.
Your pint should be properly poured with 3/4 of it filled with old stout, rested, then topped up with new, and when the glass is emptied a white, creamy residue should remain.
These, as we know them, are the basics but serious Guinness drinkers can likely reel off a whole list of other criteria that we haven't even touched on. For now, though, that'll do.
Keep reading to find the best places to drink Guinness in Manchester.
Mulligans of Deansgate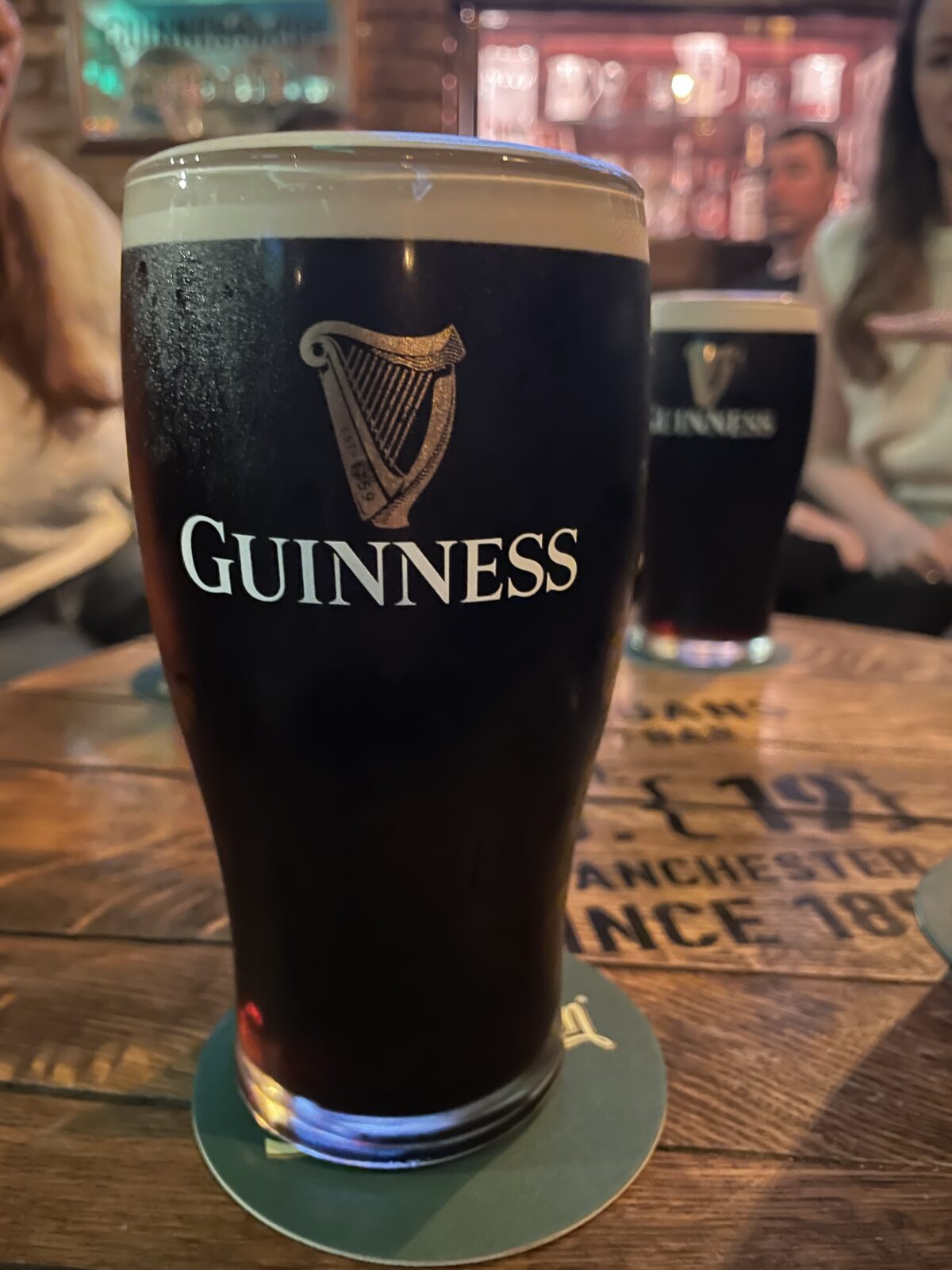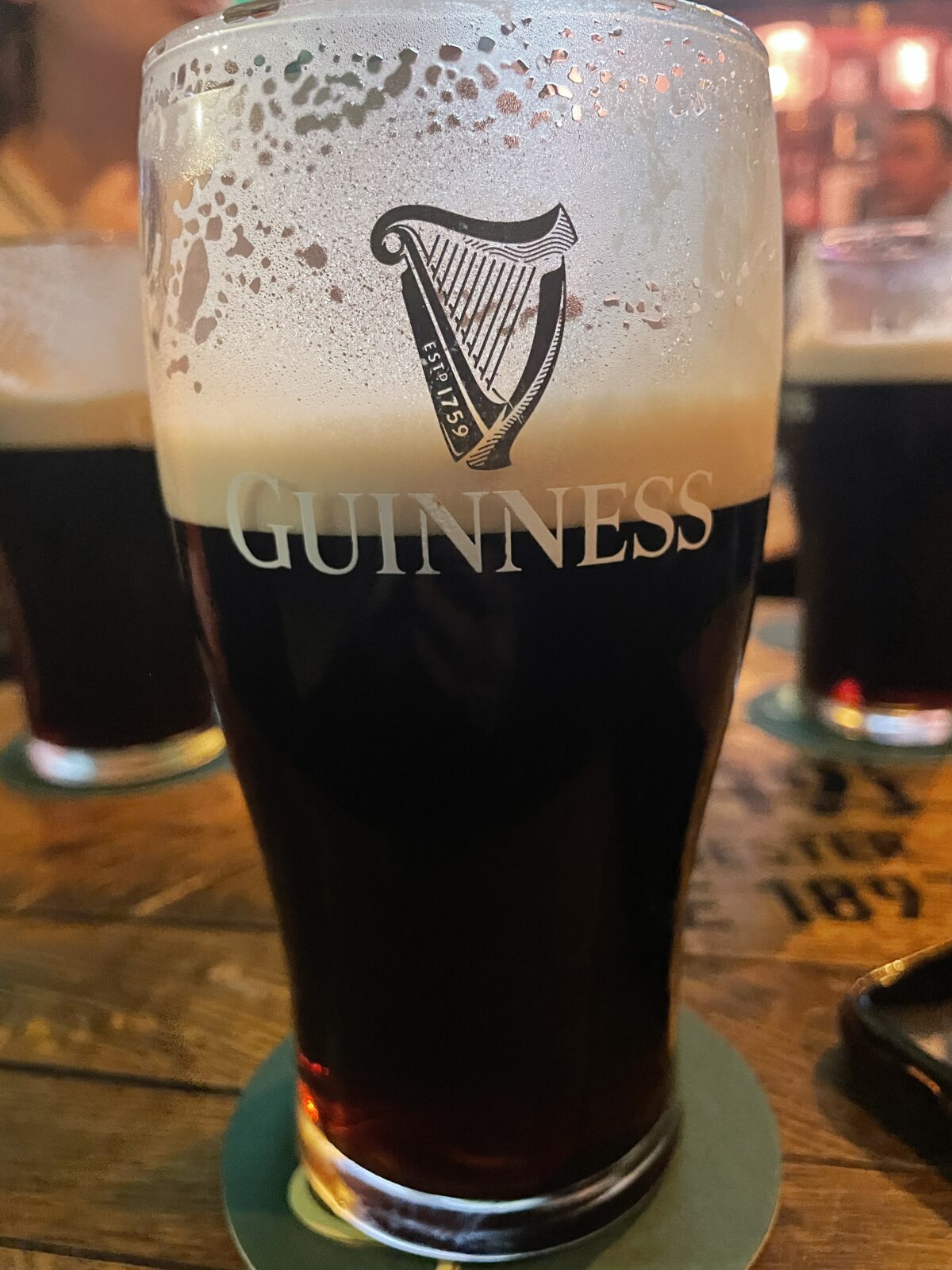 Widely renowned for having the best pint of Guinness in Manchester hands down, if it's authenticity you're looking for then Mulligan's is a must.
An authentic Irish bar with live music and plenty of cosy snugs to tuck yourself away in, it's typically packed to the rafters and bartenders pride themselves on never, ever leaving a bubble in your pint.
The Bay Horse Tavern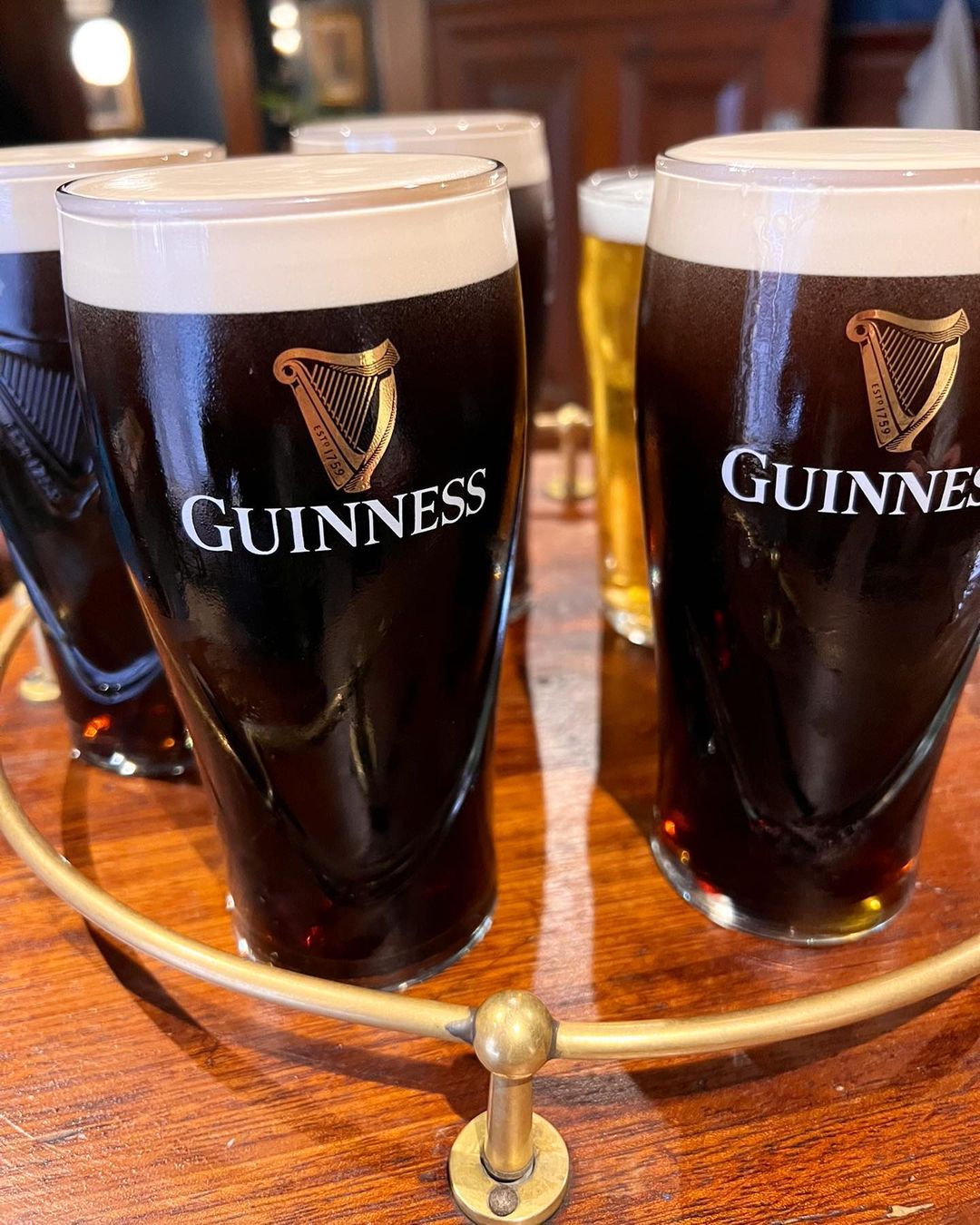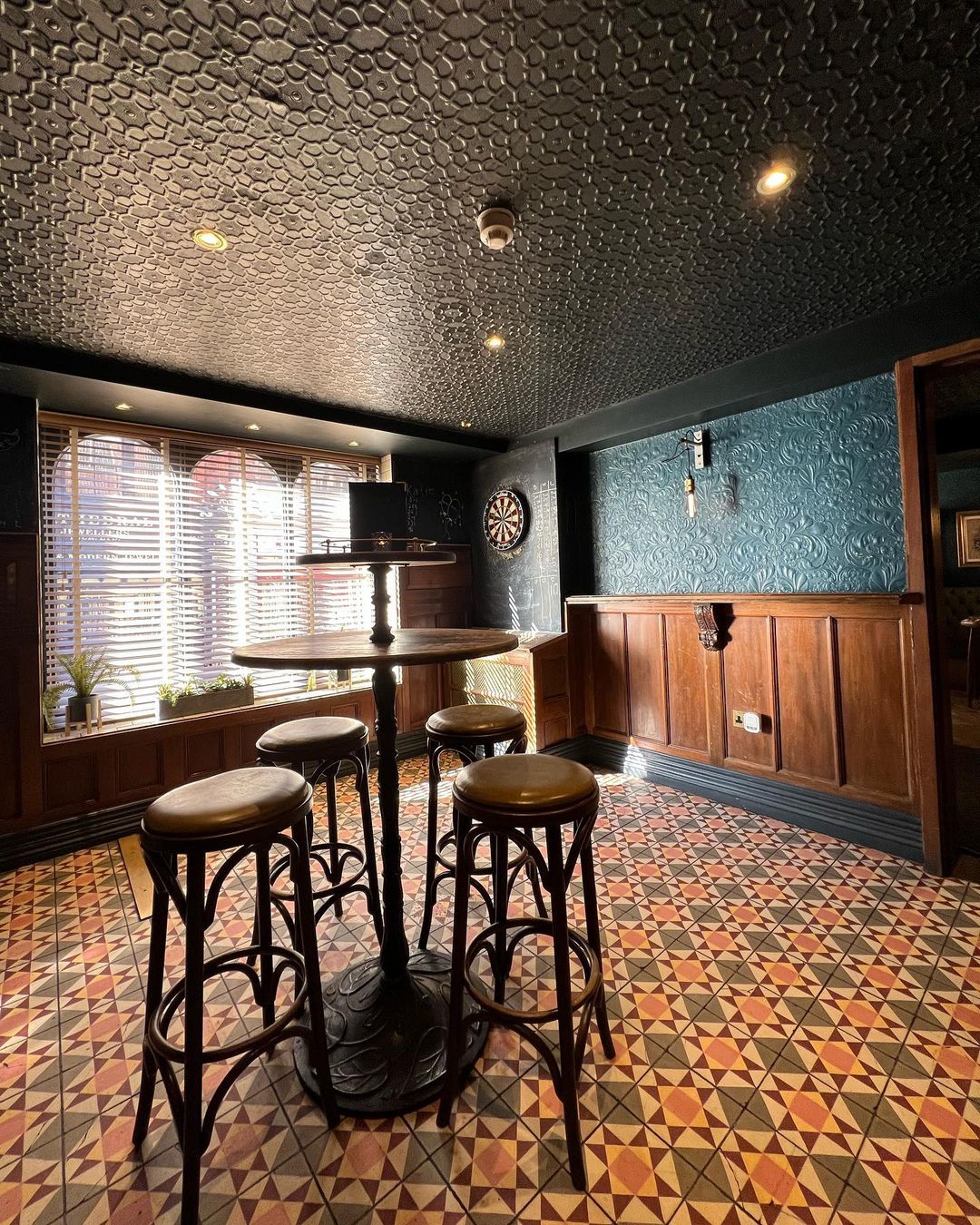 This Northern Quarter boozer on Thomas Street is another favourite for those looking for a great pint of Guinness.
This St Patrick's Day, lovers of the black stuff can get a pint for just £4 between 4-7pm. as well as £5 double Jameson and gnger and £2.50 Jameson all day long.
The Peveril of the Peak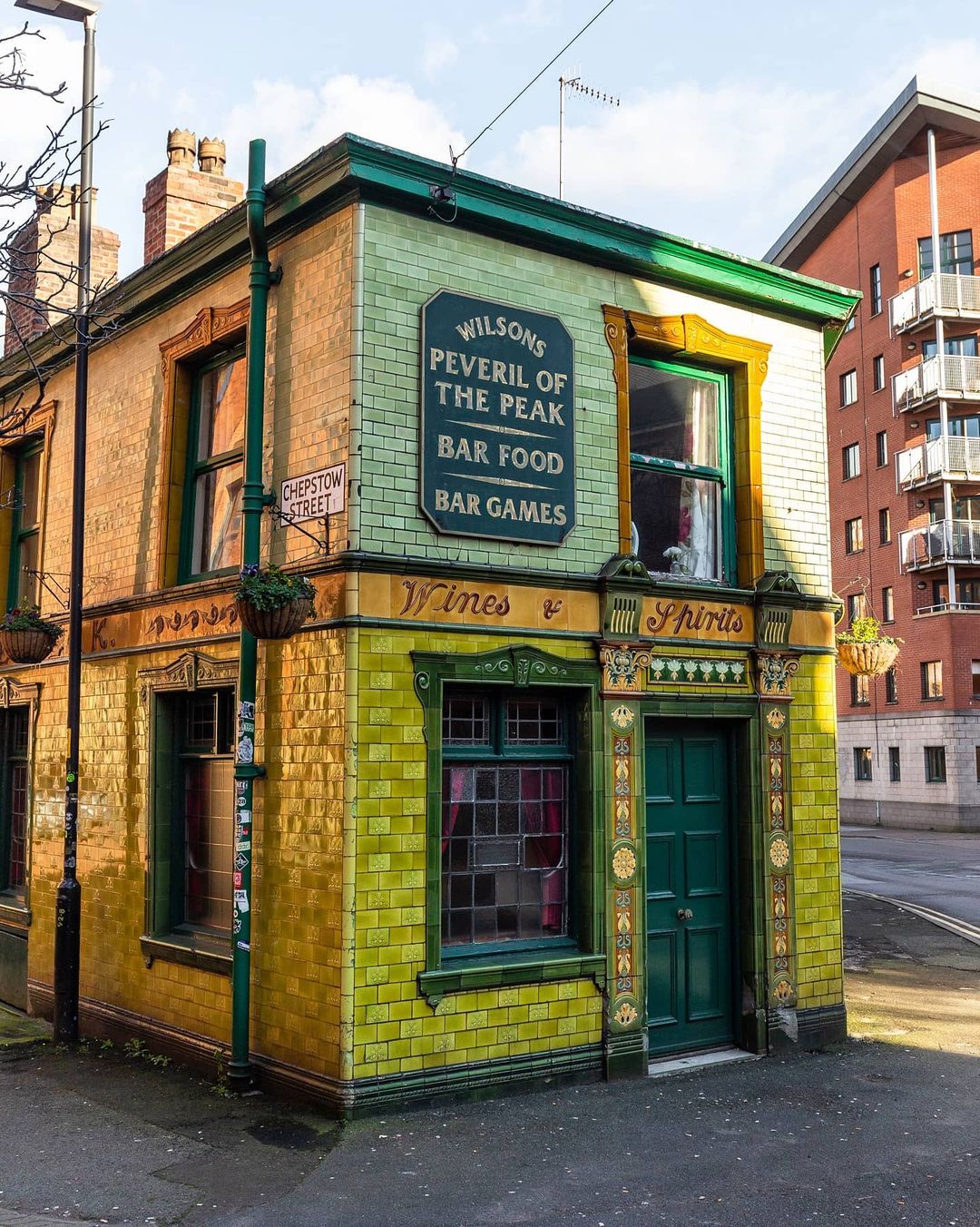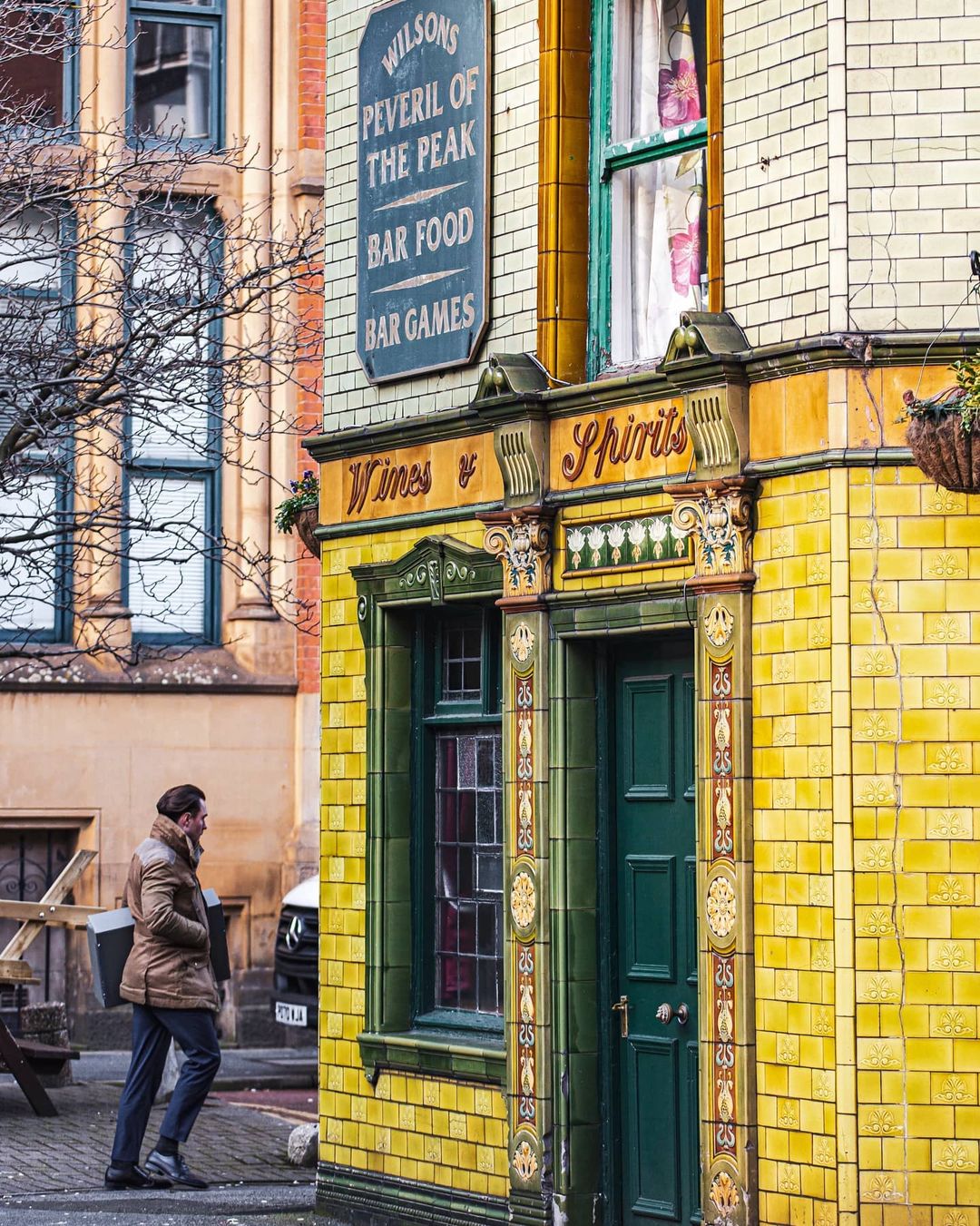 A historic city centre boozer, The Peveril of the Peak is not just one of Manchester's most beautiful but also one of its most unique public houses.
Run by one of Britain's oldest and longest-serving landlords, come for its bold green tile-clad exterior and stained glass windows and stay for a creamy pint of Guinness.
Read more: All the March Manchester restaurant deals, discounts and offers you need in 2023
The Castle Hotel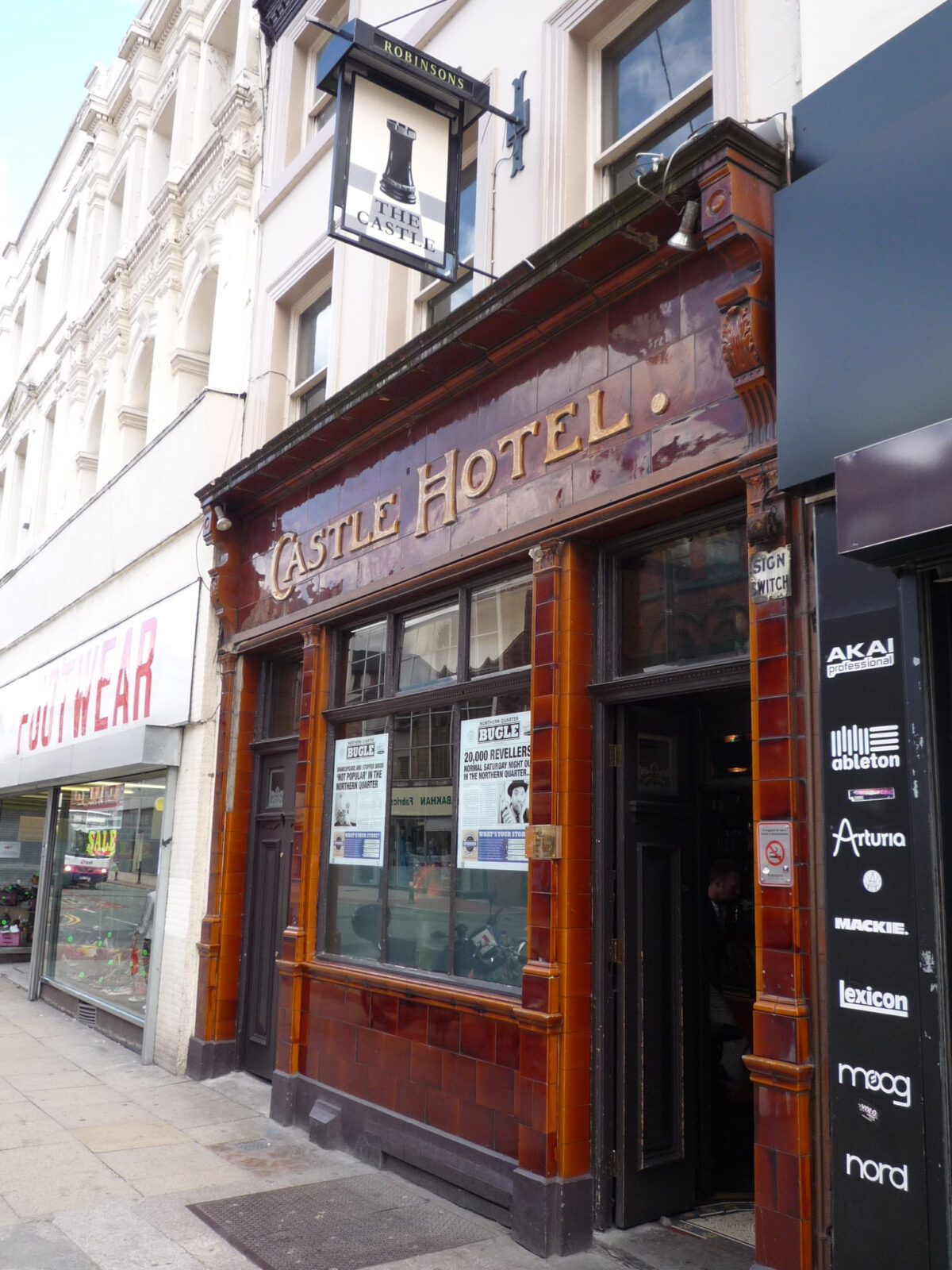 Another great Northern Quarter boozer, this time on Oldham Street, The Castle Hotel is another spot you can completely rely on for quality Guinness. Its pours have even been accredited.
The real ale pub boasts several cosy snugs, a small beer garden out back and a gig room where you can watch local bands whilst sipping on proper pints.
The Crown & Kettle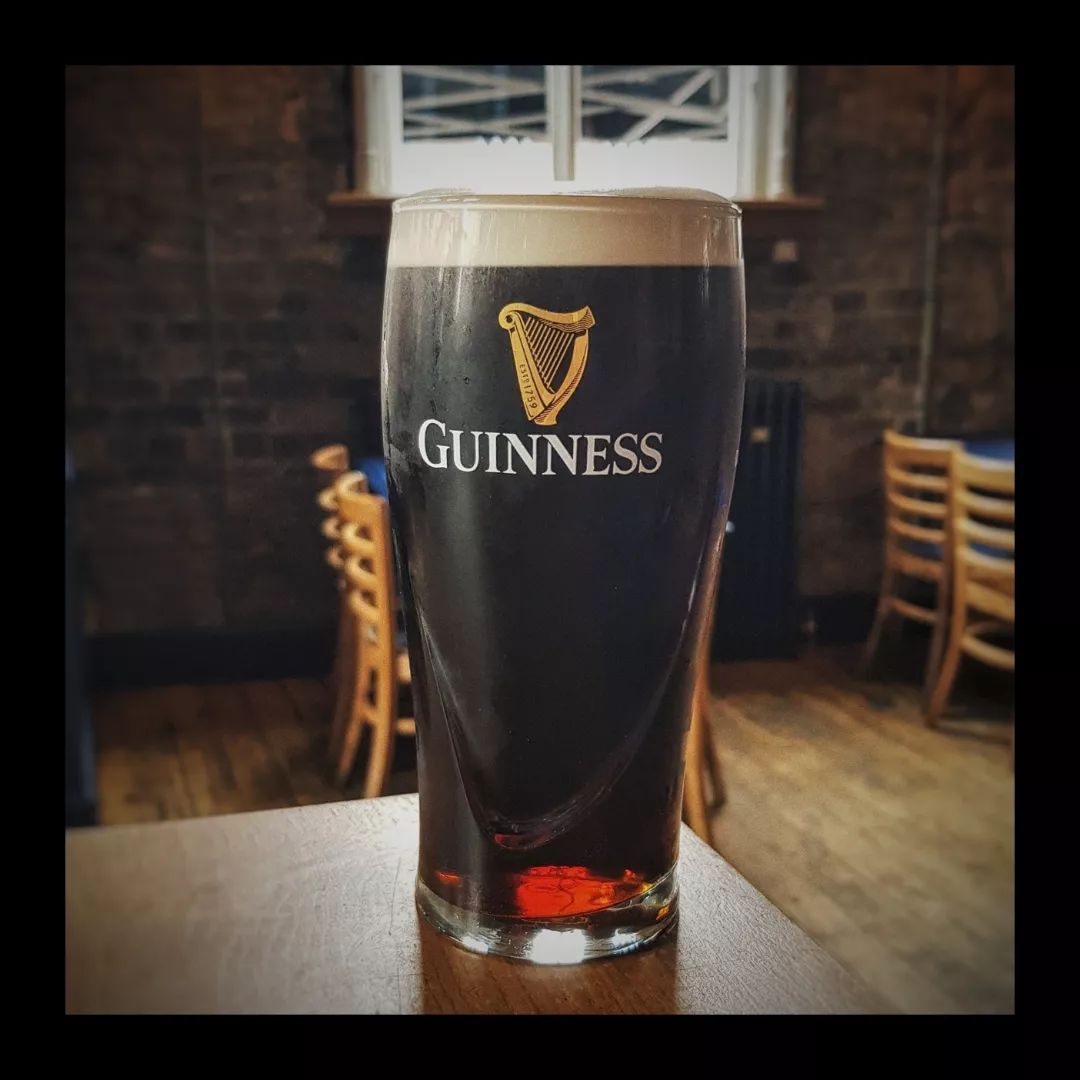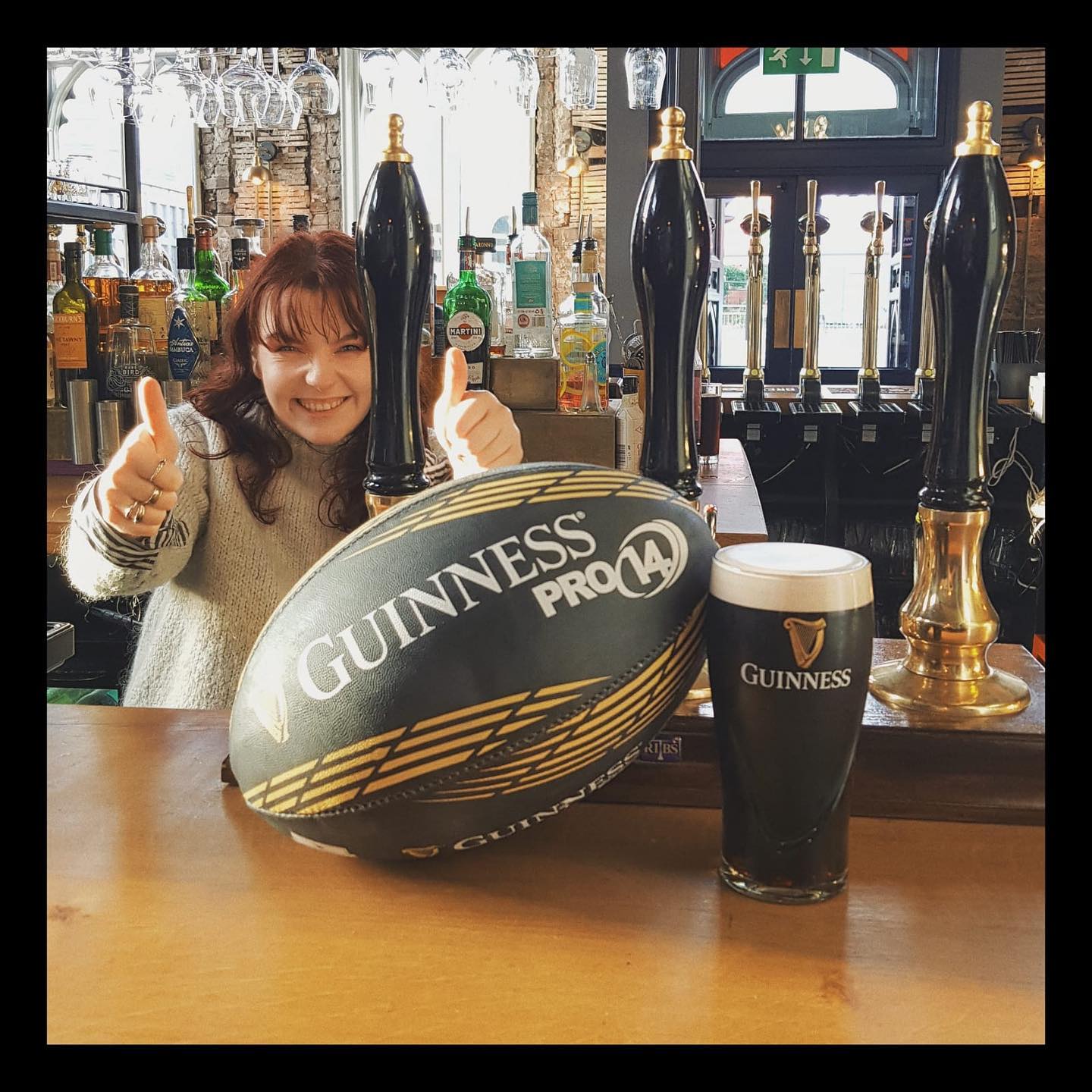 This gorgeous Grade II-listed freehouse sits the border of Ancoats and Northern Quarter and dates all the way back to 1774.
Reopened in 2005 in cooperation with English Heritage, it has an incredibly fine and unusual ceiling and one of the best pints of Guinness in the neighbourhood.
Edinburgh Castle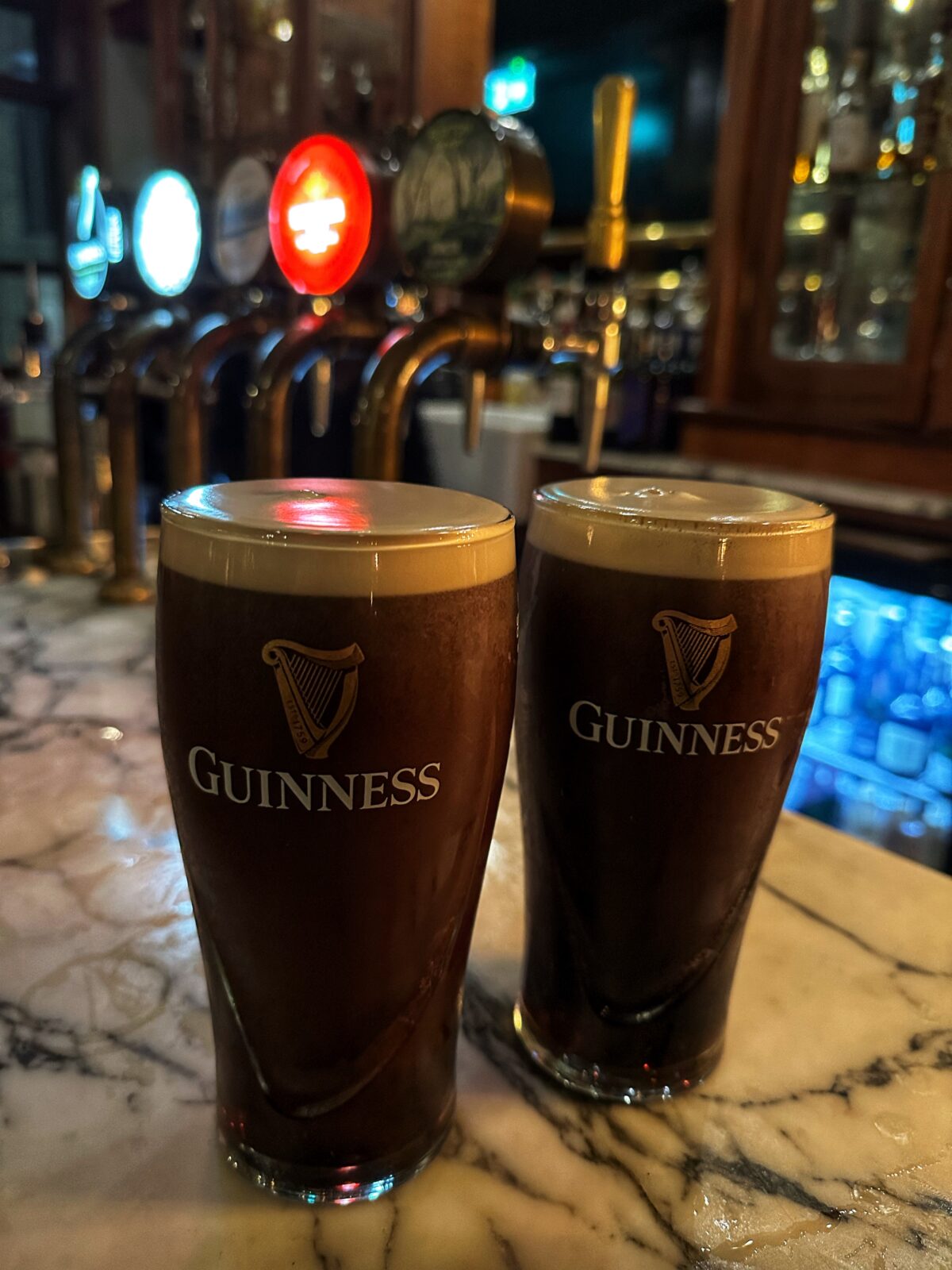 Whilst we're talking about Ancoats, Edinburgh Castle also deserves an honourable mention for its Guinness pour.
This lovingly refurbished Victorian boozer not only boasts Manchester's most elite chip butty and a stunning upstairs restaurant, but is also widely considered one of the best places for a pint of Guinness in town.
O'Shea's Irish Bar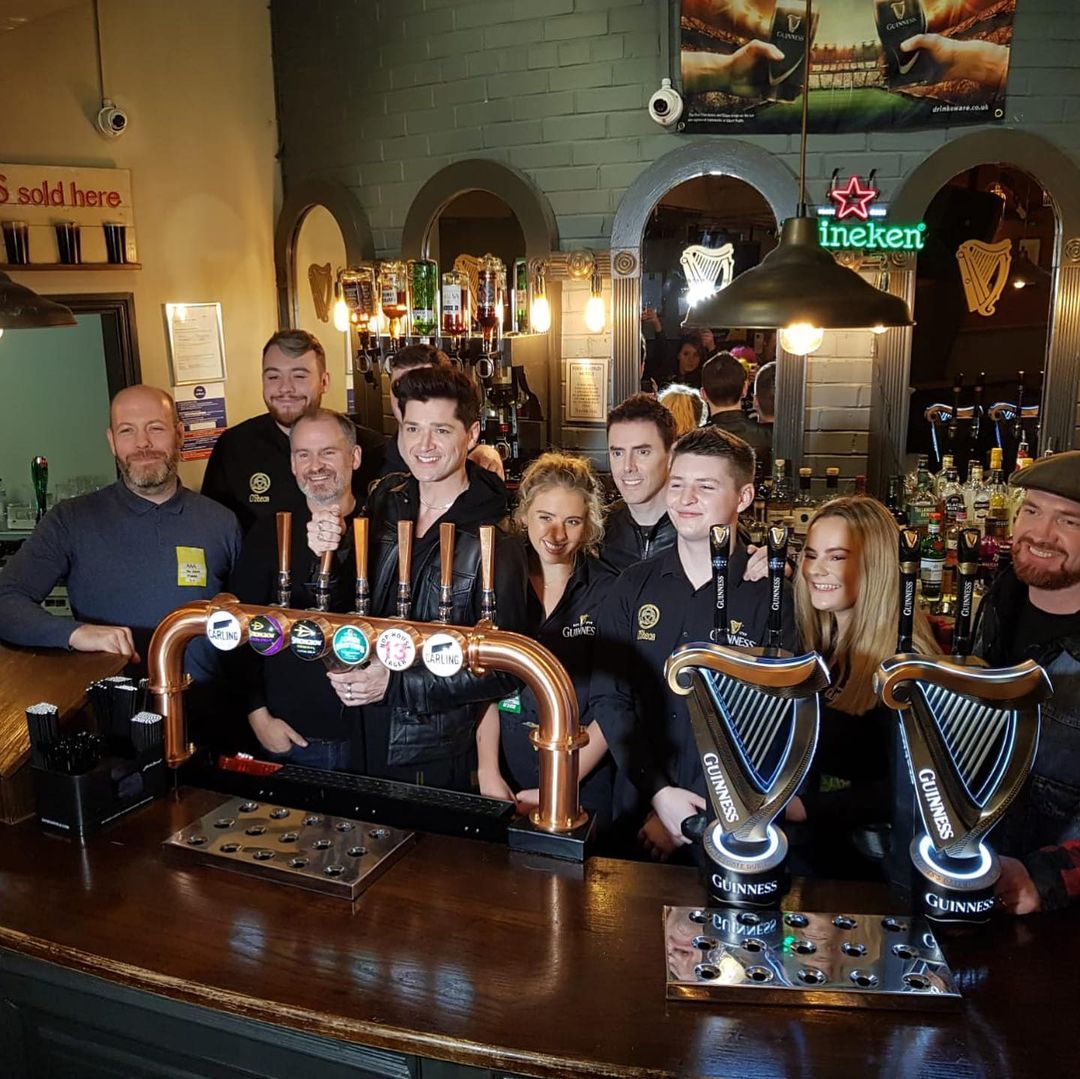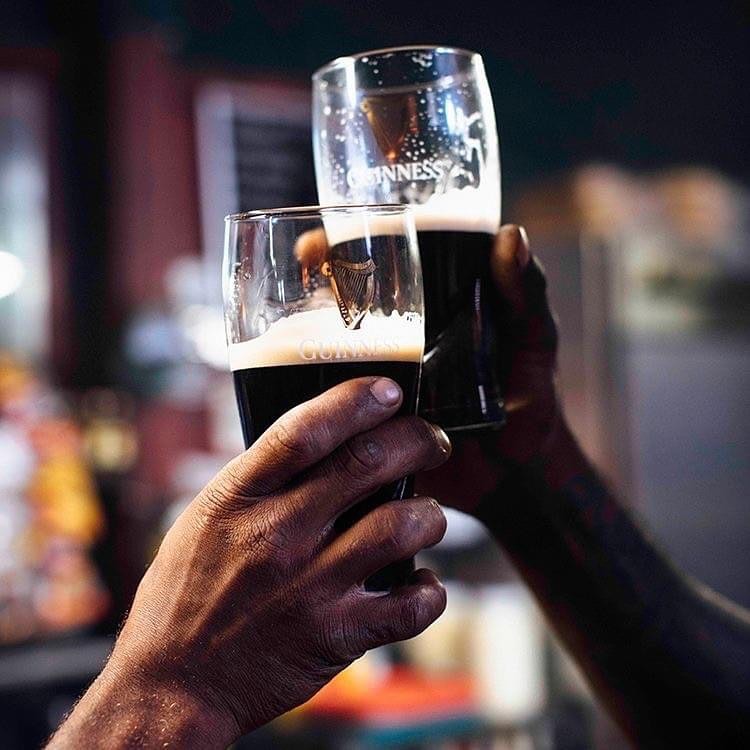 Obviously, we have to talk about O'Shea's. This Irish bar is widely considered a go-to fo a good pint of Guinness, with some even reporting they prefer their pints to Mulligans.
During Covid, the bar made a splash in Manchester by opening a giant outdoor Guinness garden. This year on St Patrick's Day, it is opening from 10am for breakfast pints.
The Deansgate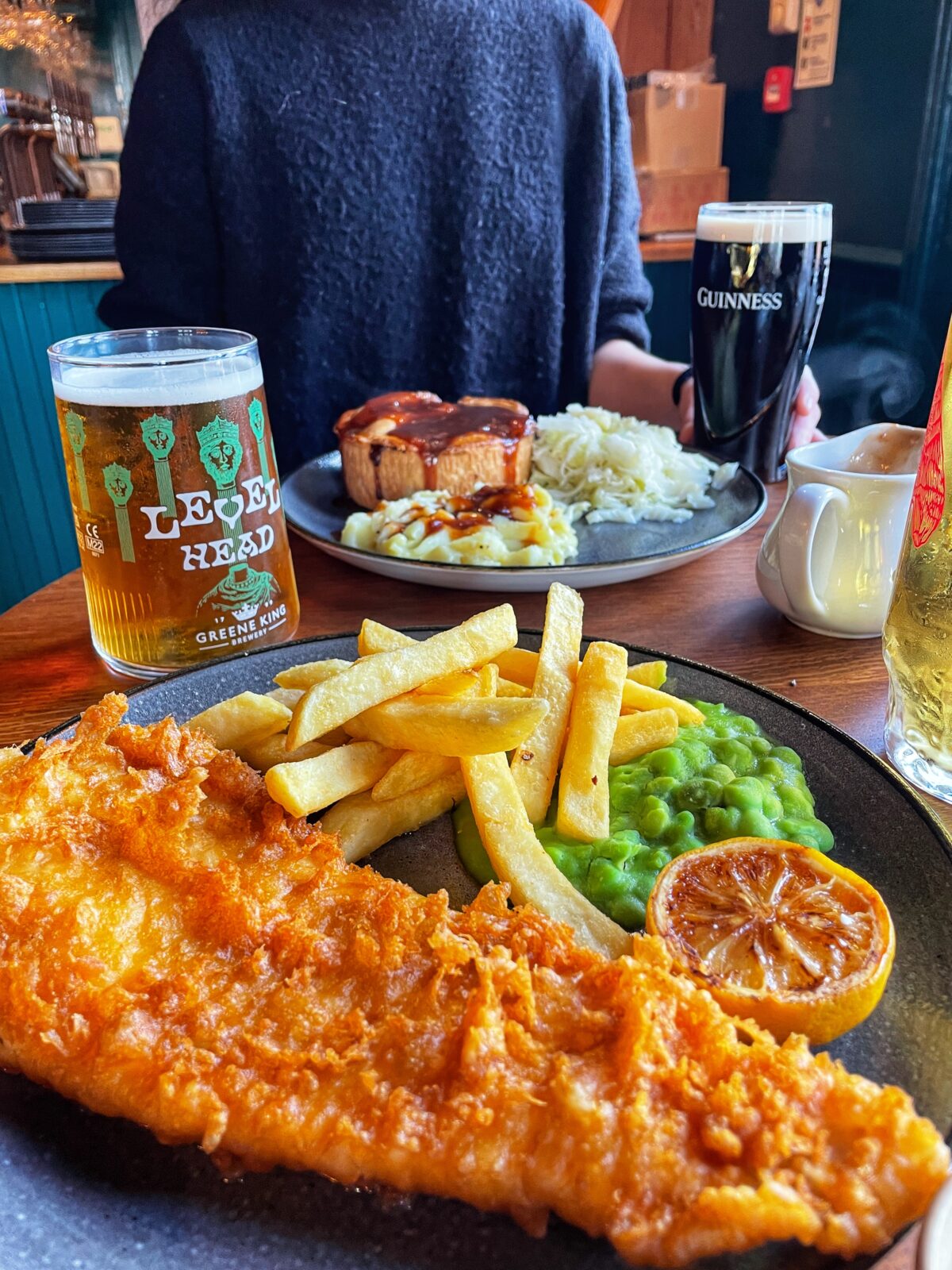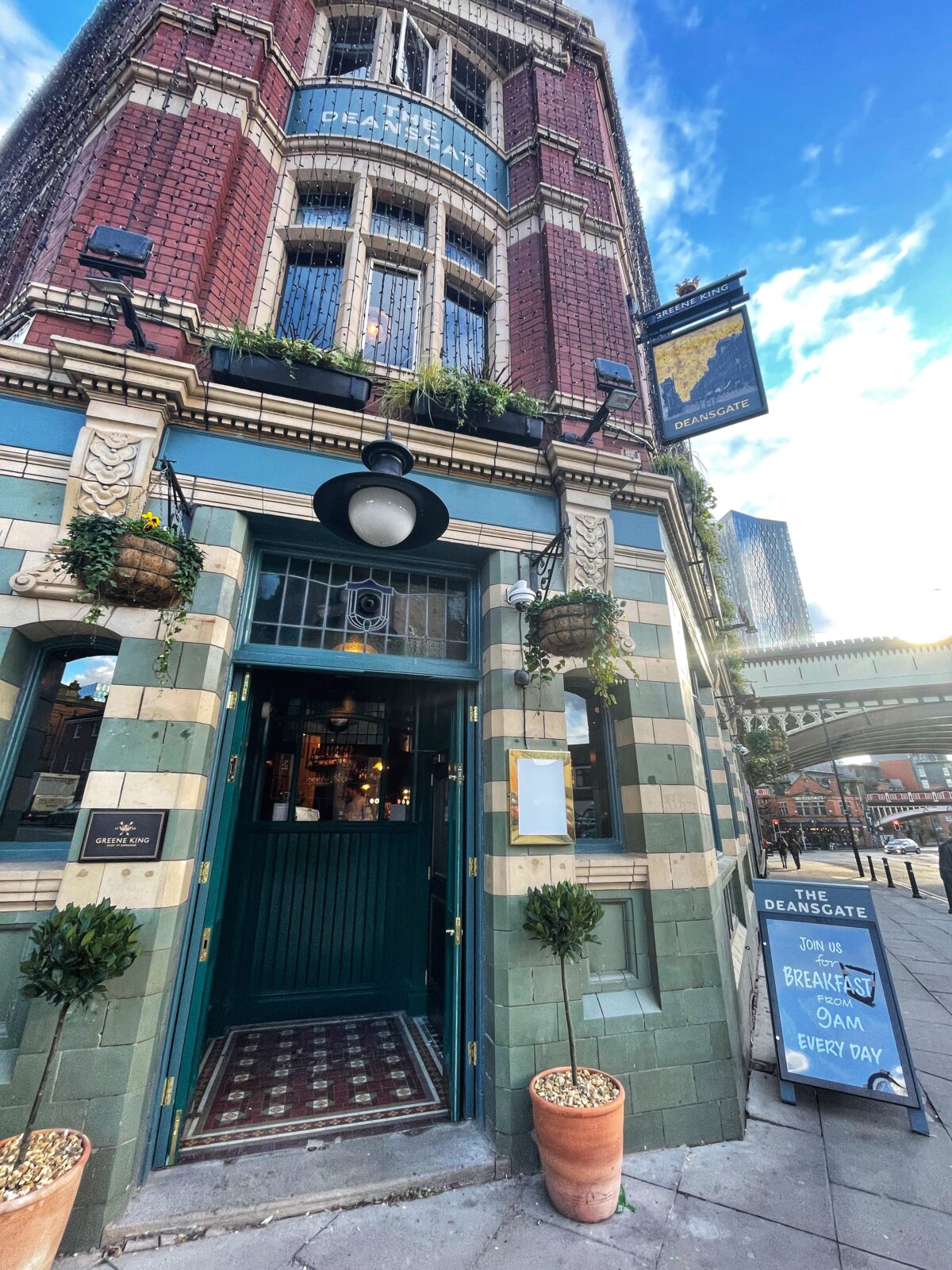 Another historic boozer reborn after two years of sitting boarded up on the busy Manchester stretch from which it takes its name.
The Deansgate is now under the ownership of Greene King and serves a cracking pint of Guinness from its ground-floor and first-floor bars alongside a menu of hearty pub grub.
Feature image – The Manc Group