Food & Drink
Britain has a new favourite curry and we're absolutely ashamed of the nation
We'd like a word...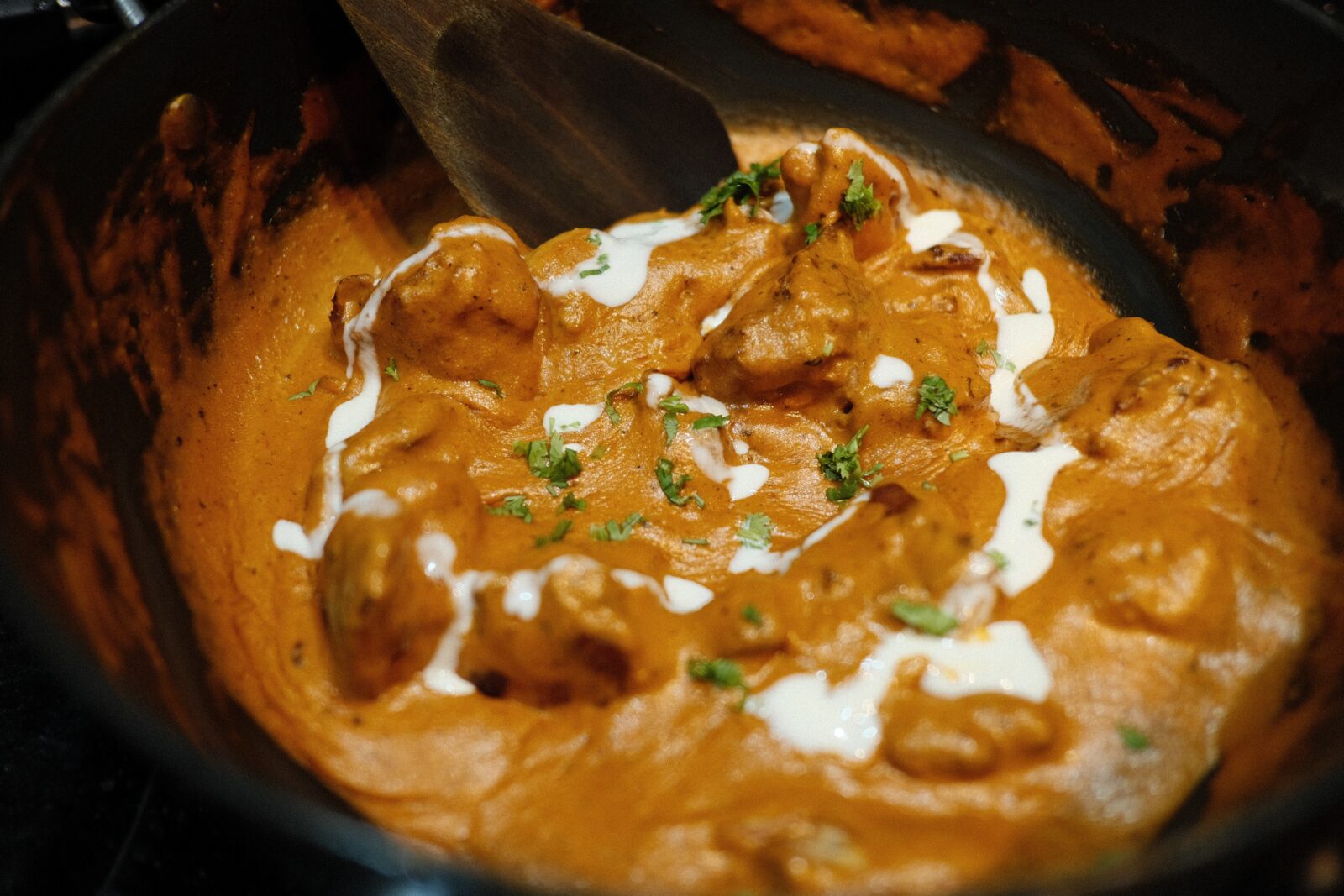 Chicken tikka masala is reportedly no longer Britain's favourite curry and after finding out what has replaced it, we have decided you all need to be stopped.
Following a study carried out by Foodhub for National Curry Week earlier this month (3–9 October), researchers found that one dish overtook tikka masala as the most ordered curry in the UK. It's chicken korma, apparently.
We're not mad, we're just disappointed and deeply, deeply confused.
For years, chicken tikka masala has been not only Britain's favourite curry but the UK's national dish – it's a classic created by Indian migrants to appeal to the nation's palate and has done so successfully for decades. We defy anyone to turn their noses up at a chicken tikka.
Now, everyone is entitled to their opinion and we're not necessarily saying korma is a fundamentally bad curry, but it's hardly ahead of favourites like a jalfrezi, a rogan josh or Smithy's beloved bhunas — or so we thought.
In fact, sod it, we side with Smithy's take on korma:
Emma Stockman, a spokesperson for the food delivery service, said "it is clear that curry is a staple dish when it comes to the UK's takeaway favourites" and that their findings "did not disappoint". Which results are you reading, Emma?
As explained, the long-reigning number one, chicken tikka, has dropped to second behind korma and chicken madras rounds off the top three when it comes to Britain's favourite curry.
Despite us Mancs boasting the world-famous Curry Mile, the stats also supposedly showed that Carlisle was the city that ordered the most curry anywhere in the UK, averaging out at 3.5 times a week.
Meanwhile, 0161 was given the nickname 'Naanchester' as we apparently order an average of two naan breads per curry compared to other regions, with plain naan being the favourite. Just plain? Come on.
Read more:
If these numbers are to be trusted, this also begs the question as to what this means for the country's national dish: having been chicken tikka for so long, is now chicken korma? Because we're absolutely not having that.
Give it to the Sunday roast or fish and chips while you take a step back and look at what you've done.
For all the latest news, events and goings on in Greater Manchester, subscribe to The Manc newsletter HERE.
Featured Image — @potofgold07 (via Unsplash)