Food & Drink
Manchester-based gin brand Zymurgorium has the perfect spirit to celebrate Chinese New Year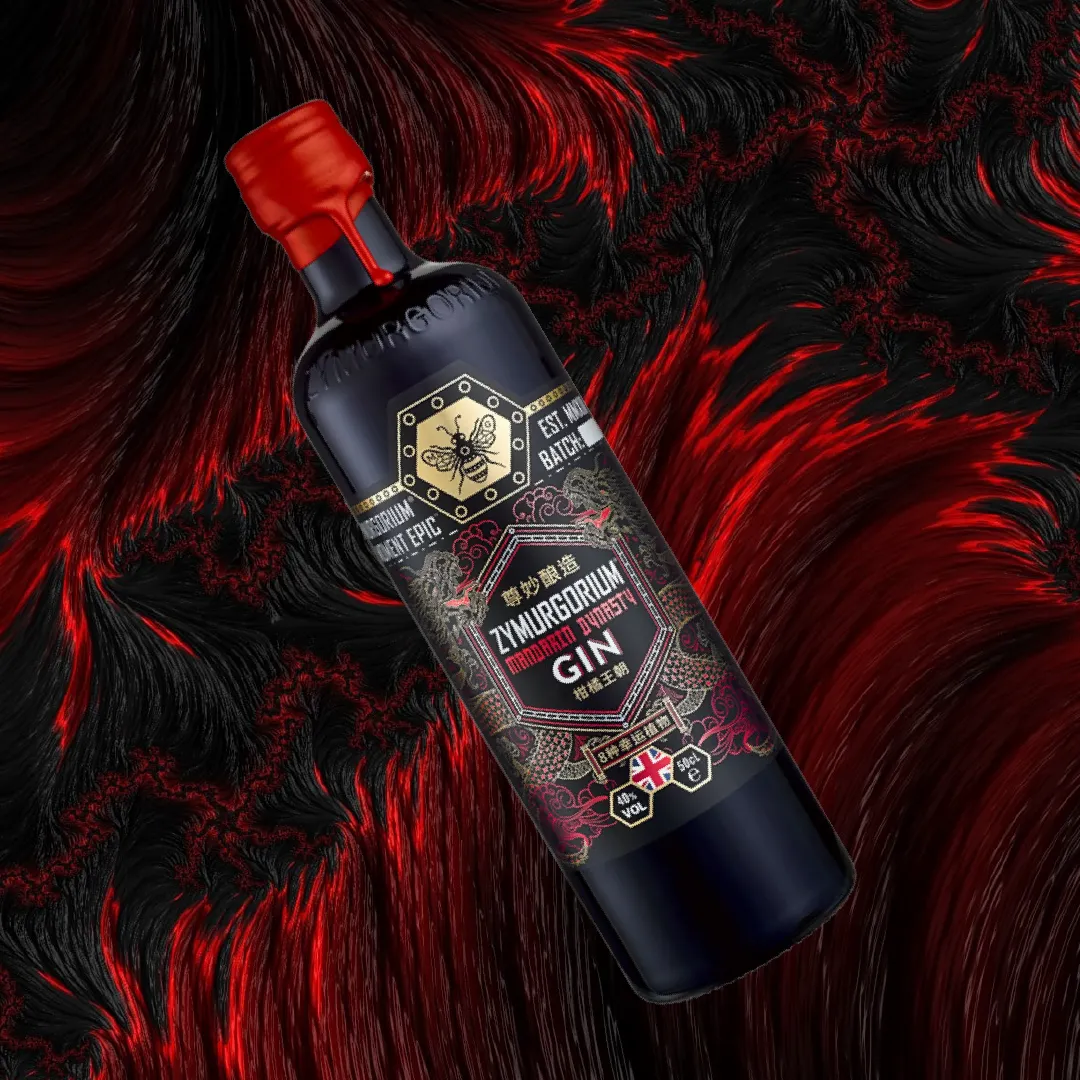 Local drinks brand Zymurgorium has got the perfect drink to toast to Chinese New Year.
The Manchester-based spirits company is behind the award-winning Mandarin Dynasty Oriental gin.
The five-spice blended spirit will be the perfect tipple to celebrate the Year of the Tiger on 1 February.
It has been inspired by the Orient, which has some of the richest cultures in the world and has been a main player in the trade of exotic spices for millennia.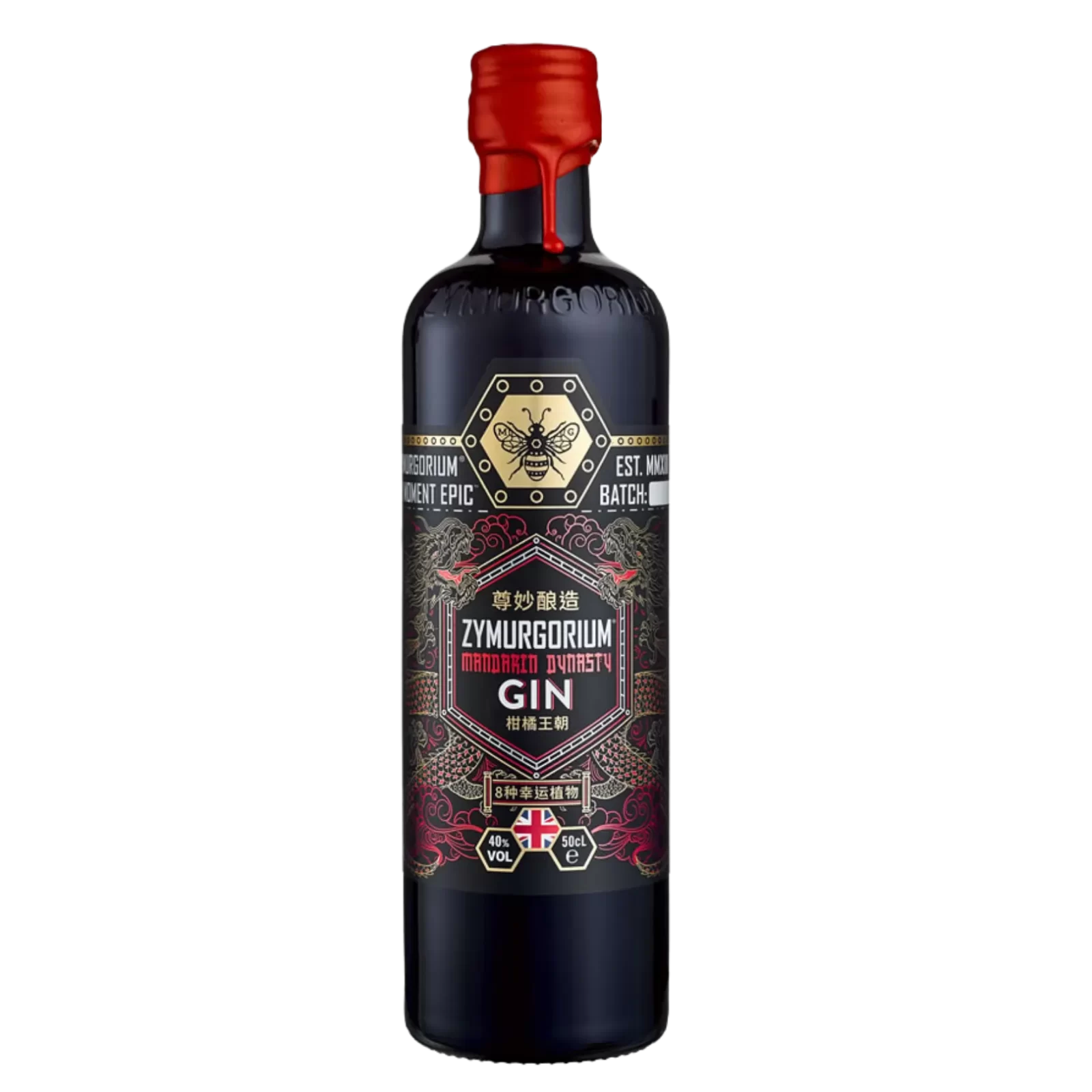 Zymurgorium's Mandarin Dynasty Oriental craft gin is distilled with eight botanicals – juniper, coriander, sichuan pepper, cassia, cloves, fennel seeds, star anise and mandarin.
The gin was a winner at the 2021 People's Choice Spirits Awards in the Gin Fusion category.
To celebrate the Lunar New Year, Zymurgorium will also be offering 100 voucher codes until Sunday 6 February, which will lower the price of a bottle of Mandarin Dynasty Oriental gin from £25 to £19.99.
You can claim your discount using the code CNY22 – but there are only 100 codes available, and once they're gone, they're gone.
Read more: Historic Manchester gastropub Sam's Chop House to reopen after months of closure
Zymurgorium's craft distillery was launched in 2014, and has become known for its exciting innovations like its shimmering Realm of the Unicorn liqueur.
It's also behind the world's first Parma Violet gin liqueur and Ruby Chocolate rum.
Zymurgorium now has more than 30 spirits and liqueurs in its range, with new drinks on the way this year.
You can order your bottle of Mandarin Dynasty Oriental directly from Zymurgorium's website.
Featured image: Supplied