Cheshire
The owners of Tebay, arguably the world's best service station, are set to open new site near Manchester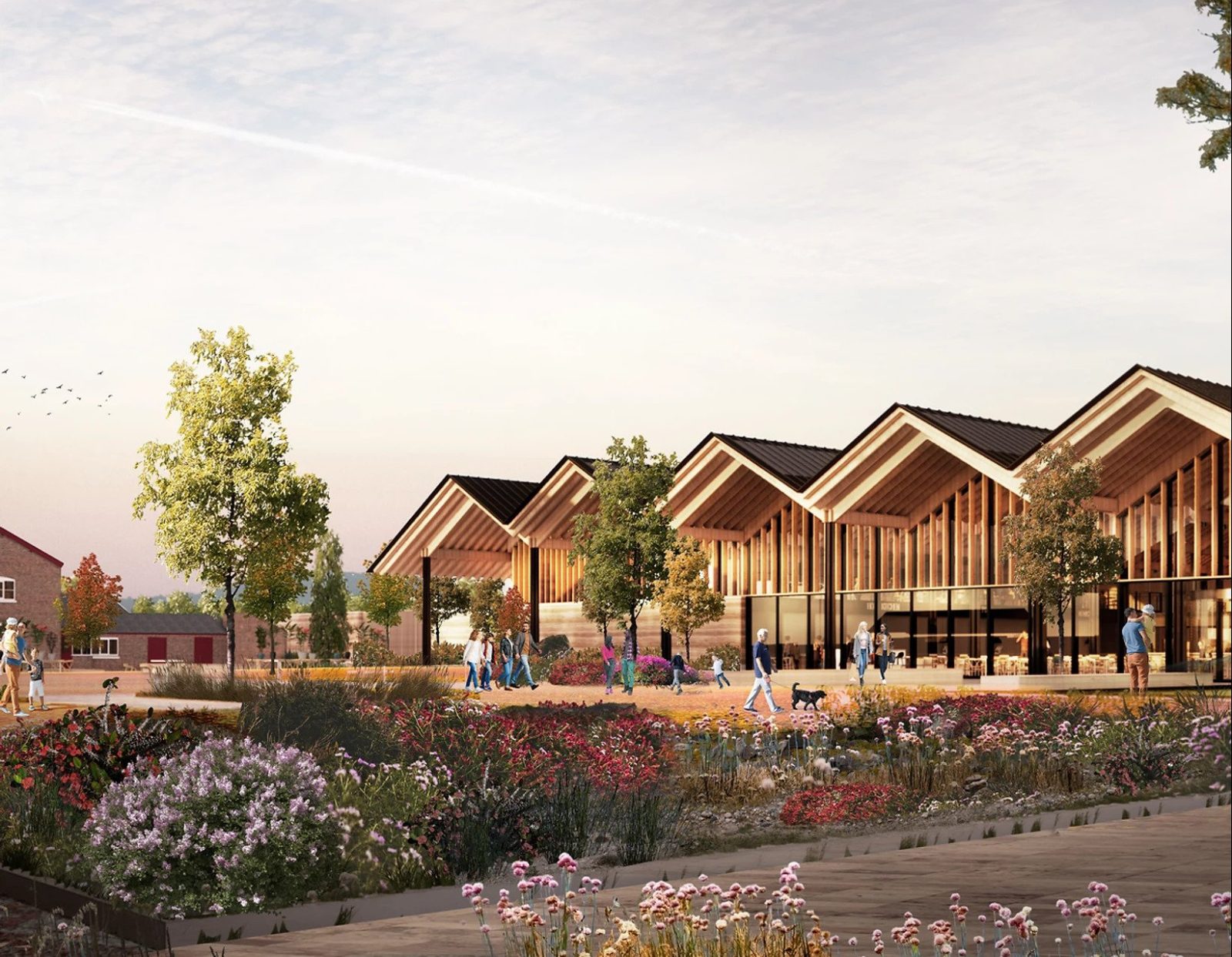 The people behind legendary service station Tebay have submitted plans to open a new site, this time right near Greater Manchester.
If the plans are approved, it would see their winning combination of a farm shop and kitchen head to Cheshire, along with a 100-room hotel.
The proposed Tatton Services motorway service station could be built near junctions seven and eight of the M56, not far from Altrincham and Manchester Airport.
The scheme comes from the Westmorland Family, who run Tebay, Gloucester and Cairn Lodge Services.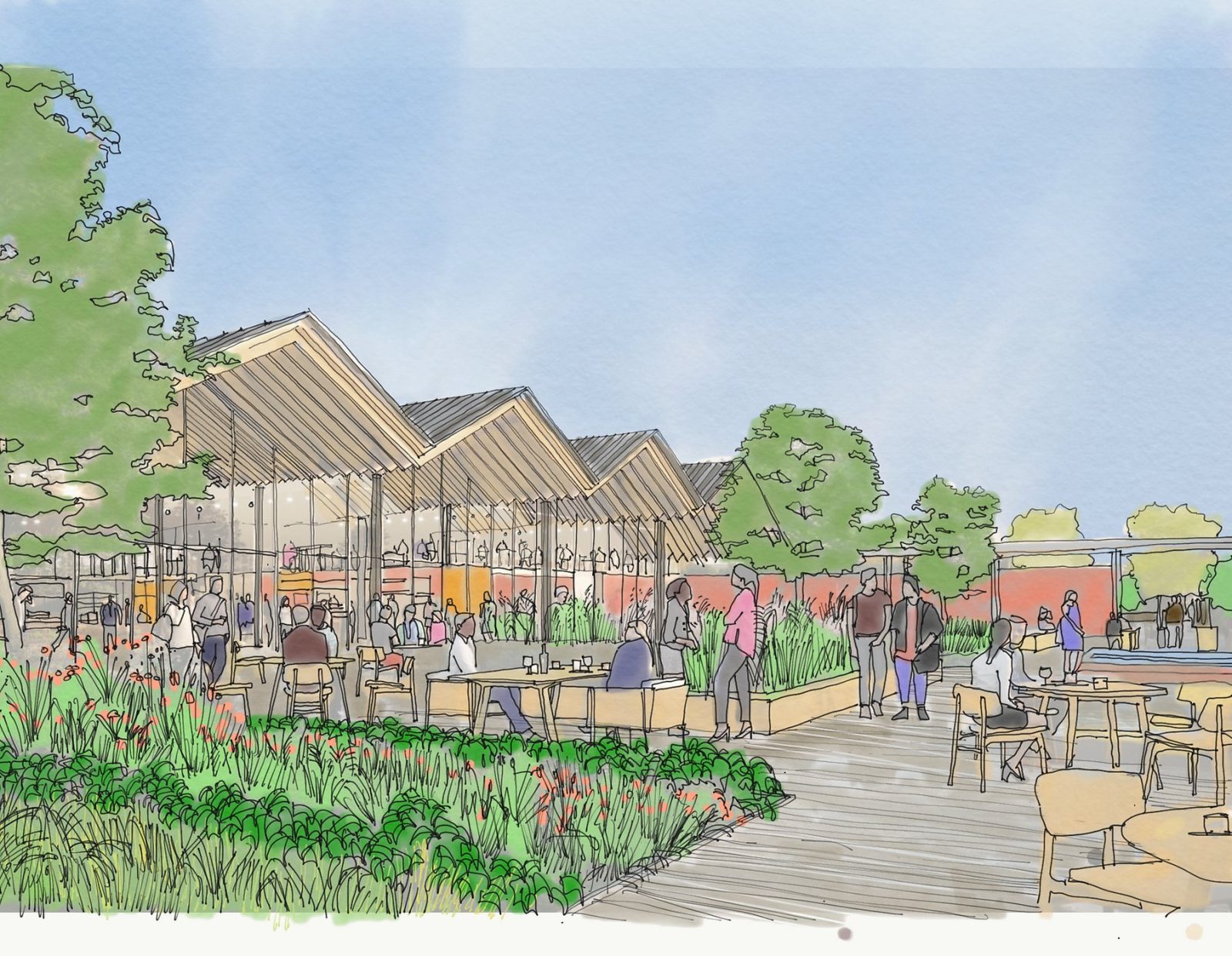 Tebay Services is just on the edge of the Lake District and has gained something of a cult following for its shop and cafe stuffed with food and drink from local producers.
The Westmorland Family have submitted plans to Cheshire East Council in partnership with landowner, the Tatton Estate.
If approved, the proposed new service station will create 325 jobs.
Read more: Aldi is selling a pizza oven that's ideal for outdoor summer dining – and it's only £200
They have also suggested building a tourist information centre, following the success of the one at their Gloucester Services, which is the most-visited information centre in the country.
The Tatton Services website states: "Tatton Services' intention is to champion our locality, creating a beacon of quality and individuality for our customers and bringing local benefits to local people, as well as local food producers.
"Embracing the positive changes taking place in our industry, this project has sustainability at its heart."
Featured image: The Tatton Services Proposal