Manchester
Free school meals extended in Manchester over the Christmas holidays
Manchester Council has said it is extending the free meals after a "lack of action" from central government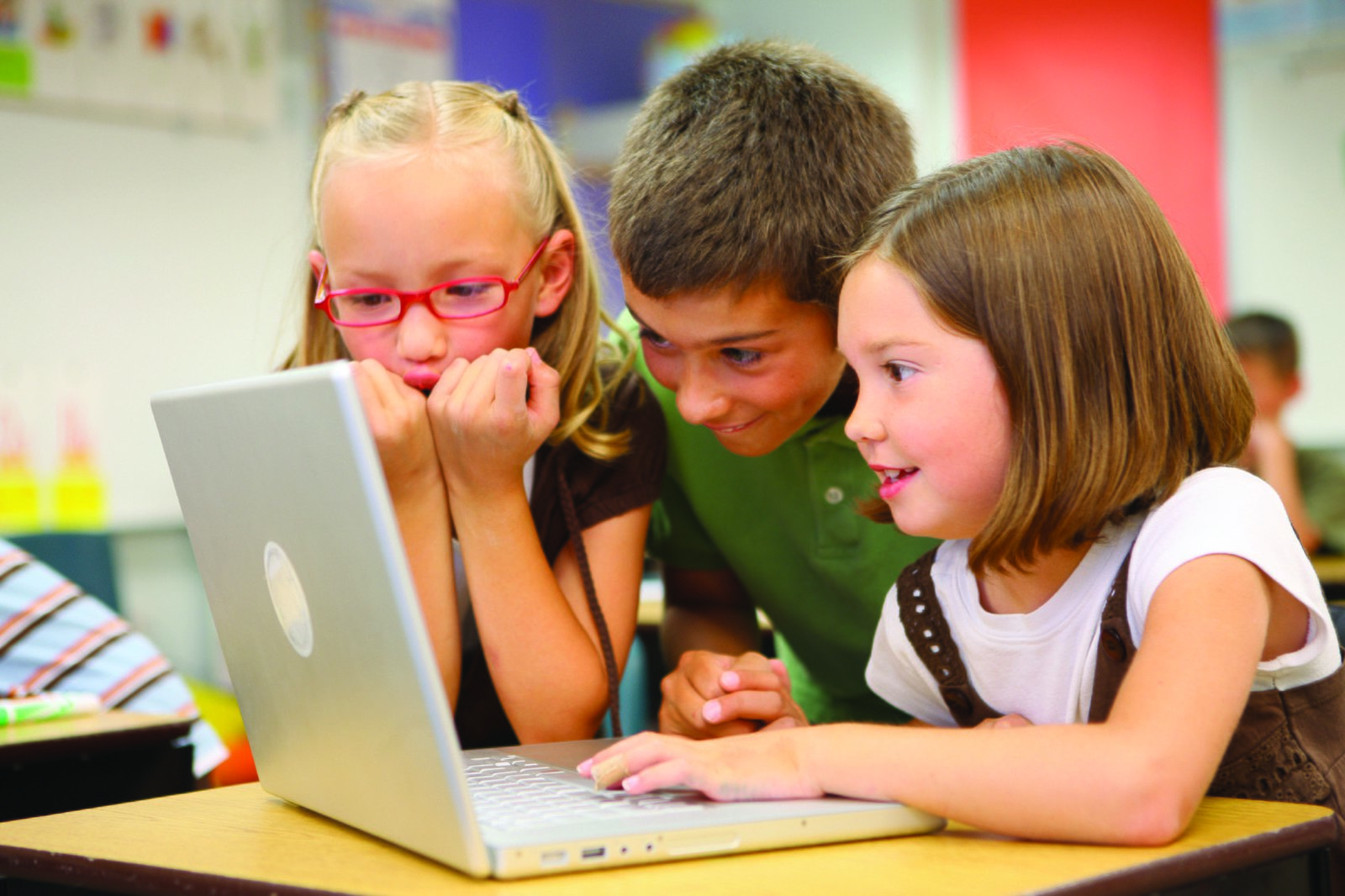 Manchester City Council has announced it will extend free school meals throughout the 2022 Christmas holidays to make sure that no children go hungry this winter.
Council bosses said they were responding "to the lack of action being taken by the central government" in order to address the "desperate situation thousands of people could soon face".
The move was announced on Wednesday 5 October as part of an £8m package of local support designed to help Manchester residents deal with spiralling bills and soaring food costs caused by runaway inflation.
It is hoped that the move will pull a large number of children out of food poverty this winter, as it is is estimated that the cost-of-living crisis could adversely affect up to 100,000 households in Manchester this winter.
As well as extending free school meals through the winter break, council bosses are also setting up a support line to connect people with local foodbanks, pantry services, and dedicated meal providers.
Inspiration is being taken from the Council's previous work supporting people throughout the Covid pandemic, where emergency hubs were established to provide people with essentials.
A new Cost of Living Advice Line has just gone live this week, through which residents can contact the Council via phone, or online, to get advice on how to access support this winter. between Monday and Friday, 9am–4pm.
The number for the hub is 0800 023 2692 and will function in a similar way to the Covid emergency response seen during the pandemic, putting residents in touch with local support and advice services.
Elsewhere, the Council's Welfare Provision Scheme is being expanded to provide emergency hardship support, and a new website has been set up to help make it easy for residents who are in financial difficulty or crisis to apply for grants and support.
Additionally, the Council and its health partners will be getting in touch with residents about Winter wellbeing information, including Flu and Covid-19 vaccination details set within help around food, heating and household bills linked to the Cost-of-Living crisis.
Read more: Popular Manchester brewery and taproom Beer Nouveau confirms closure
However, bosses recognise that far more needs to be done to avert the "impending disaster."
Councillor Bev Craig, Leader of Manchester City Council, said: "As we head into the winter months many residents in Manchester are staring down the barrel of true hardship.
"We are proud of the work the Council has already done in recent years to alleviate poverty and create an economy in Manchester which works for everyone, but it is clear that in these dire times greater action is needed.
"The steps taken by the government have not gone nearly far enough and much more has to be done if we are to prevent our residents from slipping below the poverty line.
Read more: Protestors interrupt Liz Truss' speech at Tory party conference
"A lot has been said about the impact of the cost-of-living crisis but we believe that in the absence of leadership from the centre, we need to take action with the powers we have at our disposal.
"By declaring a Cost of Living emergency the Council is laying out just how seriously we are taking this situation. We are not prepared to stand idle as more and more of our residents are exposed to hardship."
Feature image – Commons Wikimedia