Manchester
Manchester's drained canal, dubbed 'traffic cone graveyard', to host light art installation
It's set for a big clean - thankfully.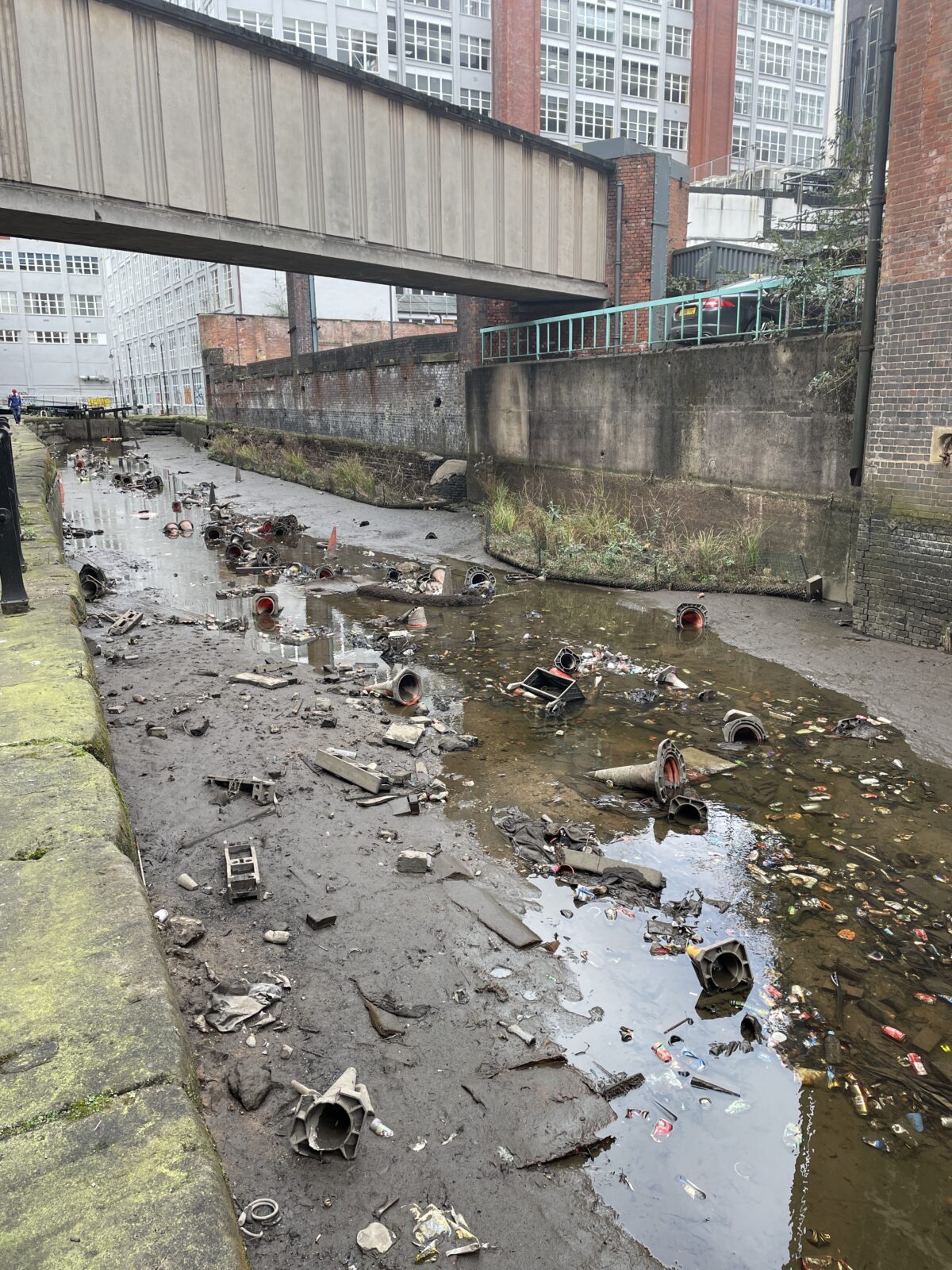 The canals around Manchester have definitely looked better – our city's iconic waterways have currently been drained down, leaving a muddy, mulchy mess in their place.
The draining of the canals has also shown up the state of the littering that goes on, with people chucking all sorts of rubbish into the water.
There are the ubiquitous orange traffic cones sticking out of the mud like a roadwork graveyard.
But volunteers working on the clean-up have also found items like a hot water bottle, furniture, an unlabelled VHS tape, a fair few shoes, and – of course – a Mobike.
The reason for the draining of the canals is for the Canal & River Trust to carry out important repairs to the Rochdale Canal, including £150,000 worth of works to the Grade II-listed Lock 85 near Canal Street.
A specialist operation has been taking place to rescue the fish left high and dry by the repair works, with a team of volunteers helping out with the clean-up.
Members of the local community have been able to head down to remove the debris that's ended up here, and learn more about what goes into looking after the Rochdale Canal.
And the Canal & River Trust has got more ideas up its sleeves yet – there'll be a series of creative lighting installations, which will transform the Undercroft near Piccadilly.
The art events will 'challenge and change perceptions of this overlooked and underused space', and will take place on Tuesday 7, Wednesday 8, and Thursday 9 March between 5.30pm and 7pm.
James Long, engagement manager for the Canal & River Trust, said: "It's important the Trust carries out these vital repairs to ensure the canal in our wonderful city of Manchester is kept in great working order for the benefit of wildlife and everyone who loves and uses it.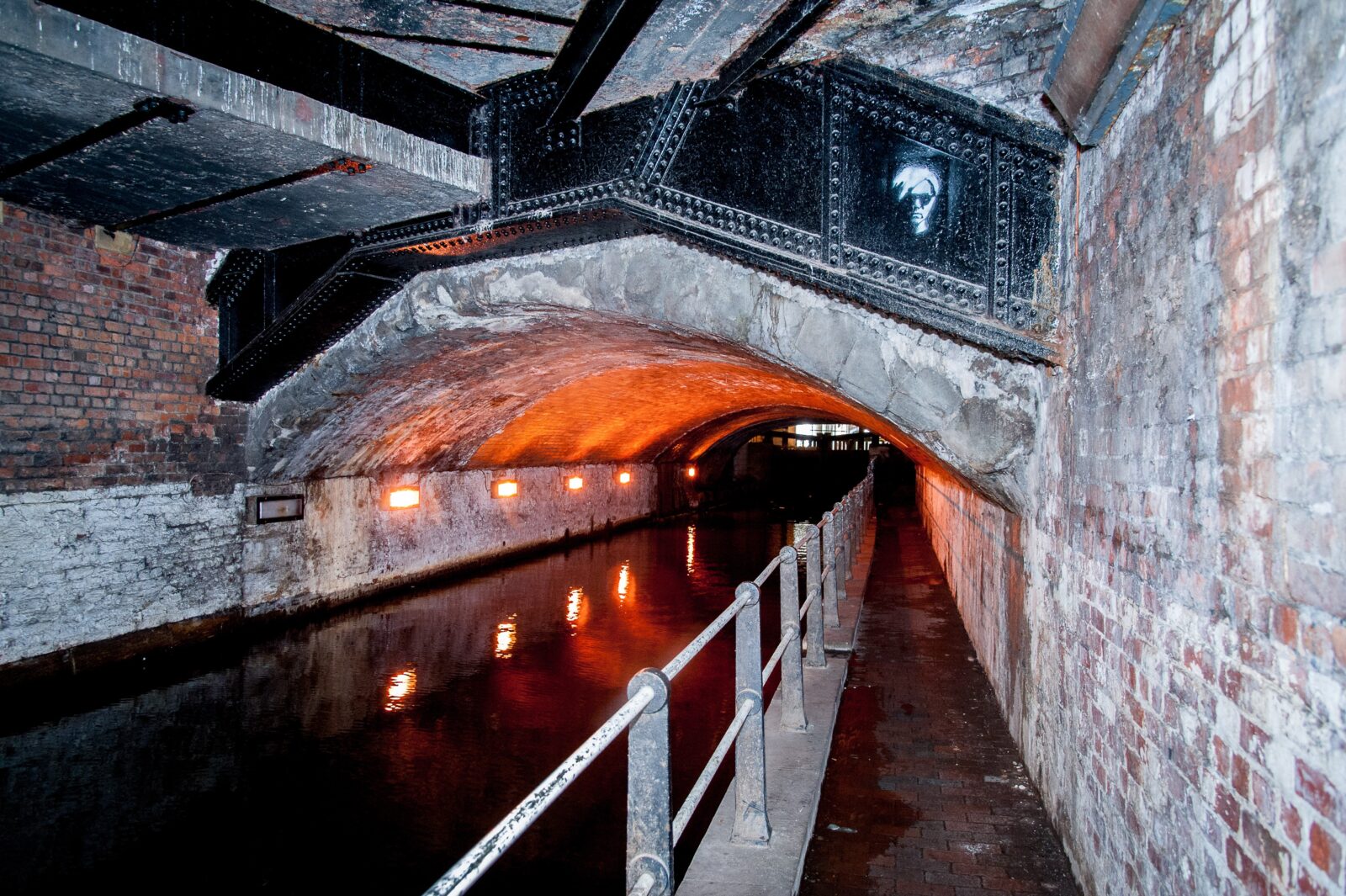 "We're excited to host these transformative one-off light events in the Undercroft, which will allow people to experience a different view of this unique place. We would love people to come along and share their thoughts and perceptions of what they would like to see happen with the Undercroft.
"The canal offers an amazing, tranquil space, where everything slows down right in the city centre. With research telling us that time spent by the water can help us all to feel happier and more relaxed, it's vital that we keep these special places open and safe for us all to enjoy both now and for future generations."
To book a place on the Undercroft lighting event and to find out more about the volunteer clean up visit Rochdale Canal Undercroft: Transformation Through Light.
Read more
Featured image: The Manc Group