What's On
The best things to do in Greater Manchester this week | 6 – 12 March 2023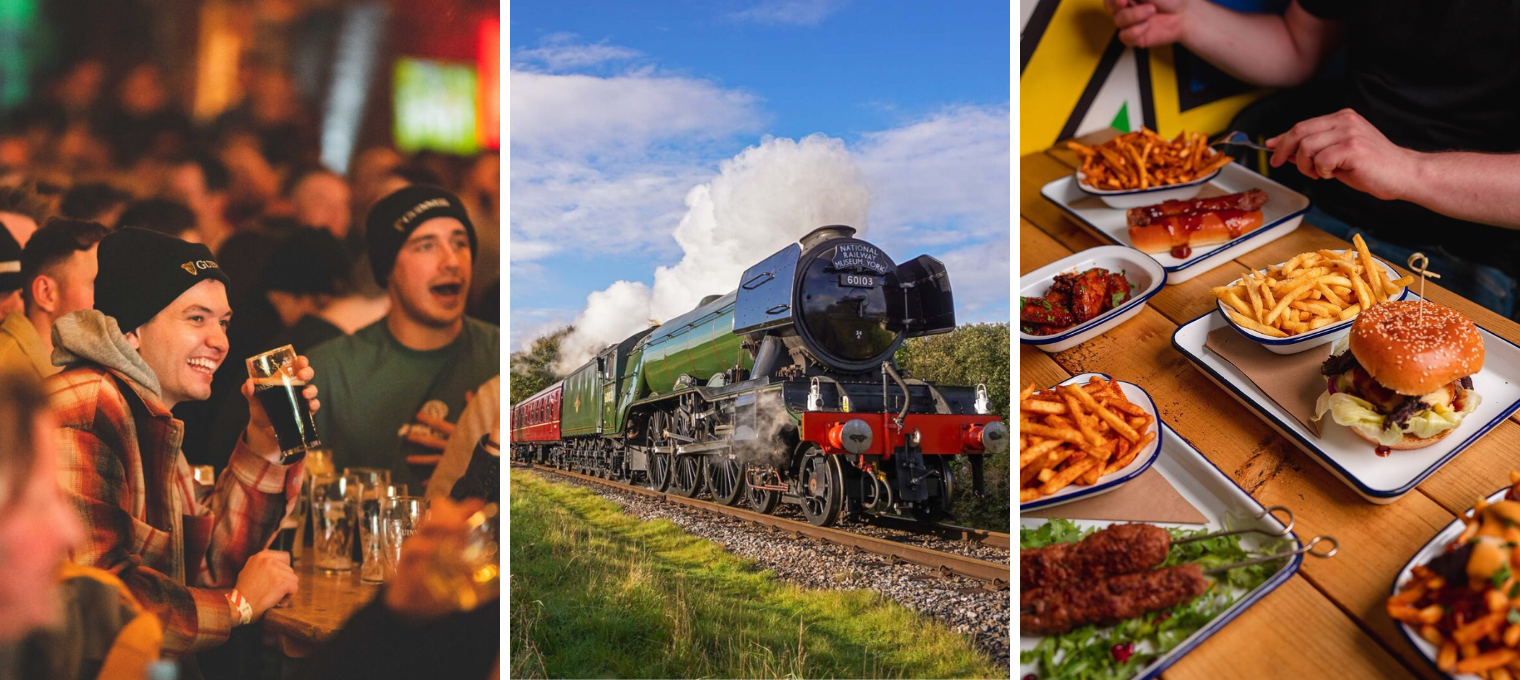 March has definitely been off to a great start so far, right?
And that's only going to continue this week – as a new week always means there's plenty to be getting up to throughout Greater Manchester, and we've cherry-picked a few of the best bits for another edition of our 'what's on' guide.
As always, some of the events we're going to mention are completely free, while others will set you back a few pounds, and many will need to be booked in advance.
Here's our top picks.
___
Castlefield Viaduct
Manchester City Centre
Monday 6 March – onwards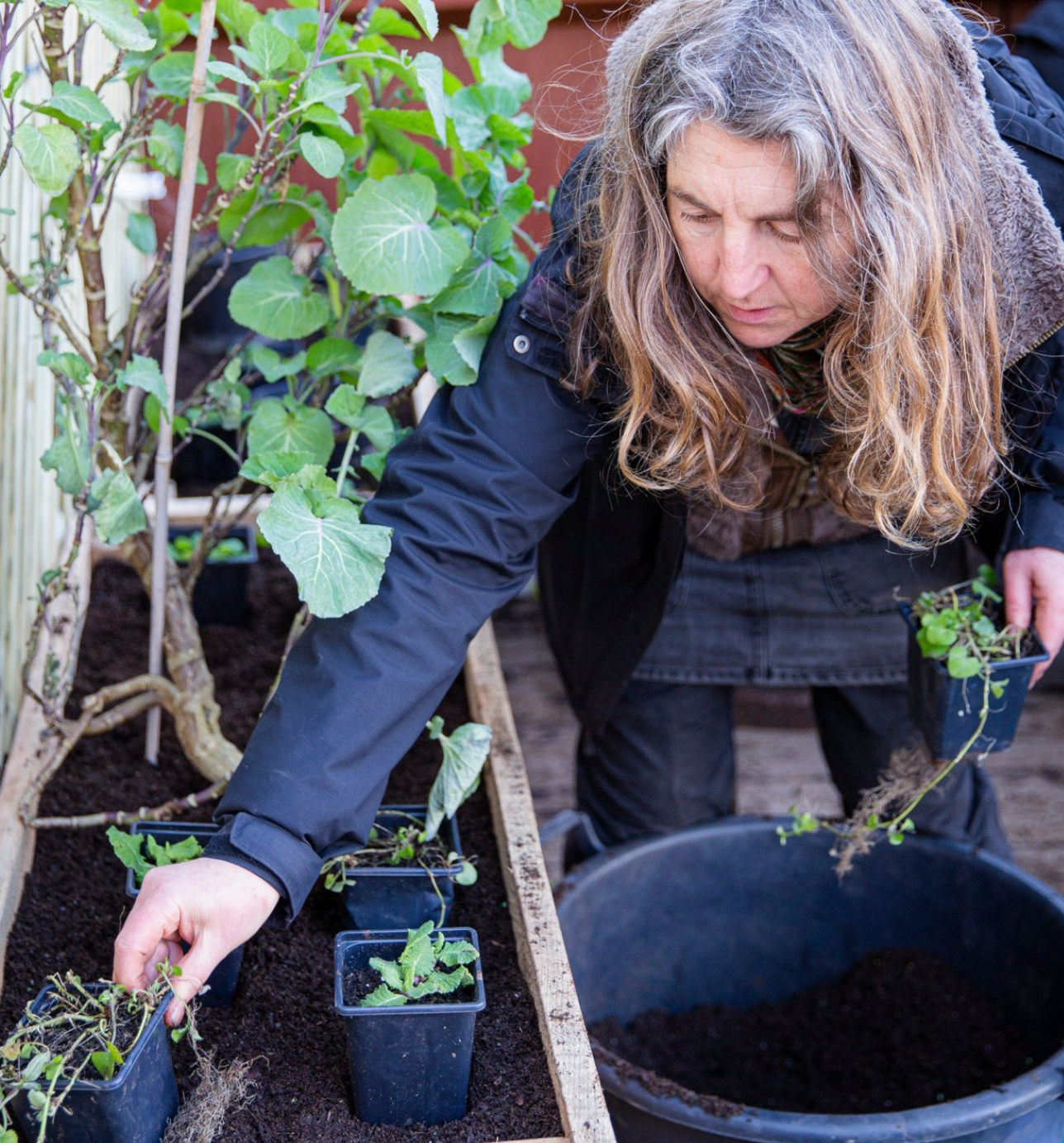 Manchester's new 'sky park' on Castlefield Viaduct has now reopened after being closed for maintenance over the winter.
The New York-inspired elevated urban park on the giant Grade II-listed 330-metre steel viaduct opened to the public as part of a pilot project to gauge opinion back in July 2022, but has been closed since December to allow time for the team of National Trust gardeners, volunteers, and community partners to prune, plant, and create new and exciting areas.
On top of the work to add a variety of seasonal planting displays created by, four plots on the viaduct have also been handed over to local community groups and partner organisations to create their own unique gardens for visitors to enjoy.
Find out more and book tickets here.
___
Turn It Up: The power of music
Science and Industry Museum
Monday 6 March – onwards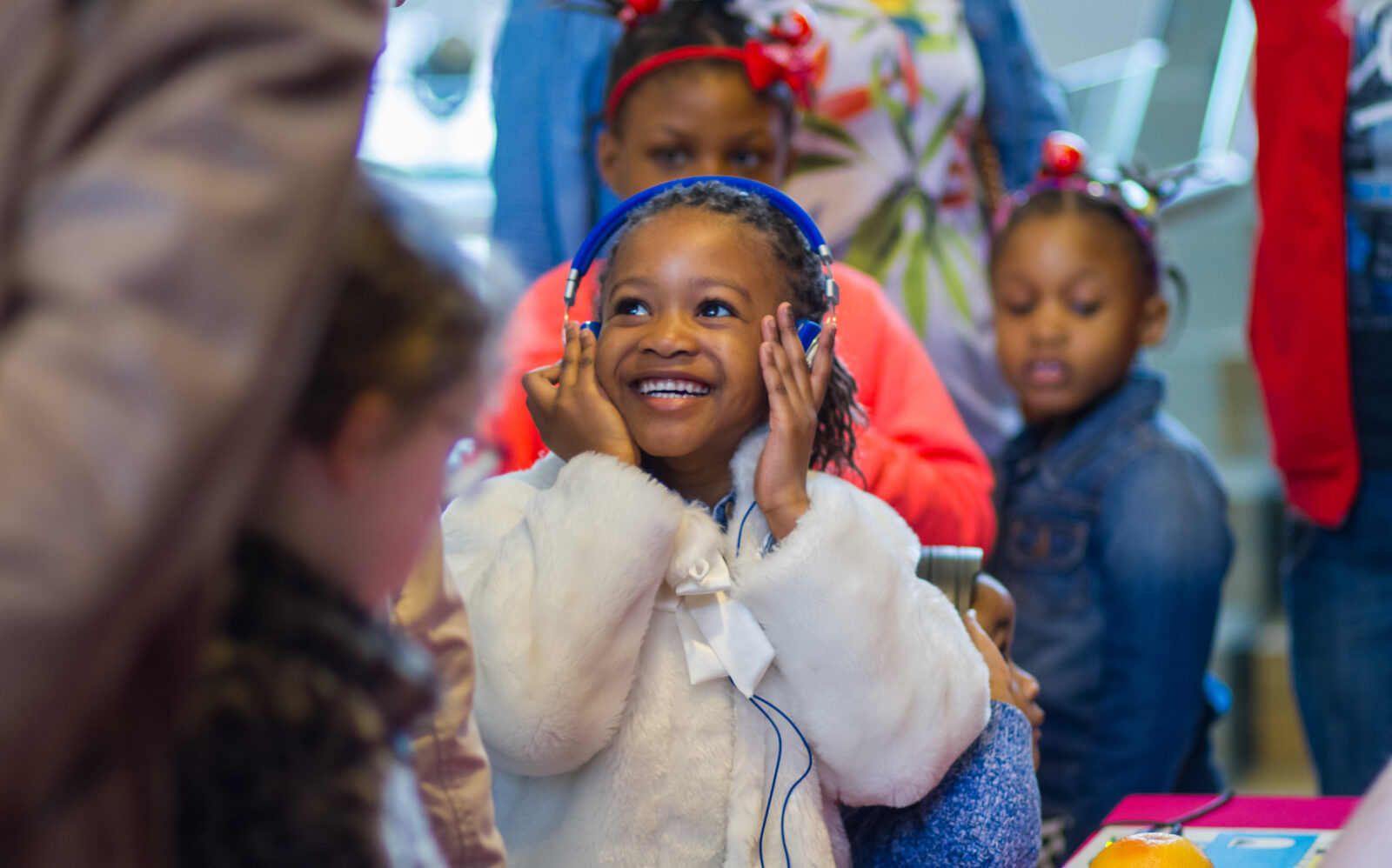 Mancs can "unravel the secrets of sound" through experiments, play, and performance at the Science and Industry Museum's new world-first exhibition.
Fancy getting to march to the beat of your own drum? Turn It Up: The power of music gives visitors the chance to make some noise and get creative with hands-on activities – including the chance to build your own music-makers, create your very-own tunes, and explore the secrets of sound in a new science show led by the museum's team of expert Explainers.
There'll be a whole host of interactive activities, special shows, and unique performances all themed around the science of sound to get stuck into.
Find out more here.
___
Coronation Street: The Tour
MediaCityUK
Monday 6 March – onwards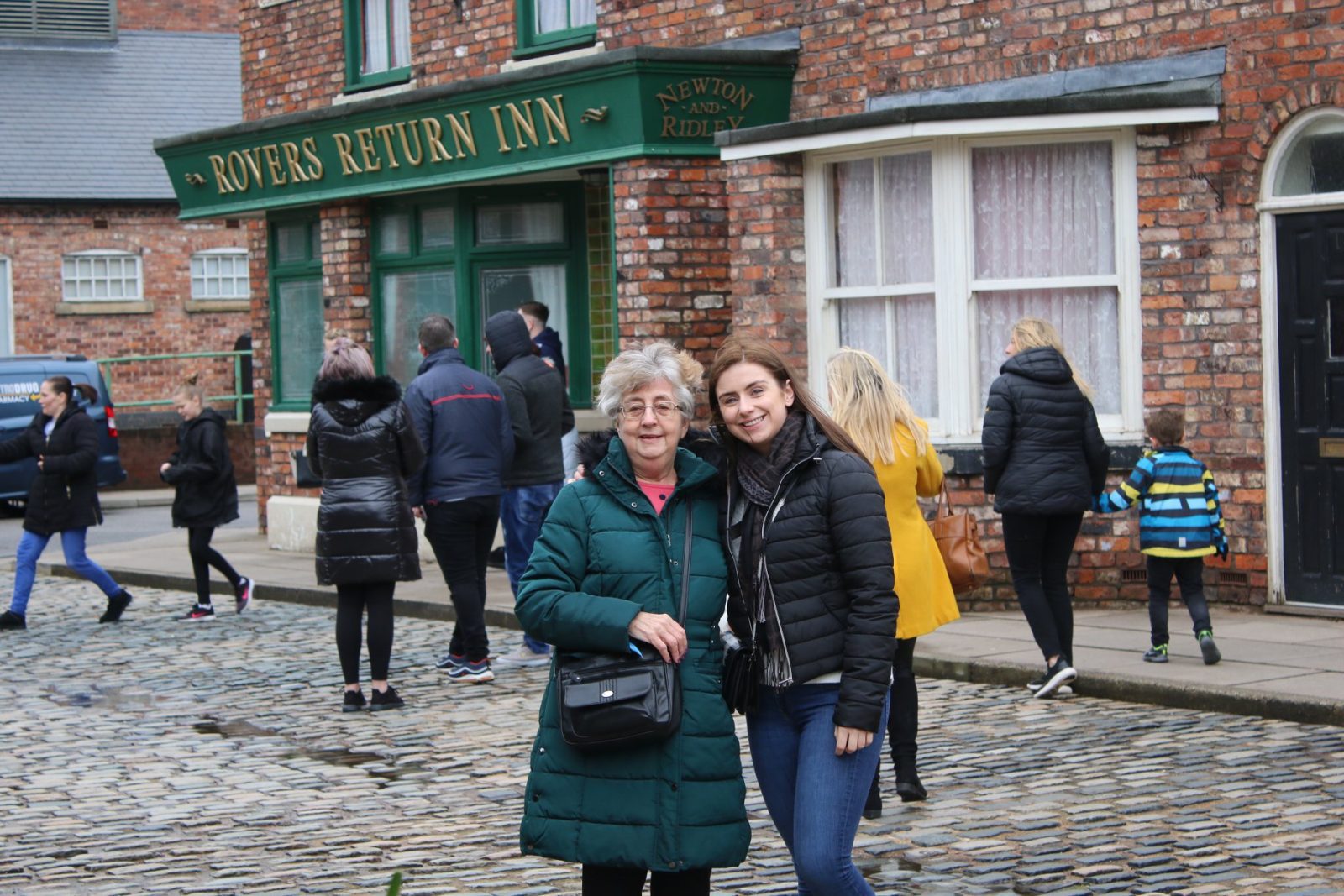 Coronation Street: The Tour gives you the chance to see the hidden world of the nation's most-famous cobbles that lies behind the camera at the external sets at MediaCityUK in Salford.
Following in the footsteps of all your favourite characters, during each 90-minute tour, fans of the show will get to walk around all the famous sets of the Rovers Return, Roys Rolls, Underworld, and The Kabin, and so much more, and tour guides will share all the secrets of the show while they take you around locations of iconic moments from the soap.
There'll also be plenty of chances to get that all-important Corrie selfie too.
Find out more and book tickets here.
___
Lass Fest
GRUB
Wednesday 8 – Sunday 12 March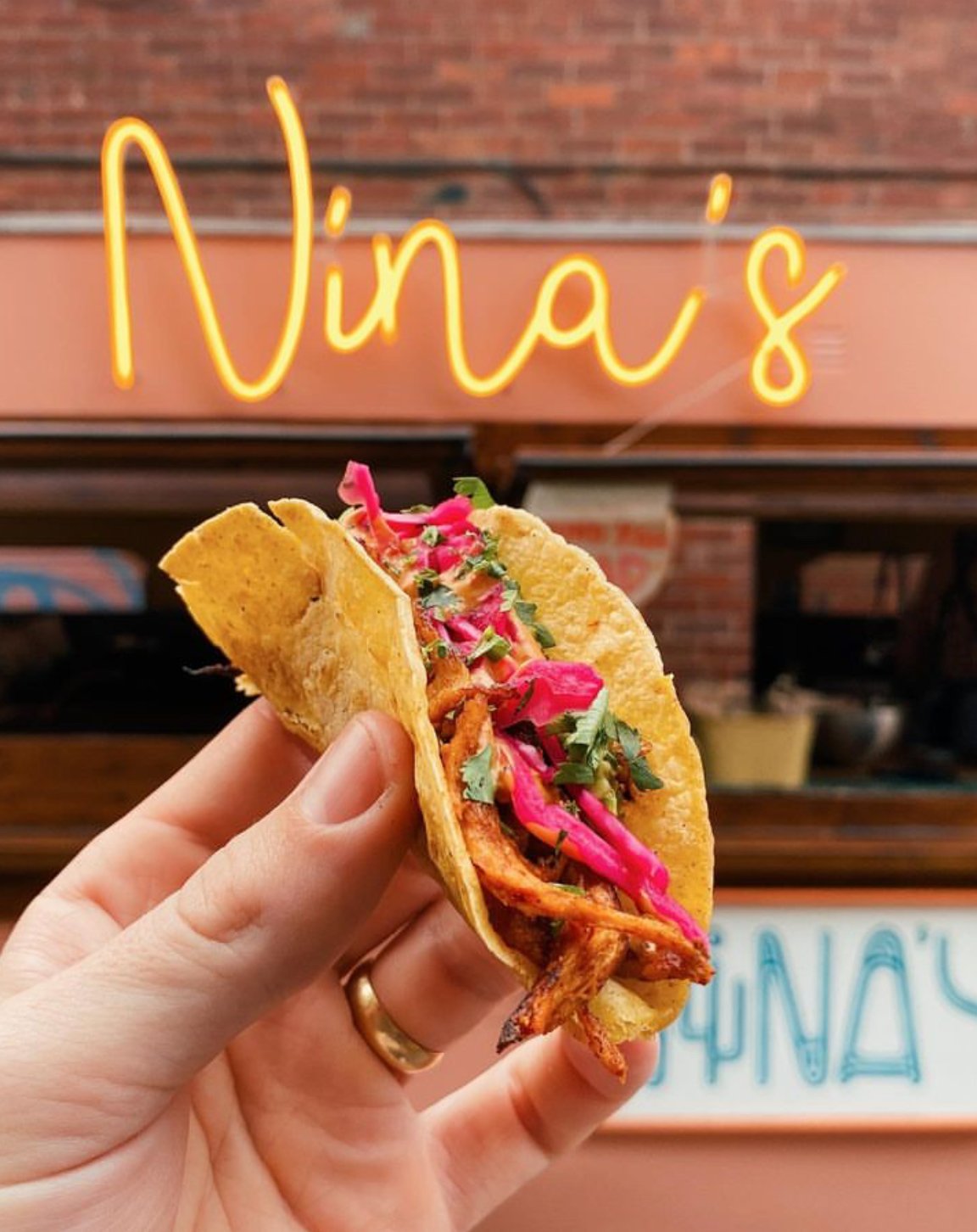 Lass Fest is returning to GRUB with a full week of events to celebrate International Women's Day.
The festival will celebrate amazing women in Manchester and beyond, and with a theme of supporting and promoting feminist founders and female-owned businesses, this means you can expect food, drinks, music, art, shopping, comedy, spoken word, film, and more.
As well as the amazing line-up of Lass Fest events, you'll also be able to grab grub from local female-owned street food businesses too.
Find out more and grab tickets here.
___
Manchester Film Festival 2023
Great Northern
Friday 10 – Sunday 19 March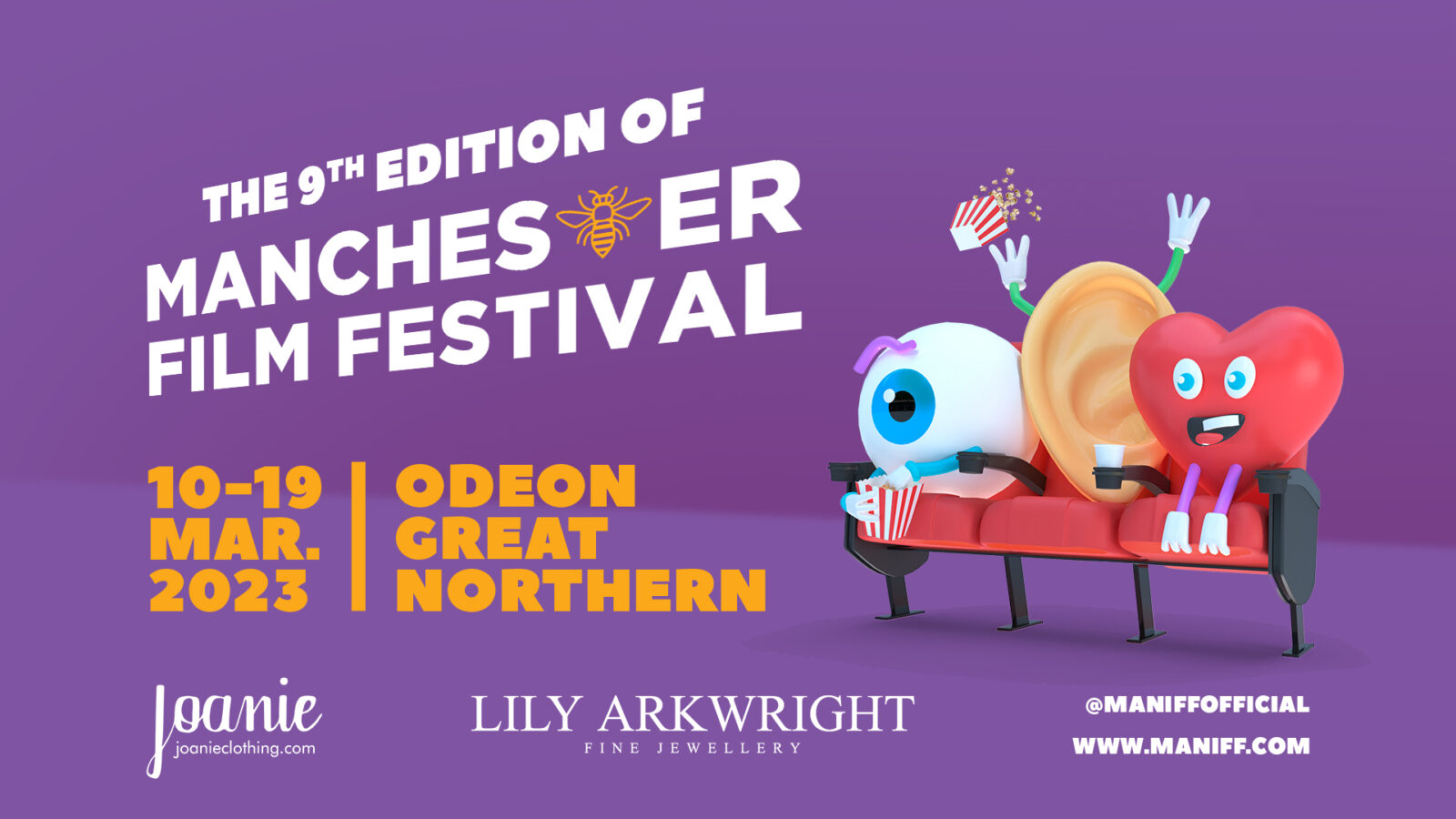 Manchester Film Festival is back, and will take over the Odeon cinema inside Great Northern for a full week from 10 – 19 March.
With six feature film world premieres, and 17 feature film UK premieres, as well as over 140 short films – including 32 world premieres – all the films screening at this year's festival are being shown in Manchester for the first time.
Local talent will also be on show with three sessions of 'North West Shorts' – which is the most ever screened at the festival.
Find out more about what's on at Manchester Film Festival 2023 here.
___
The Flying Scotsman x ELR
Greater Manchester
Saturday 11 – Sunday 19 March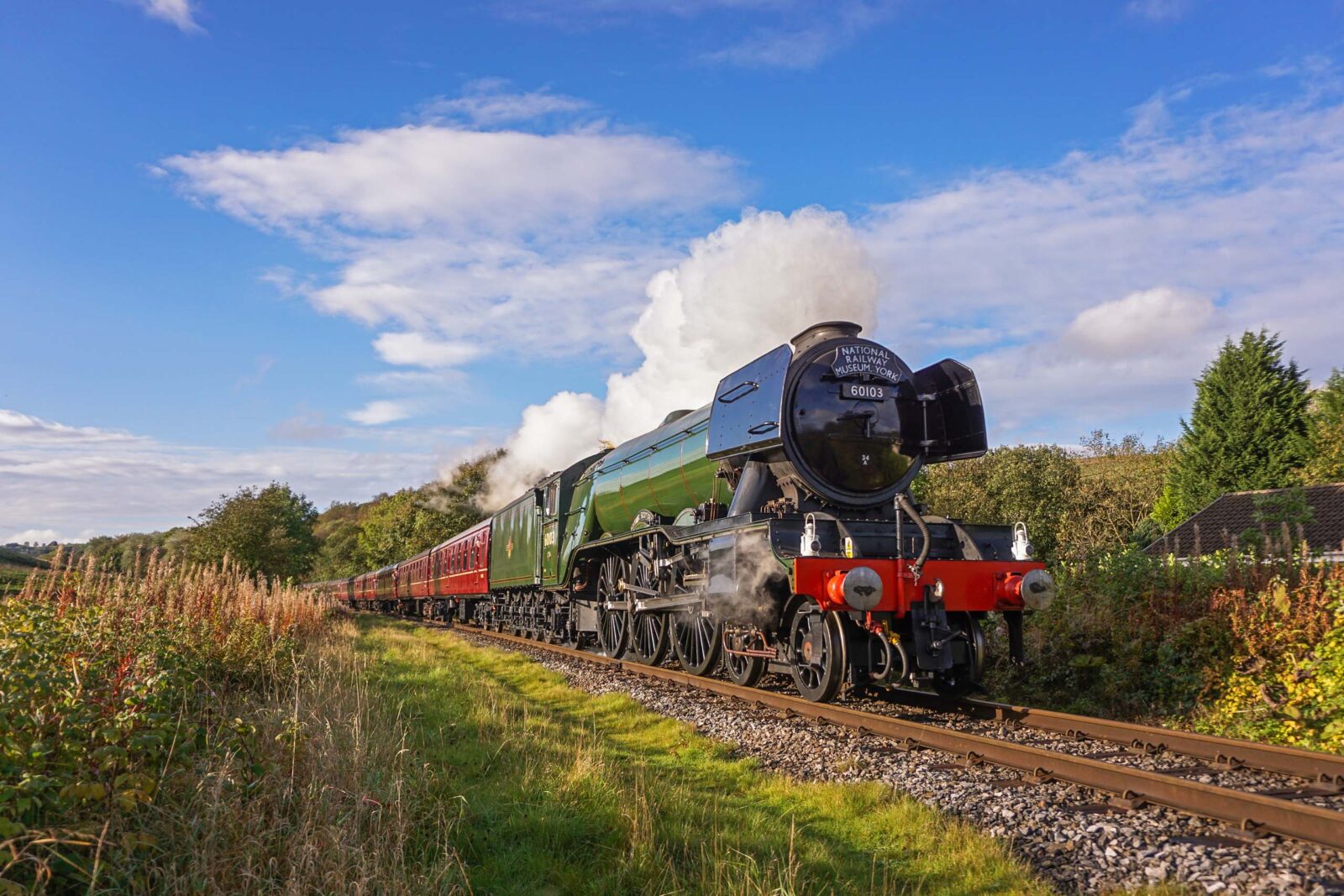 The Flying Scotsman is celebrating 100 years since her first service, and the iconic locomotive will be passing through Greater Manchester as part of the celebrations for the next week.
As part of the centenary celebrations, she'll be heading to the Irwell Valley on the East Lancashire Railway line between 11 March and 19 March, across five daily journeys, and tickets for journeys are now on sale – with the price including a round-trip between Bury and Rawtenstall and back to Bury.
Fans will also be able to visit the magnificent LNER Class A3 60103 when the locomotive is static, if you want to see this legendary beast up close.
Find out more here.
___
Fancy catching all the March deals, discounts, and offers in Manchester's cafes, bars, and restaurants?
Quite a few of the city's best-loved independents have decided to extend their food deals from January into March, and we're absolutely chuffed to see it – so while there's still some great offers to make the most of, we're going to keep promoting them.
Fortunately for us, there are some awesome set menus, lunch deals, and general discounts going around this month.
If you're looking for somewhere to grab a bite this week, we've rounded up some of the best Manchester March restaurant deals to take advantage of in 2023.
You can read our list here.
___
Six Nations Official Guinness Fan Zone
Escape to Freight Island
Saturday 11 & Sunday 12 March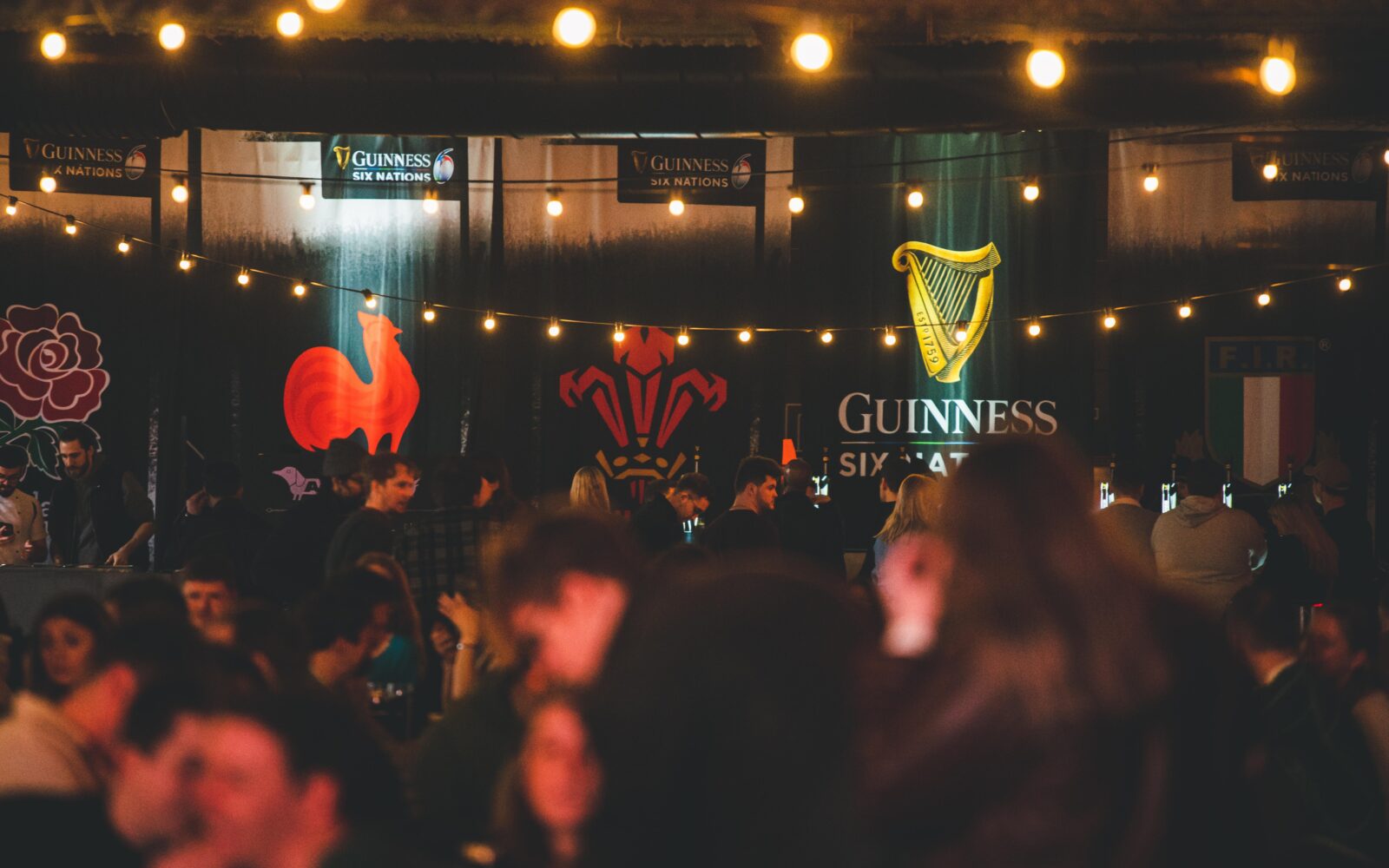 One of the biggest Guinness Fan Zones in the UK has arrived in Manchester city centre for the Six Nations – and the best part of all is, it's absolutely free.
With the beloved rugby union tournament running up until next Saturday 18 March, Guinness have brought their popular fan zone to our lovely city – which is the biggest one outside of London – and have popped up at Escape to Freight Island just round the corner from Piccadilly Station.
The space has been transformed into a dedicated area for rugby lovers to watch the match, enjoy a fresh pint of ice-cold Guinness, and get involved with a whole host of other festivities.
Find out more and grab tickets here.
You can also read our round-up of all the best places to watch the Six Nations in Manchester here.
___
FIREDANCE
The Bridgewater Hall
Saturday 11 March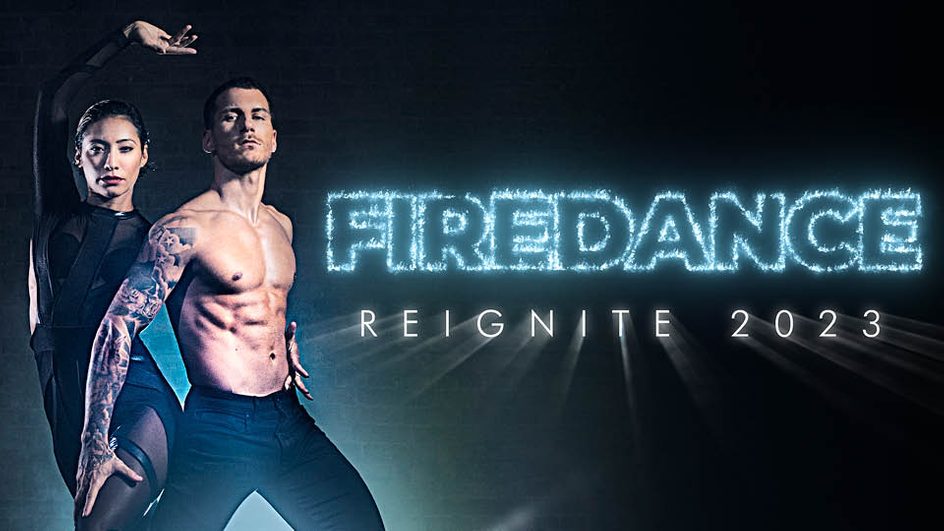 Two of Strictly Come Dancing's stars, Karen Hauer and Gorka Marquez, return to the Bridgewater Hall this weekend alongside their scintillating cast return for FIREDANCE.
Featuring fresh flavours and super-charged choreography, join the stars in a captivating dance-off inspired by Romeo & Juliet, Moulin Rouge, Carmen, and West Side Story, all set to an eclectic mix of Latin, Rock, and Pop music from artists such as Camilla Cabello, Jason Derulo, Gregory Porter, Gypsy Kings, J.Lo, Marc Anthony, and many more.
With sizzling dancers, mesmerising fire specialists, and a sensational live band, FIREDANCE is set to "ignite passion as we turn up the heat for 2023".
Find out more and grab tickets here.
___
We Love MCR x SOS Dance – Let's Dance for Manchester
Platt Lane Sports Hall
Sunday 12 March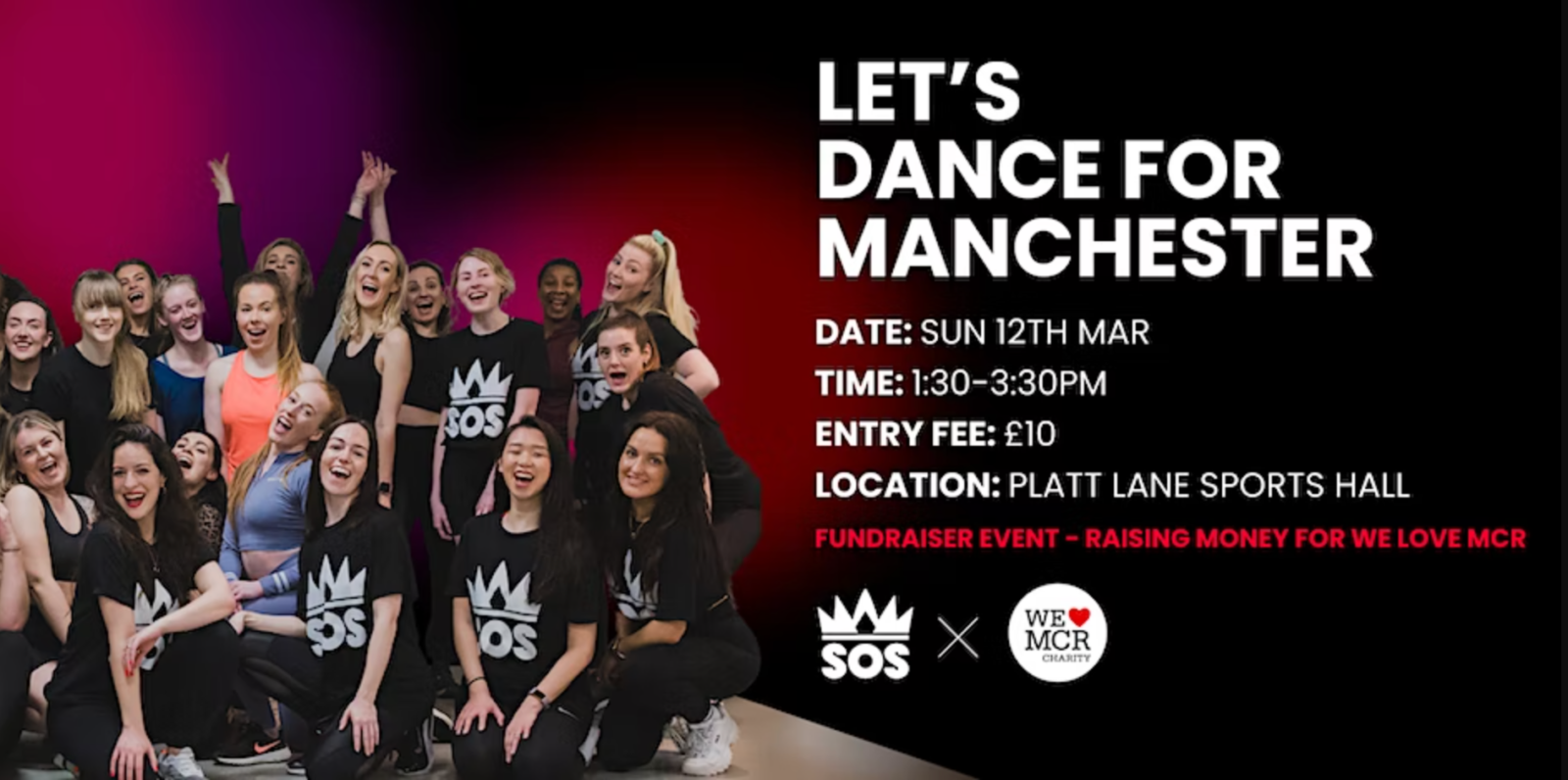 The next instalment of We Love MCR Charity's 'Challenge Event Series' is a sponsored SOS Dance class at Platt Lane Sports Hall, with over 100 people dancing it out to Beyoncé to celebrate International Women's Day and strutting their stuff no matter their ability.
SOS Dance is a global movement with a mission to empower a generation of women to believe in themselves.
Manchester SOS boss Danielle will be teaching this fundraising class with a Beyoncé – Run the World SOS routine, and will break down the moves so they're super easy to learn for all levels, with 100% of the proceeds raised going towards the vital work of the We Love MCR Charity.
Find out more and sign up here.
___
Artisan Bread Making Class
Food Sorcery
Sunday 12 March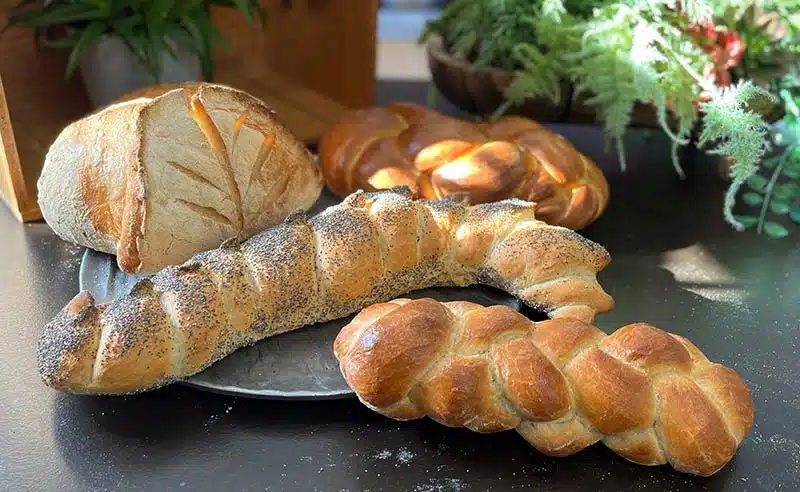 Didsbury's very-own cookery school Food Sorcery is giving you the chance to roll your sleeves up and get stuck into making your own artisan bread.
Suited to home bakers who want to refine their skills and learn the versatility of dough, in this dedicated technique-based class, teacher Steph Clubb will show you how to create specialist breads from around the world.
With techniques including plaiting, slicing, and more, some of the breads you may make include Swiss Zopf, Italian Drago con Coda, and a French Tabatiere loaf using a overnight pre-fermented dough.
Find out more and book your place here.
___
Featured Image – Supplied | ELR | Chakalaka