Manchester
Pancho's Burritos, the Manchester Arndale street food stall serving Mancs for 13 years
Headed up by chef- owner Enrique Martinez, Pancho's deals in big, fat messy burritos, tacos and more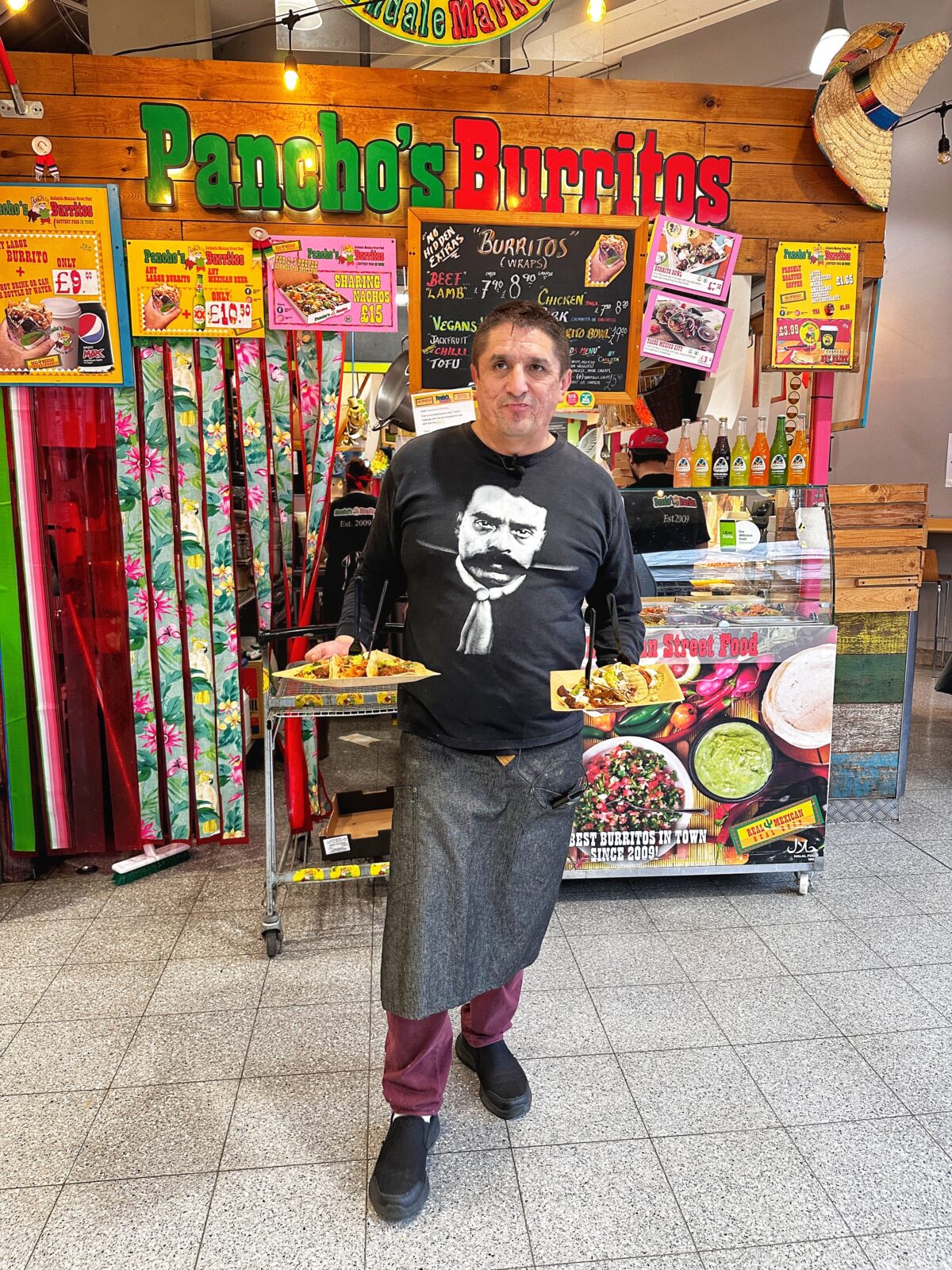 When it comes to finding a quick lunch in Manchester city centre, you can never go wrong at Pancho's Burritos.
Nestled into its own very colourful corner of the Arndale food Market (just upwind from our favourite fishmonger), it has been a fixture in this bustling wing of independent food traders since 2010.
A hallowed stop-off for burrito fans in the know, for the past thirteen years chef-owner Enrique Martinez has been dealing in big, fat wraps and tacos stuffed with flavourful slow-cooked meats.
Cochinita pibil (pulled pork marinaded in achiote spices and lime), chicken tinga and beef in chipotle are longstanding favourites, served alongside an array of homemade salsas – all made as they would be in Mexico City using a Volcanic stone called a Molcajete.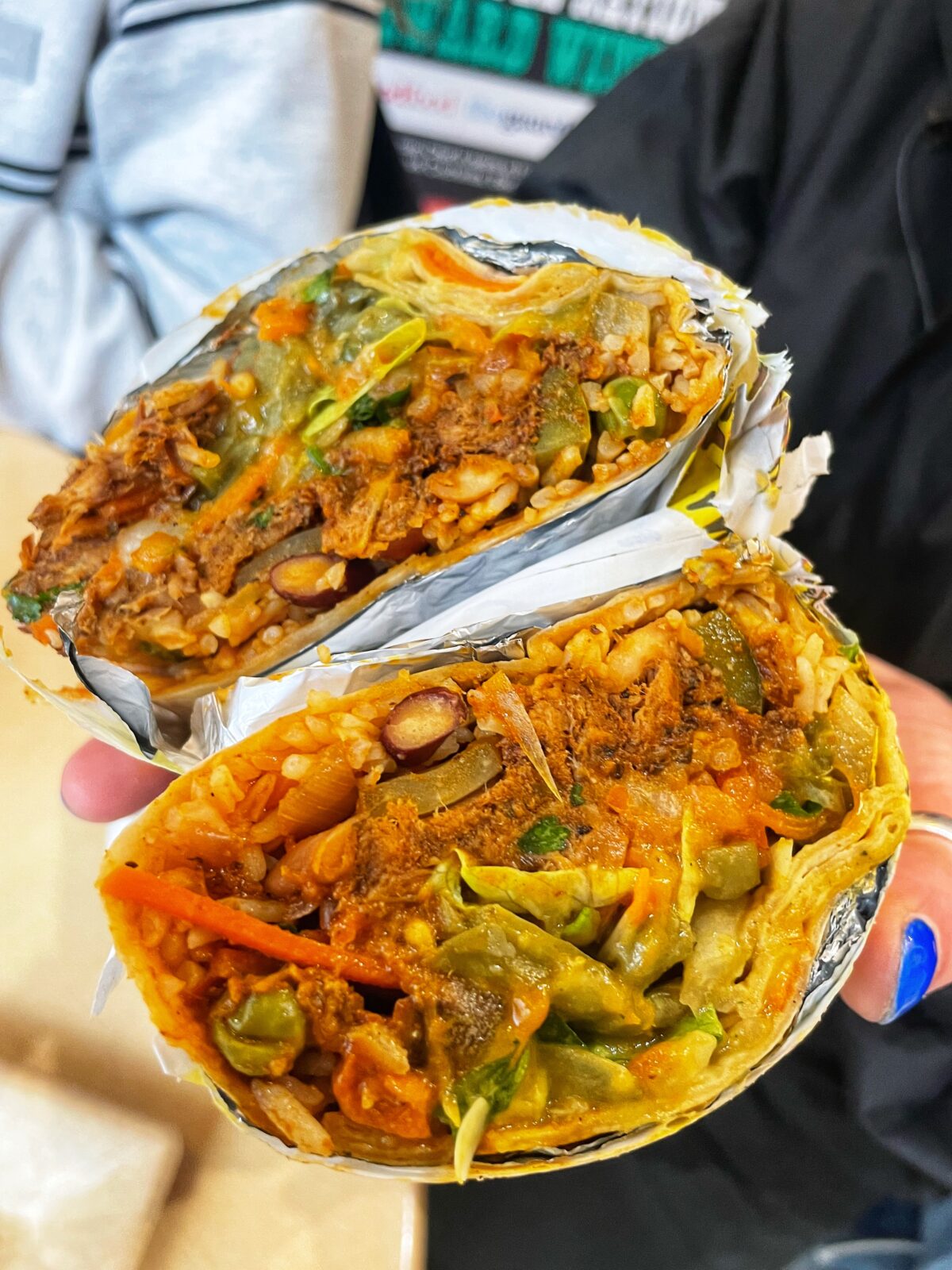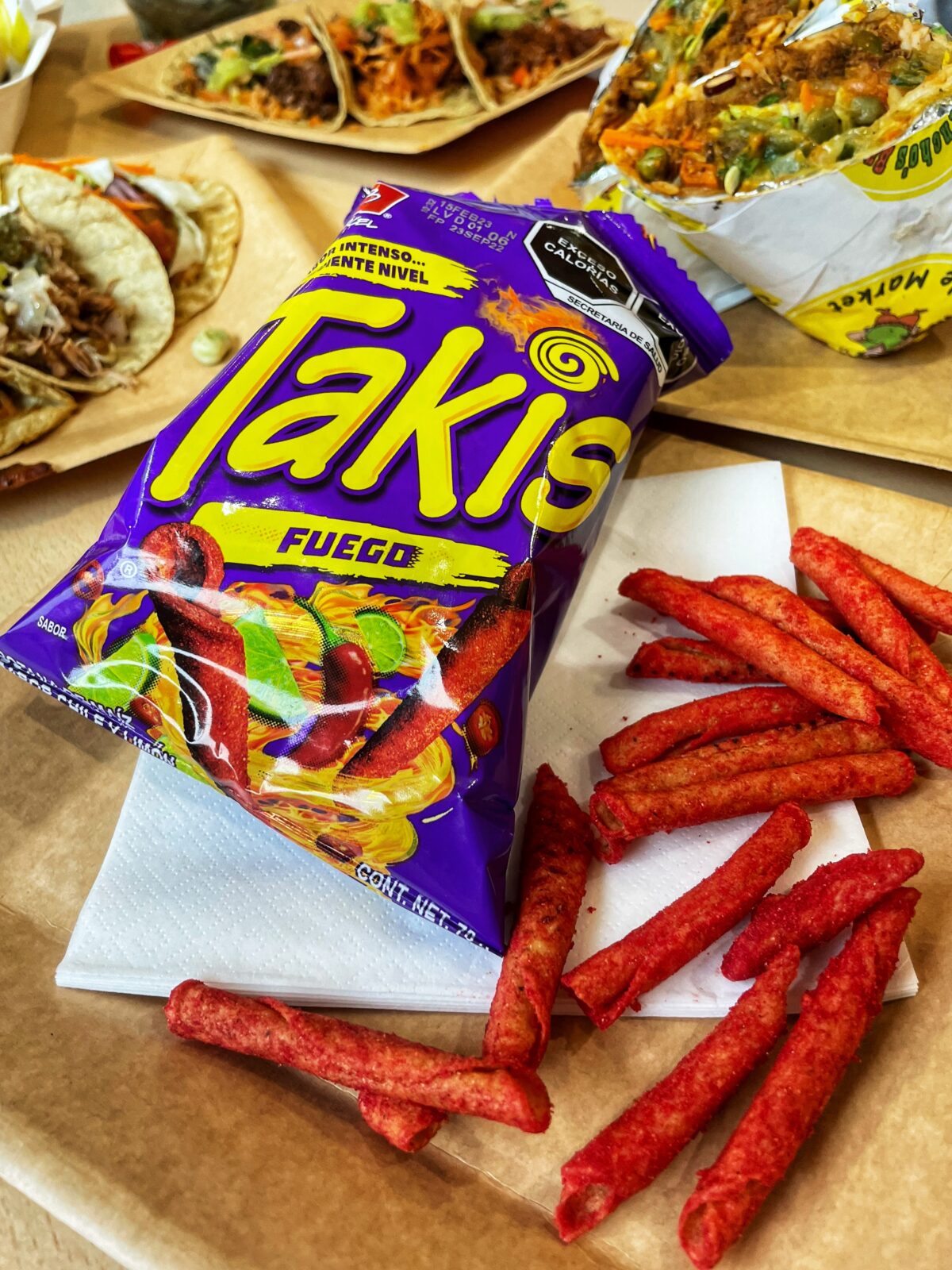 Homemade sides and salsas here include Enrique's special taquero sauce, own-recipe guacamole and XXX Habanero hot sauce. The latter is made using a recipe that has remained unchanged since 2009, and is to be treated with serious caution thanks to his use of fresh Habanero Chilies.
Other interesting morsels on offer include packets of chilli lime 'fuego' Mexican Taki crisps and a tangy portion of nopalitos (cactus leaf salad) – a staple in Mexican cuisine used widely in tacos, salads and stews.
Read more: All the Manchester bars shortlisted in this year's Manchester Bar Awards
There's plenty for vegans too, with plant-based fillings choices spanning a vegan chilli, vegan fajita tofu and vegan jackfruit with broad beans in green salsa.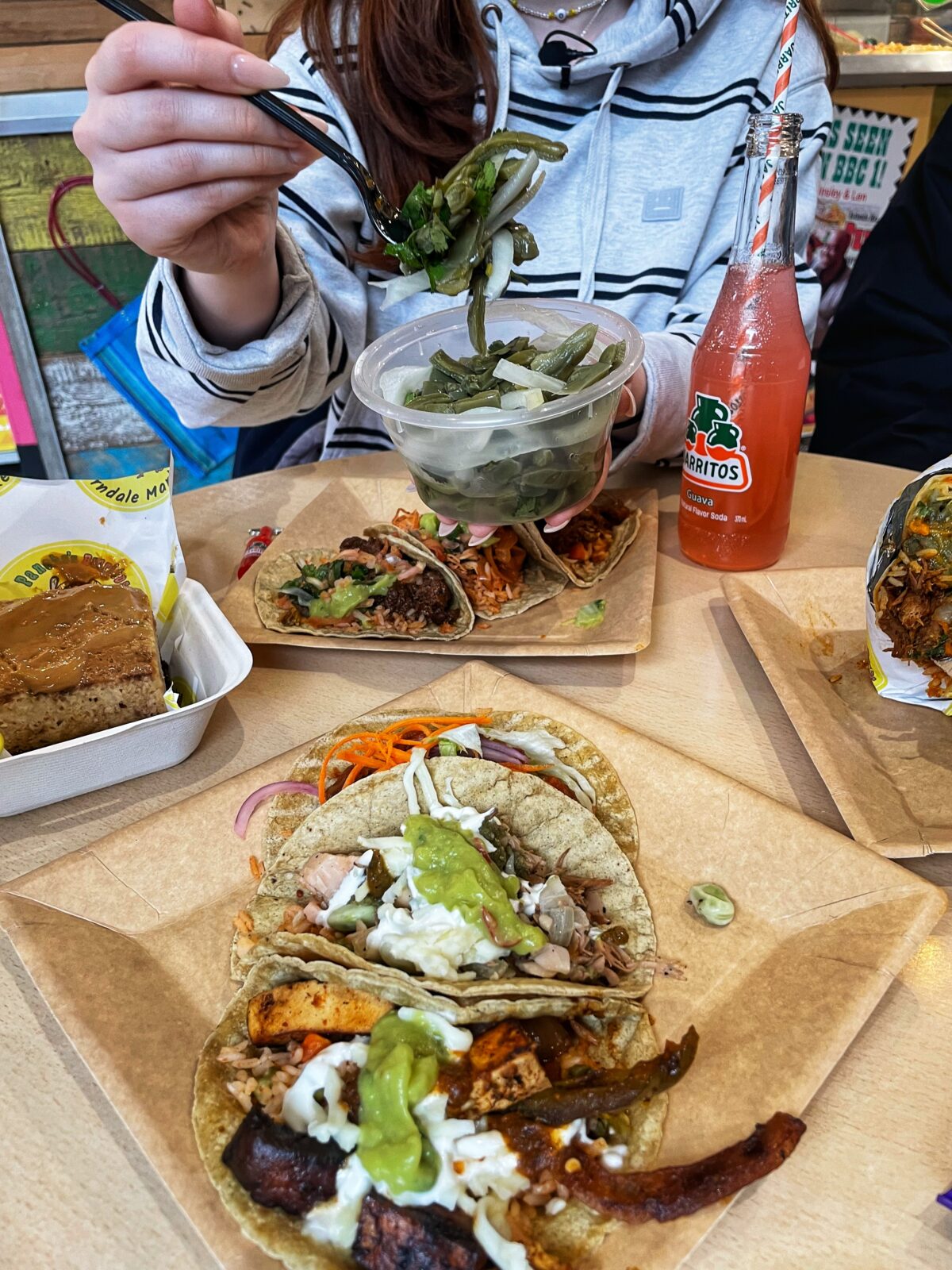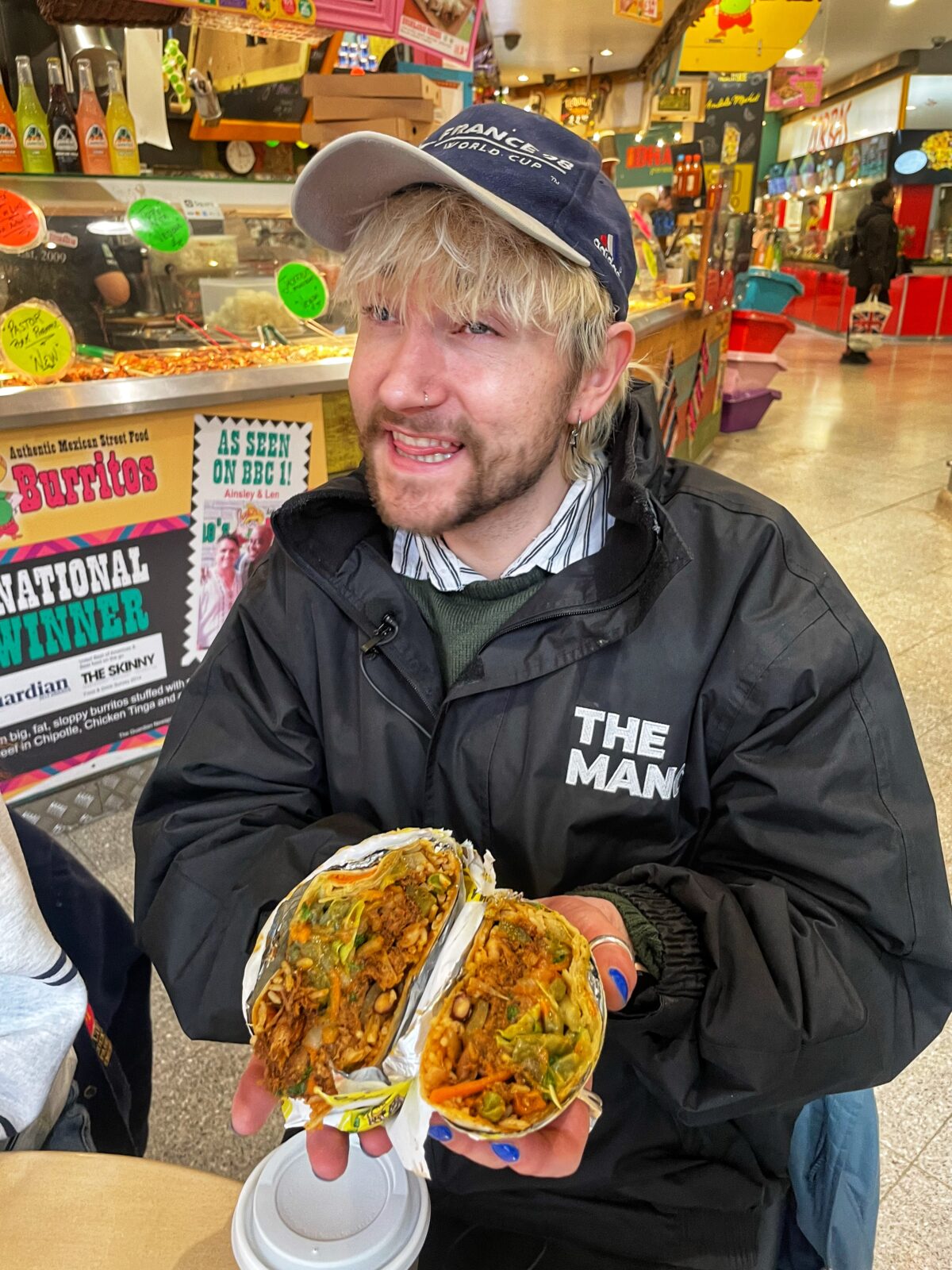 Open from 10.30am in the week and 11am on Sundays, Enrique also serves up a handful of breakfast dishes.
Fans of the stall will know that his 10 inch burrito stuffed with eggs, ham, black beans,cheese and homemade pico de Gallo salsa is just the thing to fix a hangover.
Priced at £7.50 as part of a breakfast meal deal, you can also secure a coffee, hot chocolate or tea to kick start your day. It's also available as a quesadilla, but for us the burrito wins hands down every time.
Elsewhere on the menu, you'll find soft-corn Masa Harina Mexico City tacos stuffed with Mexican red rice, your choice of fillings and Taquero salsa, 12-inch quesadilla 'Gringas', and Pancho's nachos loaded with melted cheese, fresh jalapenos, sour cream, pico de gallo, guacamole and beans.
Add to that Enrique's freshly-made Mexican flan and a variety of brightly-coloured Jarritos Meixcan soft drinks in flavours like guava and pineapple, and it truly is a lunchtime dream.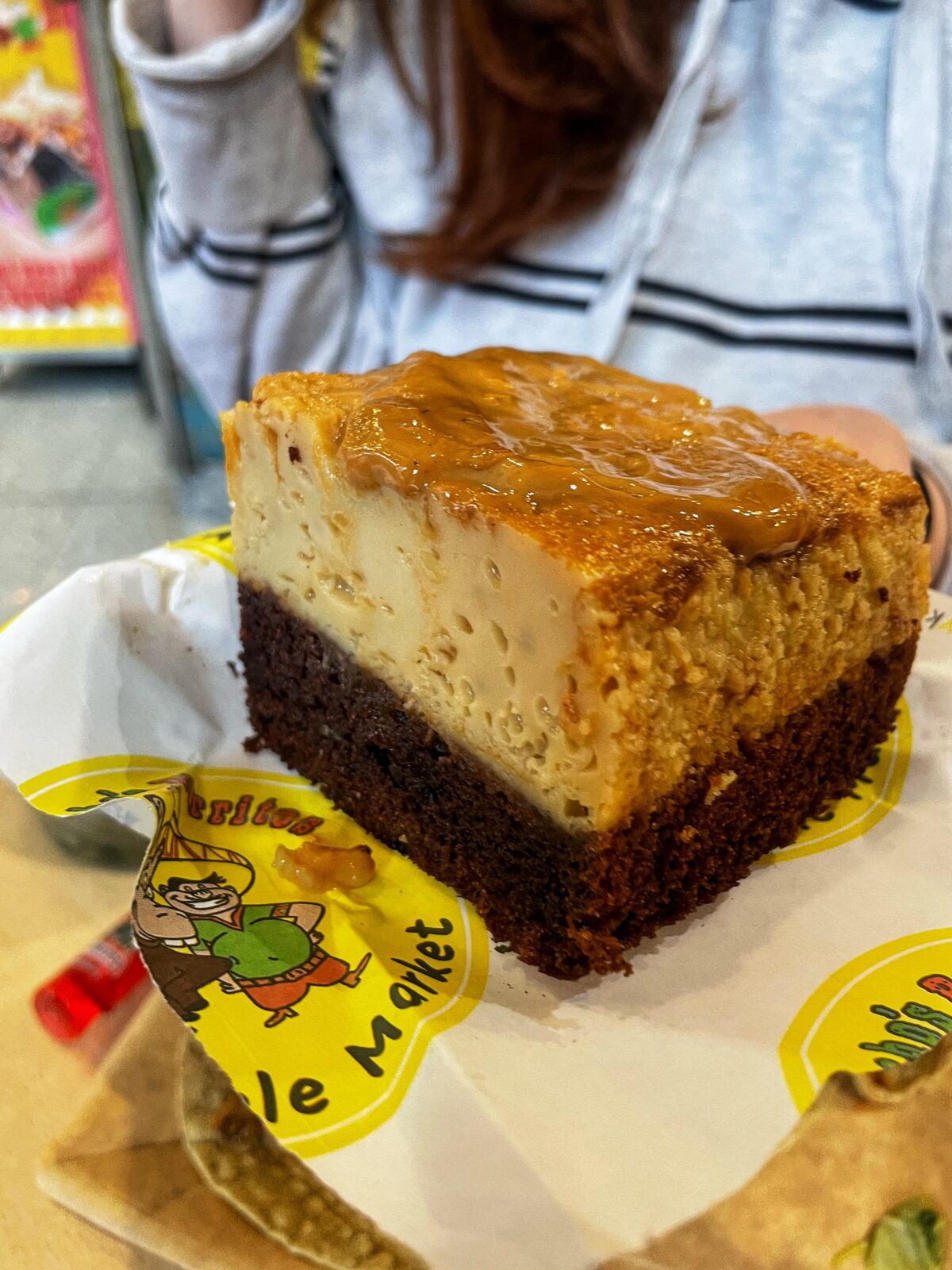 The family-run business has been a fixture in the Arndale for as long as we can remember. Owned by couple Enrique and Collette, the magic all began when the pair met in 2006 whilst Enrique was studying in Manchester.
The pair moved to Mexico for a couple of years, then had the idea of returning to start their own food business in the north of England. Having landed back in the UK in late 2009, their company was quickly formed and in in January 2010 Panchos Burritos opened inside the Arndale Market.
Enrique grew up on his Mother's home cooking and the street food of Mexico City, a mixture of tacos, quesdillas, sopes, tortas, enchiladas and Sunday morning markets selling Mixiot – a traditional pit-barbecued meat dish that is very popular in central Mexico.
It's this heritage that inspires the dishes he cooks up on the market stall every day.
Read more: The UK Supreme Court is sitting in Manchester for the first time ever this week – and you can go and watch
Delivering big flavours for a pretty minimal price, it's no wonder that this tiny little spot is constantly pulling in big queues at lunchtime.
We recommend heading down early or preparing to queue for a while, it's always incredibly busy between the hours of 12 and 3 – but entirely worth the wait.
Being such huge fans of the place, we headed down to grab ourselves a big fat order Enrique's Meixcan – and we even managed to score a discount code for you to get a tenner off when your order from Pancho's with Deliveroo.
To see the full menu click here and to find out more about Pancho's Burritos head over to their Instagram page here.
Oh, and to save on your next Deliveroo order from Pancho's make sure to use the code 2X5@PANCHOS when you check out (note that the code can be used twice for two £5 savings on separate orders).
Feature image – The Manc Eats