Food & Drink
All the Manchester bars shortlisted in this year's Manchester Bar Awards
Manchester's pubs, bars and hospitality professionals will be celebrated with an awards ceremony at Bunny Jackson's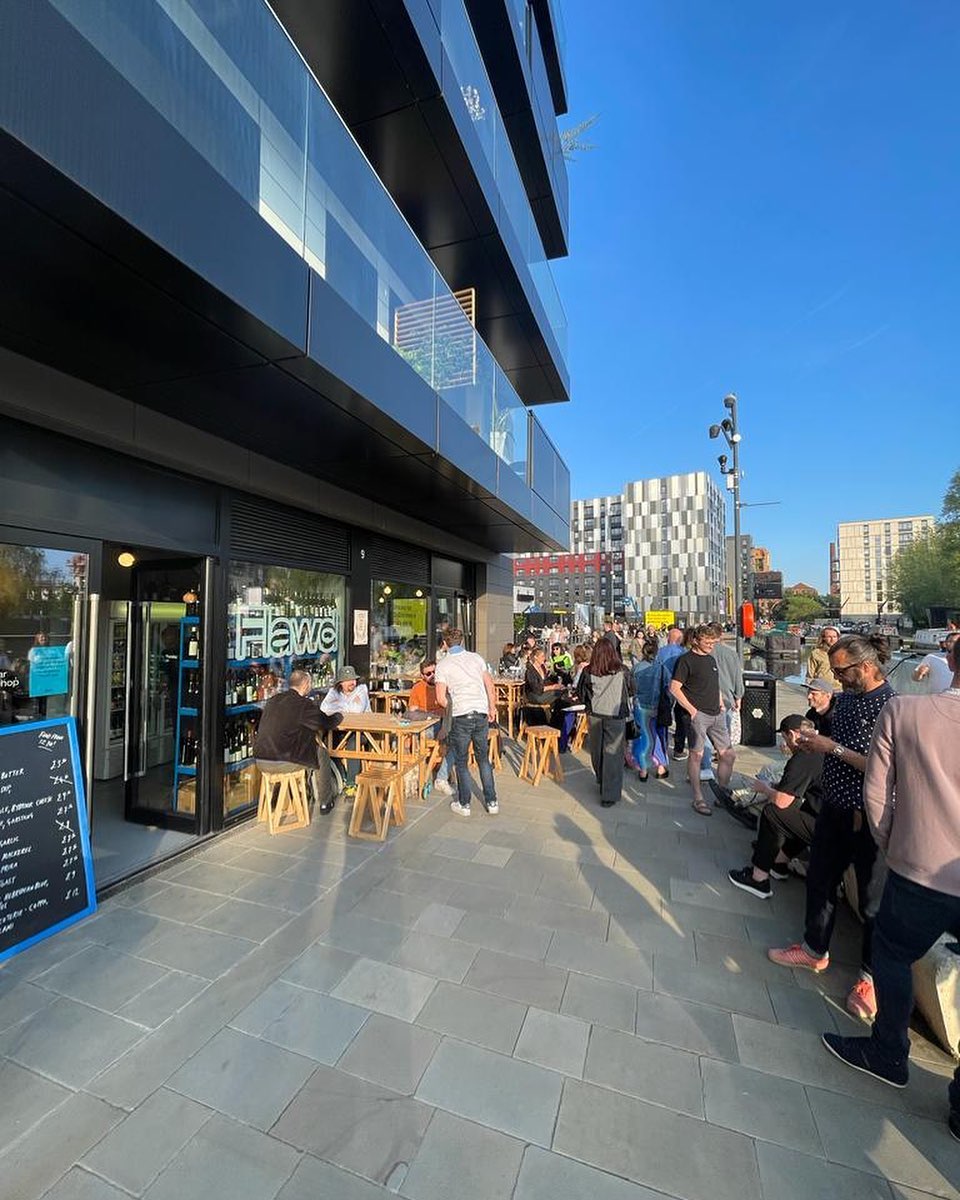 Manchester's pubs, bars and hospitality professionals will be celebrated in a huge awards ceremony later this month.
Now in its fifth year, the Manchester Bar Awards picks out the very best operators in the city – with 2022's categories championing the city's Best Restaurant Bar, Best Speciality Bar, Best New Bar, Best Food Offering, and Bartender of the Year.
Further categories pay homage to professionals within the industry, with awards given to the best bar backs, front of house staff and rising stars.
Run by a group of Manchester bartenders and hospitality professionals, the awards were set up by the admins of a local Facebook group in 2018 to champion local people working in the industry.
First created in 2012 to help fundraise for Movember, today the Facebook group is a decade old and one of the country's leading hospitality-focused groups – boasting over 17,000 members.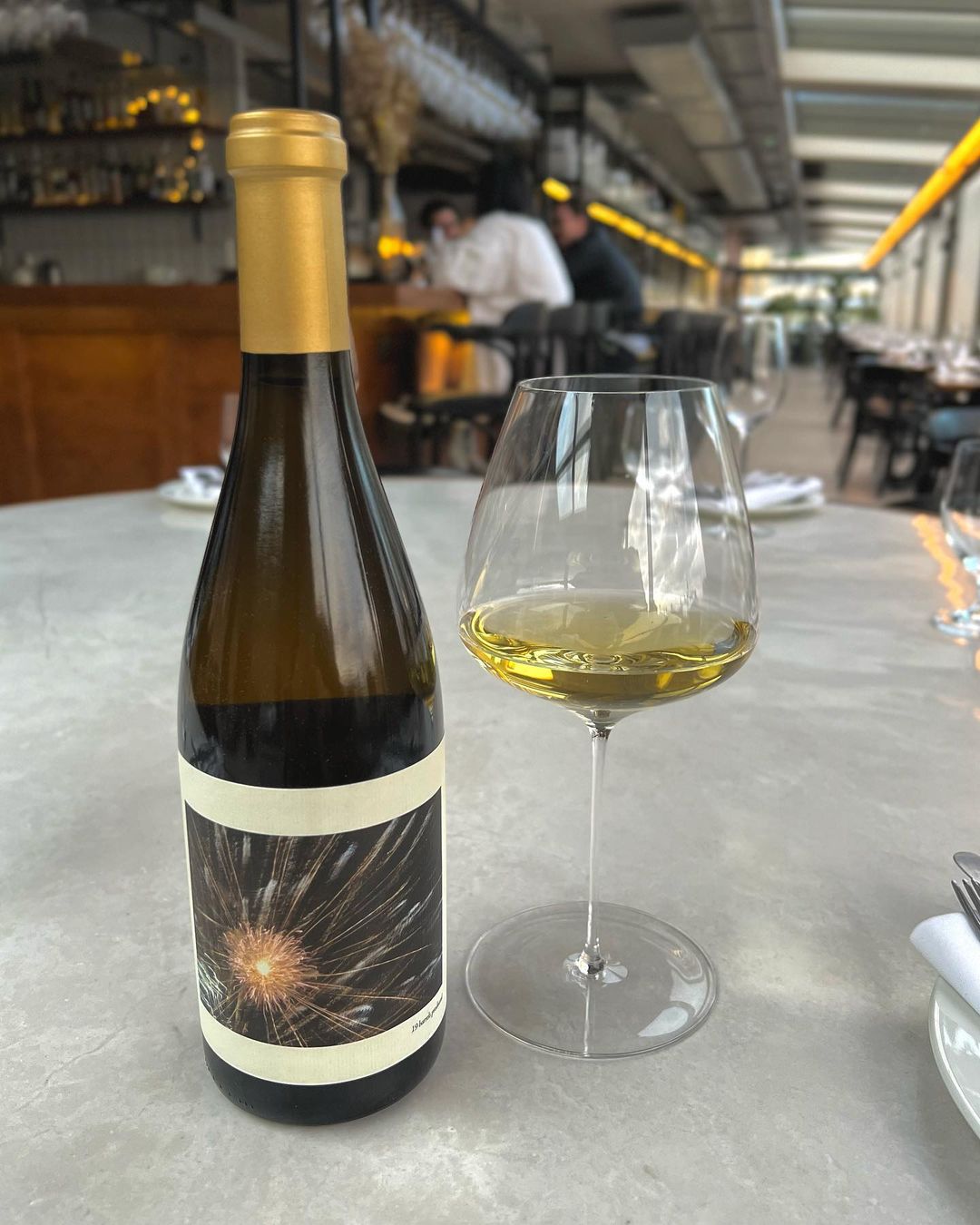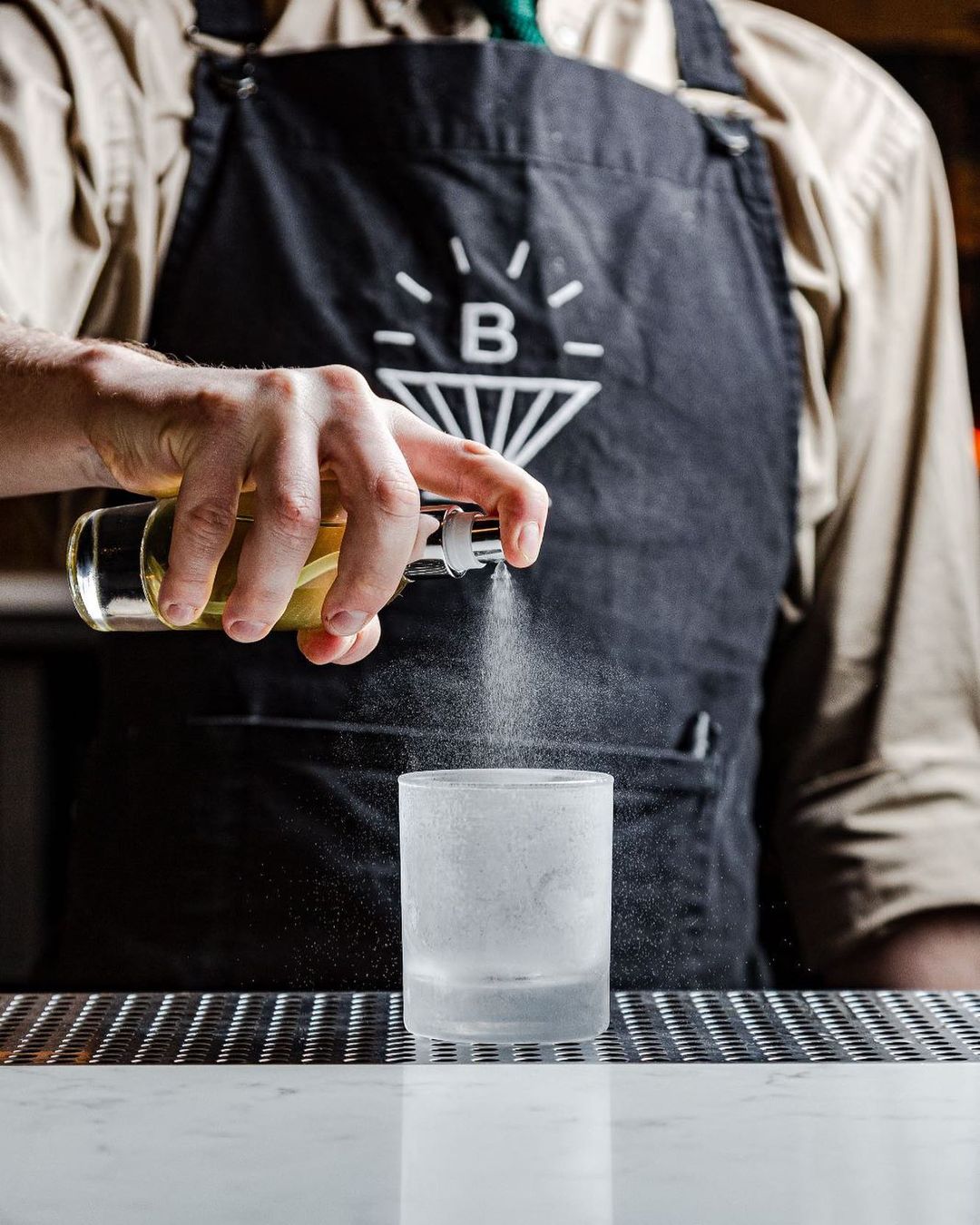 The shortlist for the 2023 awards has just been revealed, with members of the city's bar community now being encouraged to vote for their favourites.
In a nod to the quirkiness of the city's bar scene, this year's Best Speciality Bar Award names Ancoats wine bar Flawd, The Briton's Protection (for its epic Jack Daniels collection) and The Whiskey Jar, brewery-owned bar Northern Monk, and Mulligan's of Deansgate (widely renowned for having the most perfect pint of Guinness in the city.)
Read more: Erik ten Hag slams 'unprofessional' United as pundits take lumps after Liverpool embarrassment
Salt & Pepper, The Sparrows, Kong's, Climat and Lazy Tony's Lasagneria are all shortlisted for the Restaurant / Food Concept of the Year category, whilst the Best New Bar award shortlist features Blinker, Sterling, Exhibition, New Century and Project Halcyon.
Elsewhere, rising stars and MVPS have their own categories, whilst an outstanding achievement award highlights those who've done good for the community – picking out a key leader of Manchester's hospitality recruitment scene, alongside others including mental-health focused organisation So Let's Talk.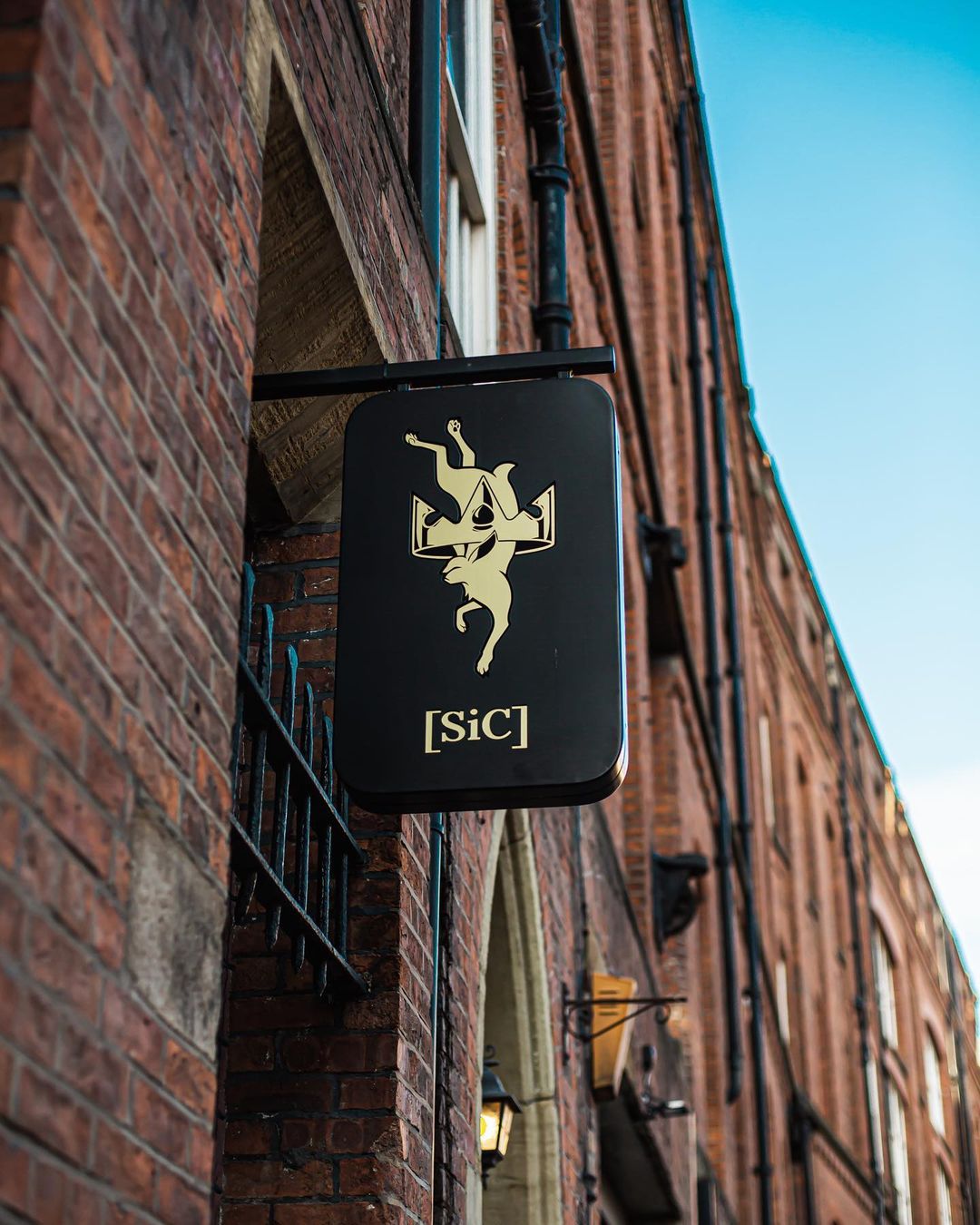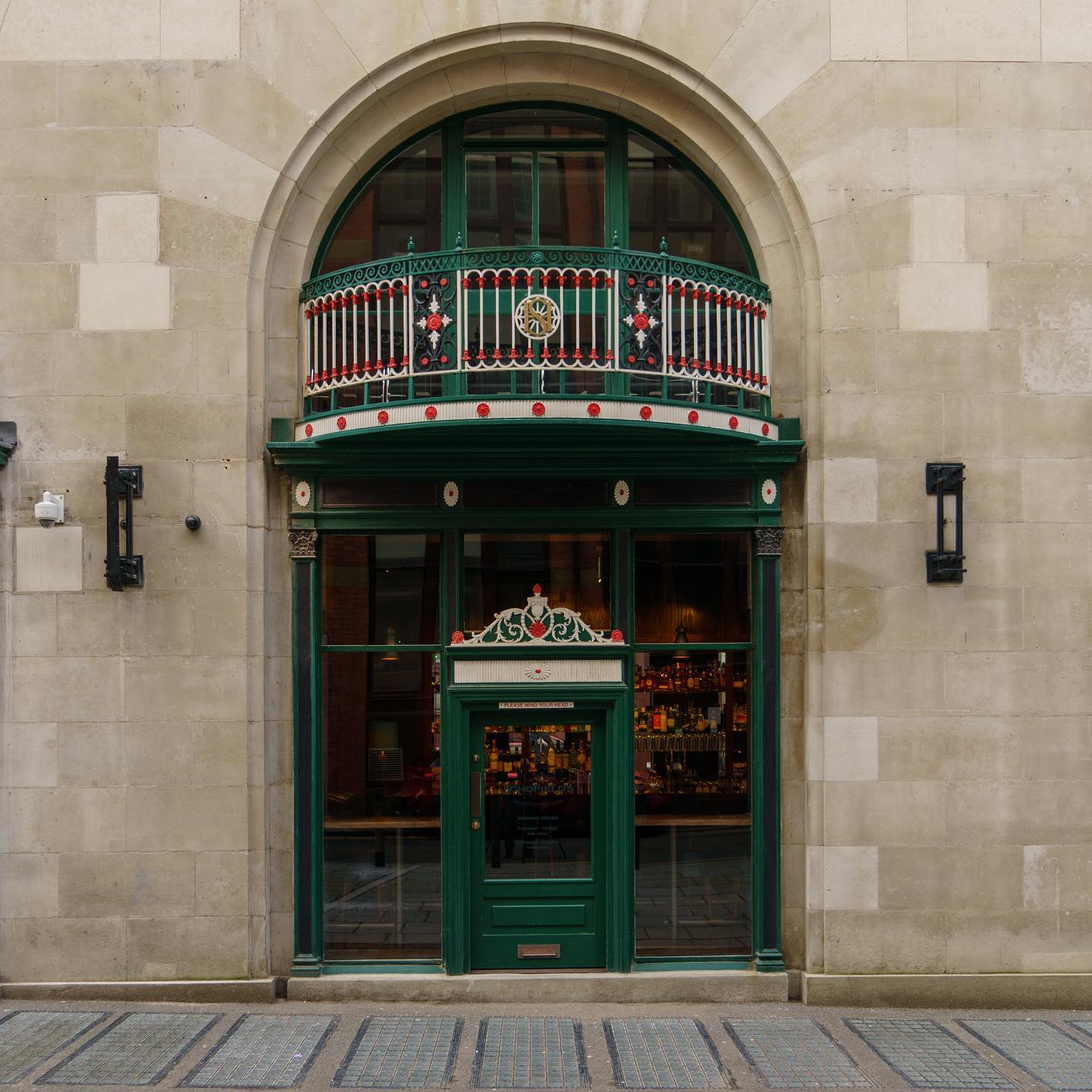 This year's event ceremony will be held on 14 March at First Street dive bar Bunny Jackson's, an industry favourite amongst many of Manchester's bartenders, and promises to be a raucous, fun-filled affair.
Speaking on the upcoming awards ceremony, organiser Nate Booker said: "We were amazed and proud at the breadth of people and venues included in this year's Manchester's Bars Awards shortlist.
"It truly is the pinnacle of the great talent and ambition we have in the city. We want to thank everyone who voted for helping to build this shortlist and we can't wait to see the results as we put it forward to our wider community to have their say!
"And we'd like to say a big thank you to all the sponsors that help make the event so vibrant and enjoyable! See you on the 14th at Bunny Jackson's."
Voting is open now and will close next Monday 13 March at midnight.
The full shortlist for this year's Manchester Bar Awards ceremony:
Bartender of the Year – Sponsored by Angel's Envy Kentucky Bourbon
Jonathan Moncur – Speak in Code
Deana Ferguson – Hawksmoor/Redlight
Adam Montanaro-Taylor – Project Halcyon
Dionysios 'Dio' Tzorouchof – Cane & Grain
Conor Knowles – Schofield's
Manchester's Best Bar Back – Sponsored by Belle de Brillet Liqueur
Sid Curry – Sherlock's
Huanxuejiao Xiong – Sterling
Craig Dwyer – Junior Jackson's
Eduardo Barbosa – 20 Stories
Iglis Zaraj – Tattu
Manchester's Rising Star – Sponsored by Old J Rum
Reah Owen – Project Halcyon
Caitlyn Grocott – Blind Tyger
Eddie Smyth – Tariff
Joe Kereszteny-Lewis – 10 Tib Lane
Ben Topham-Taylor – Blind Tyger
Front of House Hero- Sponsored by Cazcabel Tequila
Alex Proudfoot – Wolf at the Door
Paola Mariotti – Sterling
Hannah Wingfield – Ramona
Taylor Martin – Tariff & Dale
Oliver Hughes – Ramona
Outstanding Achievement Award! Sponsored by Jägermeister
Abi Dunn – 68 People
The Schofields – Schofields, Sterling, Stock Market Grill, Atomeca
Nathan Larkin – Speak in Code
Dan Berger – Blinker Bar
Paddy & the Team at So Let's Talk
Manchester's Bar of the Year Sponsored by Jameson
Decided by the industry.
Best New Bar Sponsored by Ford's Gin
Blinker
Sterling
Exhibition
New Century
Project Halcyon
Speciality Venue of the Year Sponsored by Tipples
Briton's Protection – Whisky
Flawd, Wine
Northern Monk, Beer
Mulligan's – Guiness
Whisky Jar – Whisky
Restaurant/Food Concept the Year sponsored by Tito's Vodka
Salt & Pepper
Sparrows
Kong's
Climat
Lazy Tony's Lasagneria

Further event partners include MONIN (The Official Syrup & Liqueur Partner), The Official Mixer & Softs Partner (Fever Tree), The Official Hooch of the MBAs (Hooch), The Official Media Partner (The Manc), The Official Reception Drink of the MBAs (Buzzball), The Official NOLO Partner (Lyre's) The Official Hydration Partner (Marlish Water) and The Awards Partner (Urban Bar).
Read more: Police searching for missing Salford man Peter Baglin discover human remains
Feature image – Flawd