Music
M People's Mike Pickering 'very angry' at Liz Truss for using their song Moving On Up at Tory conference
He did not hold back...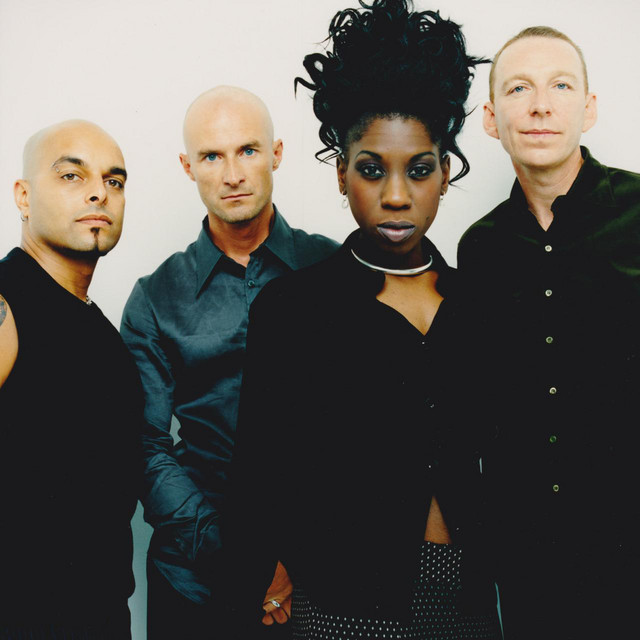 Mike Pickering, founder of legendary Manchester band M People, is not happy that one of their songs was used at the Conservative party conference.
The musician said the group were 'very angry' at the sight of Liz Truss walking out to their tune Moving On Up.
He also described the Tories as 'despicable', 'awful people', and 'freaks' in an enraged rant.
The PM chose M People's 1993 banger as her intro music for the closing speech at the political event – though thankfully refrained from dancing, unlike her predecessor Theresa May.
Ironically, former lead singer Heather Small's son was elected as a Labour councillor in May.
Twitter immediately erupted, alerting Mike to the PM's song choice.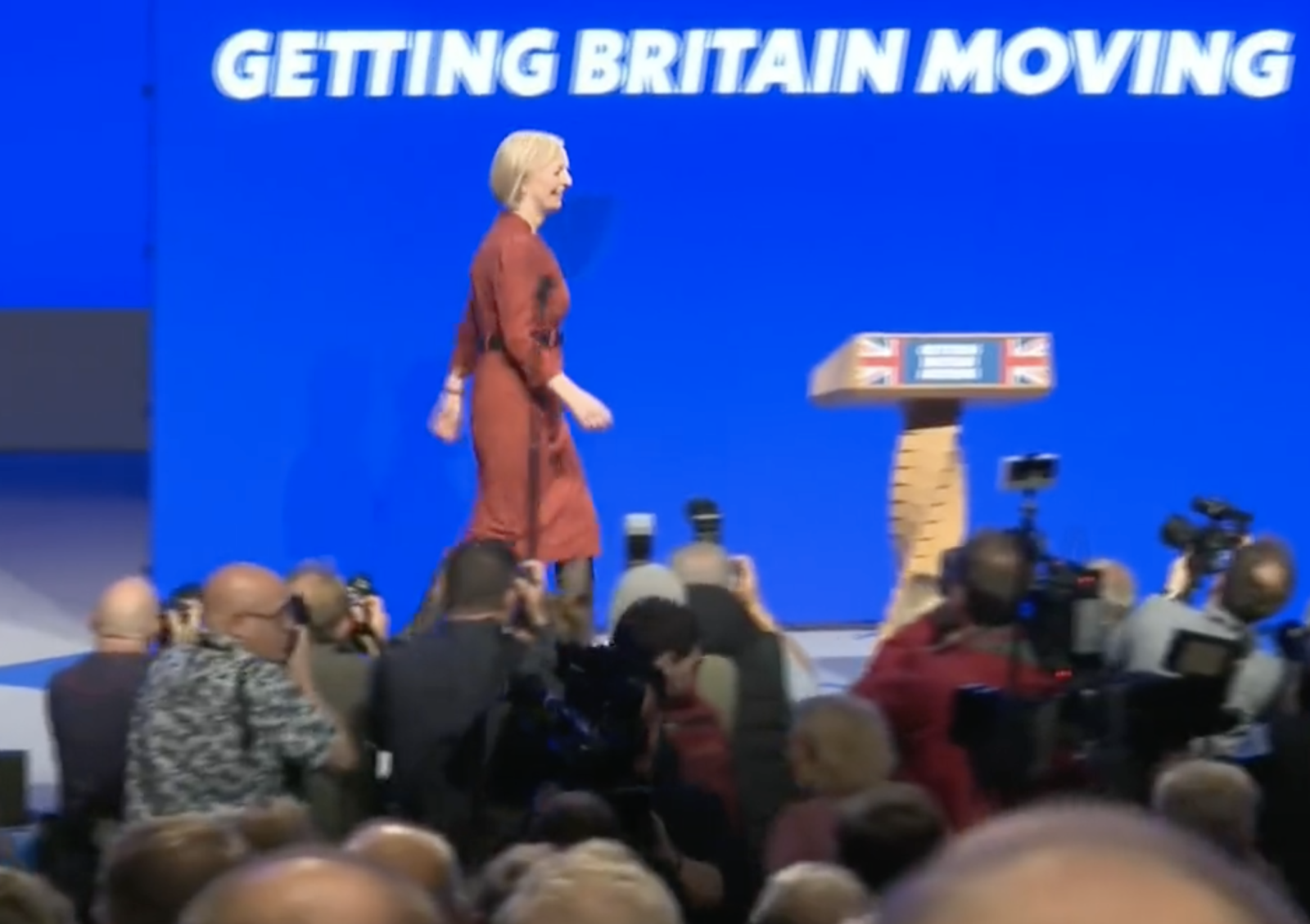 And he was very quick to set the record straight, insisting 'no permission had been given for that' and that they were 'very angry'.
He then added that he didn't want his song to be used 'as a soundtrack to lies'.
Mike tweeted: "So apparently we can't stop Truss walking out to our song, very weird! So sad it got used by this shower of a government.
"BTW Truss labour used it with permission in 90's. I don't want my song being a soundtrack to lies."
He has since appeared on LBC to further tell his side of the story – and he didn't hold back.
Mike told presenter James O'Brien: "I'm not have that woman or that party having anything to do with my music. I wouldn't have had that."
He clarified that the Tories can use songs without permission – but if M People had known it was coming, they could have sent cease and desist letter to the venue itself.
He said: "We're all in fear that these freaks are gonna use our music!
"There's a few things really. New Labour used it all the time, with our permission, and also the lyrics – 'you've done me wrong, you took a sip from the devil's cup, move on out of here, pack your bags and leave'.
"And I'm just like 'mmm not sure you should've used that song'.
"It's the worst government in my lifetime, and my lifetime's quite long.
"I think they're despicable, I really can't stand them.
Read more: Protestors interrupt Liz Truss' speech at Tory party conference
"From a personal point of view, being a northerner, there's no such thing as levelling up – they're making the gap bigger."
Shortly before he apologised for 'the rant', he also said: "I'm disgusted by them. I just think they're awful people."
For all the latest news, events and goings on in Greater Manchester, subscribe to The Manc newsletter here.
Featured image: Publicity picture