News
11 posties suspended by Royal Mail for having cups of tea in the pub on their break
Local politicians have slammed the decision by Royal Mail, leading the postal service to issue a statement.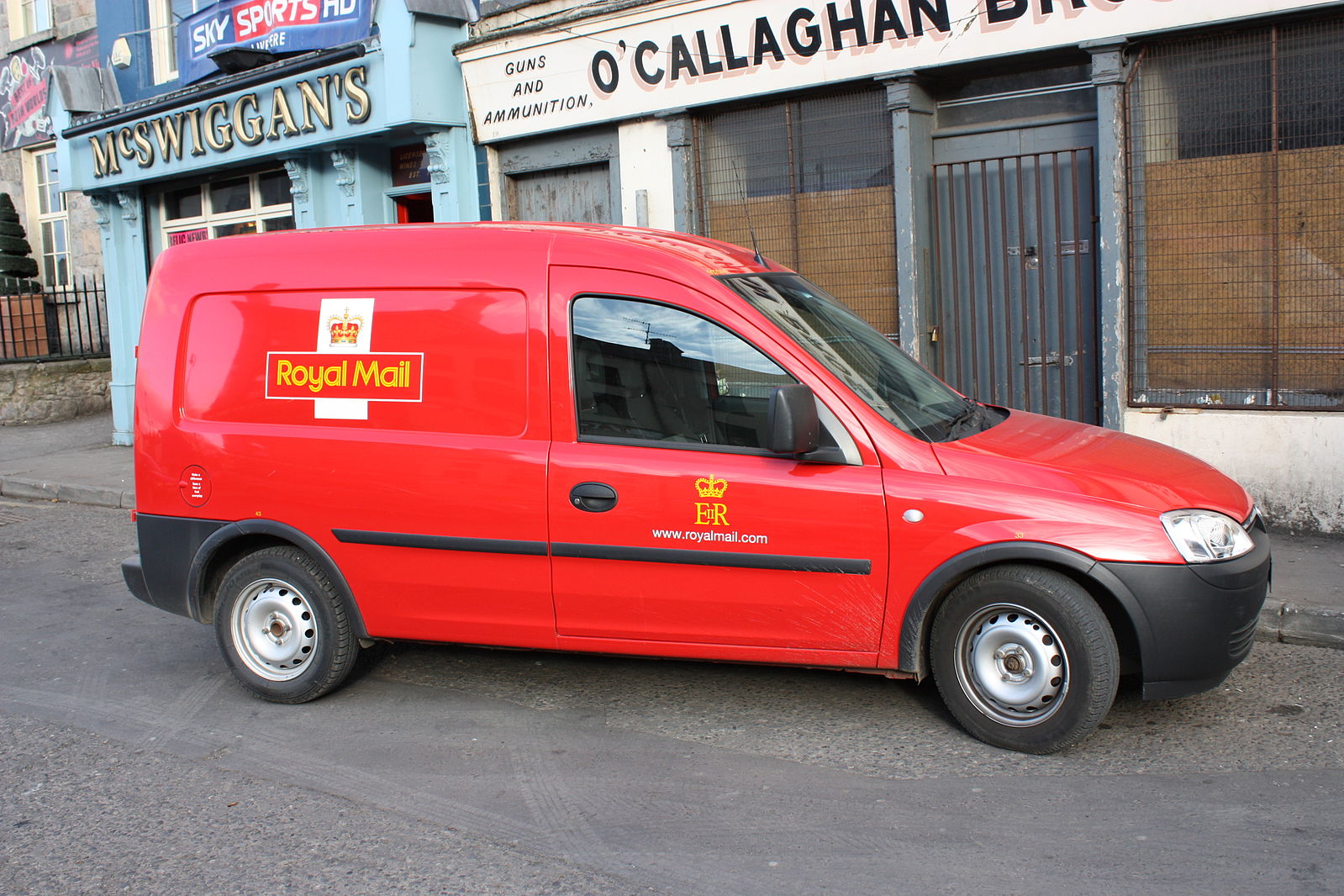 Eleven Northern posties have reportedly been suspended by Royal Mail after they were spotted having cups of tea in the pub on their break.
In a move that has caused major disruption to service, the postal workers – based at the Prenton Delivery Office in the Wirral – were suspended after they were found to be taking their breaks at the Caernarvon Castle pub.
However, pub regular Ian Harris has said he only ever saw the posties drinking tea and coffee in the boozer.
According to Mr Harris, the local posties were given a pot of tea and a pot of coffee and were never seen to be drinking alcohol.
He said that the posties had merely used the facilities to 'freshen up', adding: "There wasn't any alcohol whatsoever used and we the regulars liked to see them."
Royal Mail has since been forced to apologise to residents after the controversial action has led to major disruption to local postal services, with some locals saying their post has been arriving more than a week late.
Local politicians have slammed the decision to suspend the posties, with Birkenhead MP revealing that the Communication Workers Union (CWU) had now informed him that three of the suspended posties had now been reinstated.
Read more: Tommy Dolan, the man behind the legendary Tommy's House of Fires, has died aged 72
He said: "I wrote to the local management on July 20 and requested a response to my concerns and clarity on what steps they were taking to improve both industrial relations and delivery services. As of today they haven't replied."
He added: "The union stressed they were open to discussions with management to resolve the disciplinary issues and I strongly urge the management to engage constructively with the CWU as the only way to restore normal service and improve industrial relations.
"However, I would urge the CWU to be vigilant as the management across Royal Mail have a very recent record of attacking the terms and conditions of its staff and provoking disputes."
Read more: Ian Curtis mural set to be restored in Northern Quarter a year after Aitch advert controversy
A Royal Mail spokesperson said: "We are sorry to residents who have experienced delays. Improving quality of service is our top priority and we are committed to restoring service levels to where our customers expect them to be.
"Efforts at the local delivery office are ongoing to improve this level of service. This includes additional recruitment and the addition of agency staff. Mail continues to be delivered, and anyone who has mail and does not receive it on the day they expect will always be prioritised the following day.
"Across our business we have plans in place to drive service levels. We hope and expect to see further progress in the coming months."
Featured image – Wikimedia Commons