News
A brand new Greggs drive-thru is set to open in Bolton
It will be the bakery chain's third North West drive-thru site.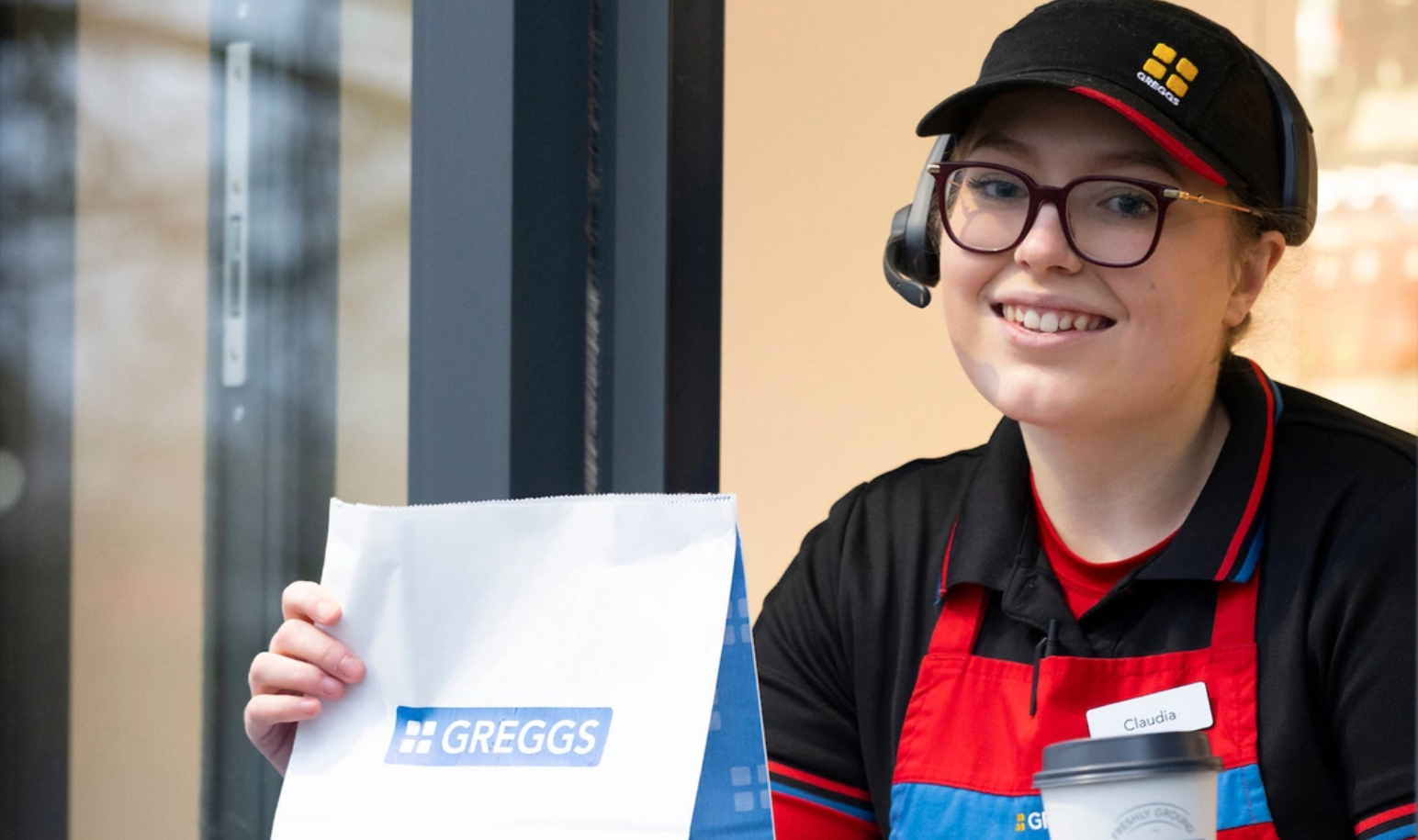 Greggs has announced the location of its next drive-thru, and it's Greater Manchester's lucky day as the region is set to get its second site.
The bakery chain's Bolton fans will soon get to grab their bakes on the go.
Foodies will know that Greggs drive-thrus have been popping up all over the UK these past couple of years – with the groundbreaking concept for the chain actually first launching in Irlam back in 2017, and the second North West site opening in Blackburn in 2018.
But now, the Greater Manchester borough of Bolton has been confirmed as the next place where residents will be able to get their Greggs fix without even needing to get out the car.
Plans were initially submitted by Bolton-based developers A&F Forecourts back in 2022, and permission for the new site – which is set to open on the constantly-developing Logistics North services and commercial retail park near the Over Hulton area of Bolton – was granted later on in the same year.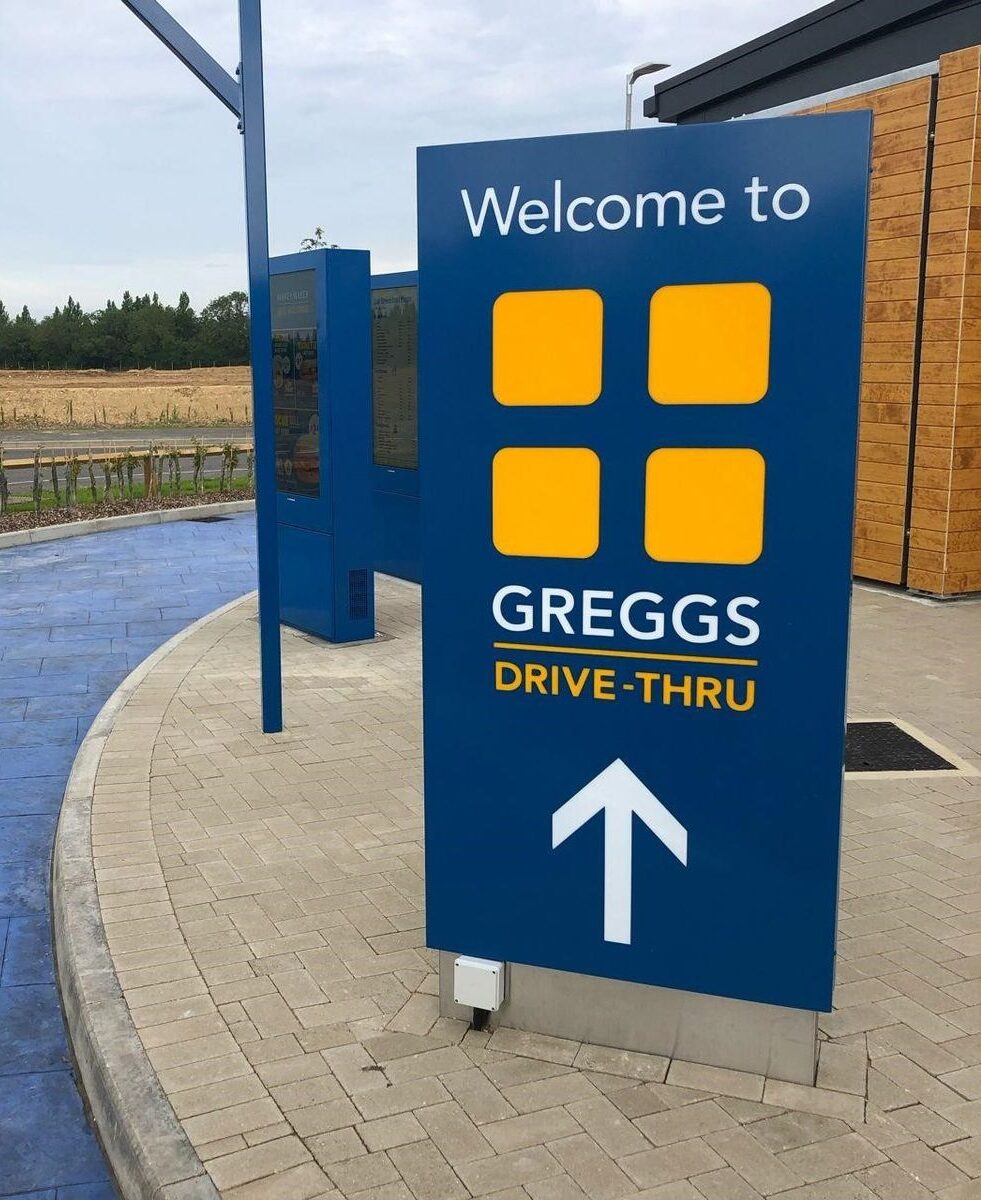 Although no launch date has been revealed yet, when it does eventually open, Bolton residents are told they can expect the same "deliciously golden bakes, freshly made sandwiches, Fairtrade coffee, and tasty sweet treats" that you find at every Greggs outlet.
But unlike all other shops, at the new drive-thru, you can stay in the comfort of your own car and make orders at the order point, before driving round to the collection window where your treats will be waiting for you.
According to developers, the first stage of the new petrol forecourt development where the Greggs drive-thru will be opening has already been completed, and funding for the second phase of the major project has now been provided by Cheadle-based specialist lender, Together.
The town's second Burger King has also been confirmed to be opening next door on the same site.
Speaking ahead of the new Greggs drive-thru opening, Ataf Patel, who is the co-owner of AF Forecourts, said: "It's great to have completed this new project and we're excited to have brought on board two restaurants which are household names in Greggs and Burger King, as tenants."
AF Forecourts already has "extensive experience" with projects of this kind, as they now own and operate 11 petrol forecourts across the UK, and have also previously developed two sites from the ground up.
Read more:
Gordon Spotten, who is the Business Development Director at Together, said the new Greggs drive-thru and petrol forecourt was in an "ideal location" for commuters and visitors to stop for refreshments.
You'll want to keep your eye out for official opening dates.
Featured Image – Greggs