Trending
Greggs announces new menu items and confirms stores will now stay open 'even later'
The bakery chain announced the big changes on social media this week.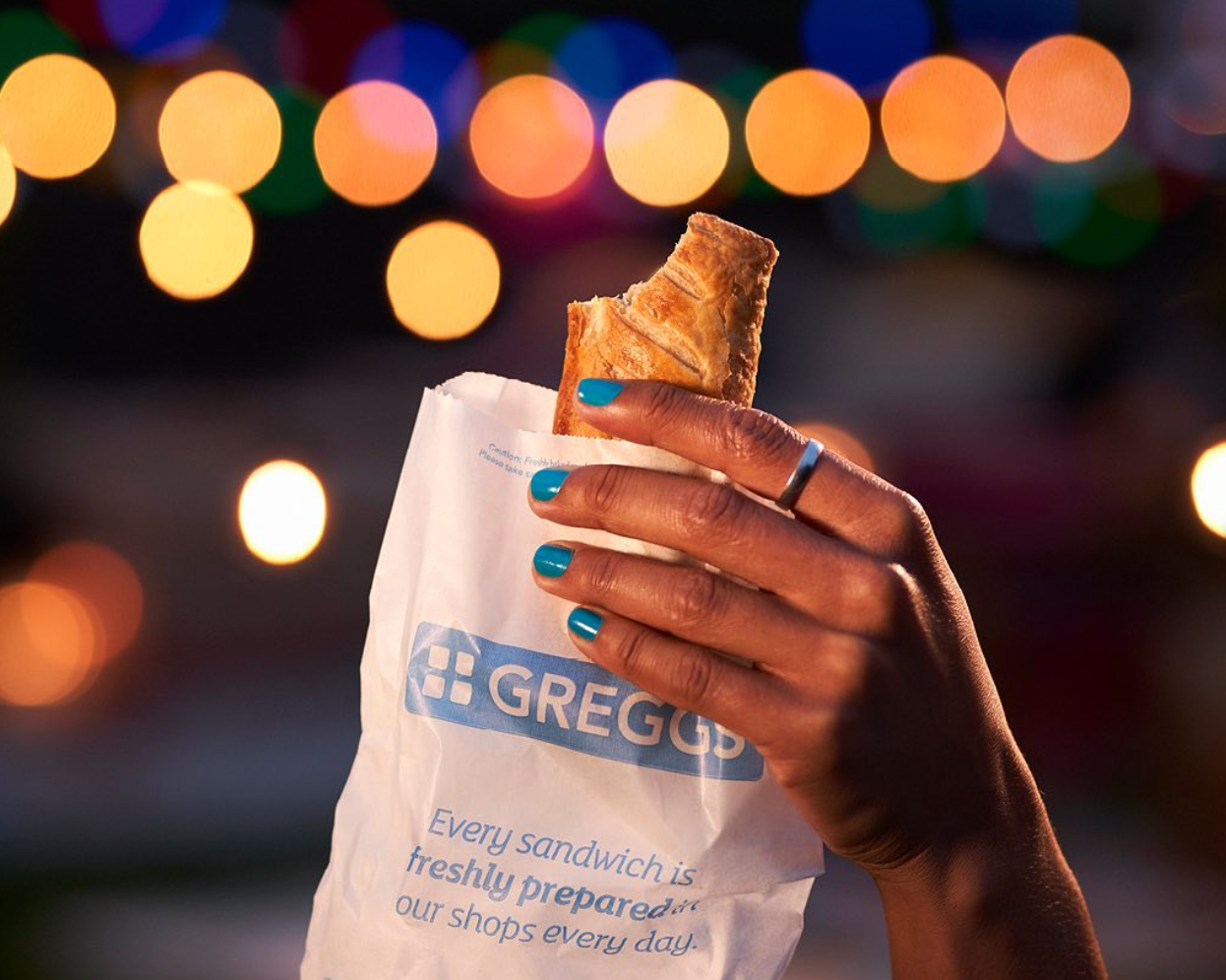 Greggs has announced that loads of its stores will now stay open "even later", which will no doubt be music to the ears of hungry fans nationwide.
The bakery chain – which is one of the country's largest, and has well over 2,000 outlets dotted across the UK – has always been well-loved by those looking to grab a quick sausage roll, steak bake, or a Yum Yum to satisfy a craving for carbs.
But its latest announcement on social media this week is likely to see it prove more popular than ever before.
Late-night Greggs? Now, that's a genius move.
Confirming the new extended opening hours on social media this week, Greggs said: "Yep, you heard us right, now loads of Greggs shops are open even later."
Although the retailer is keeping rather tight-lipped about which stores will be extending their opening hours into the night, and how long they extra they will be staying open for, that hasn't stopped hundreds of fans taking to social media to say how much they can't wait to polish off a pasty after a night out.
And if late-night opening hours wasn't enough to get people excited, Greggs has also announced that some fresh new items are being added to the menu.
"There's new pizzas and hot desserts, as well as your usual favourites," the chain added.
Read more:
The announcement that Greggs is to stay open into the night comes after the bakery chain reported a recent sales boost this week, saying it was trading well in "an environment where cost pressures are significant".
It added that it expected its full-year profits to be in line with previous forecasts, even despite economic uncertainty and the rising cost of living crisis.
Featured Image – Greggs (via Instagram)