News
A wine and crisp pairing night is coming to Manchester
Think pub snacking favourites likes Frazzles, Wotsits and Monster Munch, paired with a host of organic wines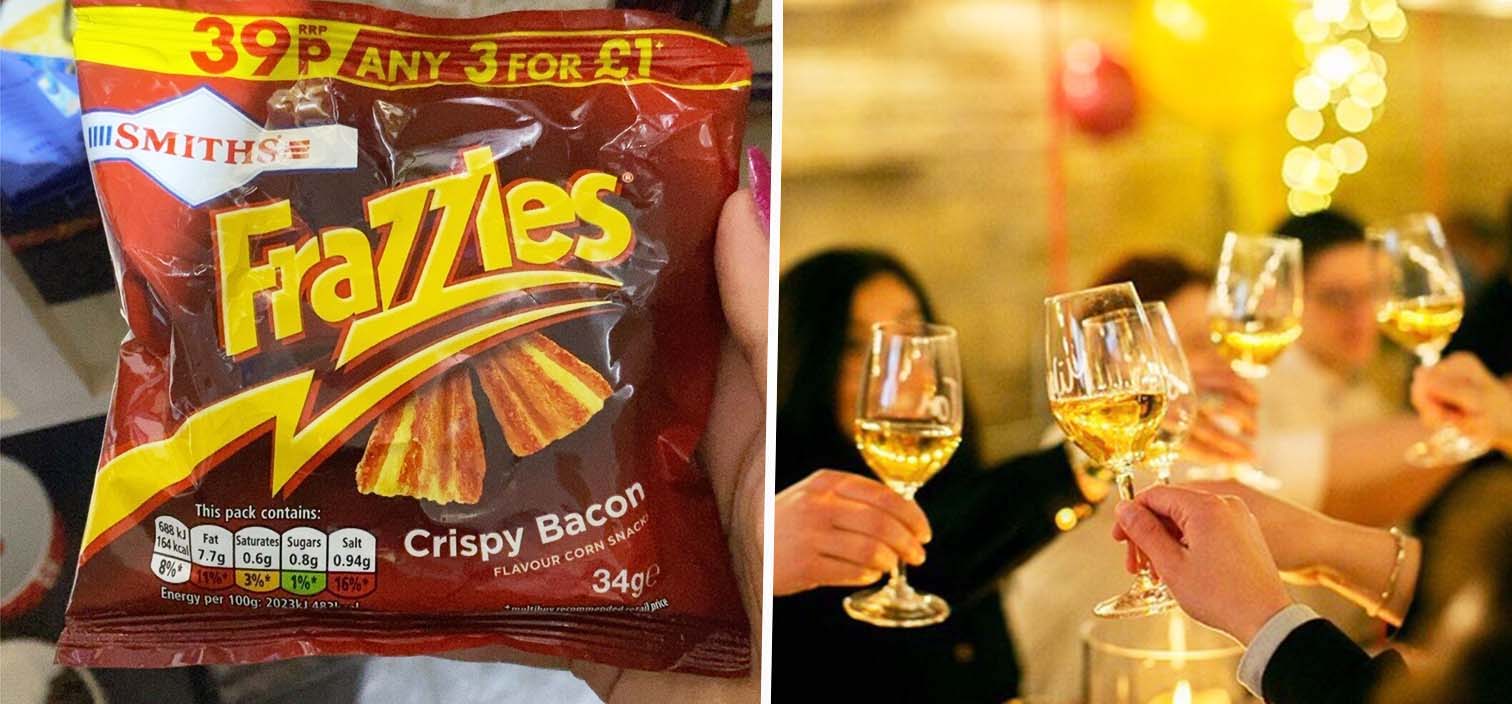 Typically when people plan a wine pairing dinner they're not running straight to the crisp section, but then Manchester's Open Kitchen has never been one to do things by the book.
The sustainable riverside cafe, found inside The People's History Museum, has built its reputation on saving perfectly edible food from rubbish heaps and turning it into healthy, affordable meals.
Run by Corin Bell, it intercepts food that would have otherwise ended up in the bin and repurposes it into an ever-changing selection of all-day dishes.
Now, it's also dipping its toe into events, announcing a wine and crisp pairing night that will see guests sample pub snacking favourites like Monster Munch, Wotsits and Frazzles alongside some 'beautiful', organic and low-intervention wines.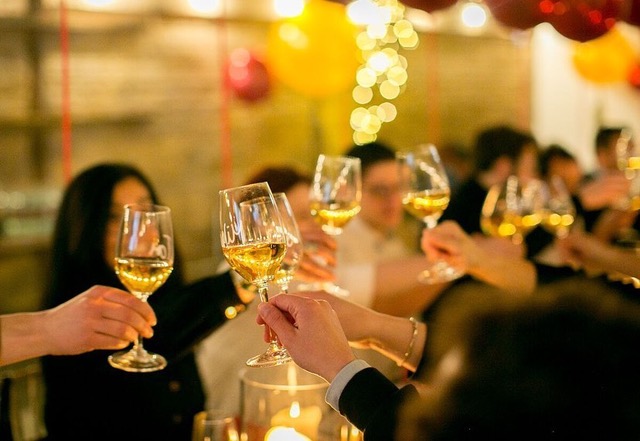 Designed to combat the notion that "wine tastings and pairing evenings can sometimes feel a little, erm…. intimidating, snobby, bewildering", organisers are planning the antithesis of your standard tasting evening.
They explain: "We thought what better way to take all of the snobbery, and quite frankly the class, out of a wine tasting evening, than pairing beautiful wines with the likes of Wotsits, Frazzles, and some Monster Munch??"
Classy or not, we're here for it.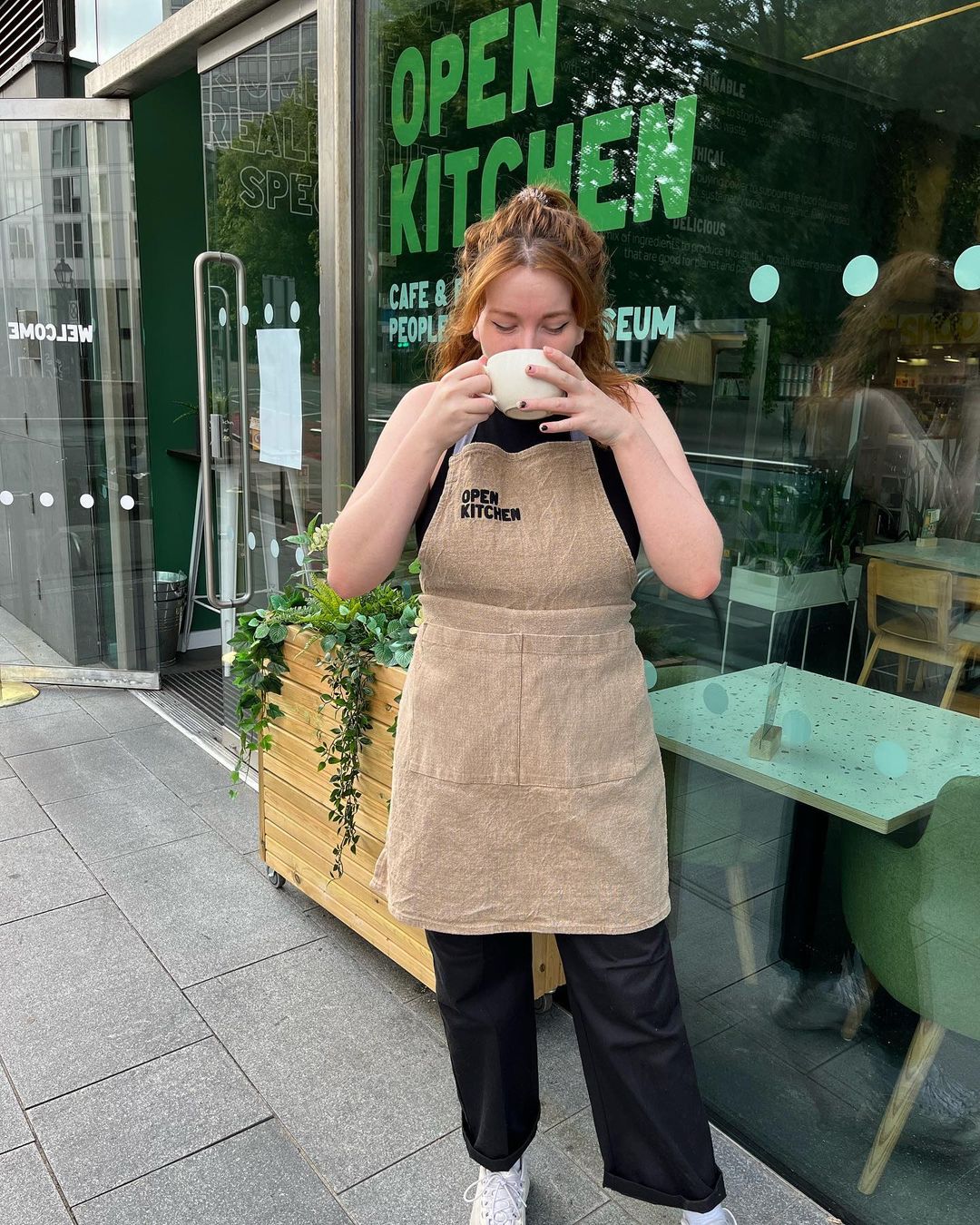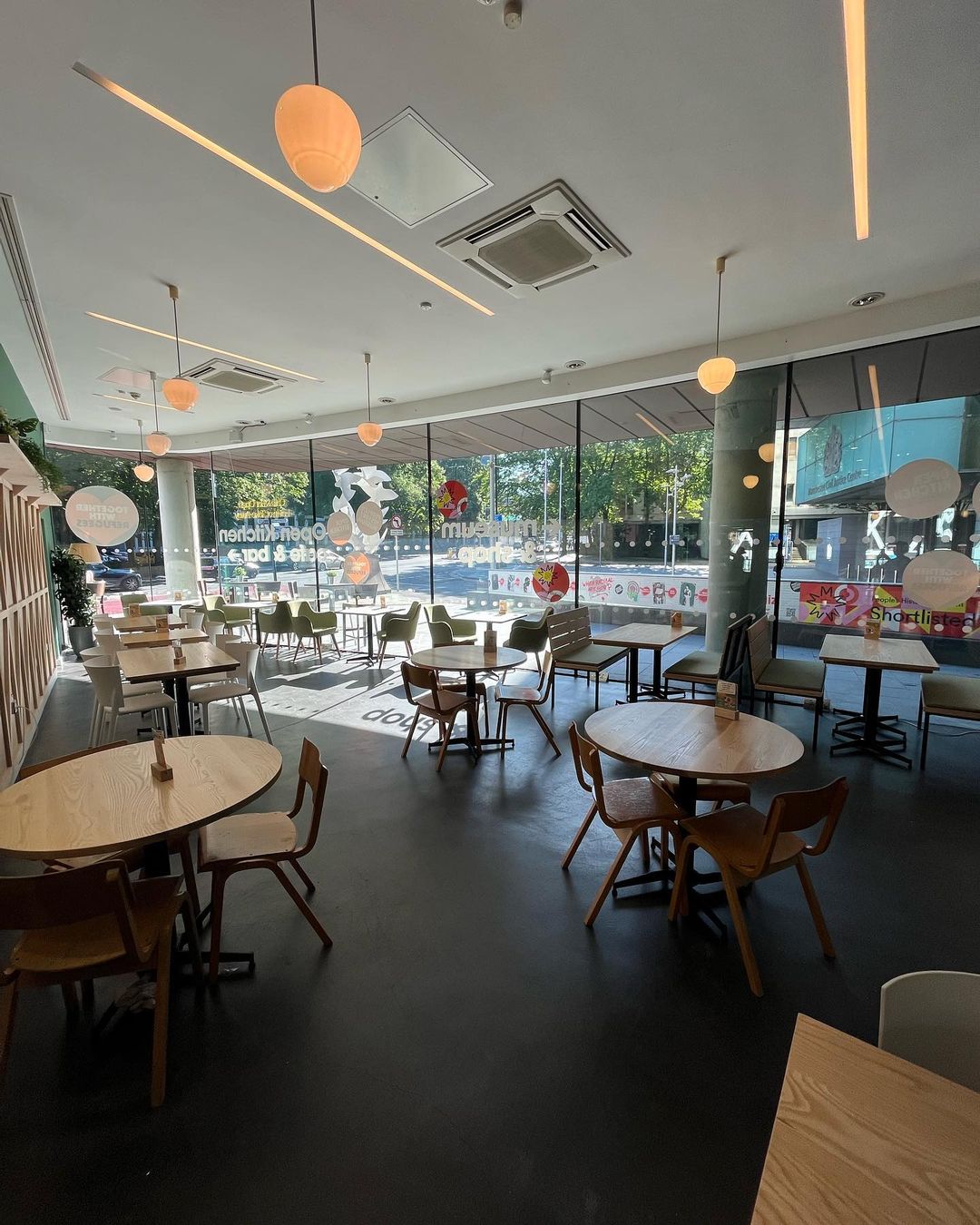 The principle, however, is the same as any other wine tasting. Guests will learn about wines and how they complement different flavours.
Led by Open Kitchen's good friend Nathan Fiske, from C&O Wines, the price includes five wines paired with popular snack foods and more drinks available to buy on top.
Read more: 'It's not easy being green': The Manchester cafe turning discarded supermarket food into hearty lunches
C&O Wines have selected a range of small, independent, family-run or cooperative owned vineyards, and wineries that have organic or minimal intervention methods at their core.
There will also be a small plates menu on hand for those who require a few more carbs to soak up the plonk.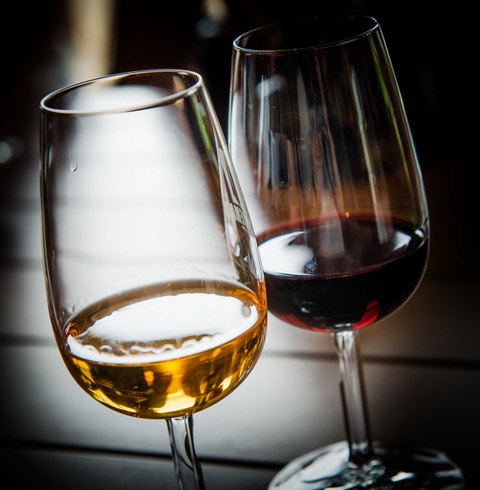 The entire pairing menu will be suitable for vegetarians, but some snacks, like Wotsits, may not be suitable for vegans.
However, those with specific dietary requirements who would like to attend are encouraged to drop an email and organisers will try and find snack alternatives that allow them to join in.
Read more: TV channel playing Christmas films 24/7 launches in the UK next week
Priced at £27.54 including booking fee, the crisp and wine pairing night takes place this month on Thursday, 22 September from 7-11pm.
To find out more and book, visit the Eventbrite page here.
Feature image – Supplied / Open Food Facts