News
Allergy sufferers refused service at glitzy Salford restaurant Firefly
Staff at FireFly refused to feed a woman due to her allergies despite her signing a waiver, reports Lydia Patrick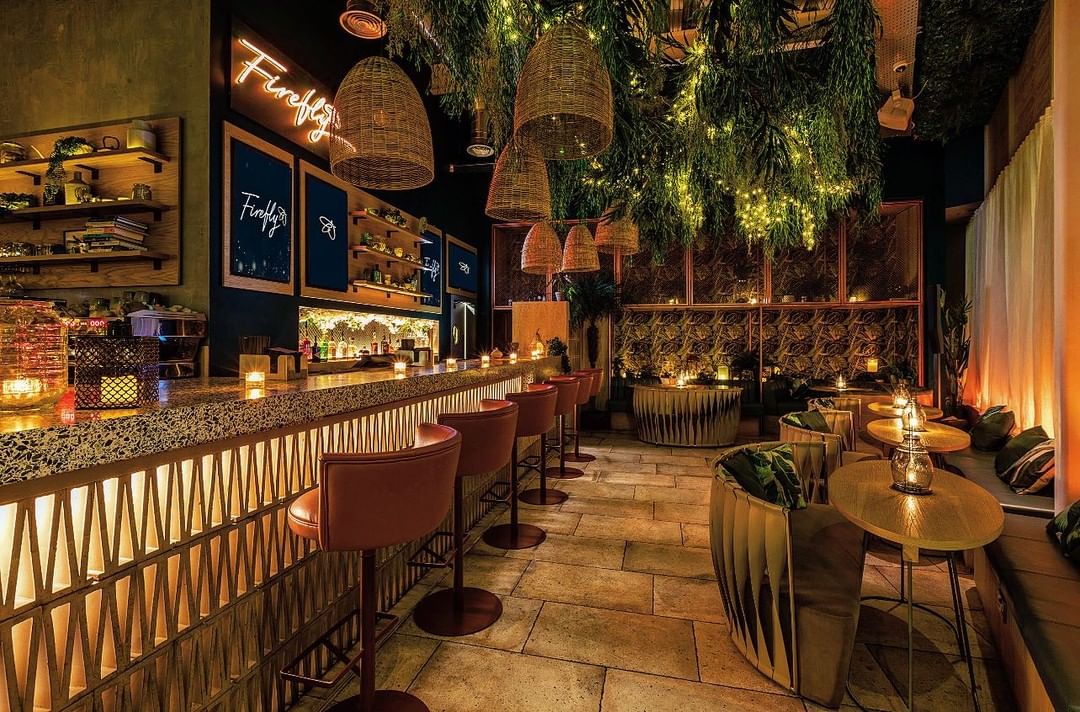 An allergy sufferer from Manchester was left to eat a Sainsbury's meal deal whilst out to dinner with friends, after being refused service by a local restaurant on account of her food allergies.
Despite having already signed an allergy waiver at the eatery and travelling home to get her EpiPen, at a personal cost of £16 in taxis, Megan Seymour, 22, was ultimately left to fend for herself during a recent visit to glitzy Salford sushi restaurant Firefly.
The vegan communications advisor from Manchester is used to being asked by staff about her allergies when dining out but said on this occasion she was made to feel like she had 'a contagious disease' after the trip to the glamorous sushi joint, reports Lydia Patrick.
"For someone who has dealt with serious issues with eating this entire experience was rather traumatic. I was made to feel as though I couldn't eat and was unwanted as a customer", she told The Manc.
All began well, with the group ordering cocktails and admiring their surroundings before being asked by their server if anyone had any food allergies – a textbook procedure.
Megan explained that she was seriously allergic to both nuts and fish, and, as part of FIrefly's procedure, she was then asked by their server if she had her EpiPen. She did not.
"I had left it in another bag at home which was admittedly a silly mistake and agreed
I would go and pick it up," she said.
Read more: Chefs refusing to cater for dietary issues listed as hospitality trend for 2022
Whilst she left to make the 30-minute round trip home to collect it, the rest of her group were told they could order while they waited – only to be informed shortly after by another team member that they would have to wait until Megan had shown her EpiPen.
£16 in Ubers later Megan returned, armed with her EpiPen, and signed a waiver stating that even though Firefly had done everything they could, there remained a risk of cross-contamination and trace ingredients.

In the case that Megan did have an allergic reaction, the restaurant would not be liable.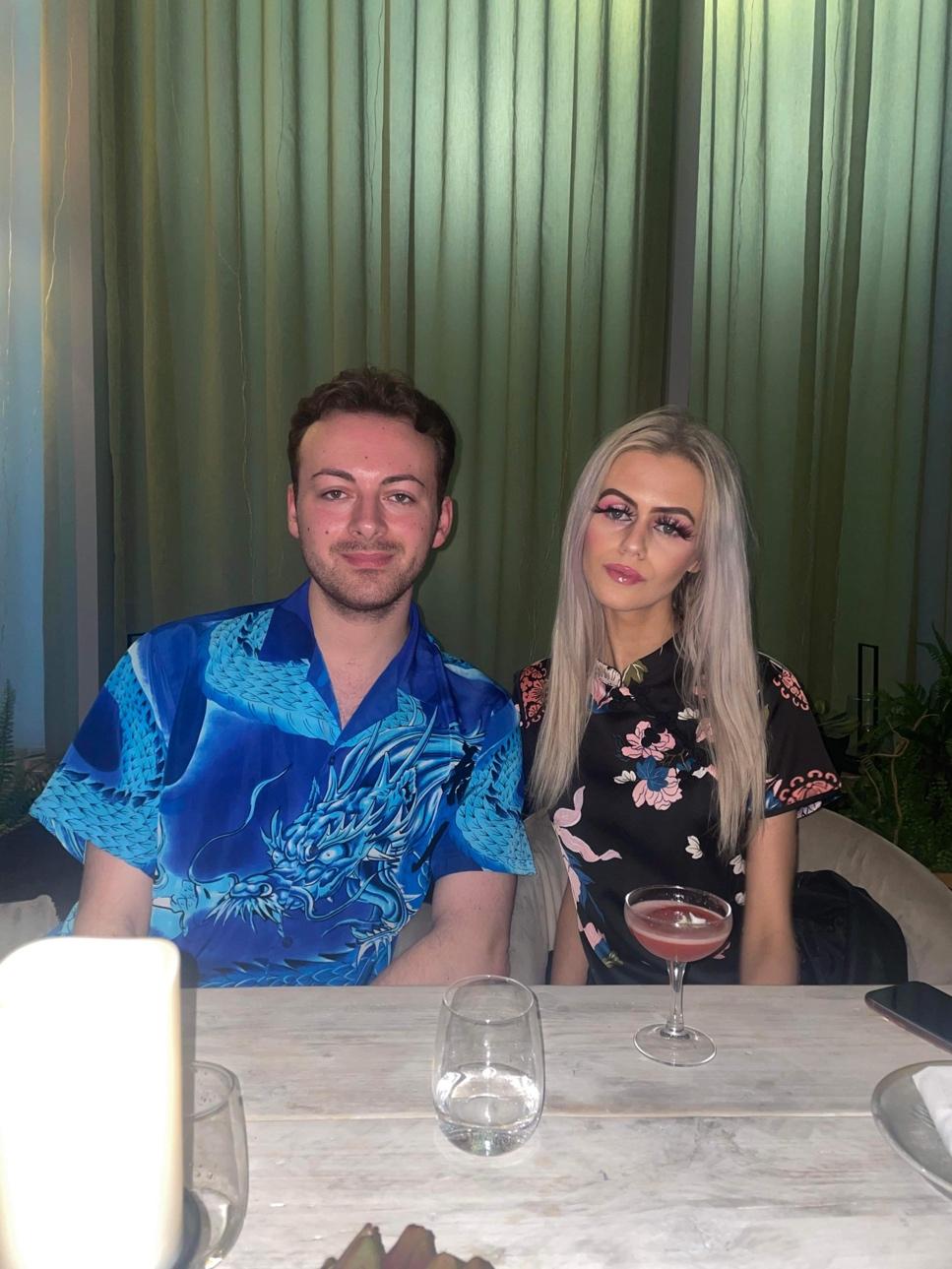 With the whole group hungry and eager to eat at this point, orders were placed – with Megan opting for three vegan dishes from a special allergen menu in order to be extra careful.
Twenty minutes later, the group was approached by another member of staff and informed that Megan would not be served after all.
Firefly's staff said this was due to the fact that the food had been in contact with seaweed, and she was told: "seaweed may contain fish."
Megan felt confident that she would be fine, having eaten seaweed many times before whilst traveling around Asia, but the restaurant would not concede.
By way of apology, the staff offered her a complimentary cocktail, which she accepted, but after watching her friends enjoy their food whilst eating a Sainsbury's meal deal herself she ultimately left feeling disappointed.
This sour taste was not helped by the addition of a service charge on the bill, which the group of diners contested and was ultimately removed by staff.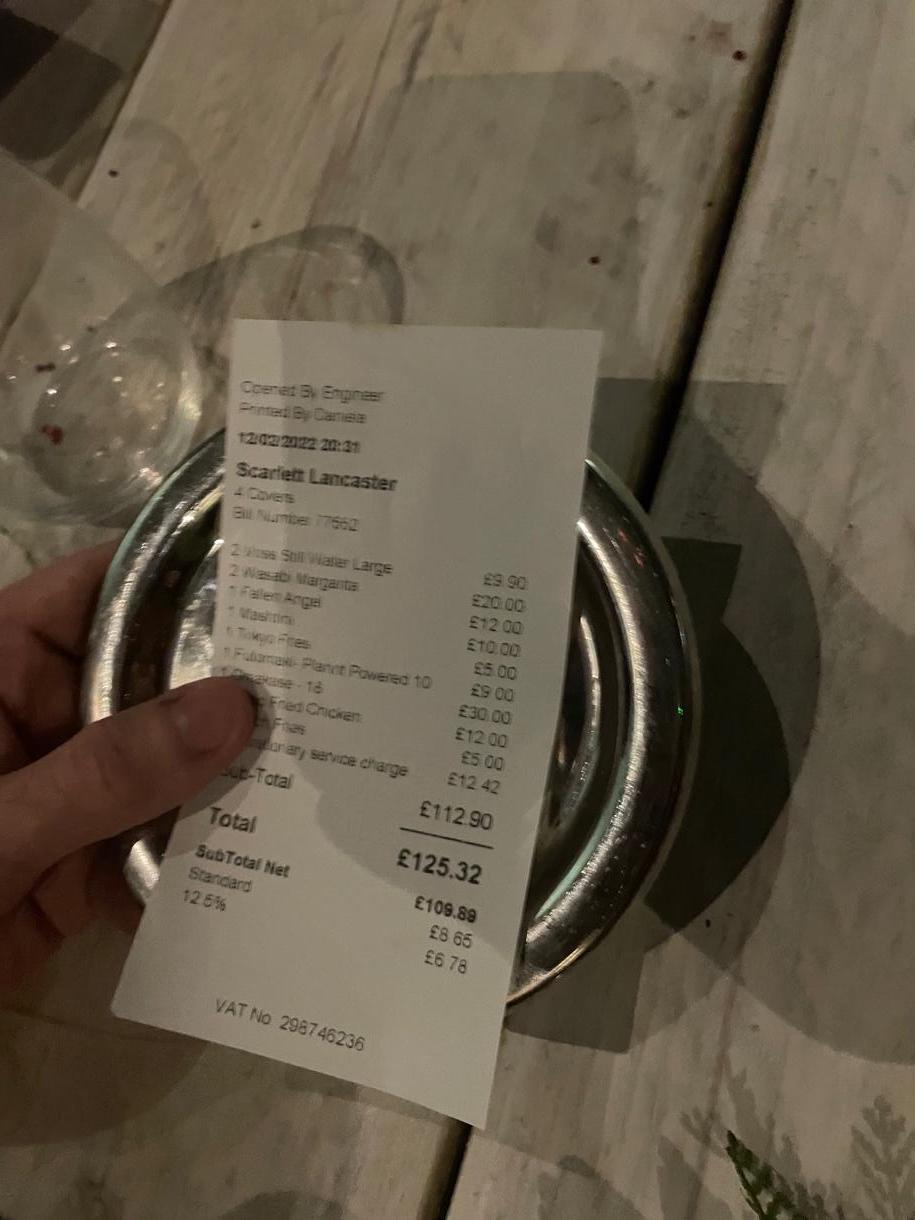 Megan said: "I was made to feel as though I was an issue, that my allergies made me a nuisance and an inconvenience to them.
"I genuinely was made to feel like I had a contagious disease and was looked down upon."
What's more, it does not seem that the incident at Firefly was a one-off as a number of customers have reported similar experiences.
A week after Megan's ordeal Kay, a dental nurse from Manchester, reported having a similar experience.
Whilst dining out with friends for a birthday celebration, the dental nurse – also a vegan – informed their server when asked that she had a mild allergy to prawns which causes her tongue to swell slightly.
Read more: Emotional scenes in Manchester as Tom Parker joins The Wanted back on stage
She had already taken antihistamines as a precautionary measure and explained, after being asked to show her EpiPen, that her allergy is not severe enough to warrant one.
She also offered to sign a waiver taking full responsibility if she were to have a reaction after dining from the restaurant's plant-based menu, but says this was refused by staff.
The dental nurse said: "I've never in all my life been treated like that. I just wanted to cry, I couldn't sit there and watch all my friends eat. It made me feel so small.

"They even locked the door near where we were sat as if we were going to run off without paying the bill."

Kay was given three complimentary cocktails by way of apology and managed to sneak some vegan food from her friend's plate, but ultimately left hungry and upset by the experience.
Reviews on the restaurant's TripAdvisor page also point to this being a recurring issue.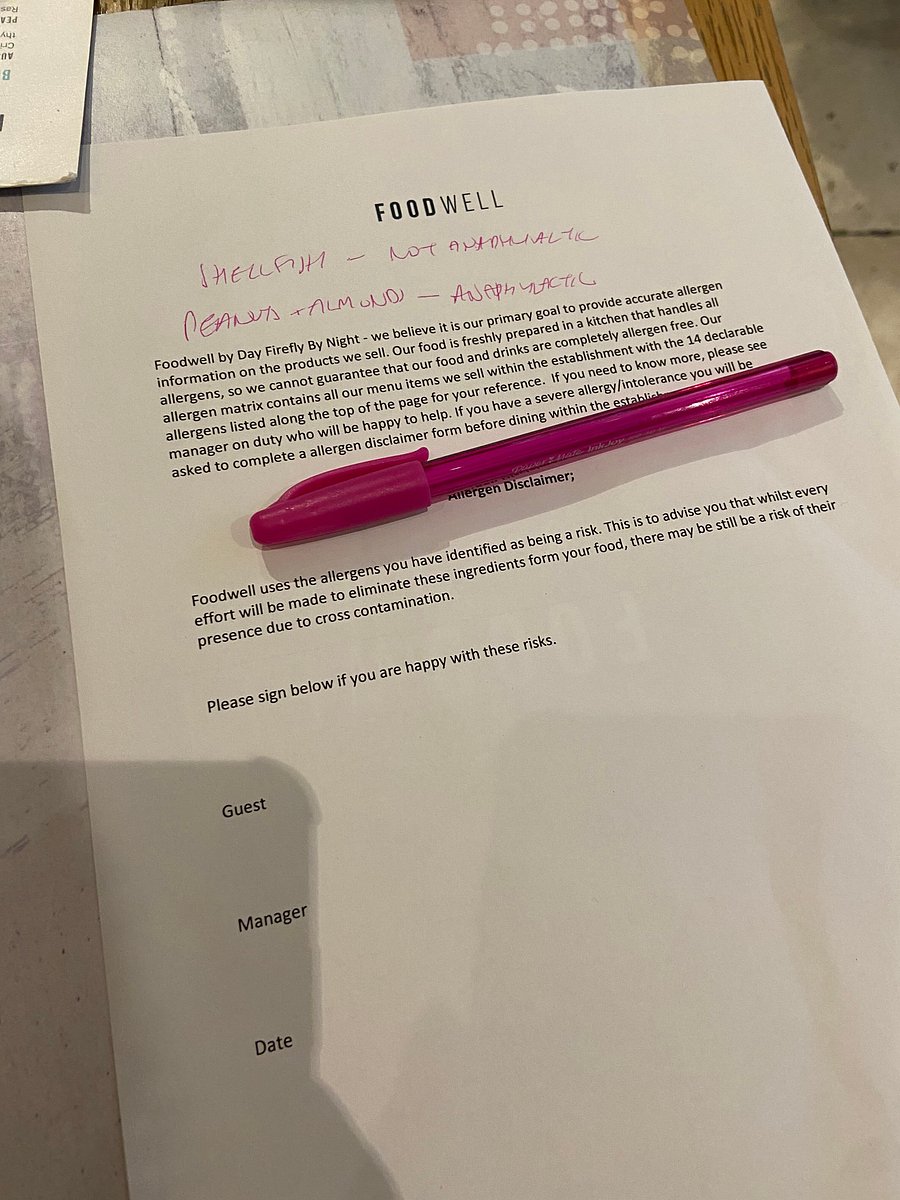 In a recent review, entitled 'Horrific with Allergies', customer Megan N writes: "Never felt so uncomfortable in a restaurant ever. They have no care for the customers, they only want to cover their own backs if something did happen.
"The processes they were following made me think that someone had died from an
allergic reaction here and they couldn't face this happening to them again."
Firefly restaurant owner Christian Coates said in a comment: "At Firefly we care about our guests' safety and experience whilst dining in the restaurant. As part of our procedure for any visitors with allergies we would only ever serve food if we thought it was safe to do so.

"Every allergy is different, the circumstances and risk levels are different, but we have to follow a process, so we take any allergy incredibly seriously.
"If this has been received or interpreted as a negative experience then it's only in place to protect the well-being and safety of the customer."
Feature image – Firefly