News
An incredible 7-bedroom mansion has just gone up for sale in Saddleworth
A 7-bed, 6-bath mansion in Saddleworth has just gone up on RightMove - and it's 13,000 sq ft of sheer luxury.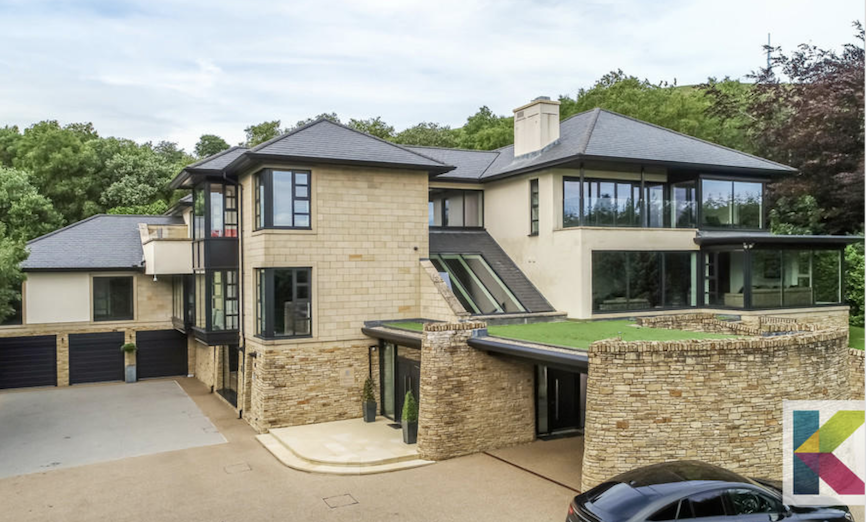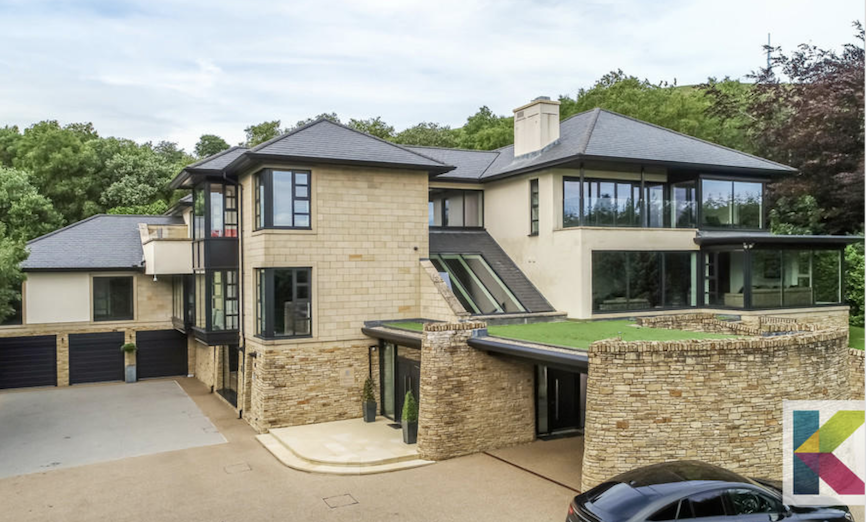 Got a spare 3.85 million down the back of the sofa? There's a property in Oldham you might want to check out.
A 7-bed, 6-bath Saddleworth mansion has just gone up for sale on RightMove – and it's 13,000 sq ft of sheer luxury.
The property is a thing of beauty; boasting half a dozen 'reception rooms', swimming pool, sauna, steam room, gym, home cinema, study and roof terrace – along with its very own football pitch and golf course.
It's also hidden away in the greenery of Grasscroft – with a gated entrance ensuring complete privacy.
Kirkham Property have put it on the market at just under 4 million, calling it one of 'Saddleworth's finest' homes.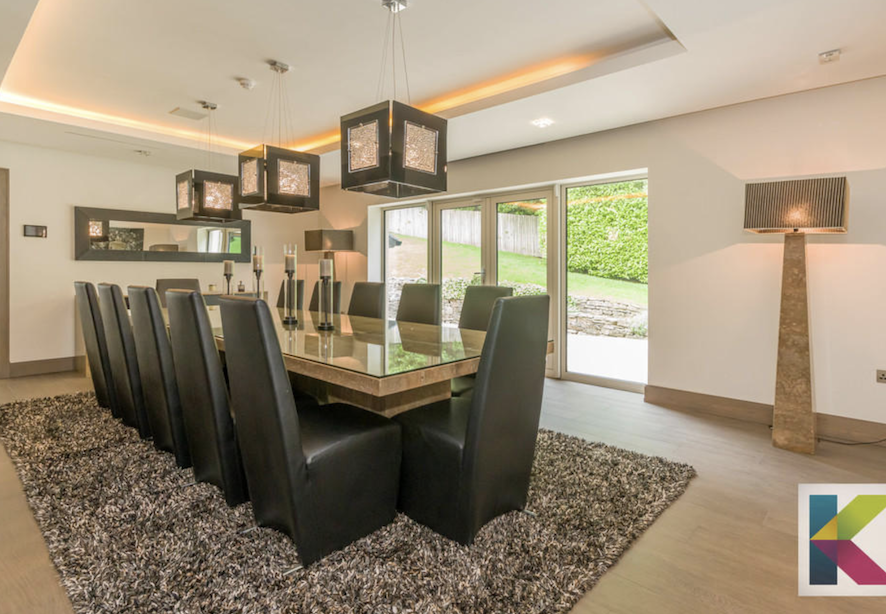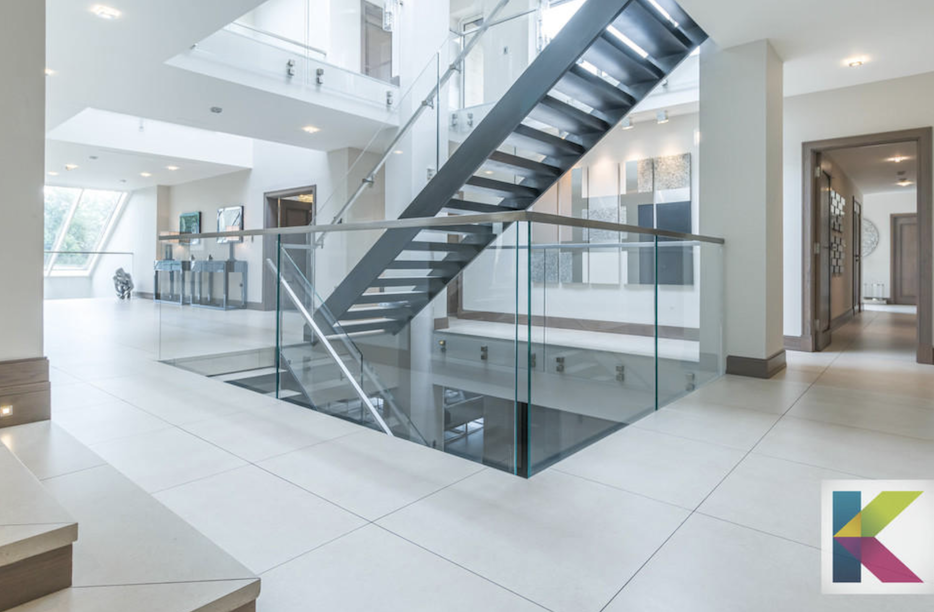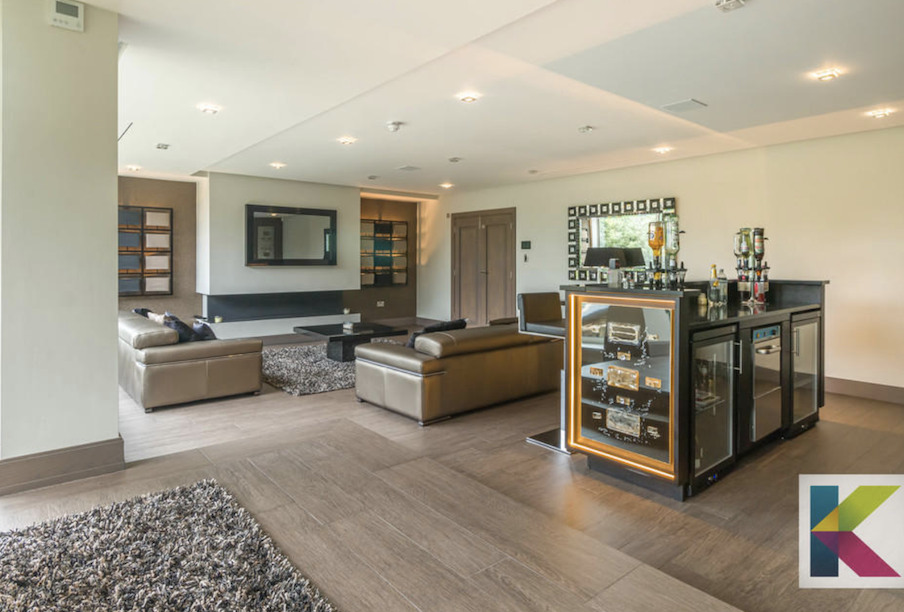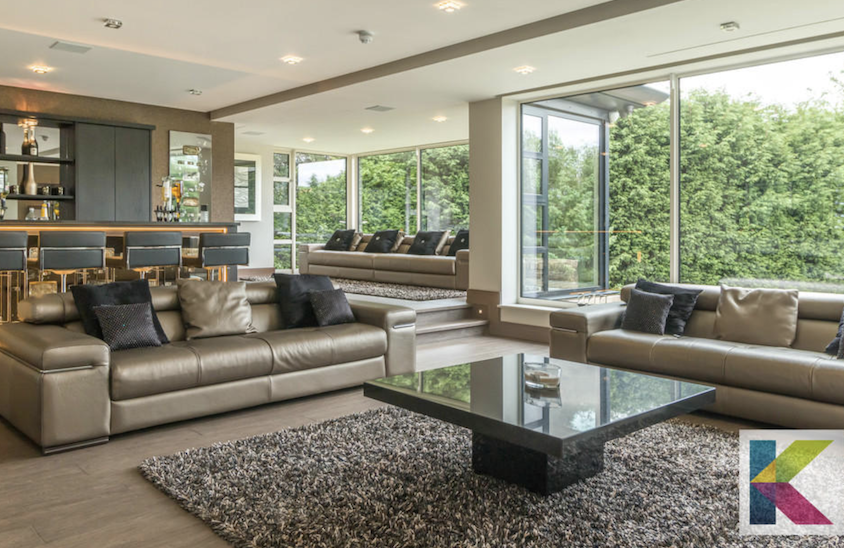 The description reads: "Concealed away behind its gated driveway sits 'Parklands House' an impeccably designed property which is one of Saddleworth's finest.
"Its pristine presentation really makes this property stand out and is a credit to the current owners who completely refurbished and redesigned the family home in 2015. Architect designed and now provide around 13,000 sq ft of pristine accommodation which can only be truly appreciated in person."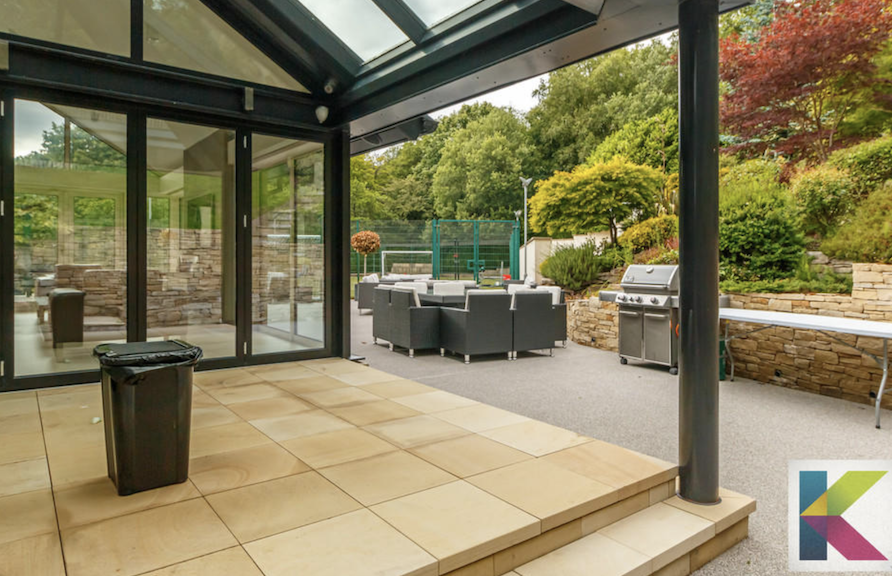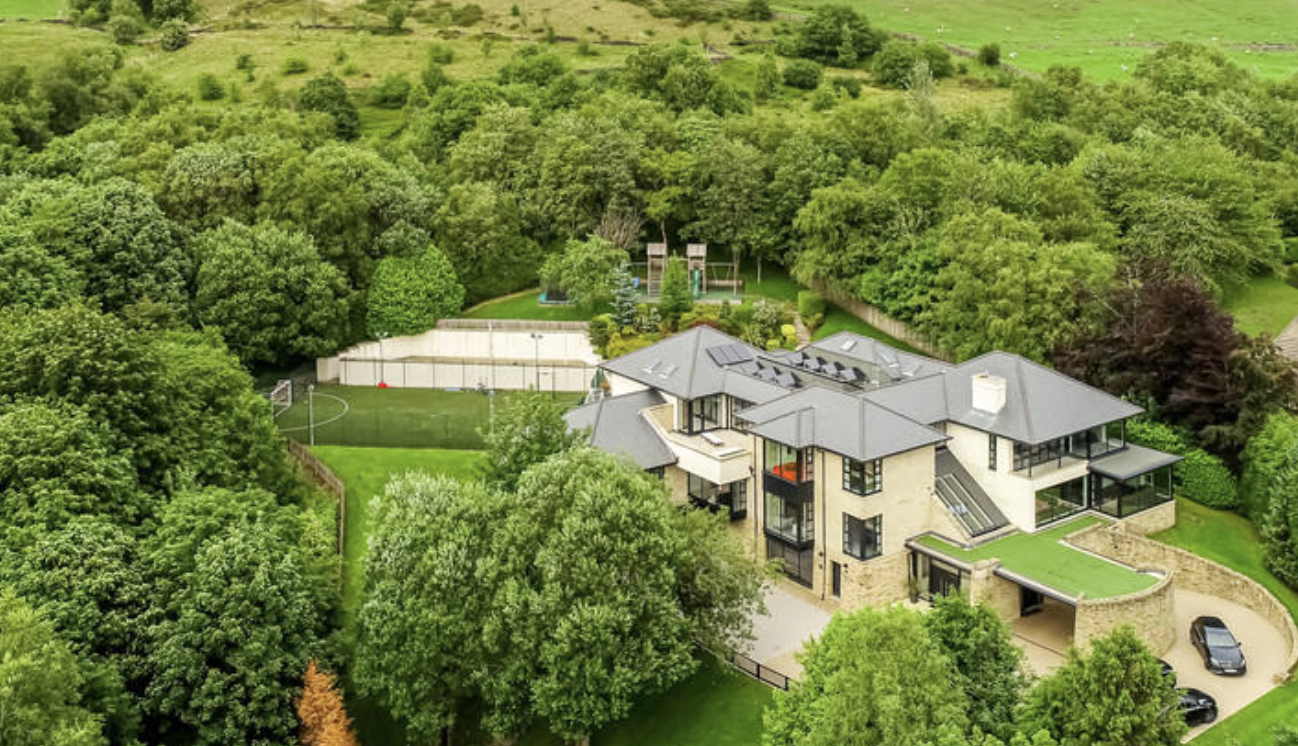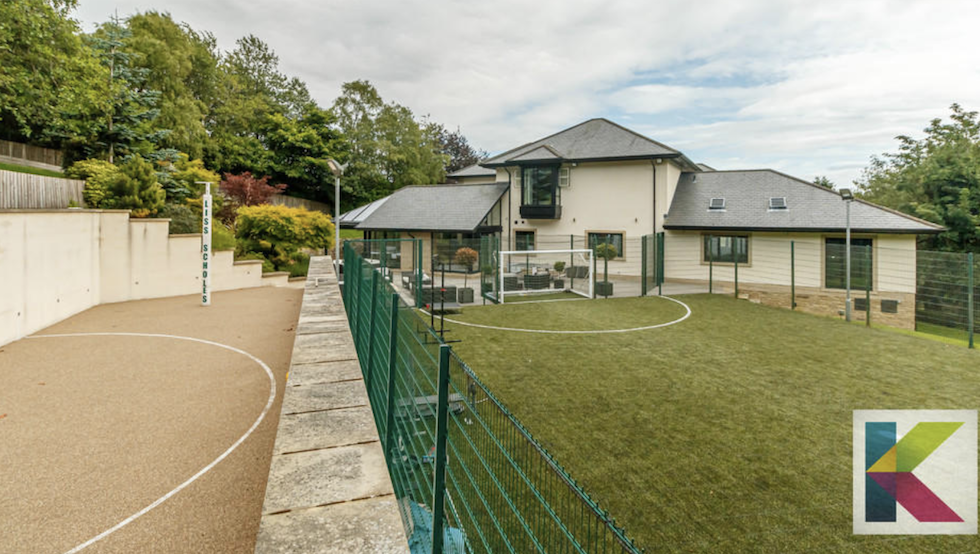 The listing continues: "The complete privacy of the plot allowed the architects to use large amounts of glass throughout the property giving it a modern look and creating synergy between the internal and external spaces with plenty of natural light.
"When viewing, it becomes evident the amount of time and consideration that has gone into this exceptional property."
View it online in all its glory here.